BUCKS COUNTY WELCOMES THE INAUGURAL BUCKS COUNTY DRAGON BOAT FESTIVAL
The Inaugural Bucks County Dragon Boat Festival produced by the Bucks County Dragon Boat Association and presented by St. Mary Medical Center will take place on Saturday, September 19 in scenic Core Creek Park in Langhorne. The event offers a day of fun, culture and competition with the overarching goal of "paddling out hunger" in the region. Spectators are invited to check out the many vendors and cultural presentations that will be offered throughout the day.
Bucks County is home to a variety of attractions that are perfect for visiting athletes and families. From historic parks and castles to world-class museums and restaurants, there are plenty of reasons to stay and visit the countryside during this event.
Don't forget to follow us on social media for insider tips and special offers. Use #BCDragonBoat and #BucksCountyMoment during the tournament and while you are exploring Bucks County.
Photo courtesy of Great White North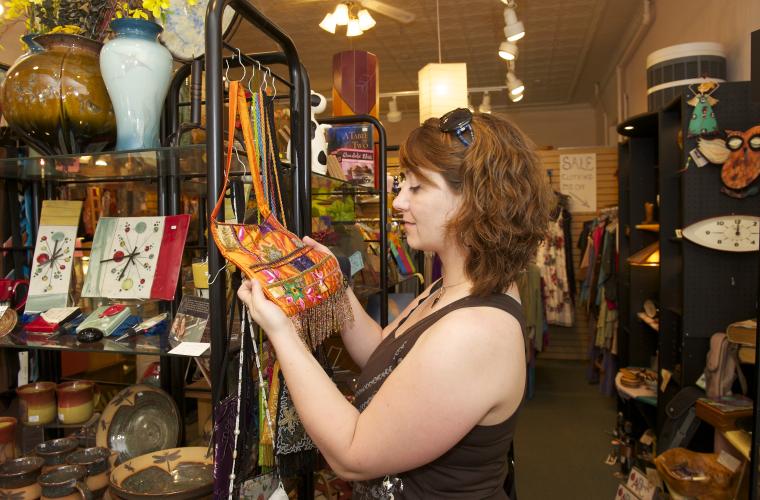 Doylestown Shopping- Main Street Anthony Sinagoga