Bucks Locavore ~ Buy Local 2018
Location:

Superior Woodcraft

Dates:

February 22, 2018

Address:

160 N Hamilton St, Doylestown, PA 18901

Phone:

(267) 818-0264

Time:

5:00 PM to 8:00 PM

Price:

Free to Attend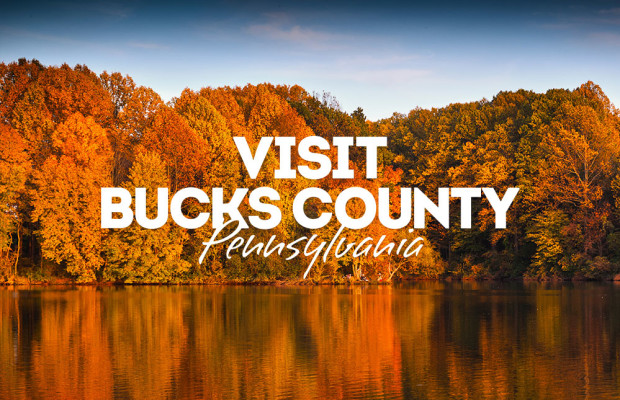 Experience this unique networking opportunity while savoring gourmet food, beverage and delicacies from the Bucks County region's top producers. Make new business connections while supporting the buy local movement. You won't want to miss the 9th Annual Bucks Locavore ~ Buy Local Event.

Admission is free with dry good donations for the Bucks County Housing Group Food Pantry. They will be onsite collecting.

Please see website for more details about this amazing event and the participants.
Bucks Locavore ~ Buy Local 2018
February 22, 2018
Superior Woodcraft