Tri-Municipal 4th Of July Parade
Location:

Parade begins at Town Center Shopping Center

Dates:

July 4, 2017

Address:

Rte 202, New Britain Borough, PA

Phone:

(215) 822-1391

Time:

9:30 AM

Price:

Free to Attend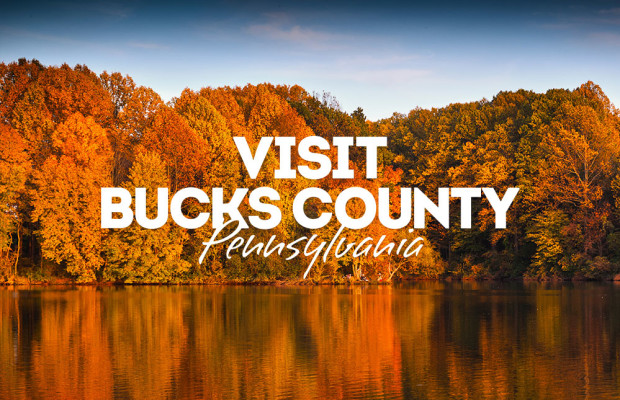 Bring your lawn chairs and watch the parade, cheer on the marchers, bands, floats and fire trucks. Better yet, join us in the parade, sign up for the float contest or drive your classic car.  The parade will end at the North Branch Park behind the New Britain Township Building. The parade route will take approximately an hour to an hour and 15 minutes.
FOOD PANTRY DONATIONS CAN BE MADE AT THE PARADE Local Cub Scout Pack 133 is collecting non-perishable food items for the New Britain Food Larder. Donations will be collected by the Scouts during the Tri-Municipal 4th of July Parade.
We would like to thank the following businesses for their contributions to the Tri-Municipal 4th of July Parade; Apex Dental Care, Boucher & James, Carlton Pools, Colorcon, Datacap Systems, Doli Construction, Dunlap & Associates, Hair Apropos, High Swartz LLP, Jillamy, Little Farm Estates, Longacres Self Storage, Merck Credit Union, Nappen, New Seasons, Penn Forest Limited Partnership, Richard Bash DDS, Roll Former, Sam Kadan DMD PC, Service Champ, Shrine of Czestochowa, Target World and Trijay Systems.
Tri-Municipal 4th Of July Parade
July 4, 2017
Parade begins at Town Center Shopping Center