FUN AND FESTIVE FOURTH OF JULY EVENTS
With concerts, fairs, mouth-watering barbecue and of course, fireworks, Bucks County has all the best activities to celebrate your patriotic pride!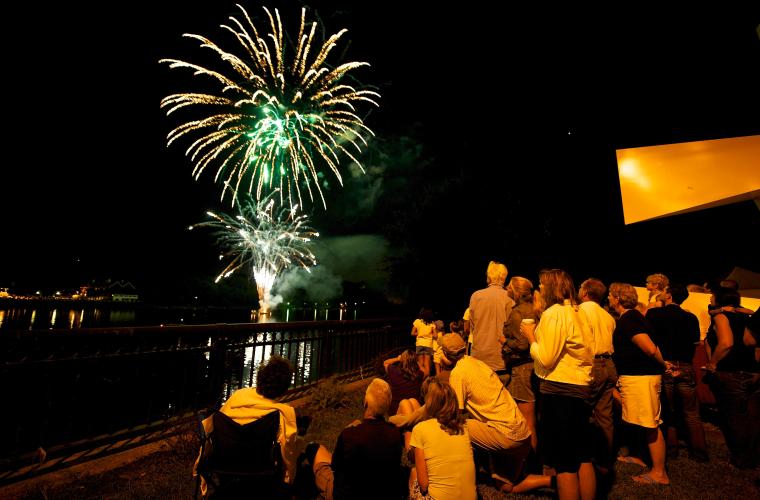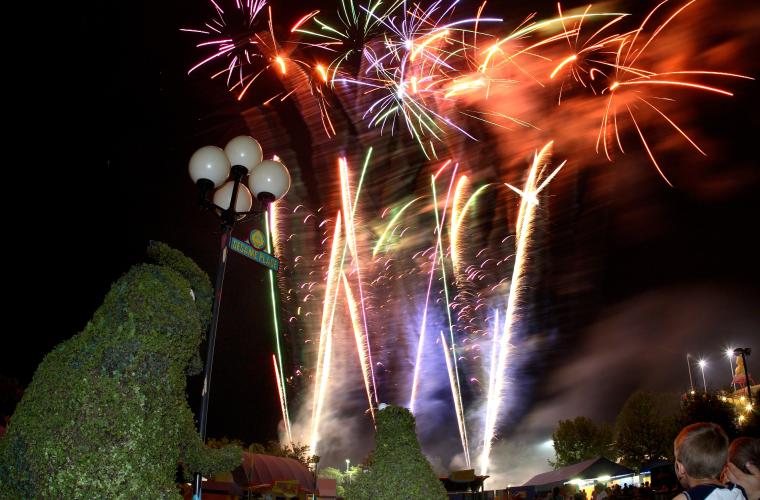 Fantastic Fireworks:

Fireworks are a quintessential part of any Fourth of July celebration. Here are our picks for where to see stunning displays throughout Bucks County.  

• Celebrate throughout the summer with breathtaking Friday night fireworks on select dates over the Delaware River in New Hope!  

• Take the kids to BBQ and see magnificent fireworks with everyone's favorite furry friends at Sesame Place®  July 3-4!

• Combine the charm of a country fair with the excitement of a fireworks display at the Annual Southampton Days Country Fair! Enjoy a parade, rides, delicious food, a flag raising and multiple live entertainment options July 2-7.  

• Quakertown Community Day on July 4 features a car show, parade, live entertainment and fireworks!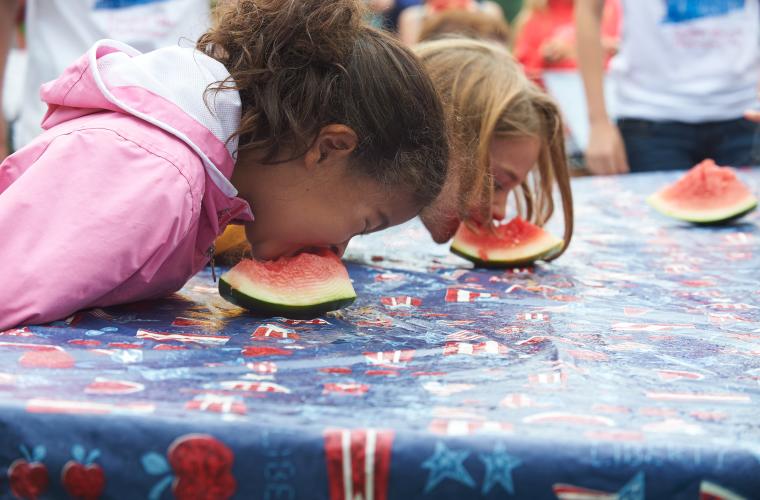 Fonthill Castle Fourth Celebration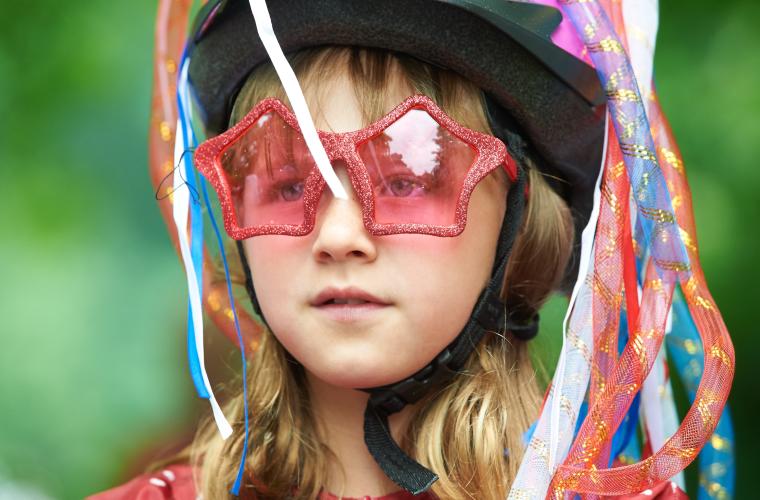 Girl in bike parade during Fourth at Fonthill
Historic Happenings:

• Check out Fonthill Castle's Fourth of July celebration for a day filled with food, old-fashioned games, crafts and live music, all with the magnificent backdrop of Henry Mercer's estate! 

• Discover the past at Washington Crossing Historic Park while watching living historians demonstrate their crafts, tour historic buildings, see a military encampment and hear the Declaration of Independence read aloud. 

• Pack a picnic lunch for the whole family and spend time together at the charming Pennsbury Manor. Located along the picturesque Delaware River, this recreation of William Penn's historical estate offers guided tours. 

More Fun Fourth of July Events: