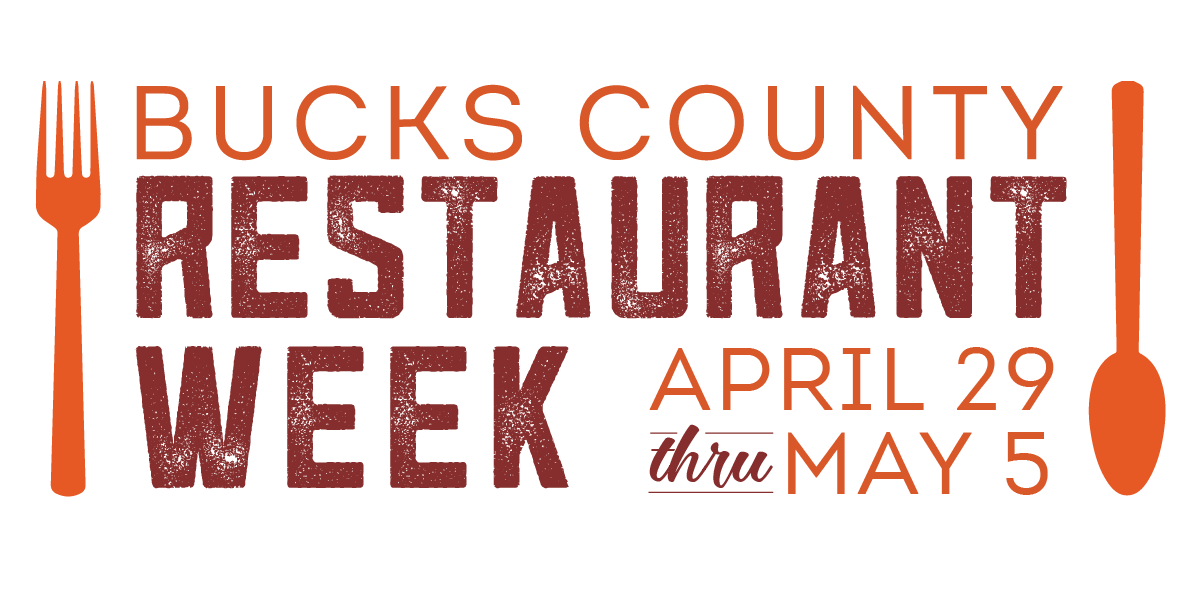 6 Ways to Maximize Your Experience
Bucks County Restaurant Week
Sunday, April 29 – Saturday, May 5
Offer a suggested drink or pairing on the menu with each dish (for an additional fee) to help grow the average check.
Accept reservations.
Update your listing, menu and photos on popular food and travel sites including Yelp, TripAdvisor, OpenTable, Facebook, etc.
Promote Bucks County Restaurant Week on your website and social media using the logos and links provided to you the week of March 26 by Visit Bucks County.
Display the Bucks County Restaurant Week marketing materials provided by Visit Bucks County in your restaurant beginning on March 30. For any inquiries regarding the marketing materials, please contact Kelley Keeling.
Update your restaurant's listing and photos on VisitBucksCounty.com through the partner extranet.