Get to Know: NFL Player Justin Pugh
In 2013, Holland, PA native Justin Pugh was drafted to play on the offensive line of the New York Giants after a successful football career at Syracuse University. Though the 301lb man of muscle majored in finance, he dreamed of becoming a professional athlete since his glory days playing football at Council Rock High School South.
The life of an NFL player can be glamorous, but Pugh is passionate about giving back. He is the national spokesperson for Shriners Hospitals for Children and has also been involved with the Special Olympics, Athletes Helping Athletes, the Autism Cares Foundation, and even started his own free youth football camp for Bucks County kids and teens in 2015 called 'The Pugh Crew Summer Kickoff.'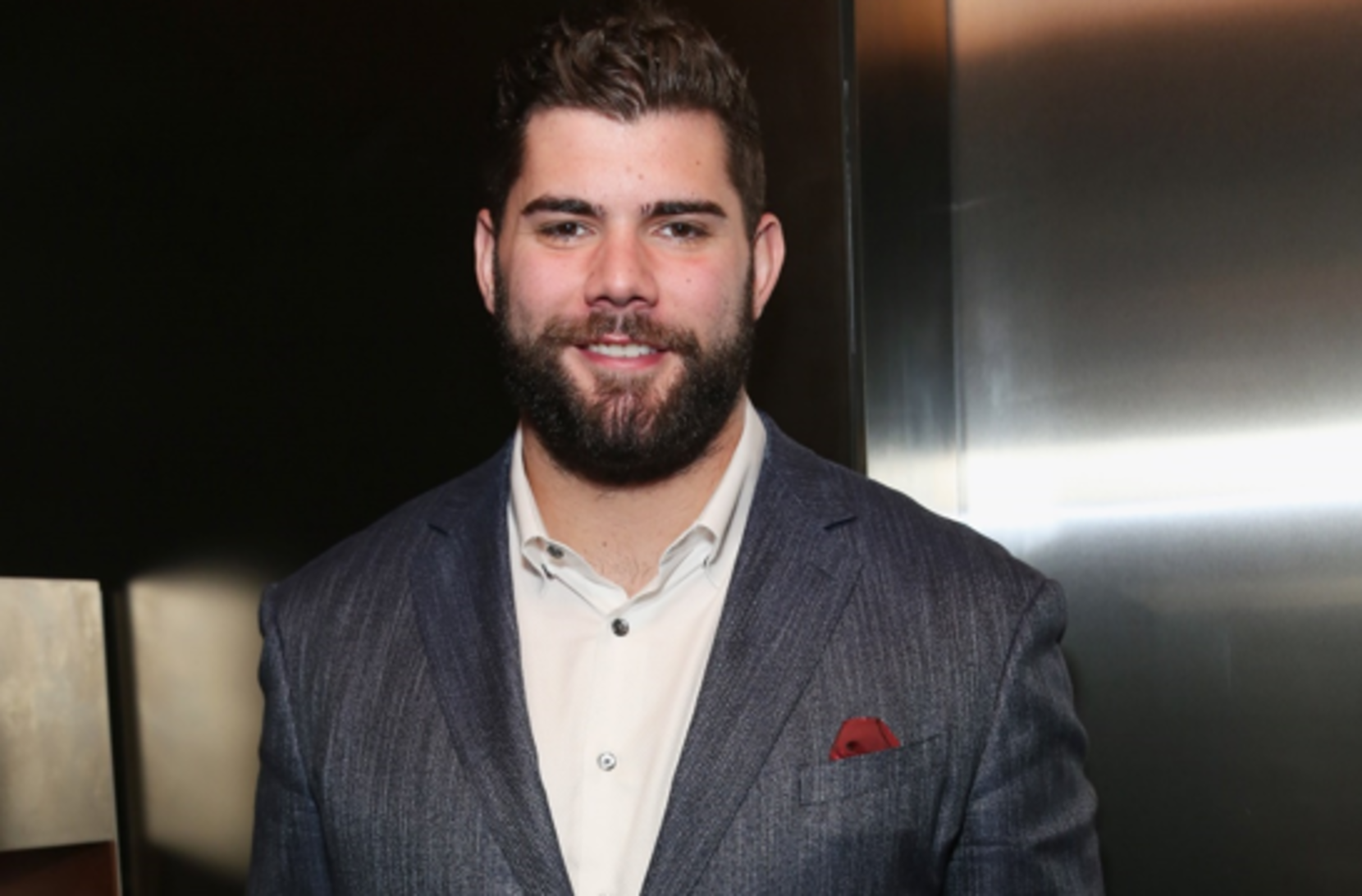 Photo Courtesy of David Yurman
Recently, Visit Bucks County had the chance to interview Pugh about his football career and growing up in Bucks County, PA.
What is your favorite memory from growing up in Bucks County?
Playing Friday night football at Council Rock South's stadium. There is nothing like playing under the lights on a Friday night!  
How has growing up in Bucks County shaped you as a person and as an athlete?
The people and the district that I grew up in… I am so fortunate to have come from that background. Just the quality of people and education was huge. It set me up to succeed in the classroom and on the field at Syracuse and now in the NFL and in life. 
What do you miss most about Bucks County?
To put it simply, food and family. Specifically… Becky's Deli in Newtown, Dominick's Pizza in Richboro, Primo Hoagies in Newtown, Rita's Water Ice in Richboro, Manhattan Bagel in Richboro, Papa John's in Bensalem, and pretty much everything at Wawa.
You recently held your second annual Pugh Crew Summer Kickoff Camp in Holland, PA, what does it mean to you to be able to give back to the community you grew up in? 
It's huge. It's something that I've dreamed about doing and that has always been a goal of mine. If you are in a position to be a catalyst for good change in the community, you should always take advantage of it. I look forward to this camp every year. I was those kids, 10, 15 years ago and I want them to believe that they can achieve whatever they want to do if they are willing to put in the work!
What has it been like having friends and family from outside Philadelphia, but playing for a rival team?
It's really nice that I am so close to home because they get to see me play often. My friends and family all support me and frequently come up to Giants games.  I will always have roots in Bucks County and my family still resides there – I'll always come back to see them.