GET TO KNOW: Sean Landeta, Former NFL Punter & Super Bowl Champion
Though he was born and raised in Baltimore, former NFL punter Sean Landeta has been a happy resident of Yardley, PA for the past 20 years. Speaking of 20 years, he was the first punter in NFL history to play for that long – making him the oldest player ever to punt a football in an NFL game in 2005!
Landeta wore jerseys for the New York Giants, Philadelphia Eagles, St. Louis Rams, Tampa Bay Buccaneers and Green Bay Packers. He was on the winning Super Bowl teams in 1987 and 1991 with the Giants, and is in the sports Halls of Fame at his alma mater (Towson University) and the states of Maryland and Pennsylvania. Landeta is the top of the leaderboard for longest tenue in league history for his position (22 seasons). We chatted with the famous football face to hear why he loves calling Bucks County his home…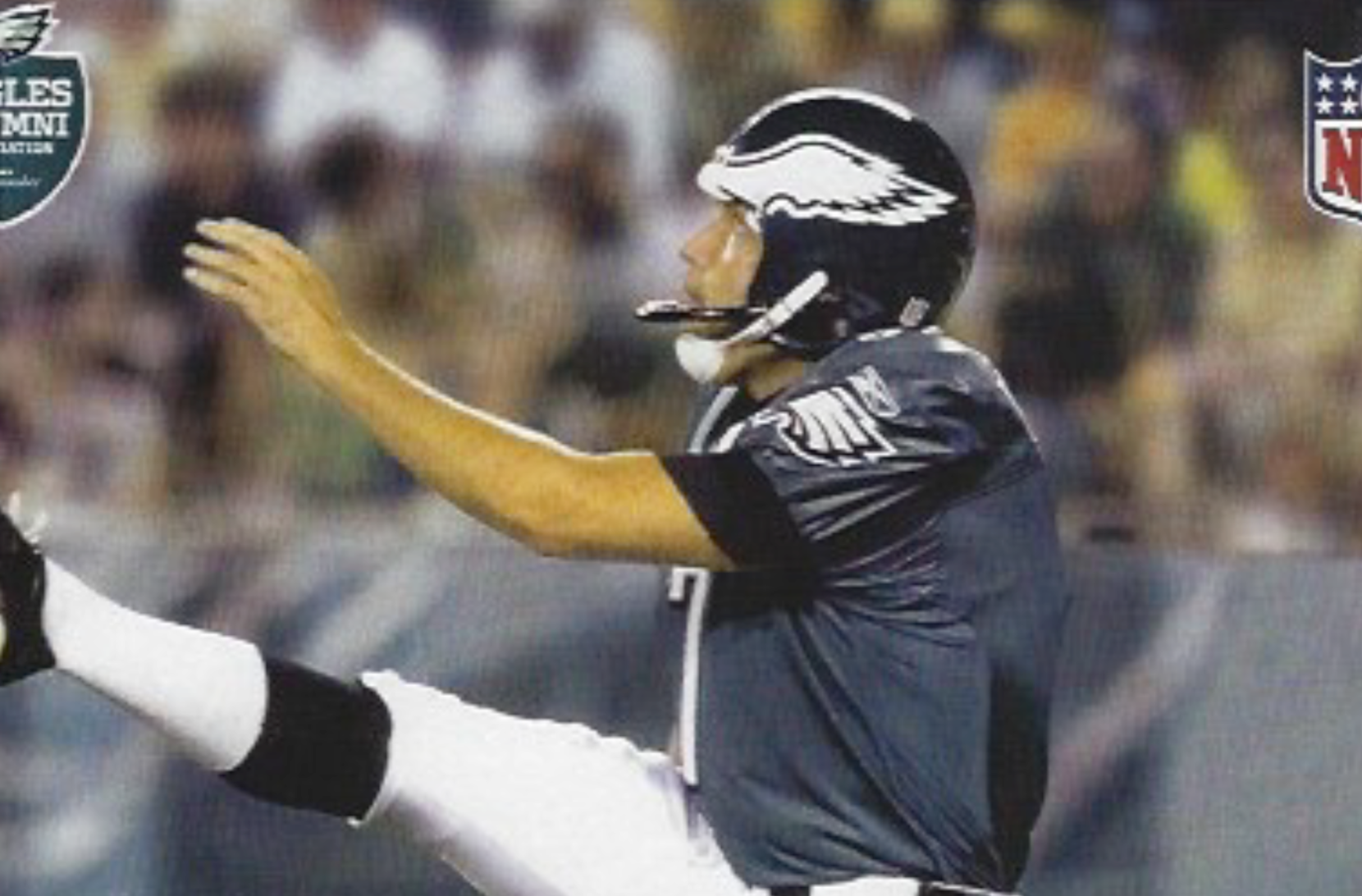 What first got you into football?
What first got me into football was watching my hometown team, the Baltimore Colts, as a kid growing up in Maryland. I [eventually] moved [to Bucks County] while playing for the Philadelphia Eagles and because it is where I met my wife!
You have a very accredited history of football accomplishments! Which one stands out to you most as one of the most exciting times in your career?
I have been fortunate to have many great memories of playing in the NFL, but the day I first made it and getting to play is two Super Bowl games, were the most exciting times.
What advice do you have for young men graduating college and getting into the professional world of football?
My advice for young players, trying to make it in the NFL, would be to do everything you can to give yourself the best chance of performing at your highest level.
What is your favorite thing about living in Bucks County?
My favorite thing about living in Bucks County is its proximity to major cities, the ocean and the mountains along with the peacefulness and country feel it has.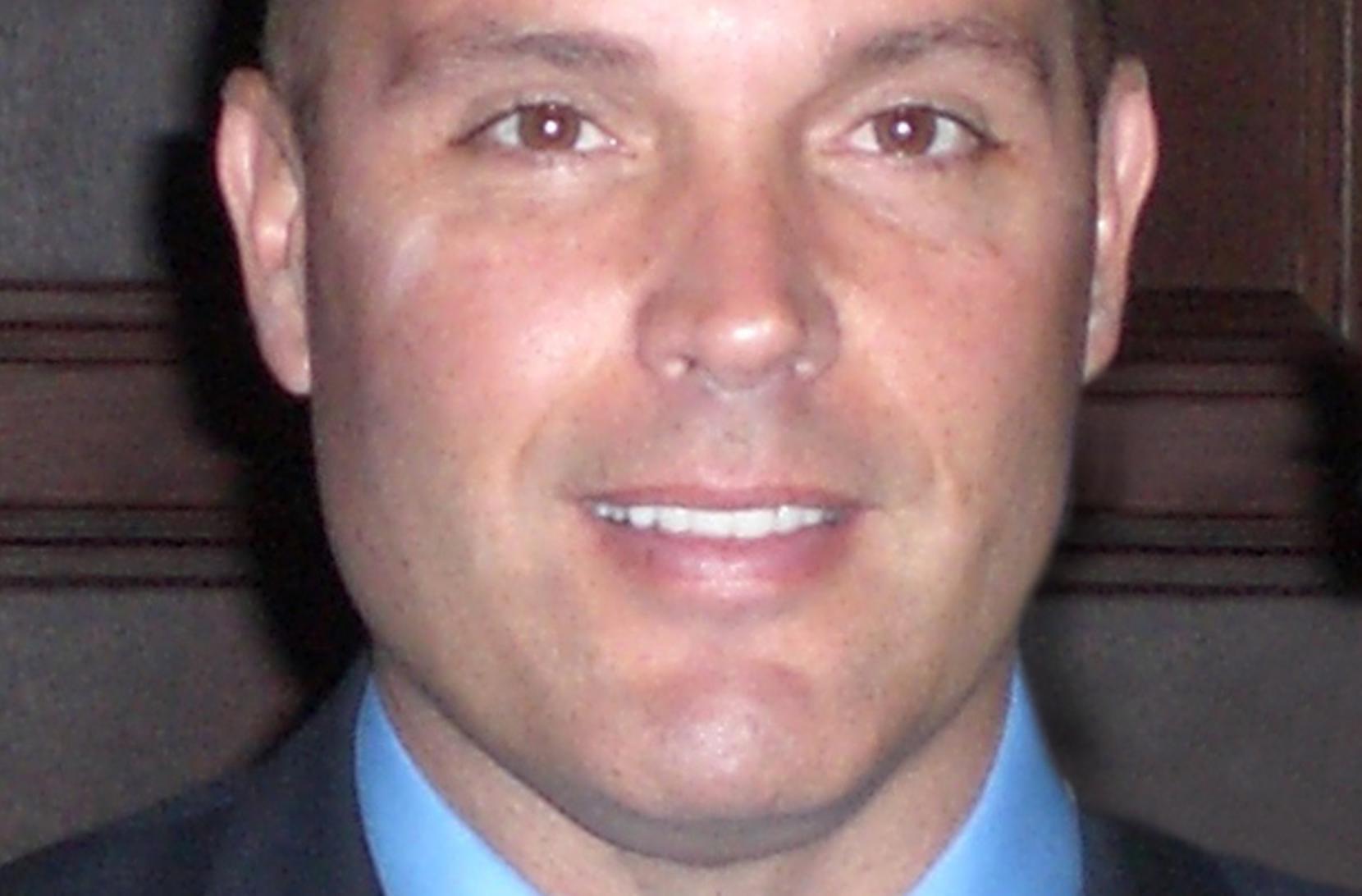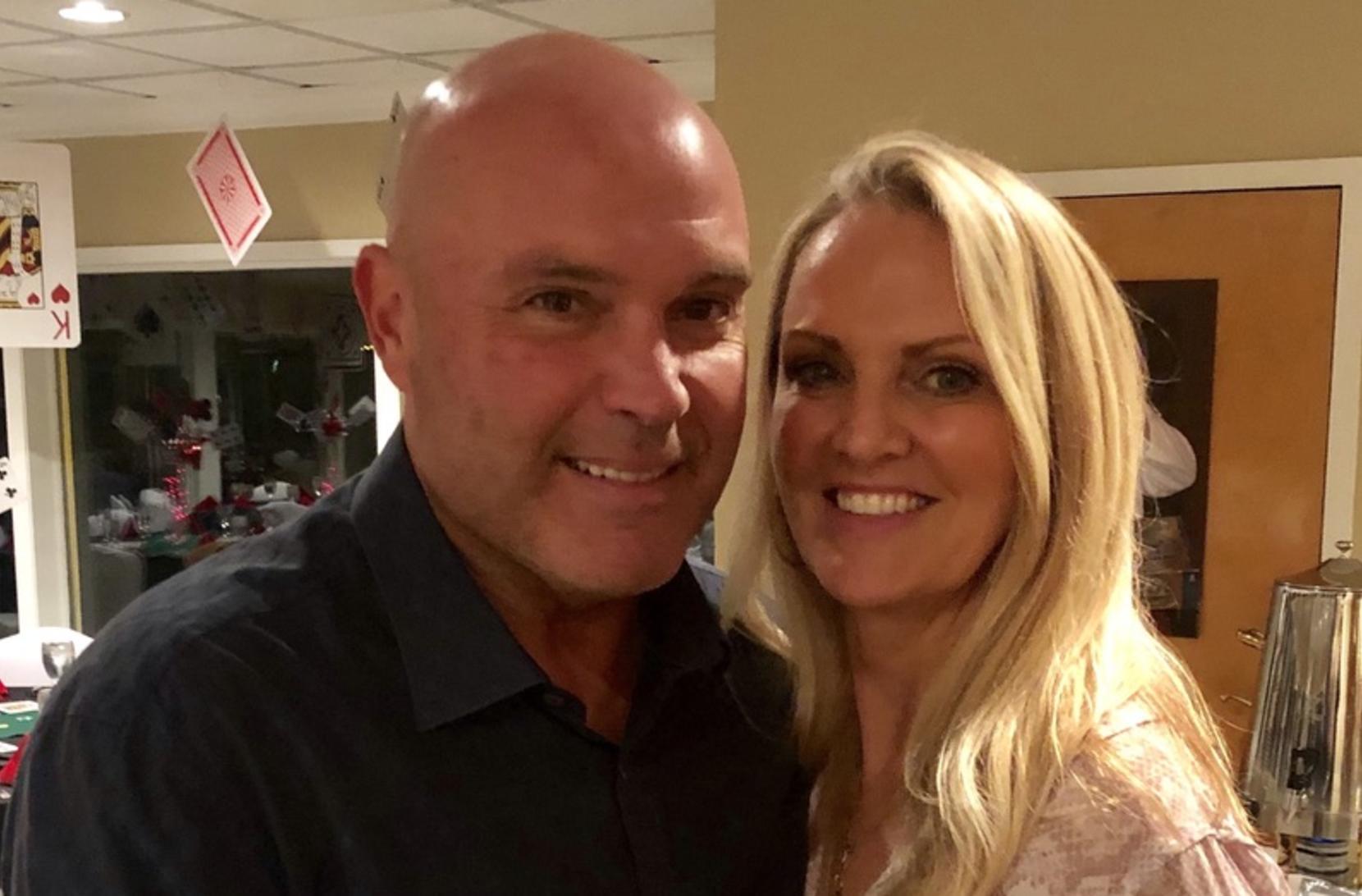 What is your favorite restaurant in Bucks County?
My favorite restaurant in Bucks County is The Continental Tavern.  There are so many great spots, but it is where I find myself going most often.
What attractions or activities would you recommend to tourists visiting Bucks County?
There are so many attractions in Bucks County. Some include the view from the top of Bowman's Hill Tower, which is a must see. The towpath, for walking and biking, from Yardley straight to New Hope has beautiful scenery.  Also, Shady Brook Farm has great attractions all year round for the whole family.
Why are you proud to call Bucks County home?
I, like many others, are proud to call Bucks County home because it is such a beautiful place to live and I have made many friendships with great people from the area.
Interested in booking Sean Landeta for a local event or appearance? Reach out to our Senior Marketing & Communications Manager to connect you!