Alex Mottershead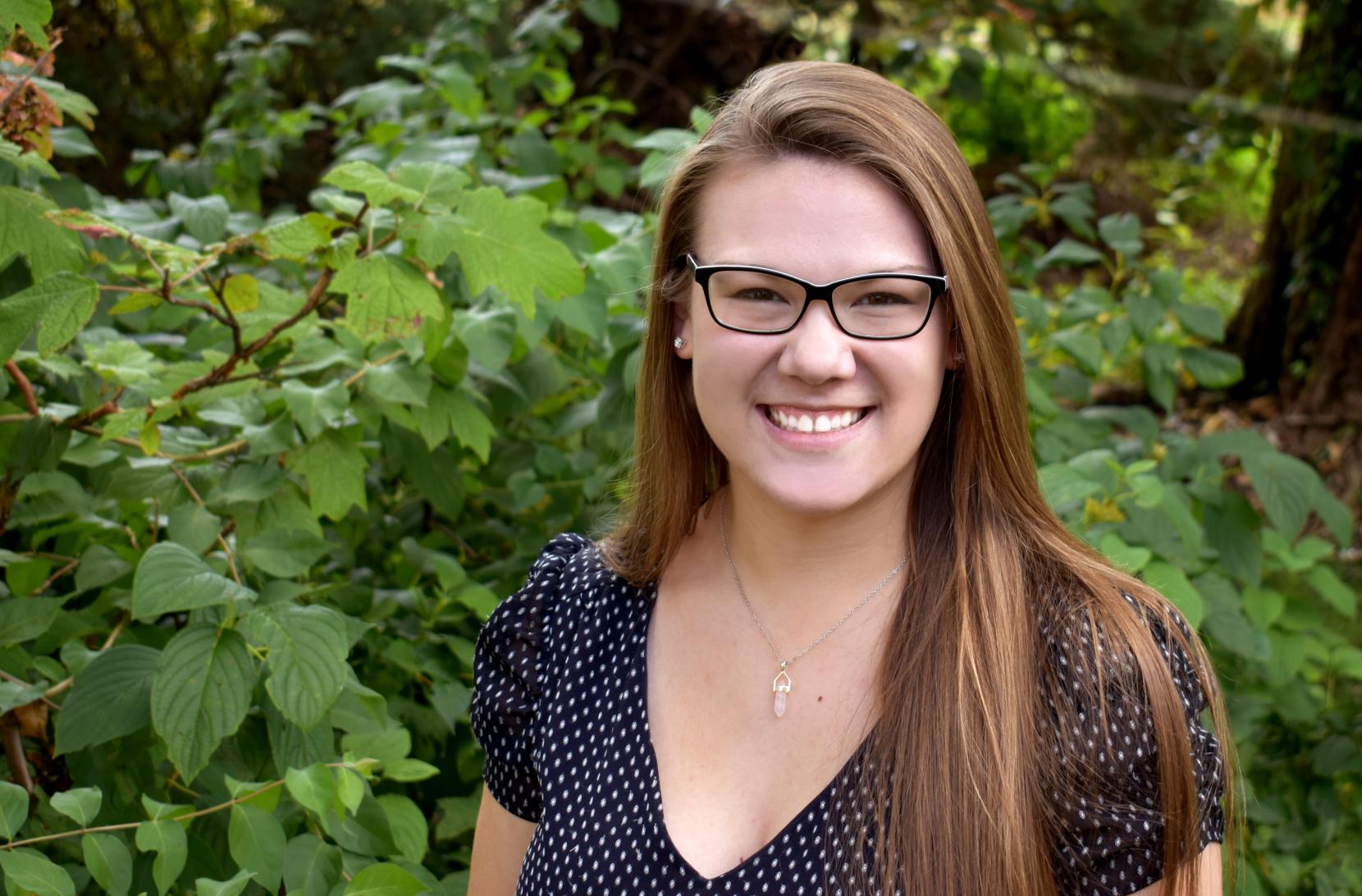 Alex Mottershead, Event Specialist
Title: Event Specialist
Year Hired: 2017
Talk to me about: Visit Bucks County events, community outreach and educational initiatives and partner relations. You can also ask me about the internship program because I was previously a Marketing & Communications Intern (January 2017 to May 2017)!
 Favorite place in Bucks County: The Zebra Striped Whale in Newtown is like my own version of Central Perk from the television show Friends…just with ice cream and crepes the size of your head! I also love Shady Brook Farm during the holidays. I love the light display, the farm market and the huge bonfire they have burning on winter nights.
 Bucks County insider tip: You definitely don't want to miss out on Bensalem's Fall Festival fireworks!
 Alumni of: Temple University, School of Sport, Tourism & Hospitality Management
Other organizations you are a part of: Eta Sigma Delta International Hospitality Management Organization, various community theatre organizations
 Contact: alexm@visitbuckscounty.com 215-639-0300 ext. 236