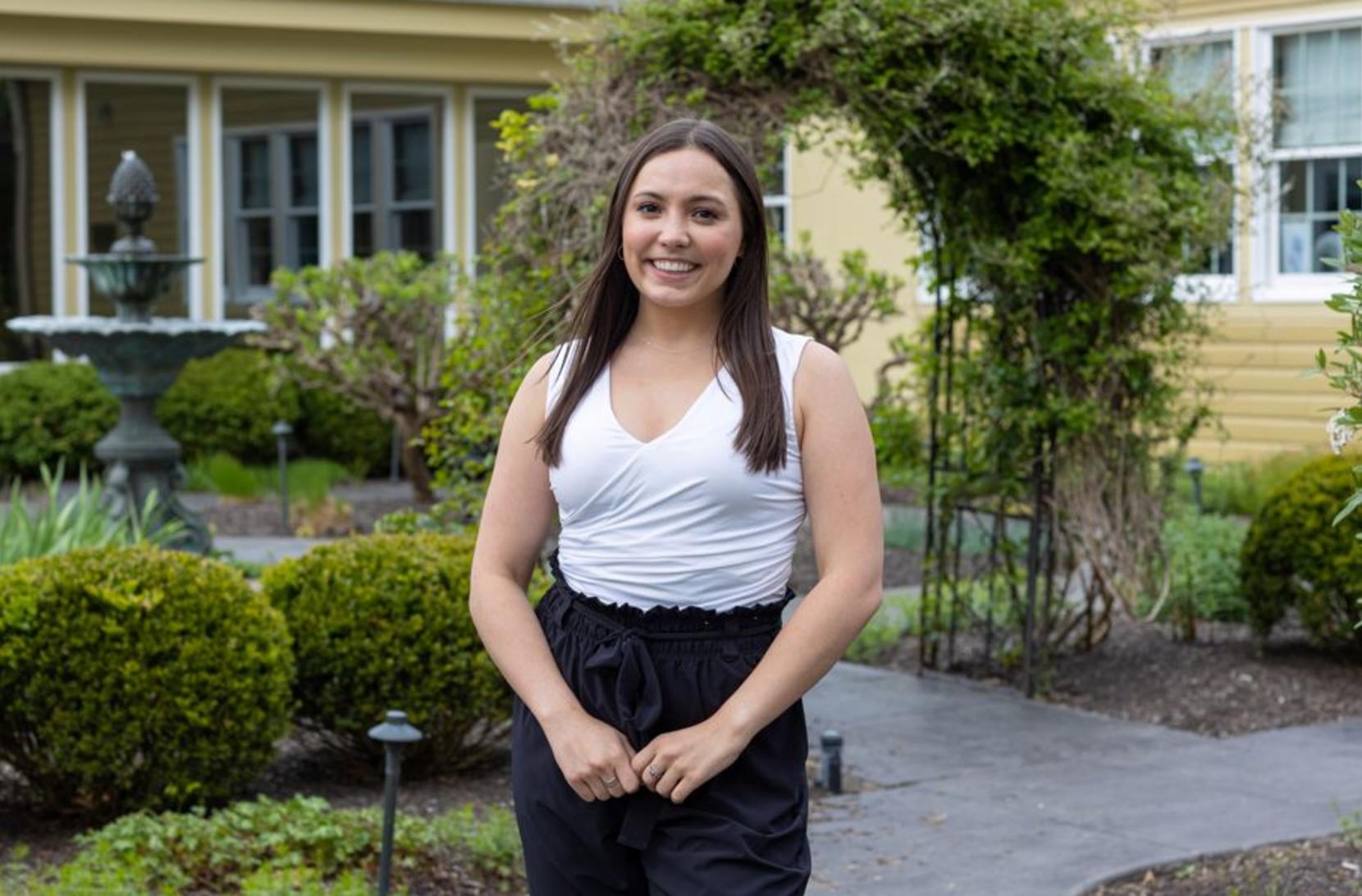 Title: Content Creator and YouTube Host 
Year Hired: 2022
Talk to me about: All things what to do in Bucks County! Multi-media producing and social media.
Favorite place in Bucks County: Tyler State Park! I love to go on nature walks with friends, spend the day outdoors and take photos of the beautiful scenery the park has to offer! If you like Paddle Boarding, Canoeing  or Kayaking make sure to check out rental opportunities at the park!
Bucks County insider tip: Bucks County is home to some of the best creameries around! Producing a variety of homemade ice-cream flavors. Growing up in Fairless Hills, Dairy Delite has always been a summer tradition, but you can find out more sweet stops on our website! 
Alumni of: Temple University 
Contact: ClaudiaM@visitbuckscounty.com