DAWN MICHELE CRAVEN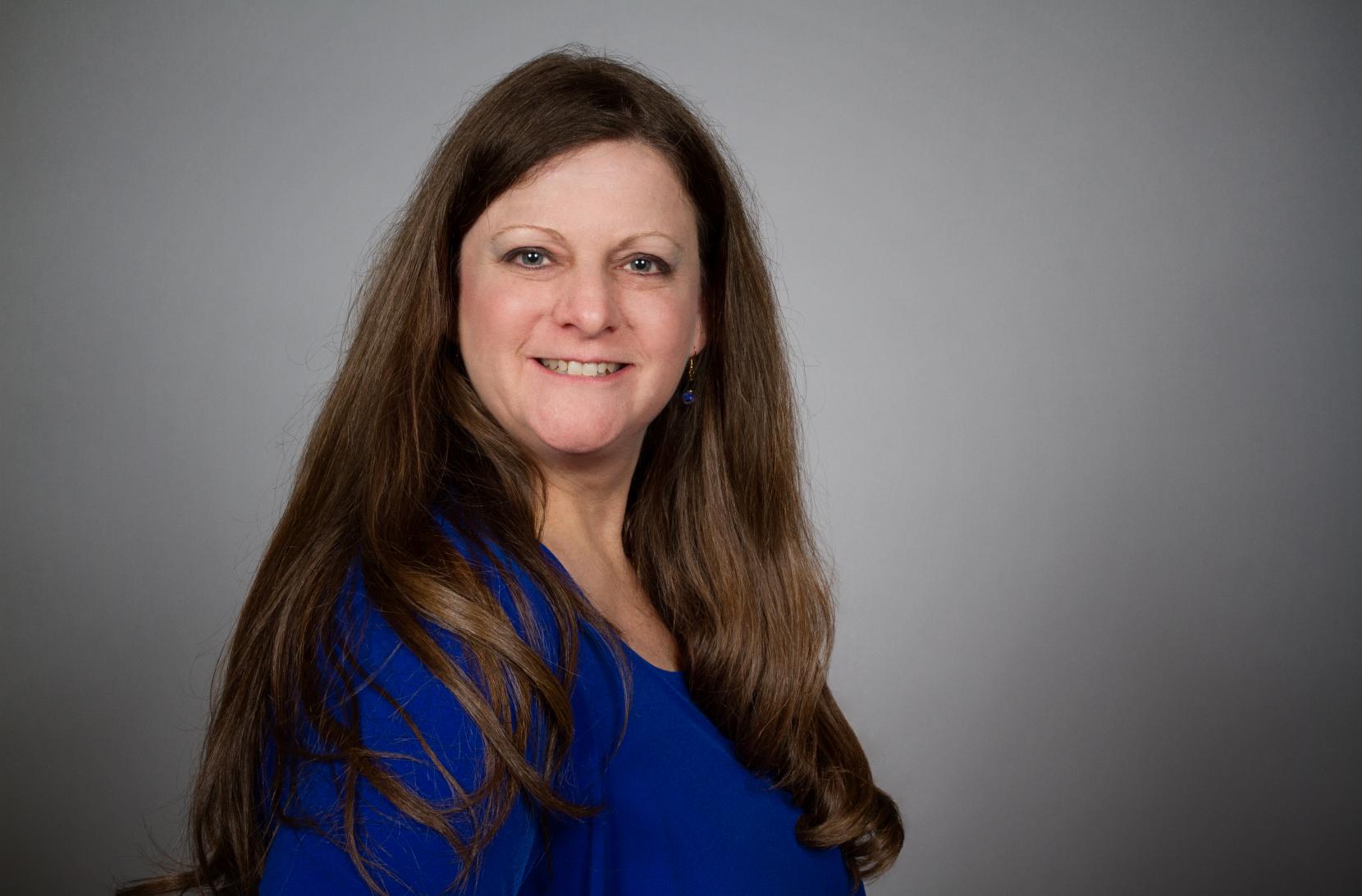 Dawn Craven, Partner Relations Coordinator
Title: Partner Relations Coordinator
Year Hired: 2010
Talk to me about: Visit Bucks County's event calendar; partner listings on VisitBucksCounty.com.
Favorite place in Bucks County: My favorite places in Bucks County are anywhere I can experience living history. Bucks County has more than 150 properties and districts on the National Register of Historic Places!
Bucks County insider tip: Check our online calendar weekly for upcoming Bucks County events.
Alumni of: Bucks County Community College and Temple University
Other organizations you are a part of: Bucks County Genealogical Society, National House Rabbit Society
Contact: DawnC@visitbuckscounty.com, 215-639-0300 ext. 226
Photo by Natalie Wi, courtesy of Allure West Studios