Erica Casbar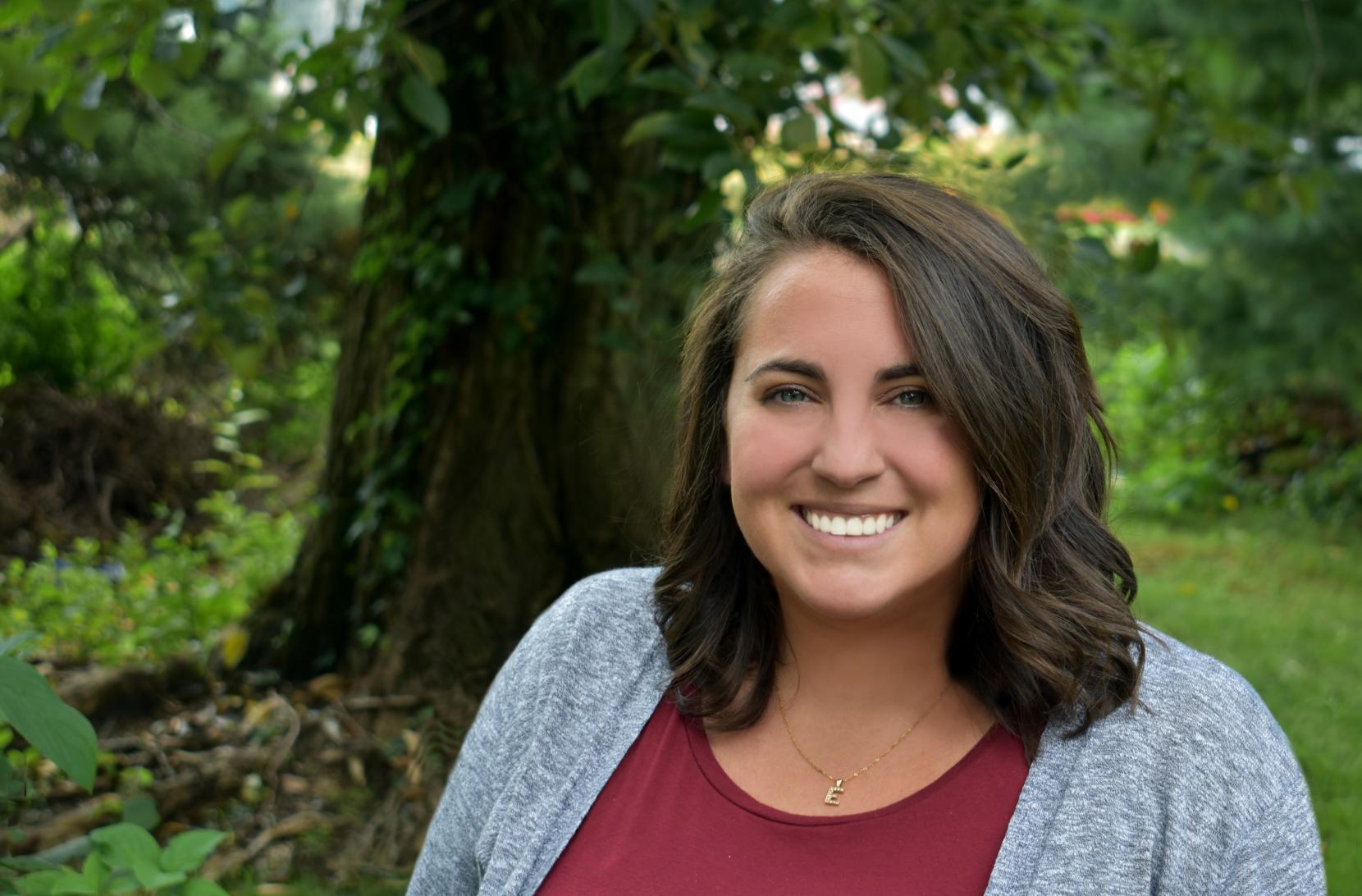 Erica Casbar, Graphic Designer
Title: Graphic Designer
Year Hired: 2017
Talk to me about: Visit Bucks County creative!
 Favorite place in Bucks County: Fonthill Castle. With more than 40 rooms to explore, I tend to find something new each time I visit. Handmade tiles and artwork fill every space of the castle making it charming and colorful.
Bucks County insider tip: Bucks County is filled with the most talented local artists. Be sure to check out the shops in New Hope! You can find anything from one-of-a-kind prints to beautiful handmade jewelry.
 Alumni of: University of Tampa
Contact: ericac@visitbuckscounty.com 215-639-0300, ext. 235