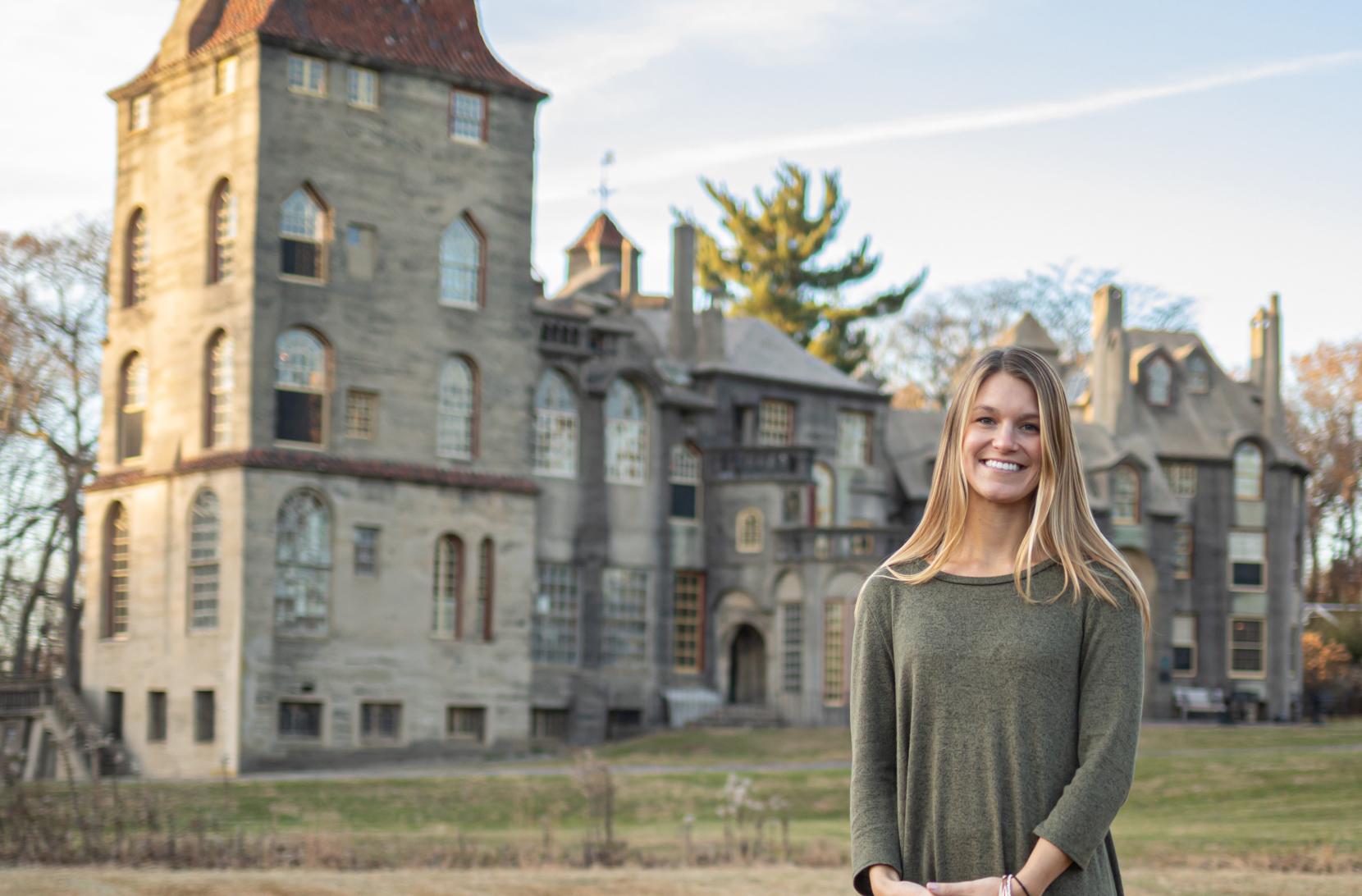 Title: Partner Services & Events Manager
Year Hired: 2016
Talk to Me About: Bucks County's leisure and business-to-business markets including meetings, weddings, special events, group tours and sports!
My Favorite Place in Bucks County: It's impossible to pick just one favorite place! Some of my favorite places in Bucks County would have to be anywhere enjoying the outdoors. There are so many unique parts of the county that feel like you're on vacation. Whether it be High Rocks State Park/Ralph Stover, Lake Nockamixon, Peace Valley Park, or a day on the Delaware River! I also love spending time in our charming towns including New Hope and Doylestown!
Insider Tip: Check out Visit Bucks County's Calendar of Events to find new and exciting things to do in the area!
Other Organizations I'm in: Lower Bucks Chamber of Commerce
Meetings: MPI New Jersey Chapter, MPI Middle Pennsylvania, MPI Philadelphia Area Chapter, Hospitality Sales and Marketing Association International (MPI/HSMAI), Pennsylvania Society for Association Excellence (PASAE)
Groups: Greater New Jersey Motorcoach Association (GNJMA), Bus Association of New York (BANY), American Bus Association (ABA), Pennsylvania Bus Association (PBA), Virginia Motorcoach Association (VMA), Maryland Motorcoach Association (MMA)
Sports: National Association of Sports Commissions (NASC)
Alumni of: Bloomsburg University of Pennsylvania
Contact: JennaG@VisitBucksCounty.com, 215-639-0300 ext. 233