JENNA SCULL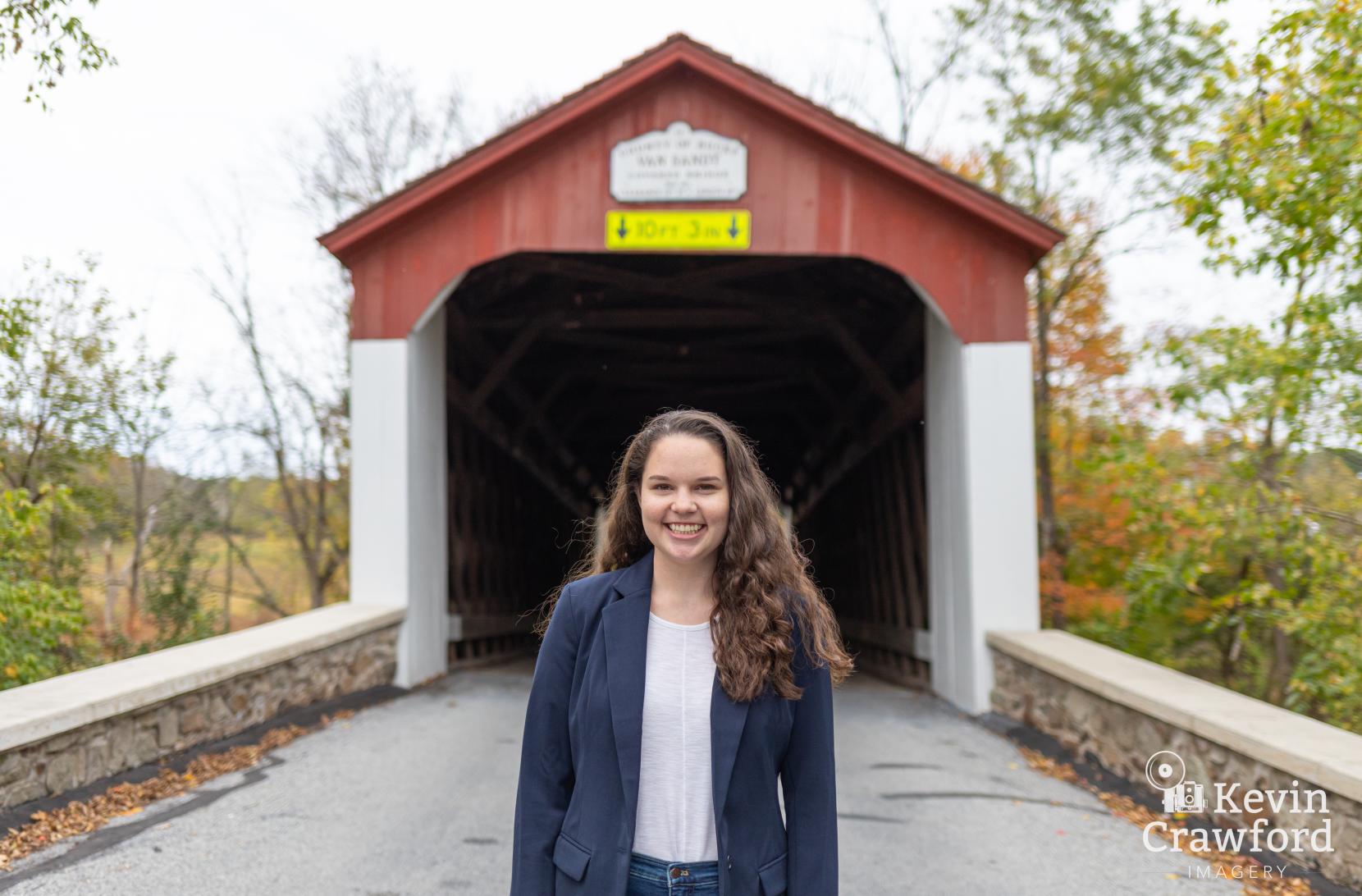 Title: Communications Coordinator
Year Hired: 2019
Talk to me about: Writing for 'From the Locals' blog, our Instagram stories and Photo Walks.
Favorite place in Bucks County: Any Nina's Waffle & Ice Cream location. The hot and fresh authentic waffles smell as good as they taste. Try their seasonal ice cream flavors when you stop in!
Bucks County insider tip: Need plans for the weekend? Read our What's Up This Weekend blog posts for curated info regarding upcoming events in the County.
Alumni of: James Madison University
Contact: JennaS@visitbuckscounty.com, 215-639-0300 ext. 224