JENNA WORRELL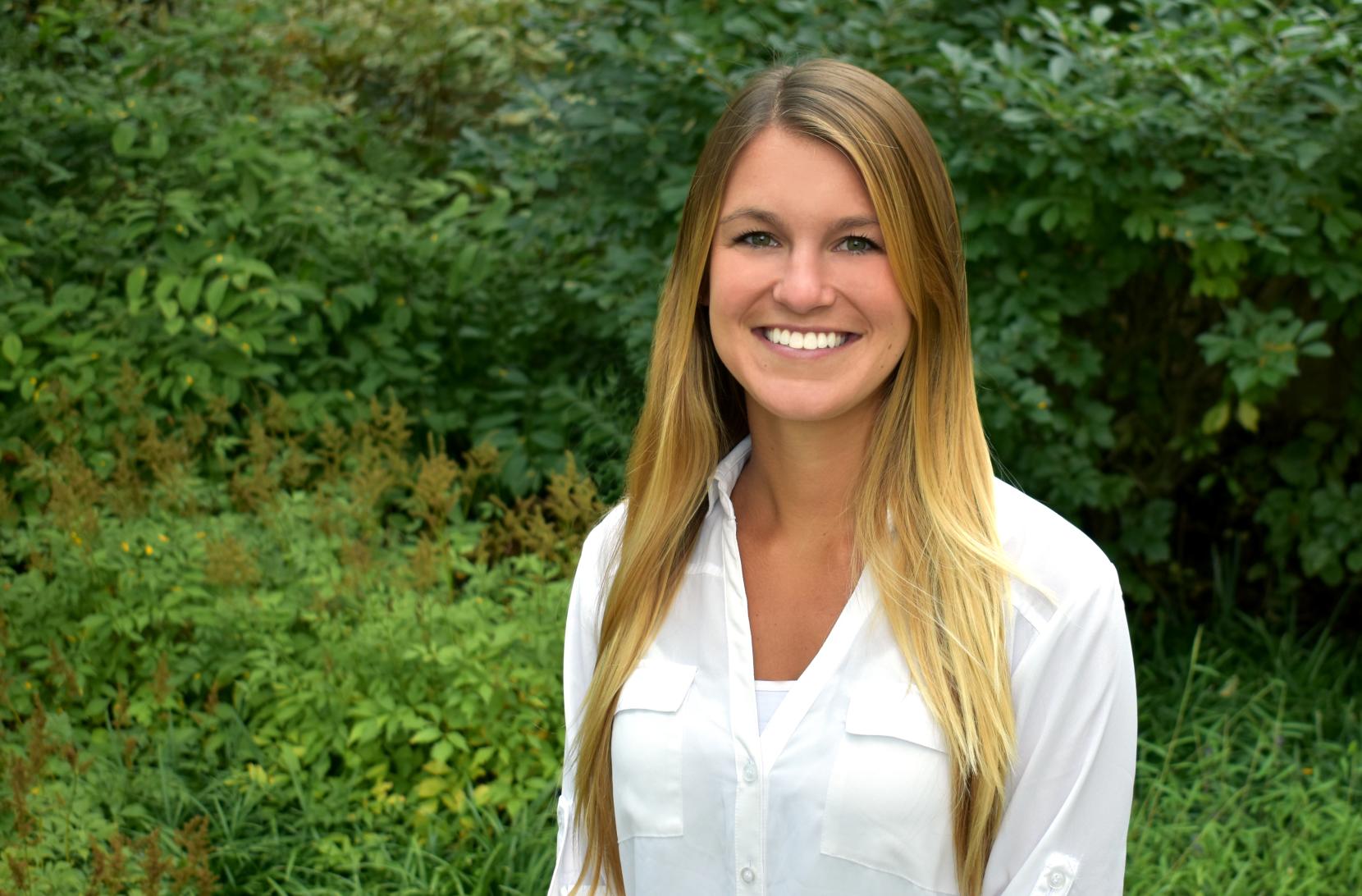 Jenna Worrell, Business Development & Events Manager
Title: Business Development & Events Manager
Year Hired: 2016
Talk to me about: Visit Bucks County's B2B marketing and sales strategy (groups, meetings, sports, weddings); tradeshows that VBC attends; networking opportunities with industry organizations; Bucks County locals interested in bringing a large group, meeting, event, or sports tournament to the region.
Favorite place in Bucks County: My favorite place in Bucks County would have to be anywhere enjoying the outdoors. Whether it be High Rocks State Park/Ralph Stover, Peace Valley Park, or a day on the Delaware River! There are so many unique parts of the county that have their own flare.
Bucks County insider tip: Be sure to check out Doylestown, New Hope, and/or Peddlers Village for great food, shopping, and entertainment.
Alumni of: Bloomsburg University
Contact: jennaw@visitbuckscounty.com 215-639-0300 ext. 233