KATE ISBEL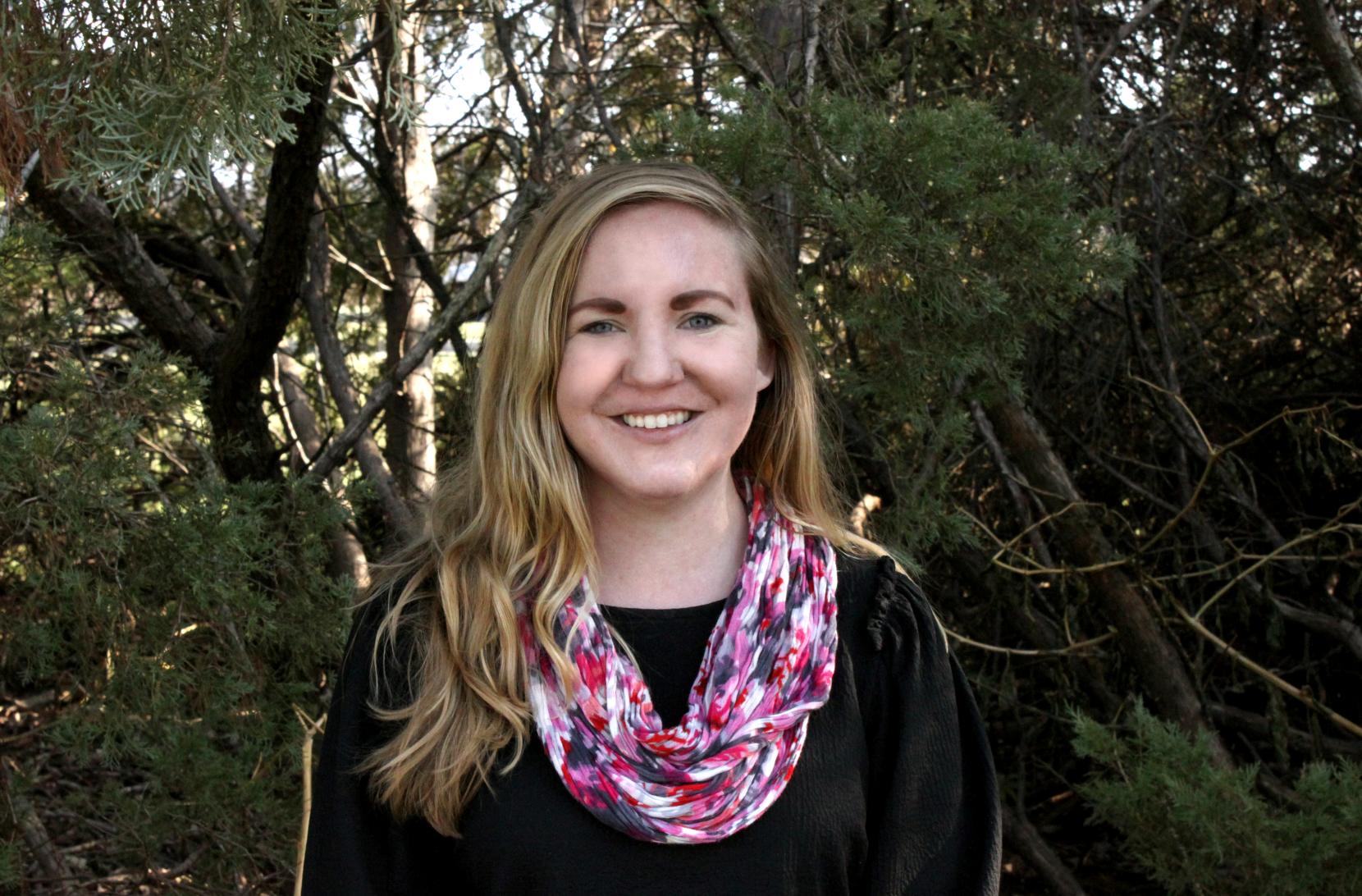 Kate Isbel, Digital Communications Manager
Title: Digital Communications Manager
Year Hired: 2018
Talk to me about: The Visit Bucks County website, emails, social media paid advertising, digital advertising and analytics.
Favorite place in Bucks County: I love our castles! I particularly enjoy Sand Castle Winery - beautiful architecture and wine, two of my favorite things!
Bucks County insider tip: Bucks County is home to some incredible breweries. Enjoy them on the Bucks County Ale Trail!
Alumni of: Temple University, School of Sport, Tourism & Hospitality Management (STHM) 
Contact: katei@visitbuckscounty.com, 215-639-0300 ext. 229