Kelley Keeling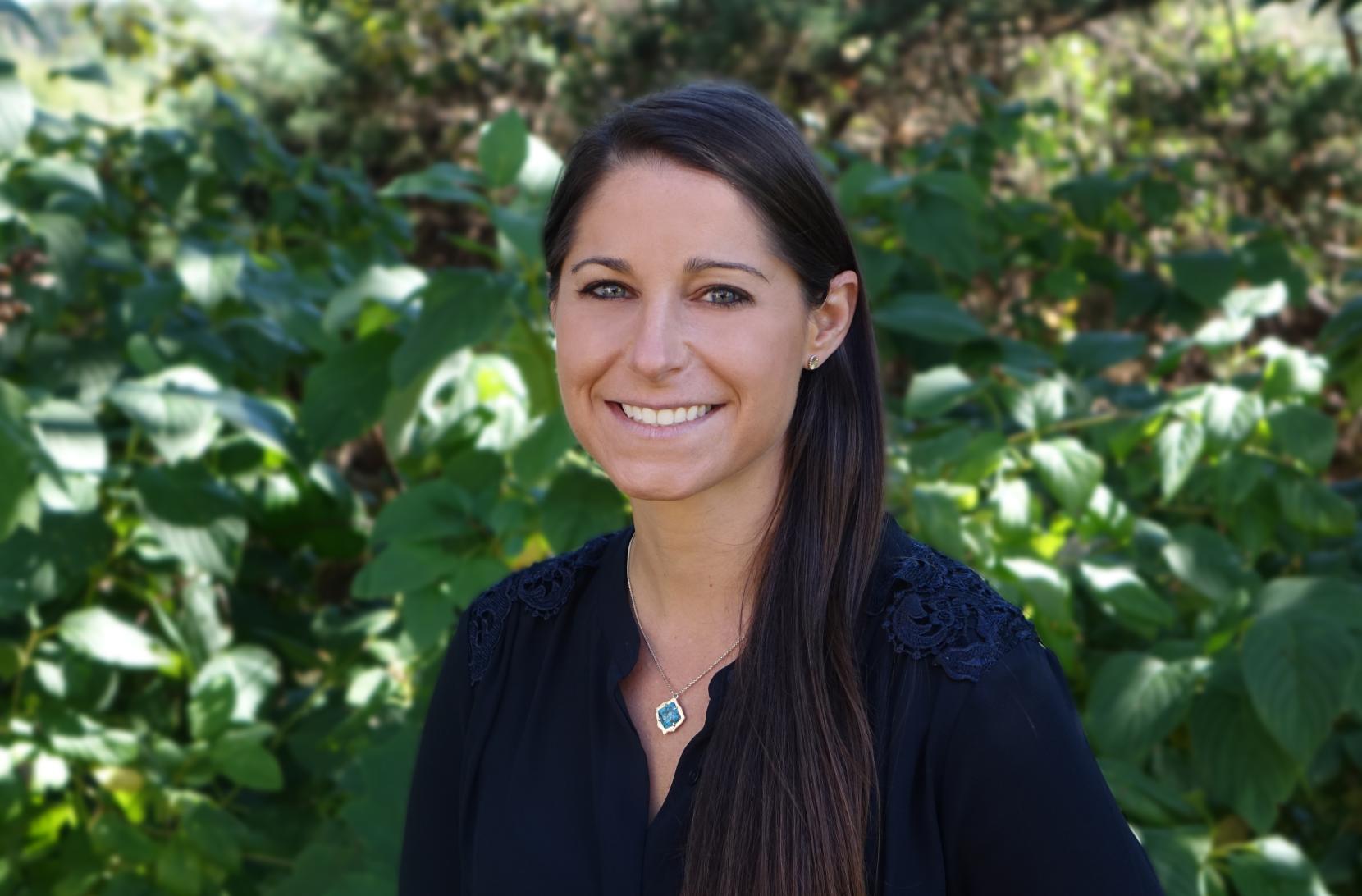 Kelley Keeling, Visitor Experience & Partner Outreach Manager
Title: Visitor Experience & Partner Outreach Manager
Year Hired: 2017
Talk to me about: What Visit Bucks County is doing to improve and enhance the visitor experience and engage the local travel community.
Favorite place in Bucks County: Neshaminy Creek! On a nice day, I can be found in a kayak leisurely winding down the creek with my family. My water-loving dog also uses the creek as his own private playground as long as someone is willing to throw him a stick. The water from the creek also happens to be an ingredient in my favorite local beer!
Bucks County insider tip: Head to the Upper Plantation parking lot at Tyler State Park for a spectacular view of the sunset all year round.
Alumni of: Gettysburg College