PAUL BENCIVENGO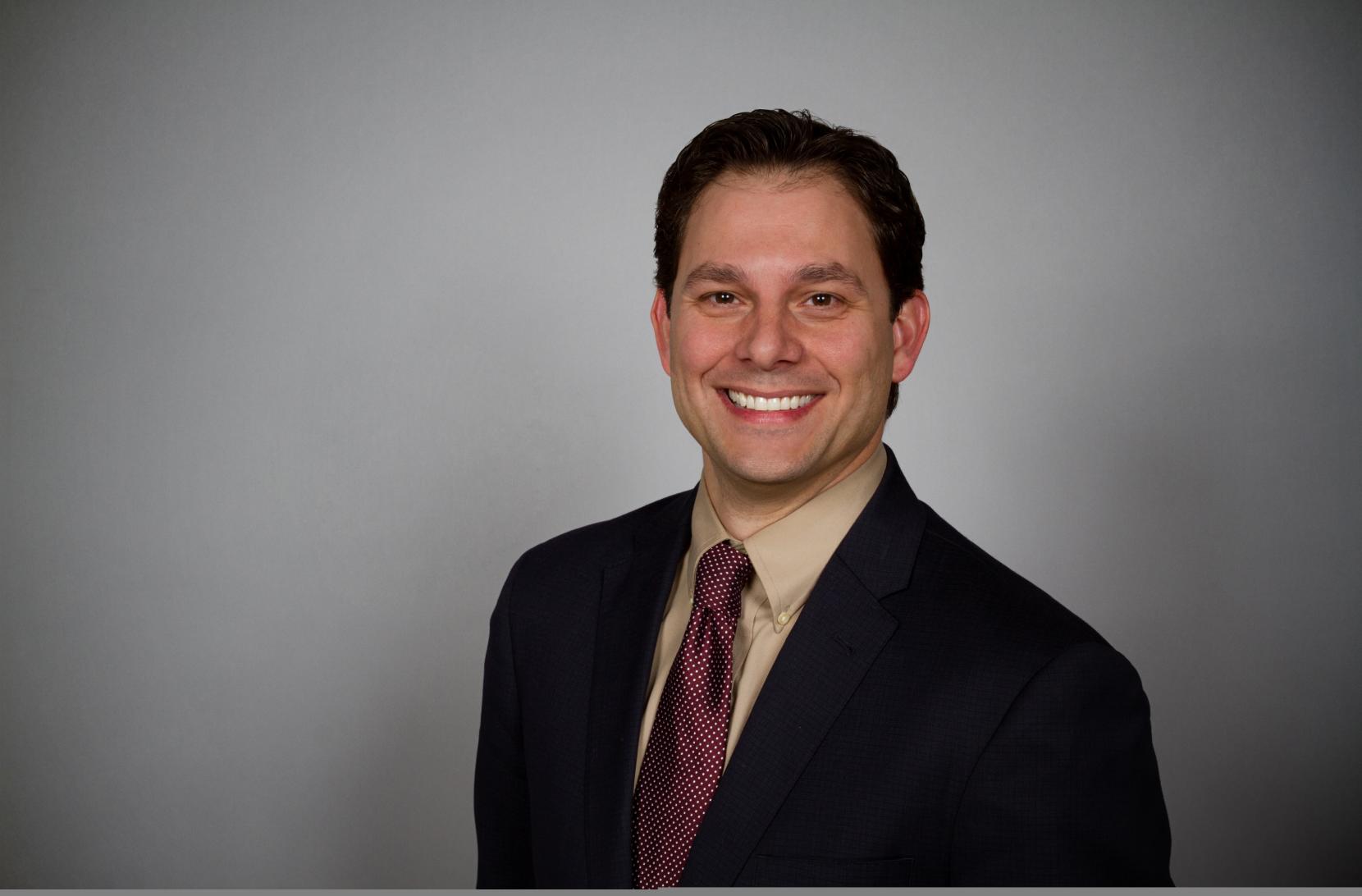 Paul Bencivengo, Vice President
Title: President/COO
Year Hired: 2009 
Talk to me about: The economic impact of tourism in Bucks County; Economic development; Corporate Sponsorship; Tourism marketing.  
Favorite place in Bucks County: This is such a difficult question. There are tons of great places that we frequent as a family, but one of the most adventurous is Ringing Rocks. It's a scenic drive up River Road past Washington Crossing Historic Park and Bowman's Tower to Upper Black Eddy. There are lots of quaint shops and eateries along the way as well. As soon as we pull into Ringing Rocks, the hammers are distributed and off we go. Our kids love climbing the huge rocks and exploring the park. The waterfall is a hidden gem past the boulders. On the way home, Van Sant Airport is a perfect stop to allow our legs to rest. Watching the old-time planes land, enjoying the music and listening to "fly boys" share stories is a great way to end the day. 
Bucks County insider tip: I love peppermint patties. Skip's Candy Corner in Peddler's Village makes the best. Buy local! 
Alumni of: Temple University, Bachelor's of Business Administration in Marketing from The Fox School of Business; Master's from the School of Tourism & Hospitality Management 
Other organizations you are a part of: U.S. Travel Destinations Council Board Member, Lower Bucks County Chamber of Commerce Board of Directors, Central Bucks Chamber of Commerce FilmFest Committee, Saint Andrew Fathers' Committee 
Contact: paulb@visitbuckscounty.com 215-639-0300 ext. 230
Photo by Natalie Wi, courtesy of Allure West Studios