Visit Bucks County History
1960
Beginning in February 1960, the Bucks County Historical Commission began serving as the information center for historic sites and events. Poet, playwright and lifelong resident of Bucks County, Ann Hawkes Hutton championed the cause. The original members of the Commission included Ann Hawkes Hutton, Sara Maynard Clark, Colonel John Richardson, James E. Wood and Major Charles Biddle. The group took on the challenging project of collecting photos and maps to compile and distribute tour pamphlets promoting hotels, restaurants and historic places in Bucks County.
1962
By March 1962, the members referred to themselves as the "Bucks County Historic Tourist Commission." Years later, the name would change to Bucks County Conference and Visitors Bureau, and finally Visit Bucks County.
2002
With the help and passion of devoted Bucks County resident Michael T. Etzrodt, the Bucks County Visitor Center in Bensalem opened its doors in October 2002. A board member for more than 20 years with 10 terms as president, Etzrodt served as the planner, building and driving force behind the building. The Visitor Center serves as the gateway for all visitors and a great source of information for residents.
Today
Visit Bucks County continues to serve as the official promotion agency for Bucks County, Pennsylvania, working to market the areas lodging, attractions, shopping and dining destinations to visitors in order to grow the region's economic impact.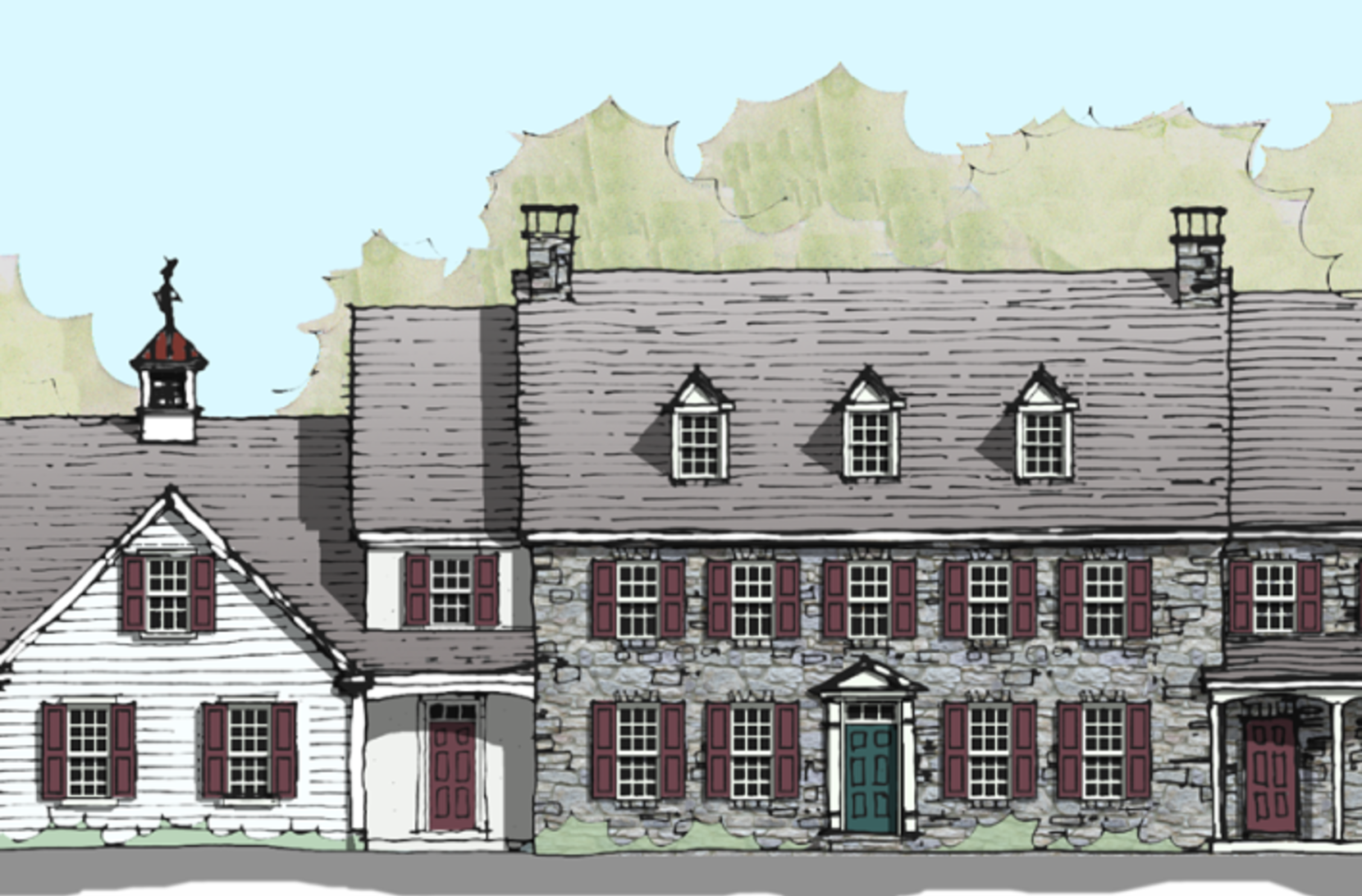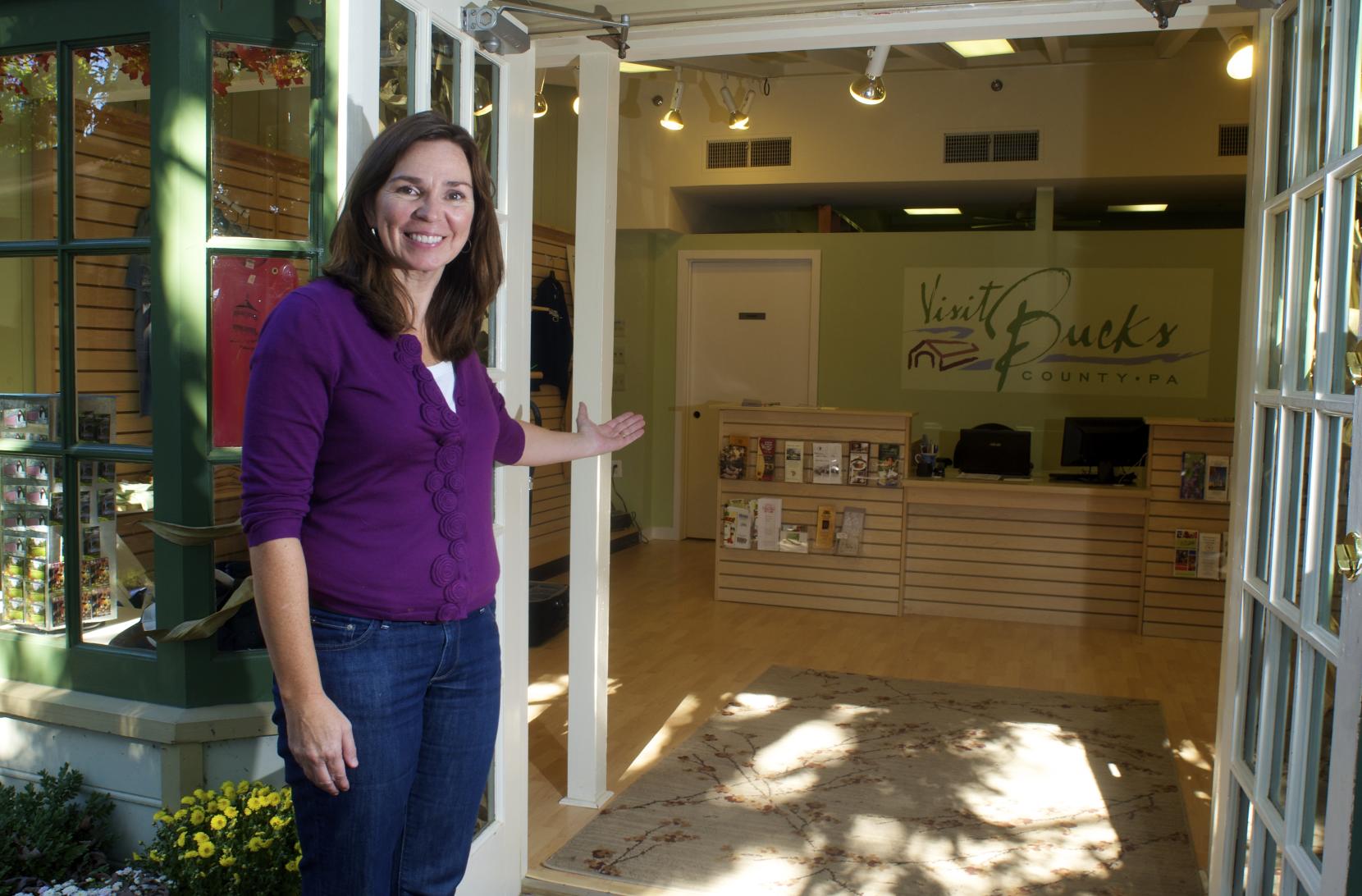 Former Visitor Center space in Peddler's Village