Networking for the Tourism & Hospitality Industry
Visit Bucks County is collaborating with Bucks County Community College Workforce Development to provide professionals who plan, host, and facilitate the connectivity of guests, customers, community members and leaders with insight and guidance on networking and networking facilitation. Learn practical solutions to network with confidence, build relationships and achieve results from your networking investment at this program designed for individuals in the leisure and hospitality fields.
VENUE: Bucks County Community College, Newtown Campus
DATE: Tuesday, September 24, 2019
TIME: 
8 - 8:30 a.m. Registration, networking & breakfast
8:30 - 10:30 a.m. Program
PRICE: Free to attend
RSVP DATE: Registration is now closed.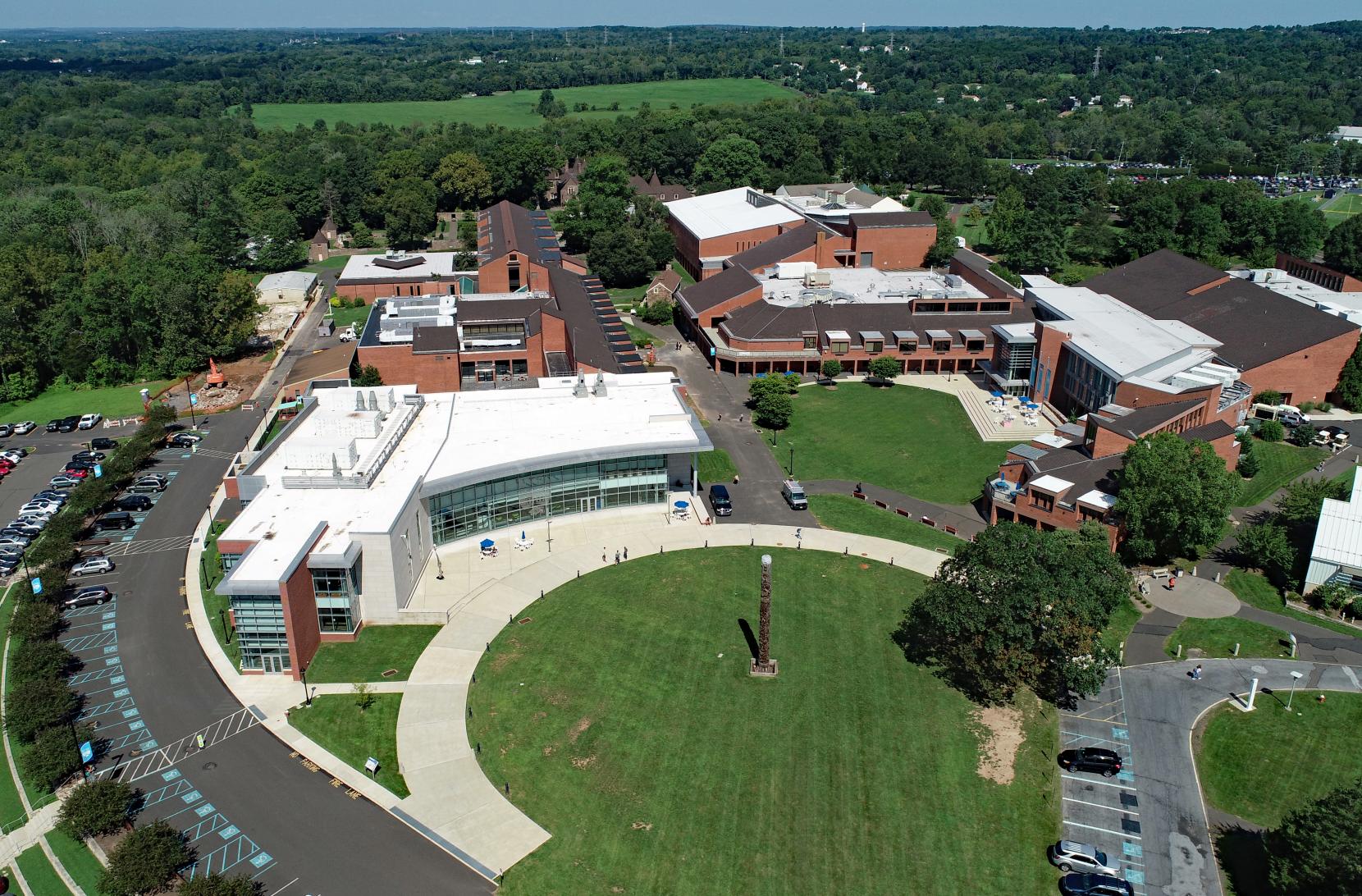 Bucks County Community College