Contact:
✉️ Alexa Johnson
📞 215-639-0300 ext. 227
📷 View/Download Related Photos
📸 View Photo Library
This fall, Visit Bucks County (VBC)'s brand advertising campaign appeared in digital, outdoors, television and on the ground throughout New York, Northern New Jersey, Washington D.C. and in the Philadelphia region. Static and digital billboards lining the NJ Turnpike, NJ Transit station screens and interior train ads targeted families and couples searching for a festive fall getaway.
To launch the new Bucks County Sweet Spots Trail, VBC greeted Philadelphia commuters at Jefferson Station on Wednesday, September 25, with 4,000 locally sourced cookies, brownies, doughnuts and more from the trail. An interactive display including a backdrop of a beautiful autumn view of the Delaware River was also set up to encourage passersby to snap a photo, post it to Instagram and have a chance to win a getaway to New Hope. Mobile devices in the train station vicinity were geofenced and captured for digital ads from VBC on Castles, Covered Bridges and Outdoor Adventure. Elsewhere, the Sweet Spots Trail was also advertised heavily on select Lyft and Uber automobiles in New York City.
The 2019 fall creative campaign showcases engaging photography emphasizing art at the Michener Art Museum, Fonthill Castle, The Count's Spooktacular at Sesame Place®, Washington Crossing Historic Park, Covered Bridges, riverside & haunted dining, Ale Trail, Wine Trail and new Sweet Spots Trail.
The campaign also drives tourists to escape the city and head for the countryside to experience family-friendly attractions for autumn like pumpkin and apple picking and leaf peeping. VBC distributed a dedicated e-newsletter through VISIT PHILADELPHIA's list of 239,000 in September promoting these seasonal draws.
As fall is one of the top performing seasons for occupancy in Bucks County, VBC ensured to hit potential visitors on all platforms by running their brand commercial on TV in New York and Northern New Jersey, and a 30-second teaser on YouTube for the popular B&B focused video series, Check In. September also marked the release of the fall/winter issue of Well Seasoned, VBC's bi-annual food & beverage magazine, which featured stories on the Sweet Spots Trail, winemakers, pick-your-own fall farms and DIY cocktails. The magazine is distributed to all Bucks County accommodations, regional visitor centers and can be found online at VisitBucksCounty.com.
The entire VBC digital fall campaign has already driven more than 40,000 visitors to the website. The Out-of-Home (OOH) and transit impressions will gain more than 20,062,232 and 15,193,192 impressions, respectively, in New York, Northern New Jersey and Philadelphia.
DIGITAL BILLBOARDS: 





STATIC BILLBOARDS:




NJ TRANSIT DIGITALS AT STATIONS: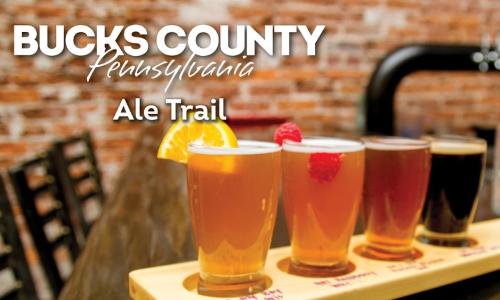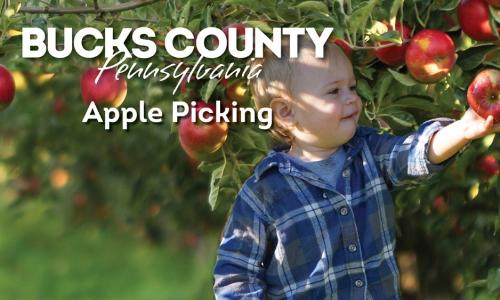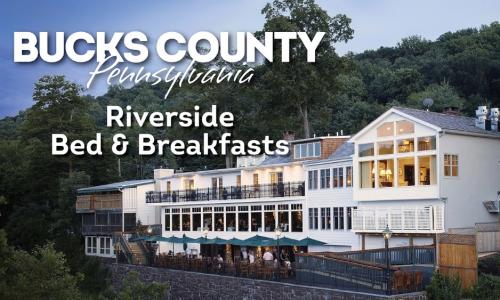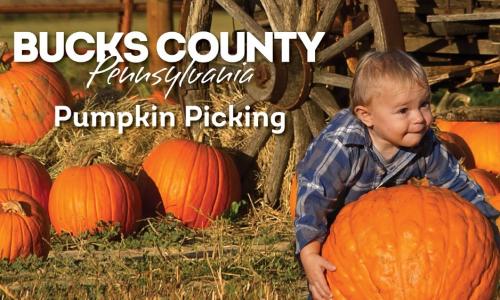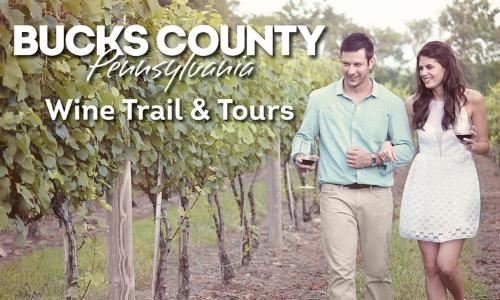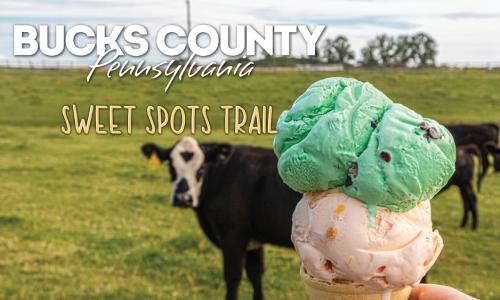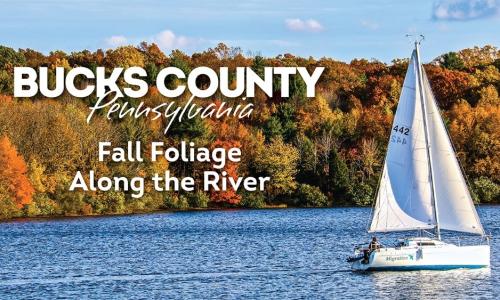 NJ TRANSIT ADS IN TRAIN CARS: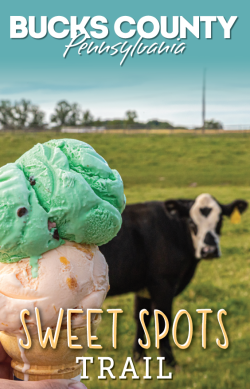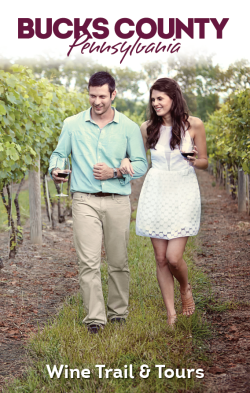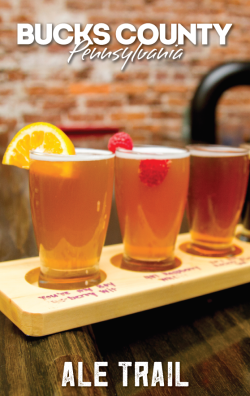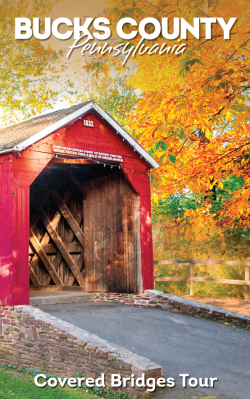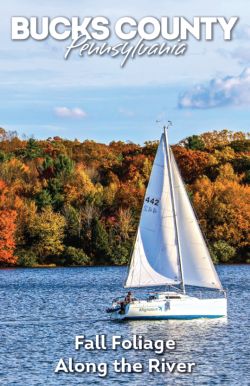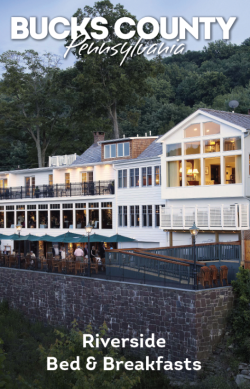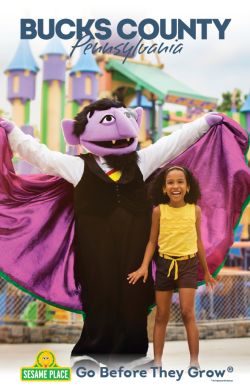 UBER & LFYT ADS: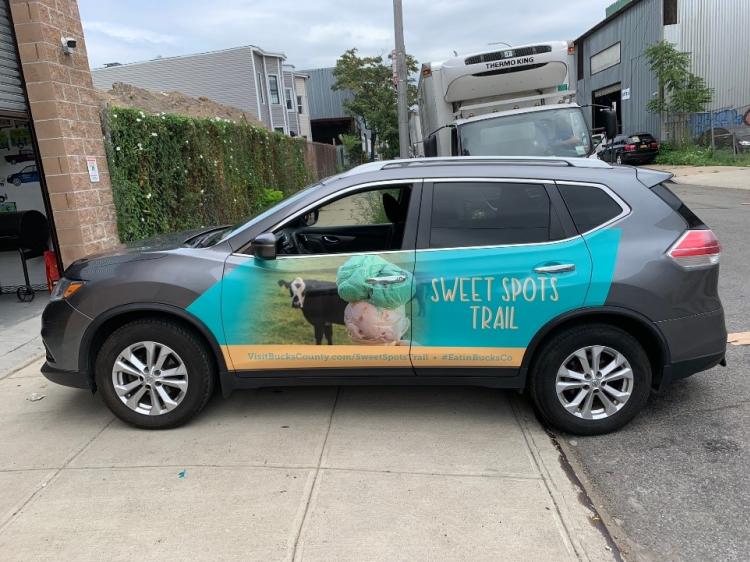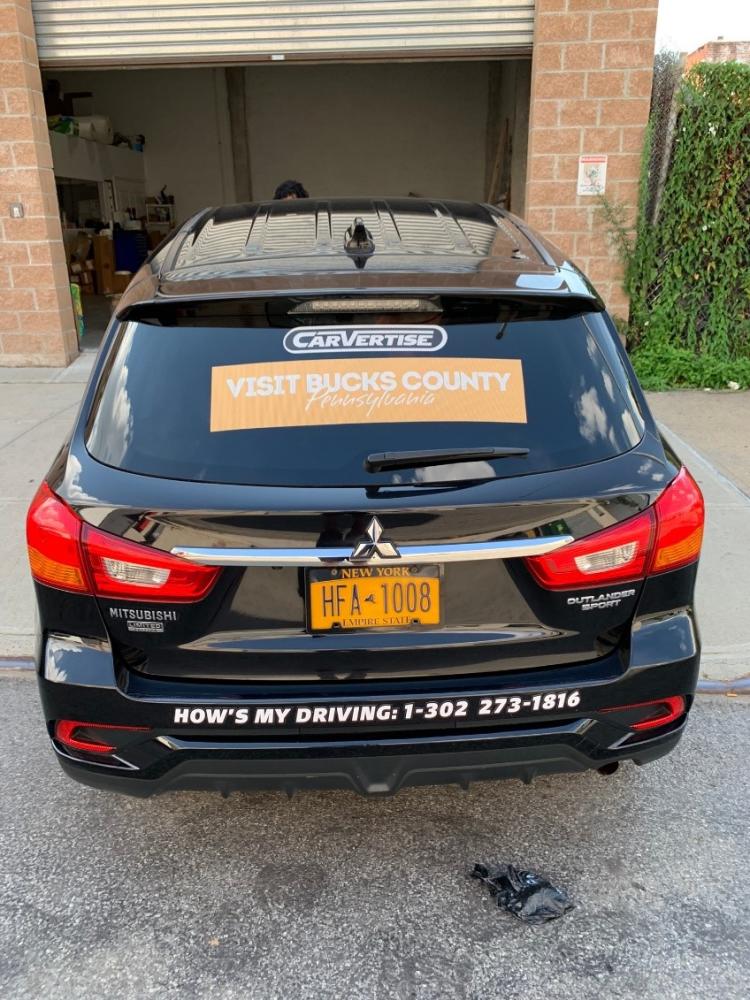 # # # 
About Visit Bucks County
Visit Bucks County (VBC) promotes travel to and within Bucks County, Pennsylvania. As the County's officially-designated tourism marketing agency, VBC drives visitation, increases overnight stays and fuels the local economy by promoting all there is to see and do in Bucks County. VBC supports local businesses in the tourism and hospitality industry, including lodging, attractions, restaurants, retail, events and more. Annually, more than 8 million people visit Bucks County generating a billion dollars in economic impact.