Posts from November 2015
Sunday, November 29, 2015 2:05 PM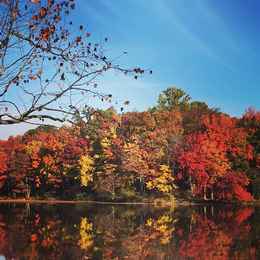 Learn more about
Churchville Nature Center
.
Sunday, November 22, 2015 1:48 PM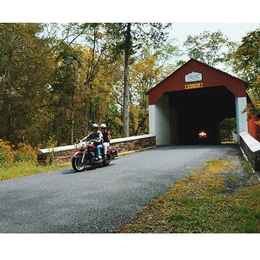 Learn more about Cabin Run Covered Bridge.
Sunday, November 15, 2015 1:43 PM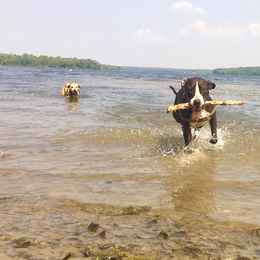 The dogs were begging for a walk on a humid September day, but I knew as soon as they'd start walking they would begin to pant and become overwhelmed from the humid air. I decided Nockamixon State Park would be the best location to take them, because they would be able to enjoy the lake. My dogs love to swim and play fetch. I walked them down to a sandy beach area where they could run and swim.