This year's Super Bowl isn't just your average championship game. After five years, the Philadelphia Eagles have made it back to the final NFL playoff game with 14 wins and 3 losses this season. It's the Eagles head coach Nick Siriani vs. former Eagles head coach Andy Reid, Eagles center Jason Kelce vs. Chiefs tight end Travis Kelce and star quarterbacks Jalen Hurts vs. Patrick Mahomes. It's going to be quite an eventful game!
This season in particular felt like we had a great shot at making it to the Super Bowl, despite the tough World Series loss by the Phillies in October. Our Greater Philadelphia residents are still proudly clamoring for a championship. 
You can cross your fingers and long for the Lombardi Trophy while watching the game at the following eateries.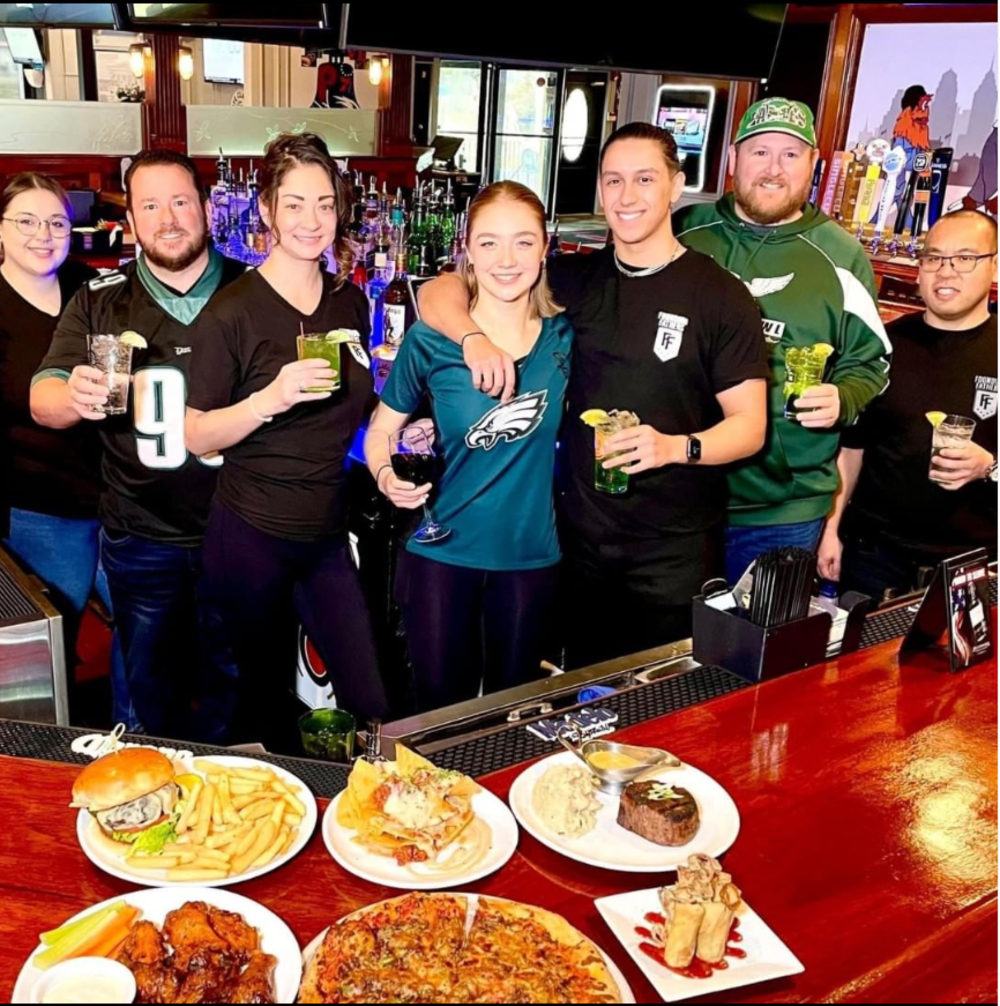 The South Philly sports bar and grill recently opened a new location at 2900 Street Road in Bensalem, right down the street from Parx Casino. The 14,000-square-foot space features a main bar, lounge and more than 30 televisions. Founding Fathers will serve up a $20 all-you-can-eat buffet featuring sliders, wings, quesadillas, pretzels and a create-your-own nachos station from kick-off at 6:30 p.m. until 8:30 p.m. Drink options include $4 Miller Lite drafts and Tito's mixed drink specials.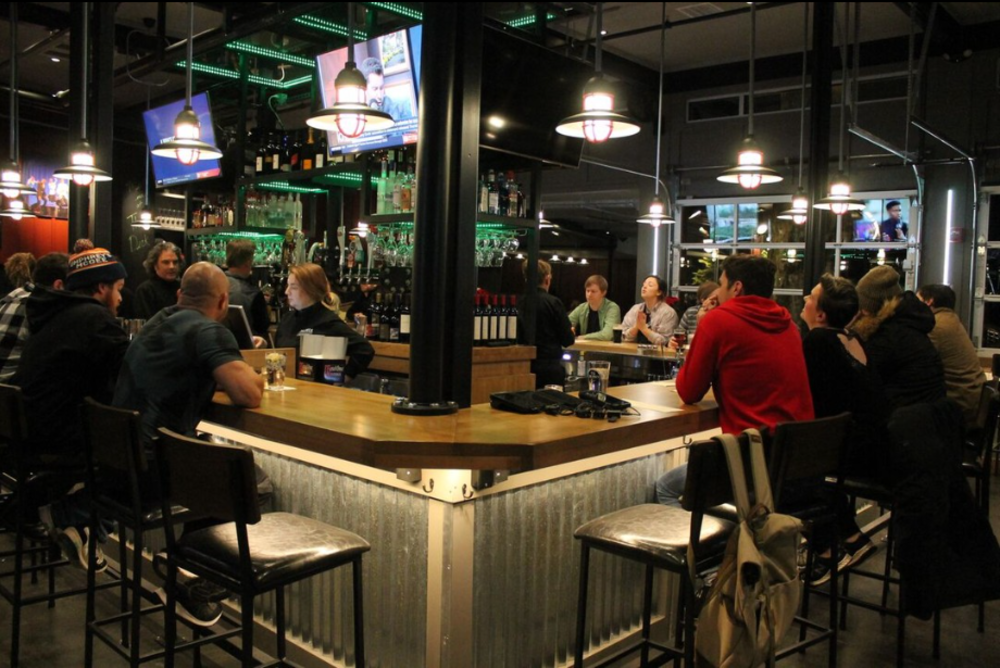 For those who love being near the water, the Playhouse Deck on the banks of the Delaware River in New Hope will have a handful of specials for game day. You can look forward to loaded fries, wings and pretzels with beer cheese.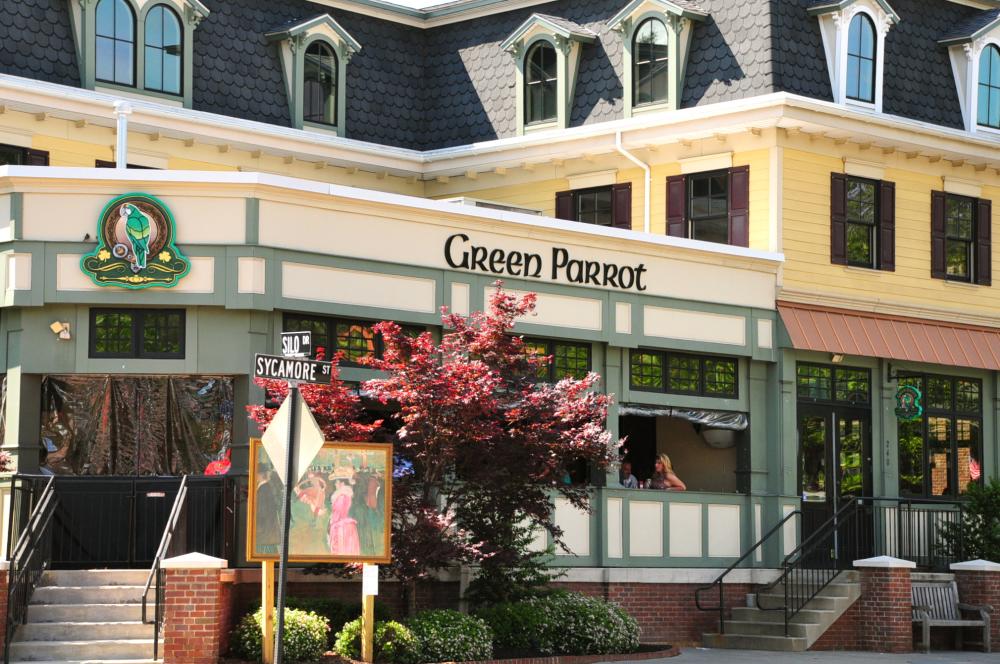 The Super Bowl watch party at this popular Newtown spot starts at 6 p.m. For $75 you'll get access to the open bar from the start of the first whistle all the way to the end of the game. The open bar also includes a buffet spread and green Miller Lite to honor the Eagle's signature color. Bleed green. 
The Green Parrot will be closed from the day after the Super Bowl to the beginning of March to renovate the bar. Patrons can look forward to a new granite bar top, bar stools with backs and new tile flooring when they return.
If you'd rather watch the game from the comforts of your own couch, or your friend's/family's couch, the following eateries have great takeout deals: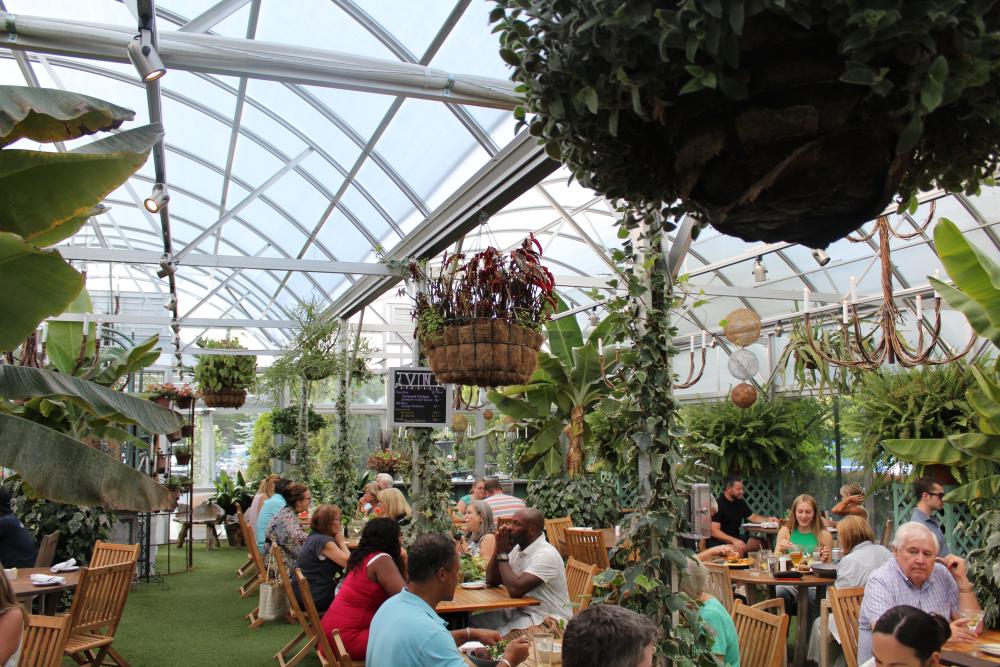 The Pineville Tavern is running a deal on apps. For $150, you'll get a full tray of 100 buffalo or BBQ wings with celery and blue cheese on the side. And for $50 get an eggroll sampler tray, which includes four cheesesteaks, four buffalo chicken and four pastrami reuben – all full size. 
You can place your order here.
Lucatelli's - Doylestown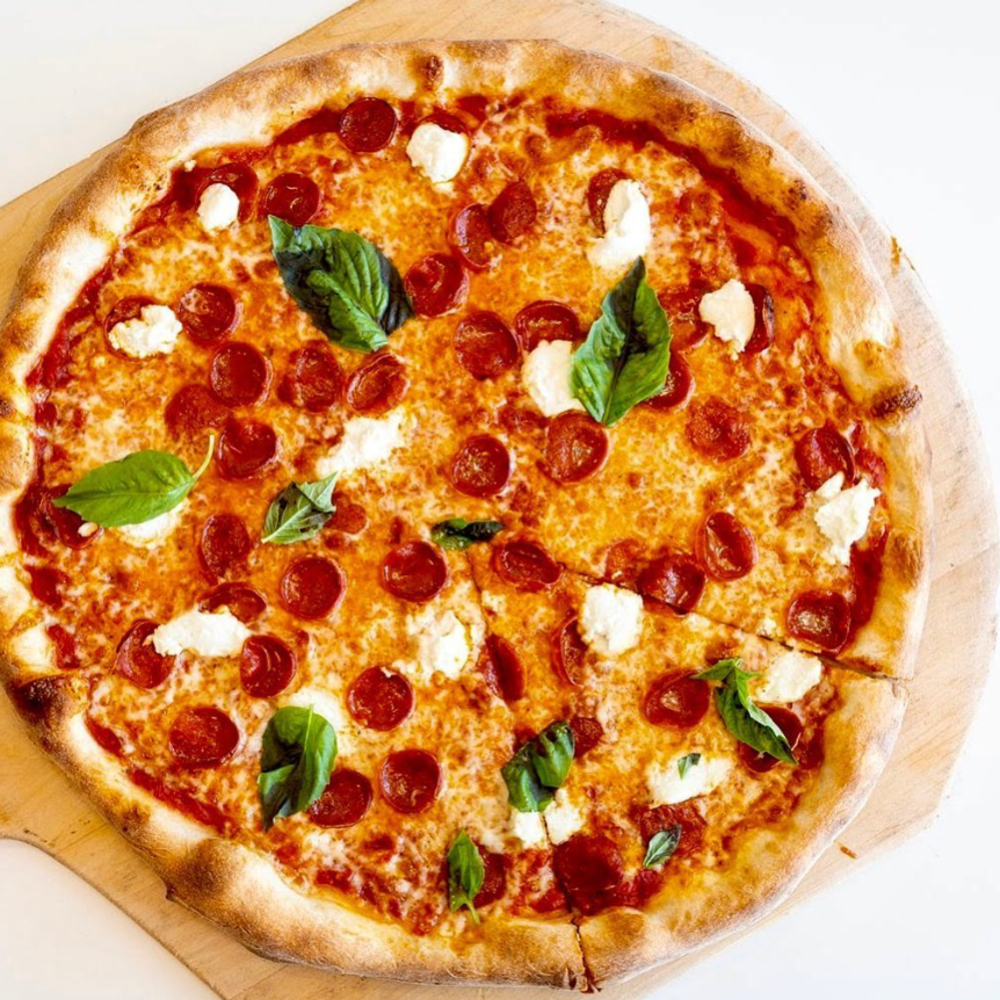 Leave all of your dinner plans on game day to Lucatelli's catering. This pizzeria was voted Best New Restaurant and Best New Business by the Bucks County Herald in 2022. On their menu is their classic tomato pie, garlic knots, meatball sliders, chicken fingers, strombolis, wings, penne vodka and a sandwich tray with 11 options.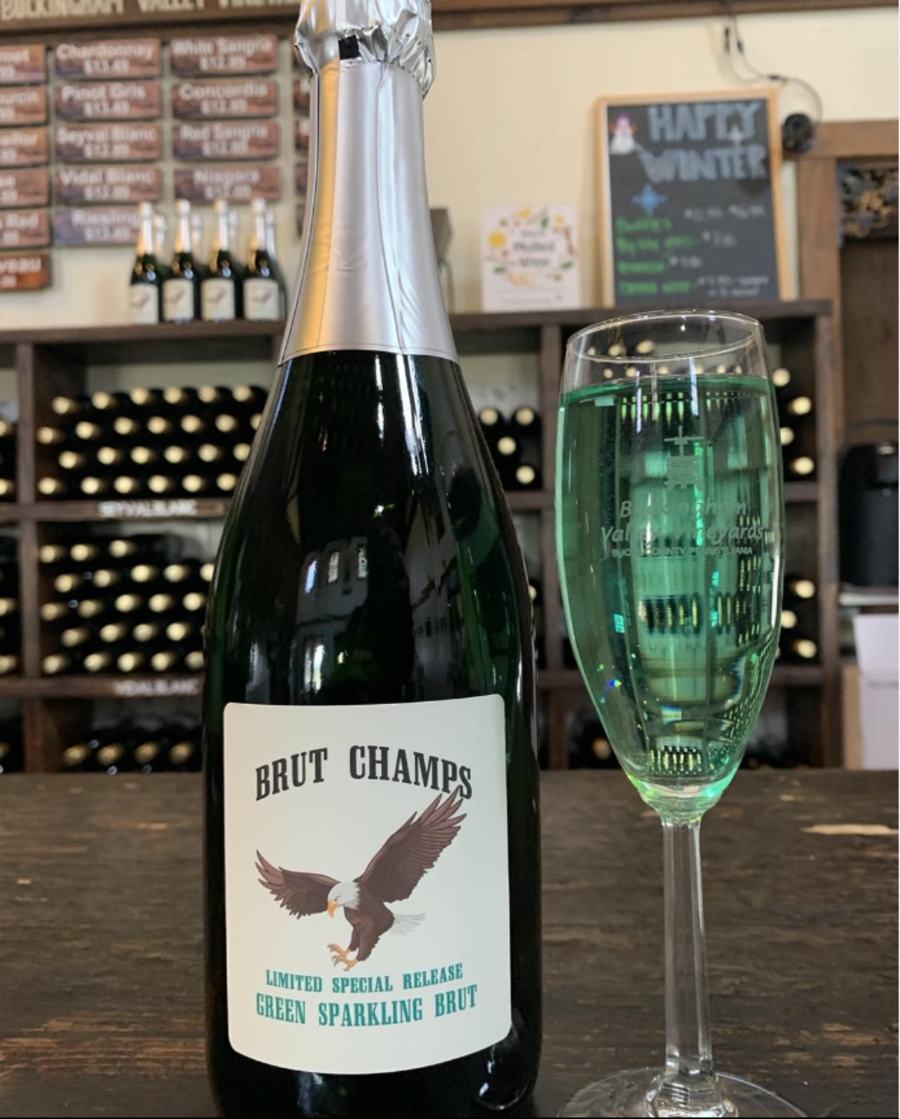 Because you'll want to have celebratory champagne on hand, make it extra special with a sparking green brew from Buckingham Valley Vineyards. Great for tasting… or for spraying. 
Stop by and shop in store or order for curbside pickup here.