I've been waiting ALL year to bring you this episode of From the Locals and I'm so excited that it's finally here! Just in time for the holidays, this episode (listen to it here) features Byers' Choice Ltd., home to the famous Byers' Choice caroling figurines. To learn how this iconic business got started and what they have planned for visitors to their gift shop and workshop this year, I sat down with Bob Byers, son of Joyce Byers who is the woman who made the very first figurines and founded the business.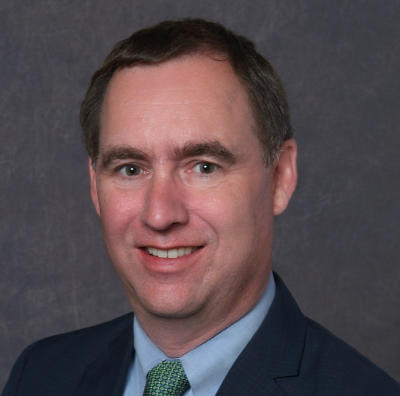 Bob told me that his mom, Joyce, wasn't even thinking about starting a business when she made the first figurines; she was just hoping to create Christmas decorations that exuded the warmth and cheer so many of the metallic, flashy decorations of the 1960s lacked. Using her degree in Fashion Design and materials she had in her home, she crafted the first figurines at her dining room table. Following rave reviews from relatives and dinner guests, she made more to give as gifts the following year, and eventually started selling them in a few local shops. As business started picking up, her husband, Bob, and their two sons, Bob and Jeff, began pitching in.
The business soon outgrew their garage workshop and the family began hiring artisans to help make the carolers. They opened a workshop, visitor center, and gift shop in Chalfont in 1994. Today the visitor center sees around 70,000 visitors a year and the figurines are sold in gift stores all over the world.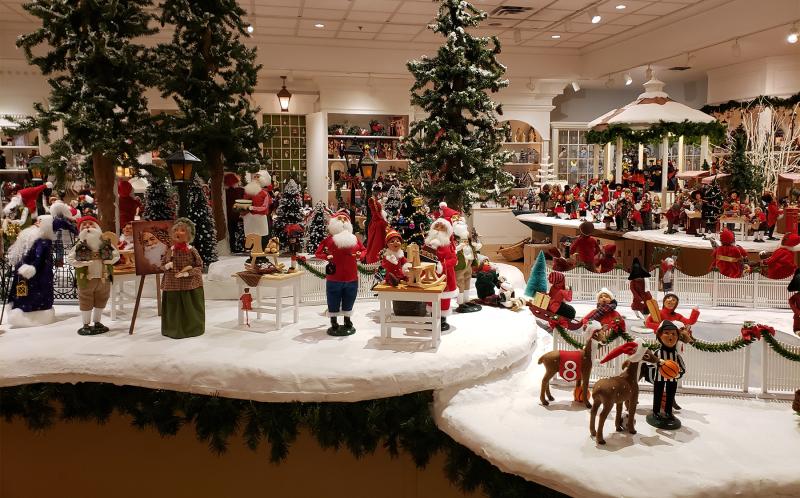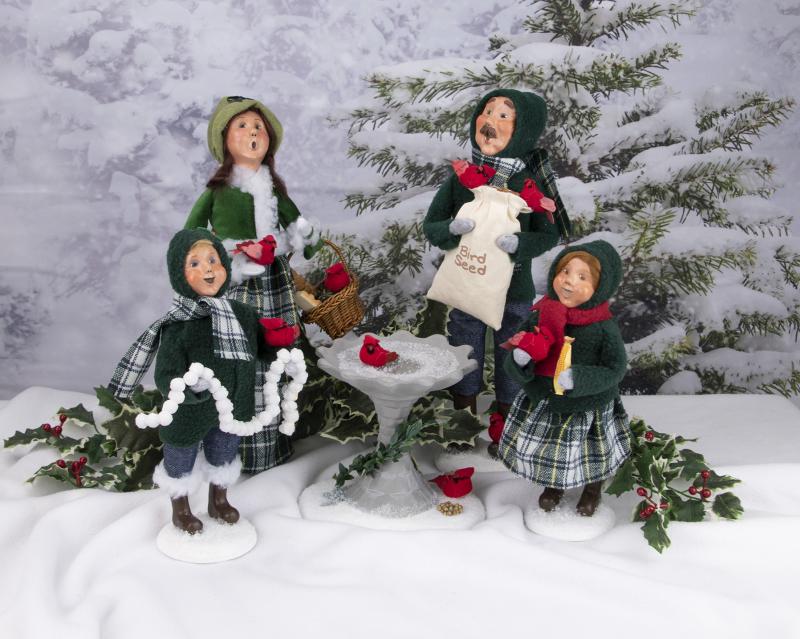 One of my favorite things about the figurines is that they are all still individually handcrafted by artisans using many of the same materials Joyce used in the creating first carolers more than 40 years ago. They also have such a variety! There are figurines that represent people of all ages, in different professions, and with a number of props.
On top of creating these iconic figurines, Byers' Choice has also become a destination for making holiday memories. The visitor center, which is open year-round, features a traditional English street scene (perfect for taking festive photos), a nativity museum (which boasts handcrafted nativity scenes from all over the world), and an observation deck where you can actually watch the artisans make the figures. Outside, their gardens bloom with flowers in the spring and summer, and are lit up with decorations for the holidays.
Each holiday season, they also partner with Gerald Dickens, great grandson of Charles Dickens, to do a live performance of "A Christmas Carol" right in the Chalfont workshop. This year's performance will be virtual in the form of a film, allowing people to see the amazing performance by Gerald Dickens right in their own homes.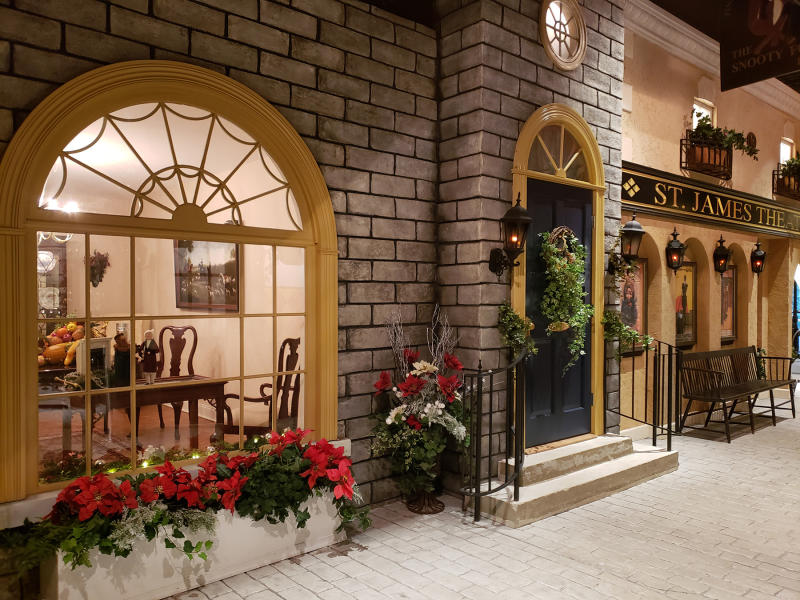 For anyone looking for the perfect festive spot, filled with the magic of the holidays, Byers' Choice is the ideal destination. That same warmth and cheer Joyce strived to create at her dining room table more than 40 years ago radiates in every room and in the face of every caroler. Just walking around seeing all the different figures and characters, posed in picture-perfect vignettes that each tell a story, makes you feel like you're in Santa's workshop at the North Pole.
For more information on Byers' Choice, to shop the carolers, or to purchase tickets for "A Christmas Carol," visit byerschoice.com
Subscribe to From the Locals and hear the full Byers' Choice episode here or on Apple Podcasts, Spotify, Google Podcasts, iHeart Radio, and Stitcher.