I am so excited to bring you our second episode of "From the Locals" – Visit Bucks County's new podcast that explores the people, places, and experiences that make Bucks County a truly unique destination.

In this episode, I speak with Carl Glassman who together with his wife Dinie owns and operates the Wedgwood Inn, a stunning 18-room historic bed and breakfast located in the heart of downtown New Hope.
Carl and I actually first met a few years ago when I was working on a story about the Underground Railroad in Bucks County. I called him to learn about the part the Wedgwood Inn played in helping freedom fighters find their way north and was completely fascinated by our conversation. Not only was Carl able to tell me about the underground tunnels that run through the Wedgwood's property, but he told me more about Bucks County history than I ever knew! I quickly learned that Carl has a deep passion for this area's history and lore, and a sincere enthusiasm for sharing it with others.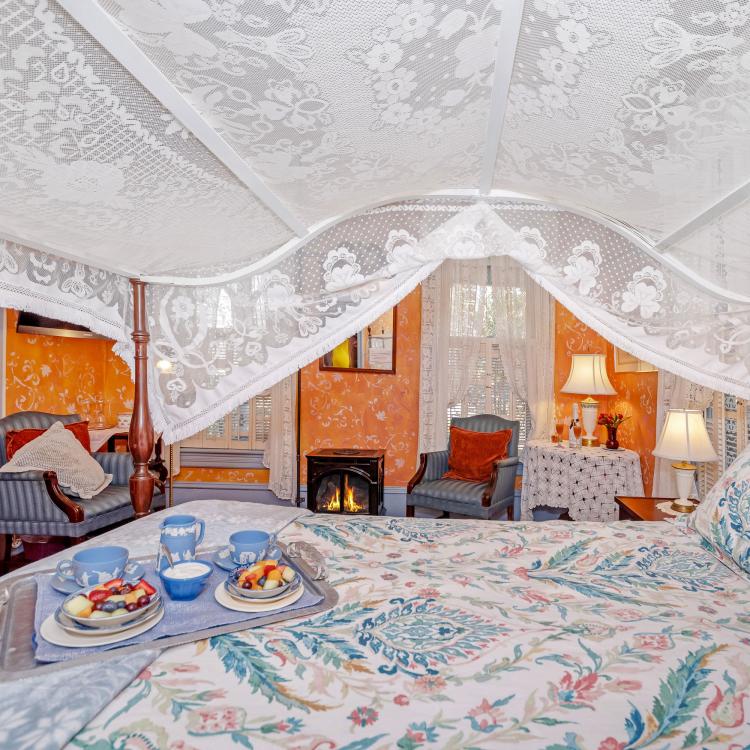 When I started to also learn about how Carl and his wife came to own the Wedgwood Inn, I knew he would make a perfect guest for the podcast. Carl and Dinie both entered corporate America after college, but an interest in inns, antiquing, decorating, and hosting led them to purchase the Wedgwood Inn at only 27 years old! With the help of other local innkeepers and businesses, thoughtful renovations, and a drive to create a special experience for every guest, they built it into a coveted New Hope destination for the last 39 years.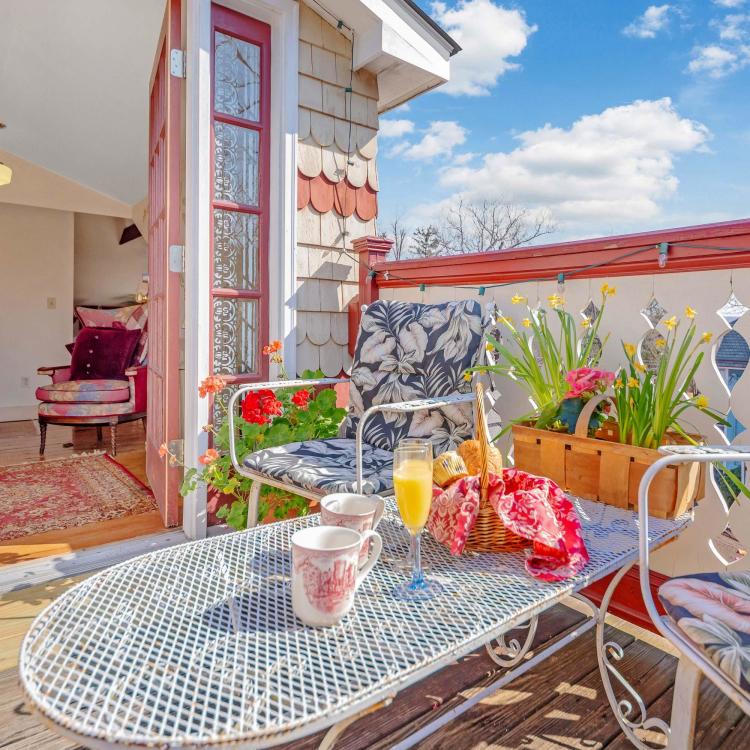 In addition to discussing Carl and Dinie's path to success, we also talk about the inn's involvement in the Revolutionary War and the Underground Railroad, as well as the ghostly spirits who still reside there today. And of course, we put Carl up against the clock with our set of rapid-fire Bucks County questions.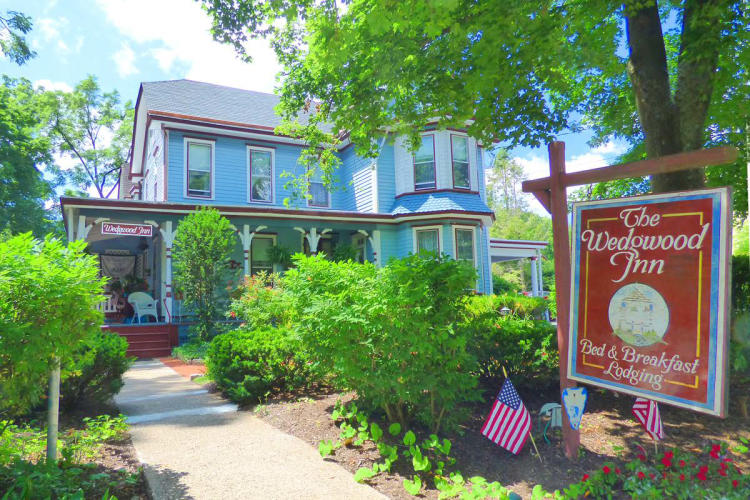 The episode is live now and you can listen to it on Apple Podcasts, Spotify, Google Podcasts, iHeart Radio and Stitcher. Or listen here from your desktop: https://fromthelocals.buzzsprout.com.
**During this time, Carl and Dinie are taking all precautions necessary, in strict adherence to CDC guidelines and State regulations, to ensure a safe and enjoyable lodging experience. They have elevated their already high standards for cleaning and disinfecting, and are proud to announce that they just received an "Excellence in Housekeeping Award" from AAA national inspectors