Bucks County is beautiful year-round, but it becomes truly spectacular every fall when the leaves start changing. No wonder so many people in the area want their yearly family photos taken in the fall! 
Gorgeous locations are seemingly everywhere, but be careful! So many of the prime spots you'll see driving around are private property or active roadways, and both should be avoided for family pictures for safety's sake.
Don't be afraid to keep your settings simple. Your favorite local attractions, public parks and even your own back yard tend to work best.  Here are some of the best fall family photo locations I've come across over the past few years.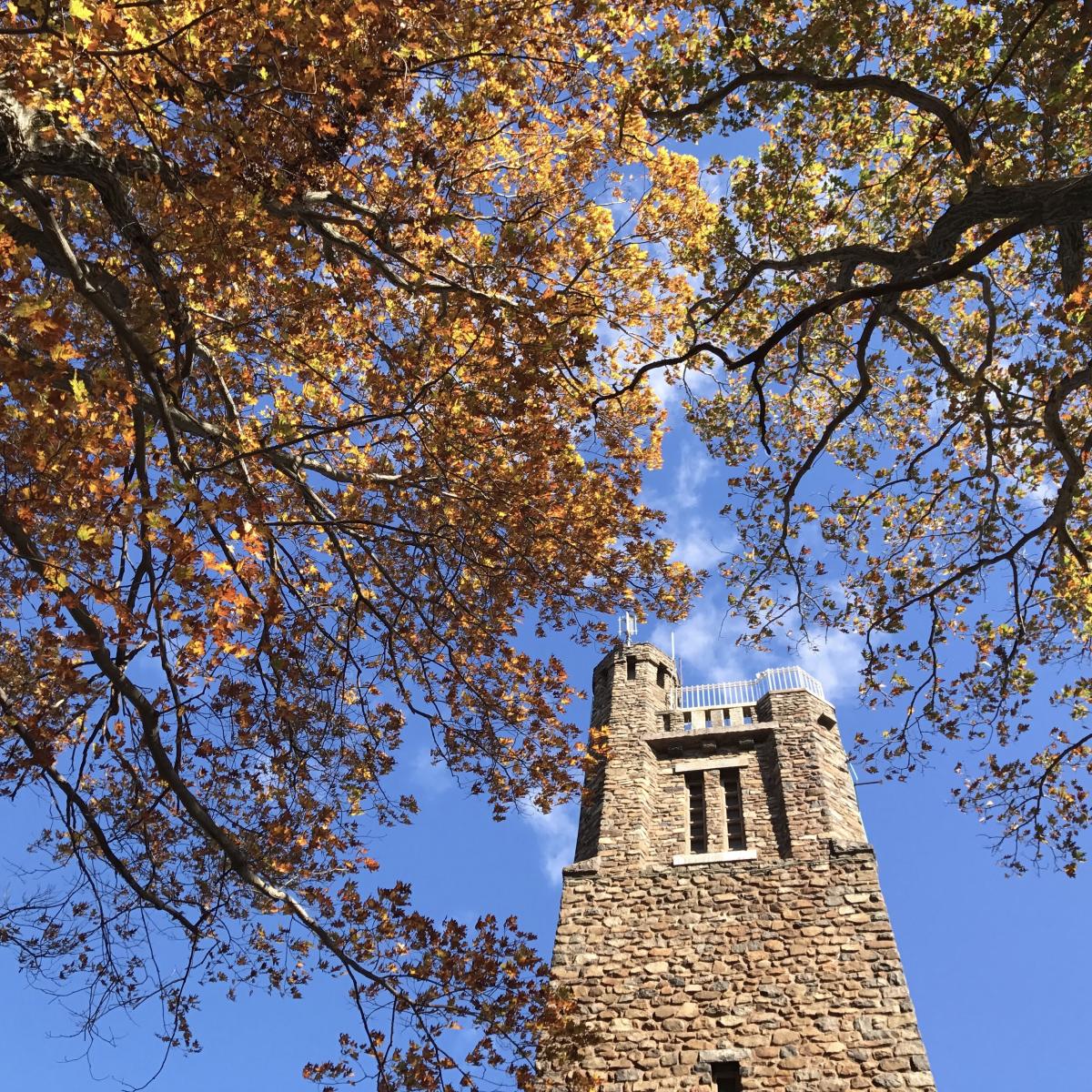 Bowman's Hill Tower
Only open from 10-4, so don't expect a sunset setting here, but the road out of the parking lot can give you a great "active roadway" look without nearly as much danger.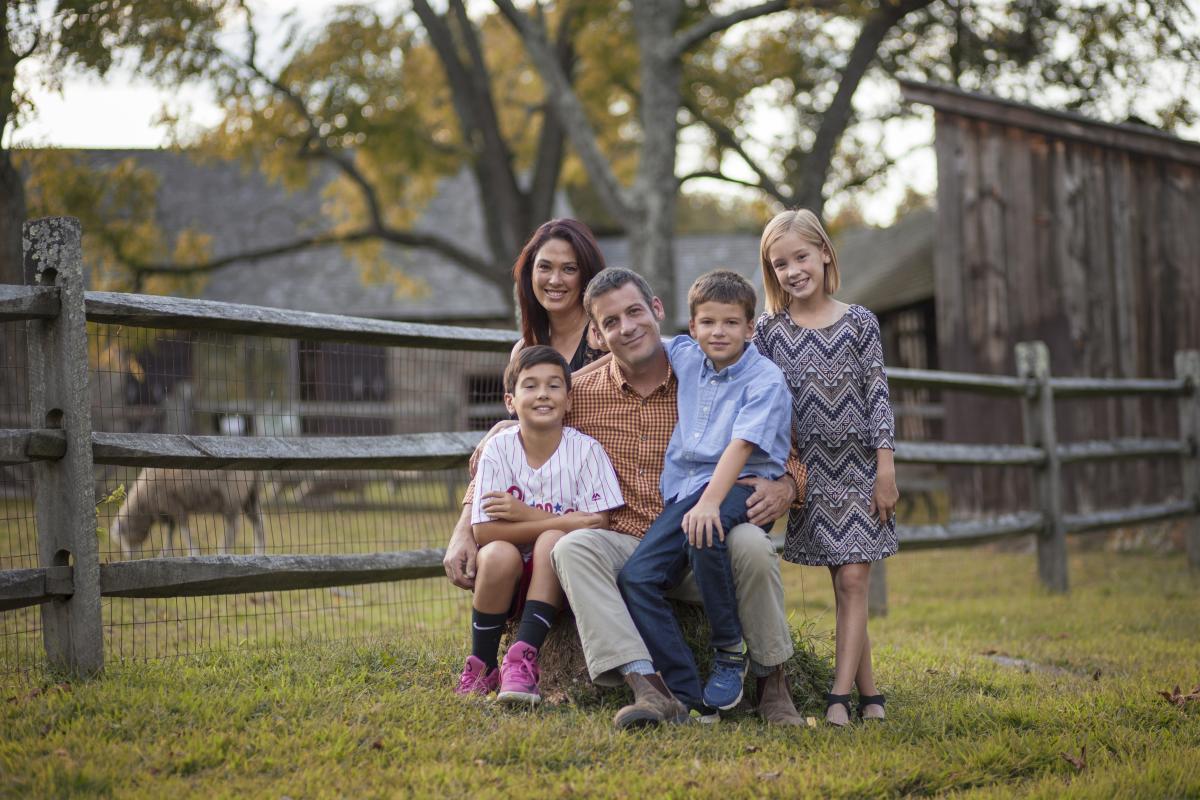 Washington Crossing Historic Park, McConkey's Ferry Section (Lower Park)
McConkey's Ferry Section offers a great tree-lined path, historic buildings, and views of the Delaware River and Washington Crossing Bridge.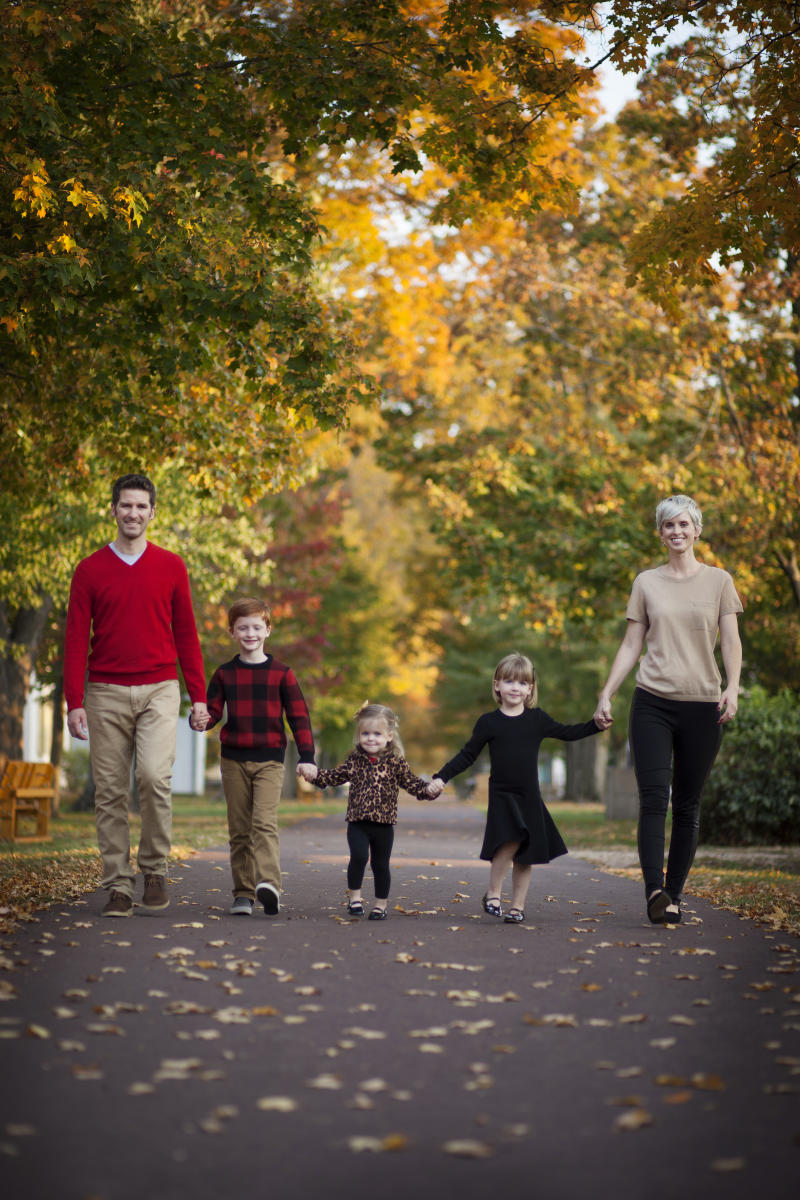 Washington Crossing Historic Park, Thompson Neely Section (Upper Park)
Who doesn't want barns, historic stone homes and sheep roaming around in the background of their family photos?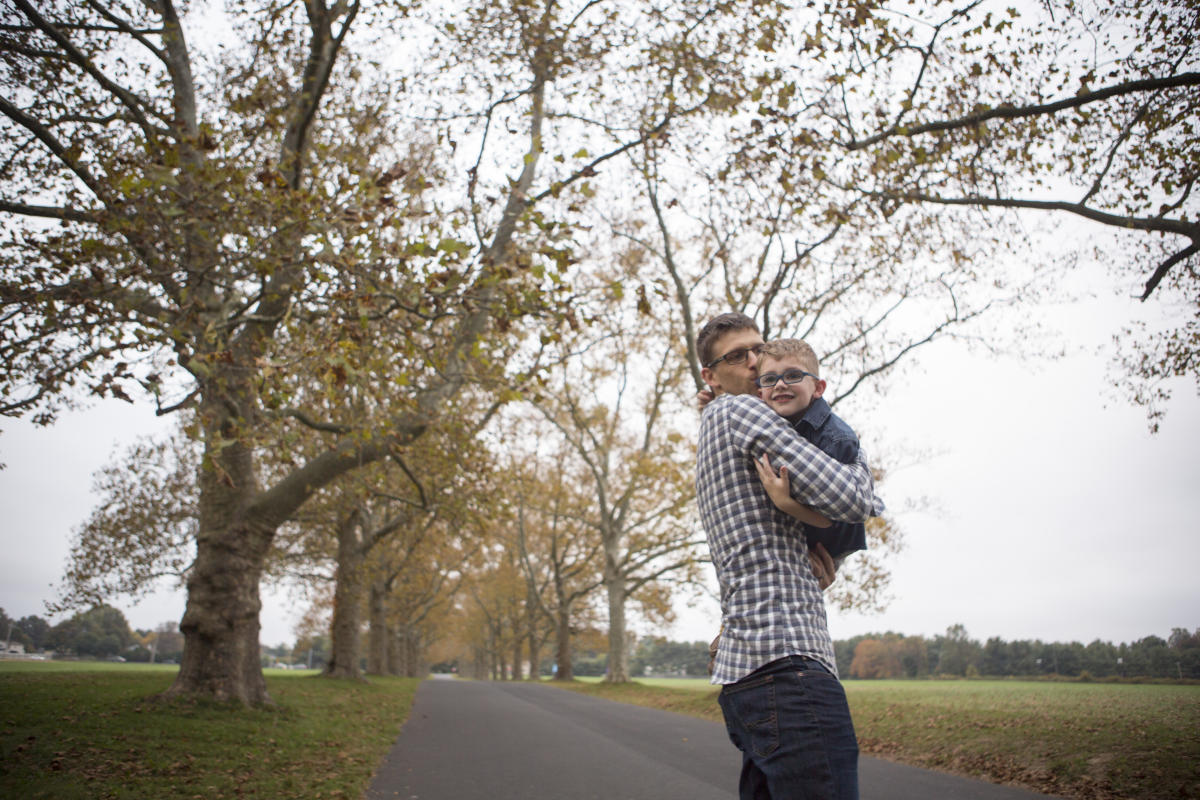 Tyler Park, Earth Center for the Arts entrance, Newtown PA
Another great tree-lined drive lies outside of the Earth Center for the Arts. It's also a quick walk to other great field and wooded areas to play and shoot in.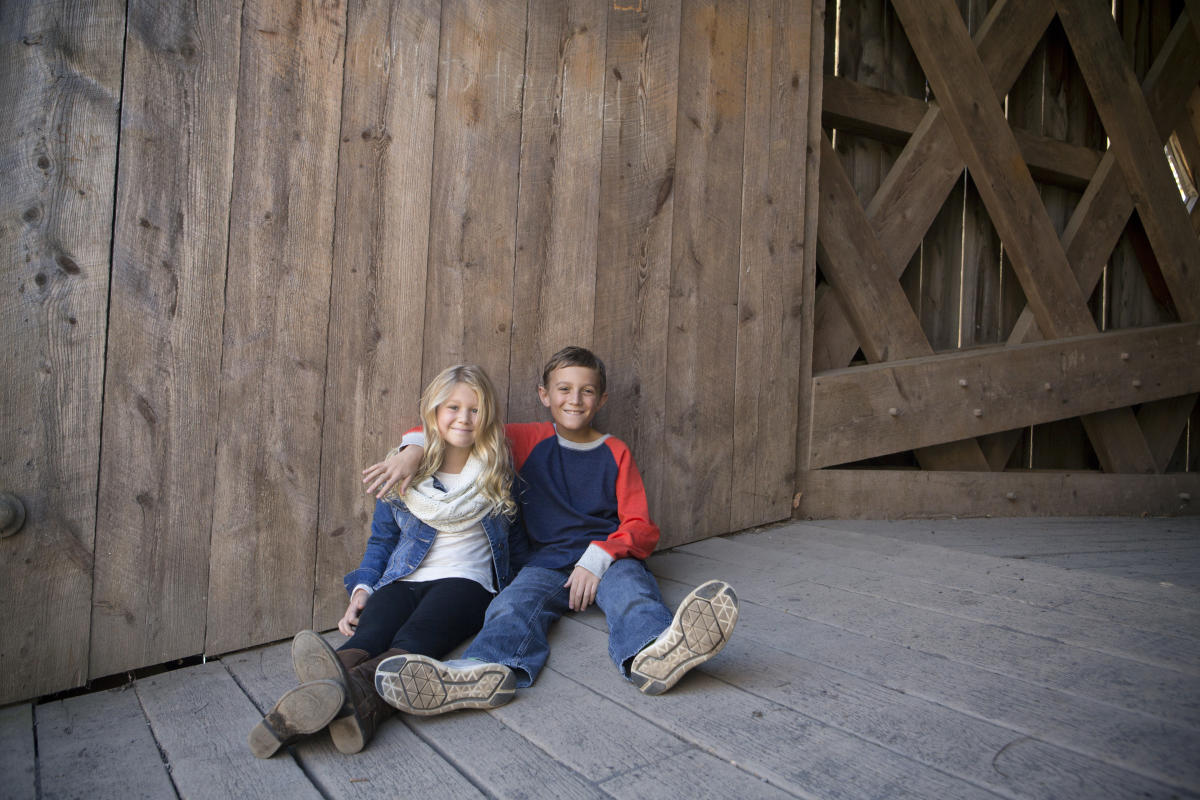 Tyler Park Schofield Ford Covered Bridge, Newtown, PA
The Schofield Ford Covered Bridge is a bit of a hike from its parking area, but crosses the Neshaminy Creek, and is one of the only covered bridges in the county that isn't still on an active road.  This is one of my very favorite spots in Bucks County, so go check it out even if you're not having family photos taken!  On a nice day, you'll most likely run into a plein air painter or two, numerous joggers, and a couple dogs being walked or horses being ridden on the trails.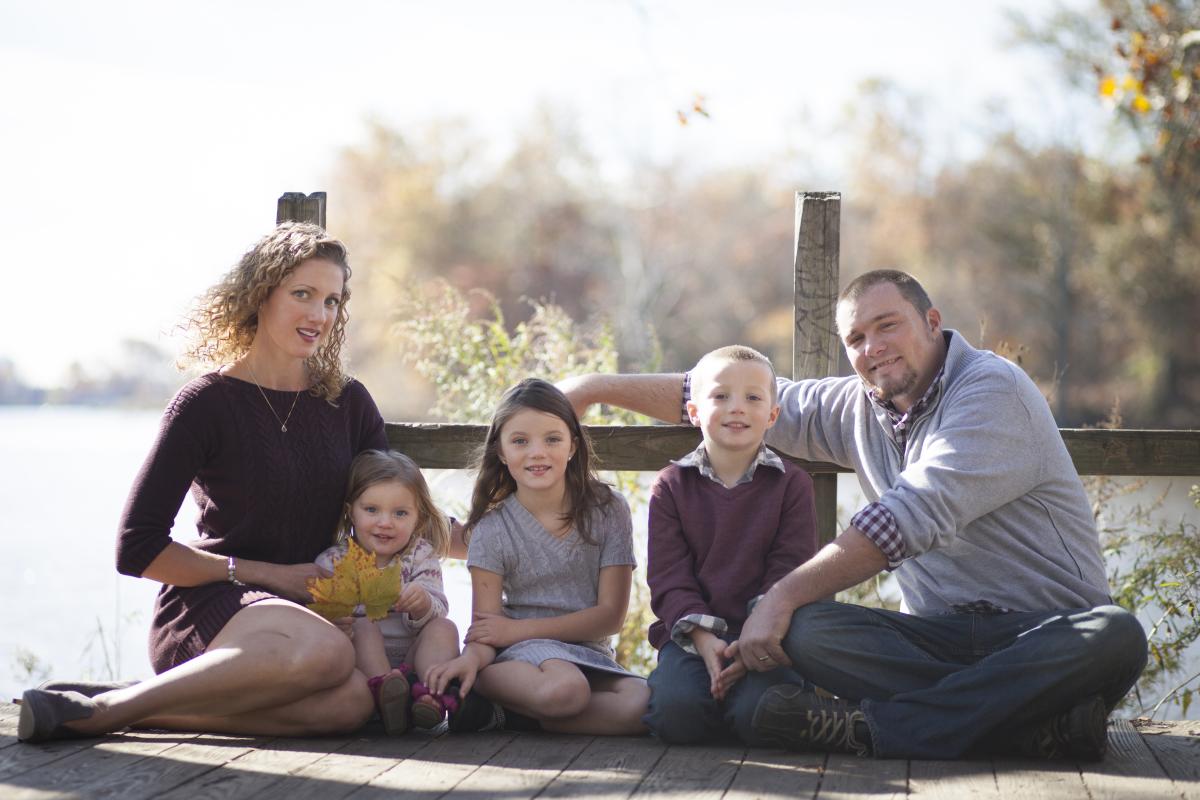 Bristol Waterfront Park
The Waterfront Park offers river views that can't be beat, and more great shooting vignettes than I ever expected from a relatively small park. Boat owners/lovers, this might be a great option for you to tie up at the new public pier, or just take a walk down it!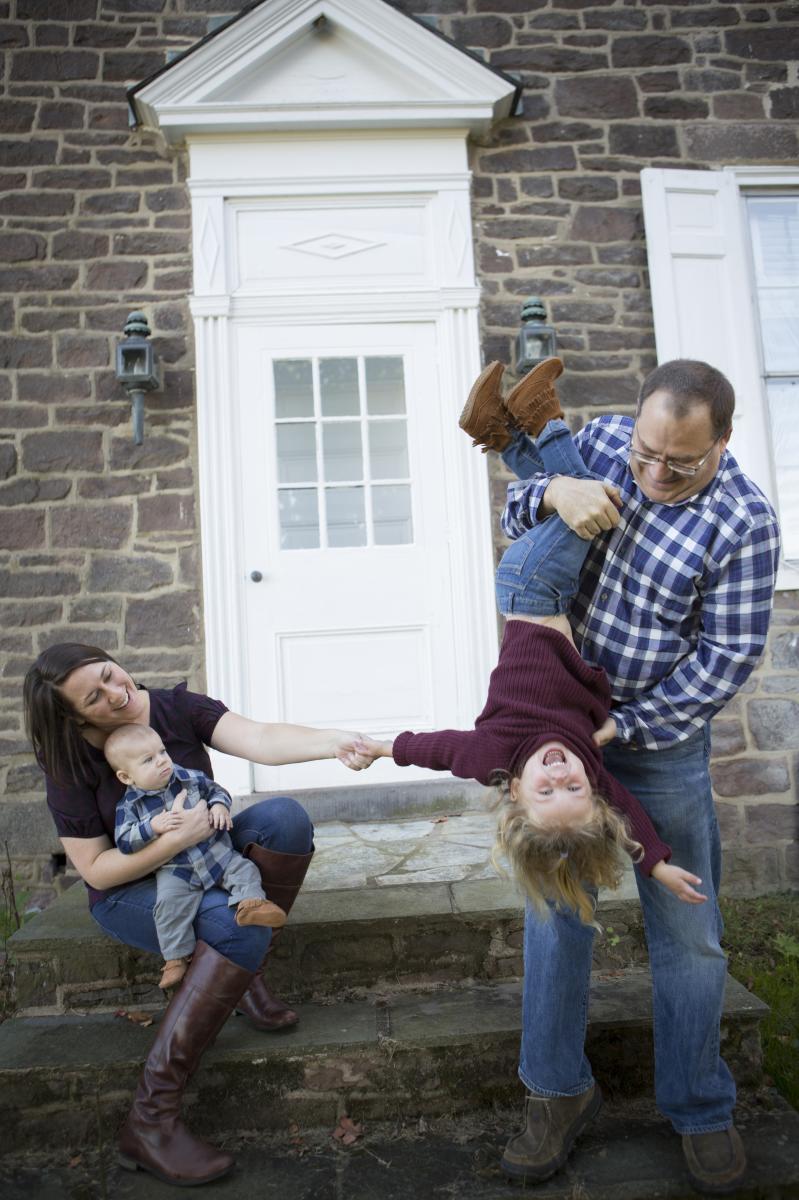 Patterson Farm, Home of Artists of Yardley, Yardley, PA
You can't beat the charm of the old farmhouses and barns of Bucks County farms.  Are you part of a local farm CSA?  Do you go apple picking at the same farm every year?  Ask them if they'd mind you having your family photographs shot on the farm this fall!  A location you know means so much more when looking back at those photos so many years later.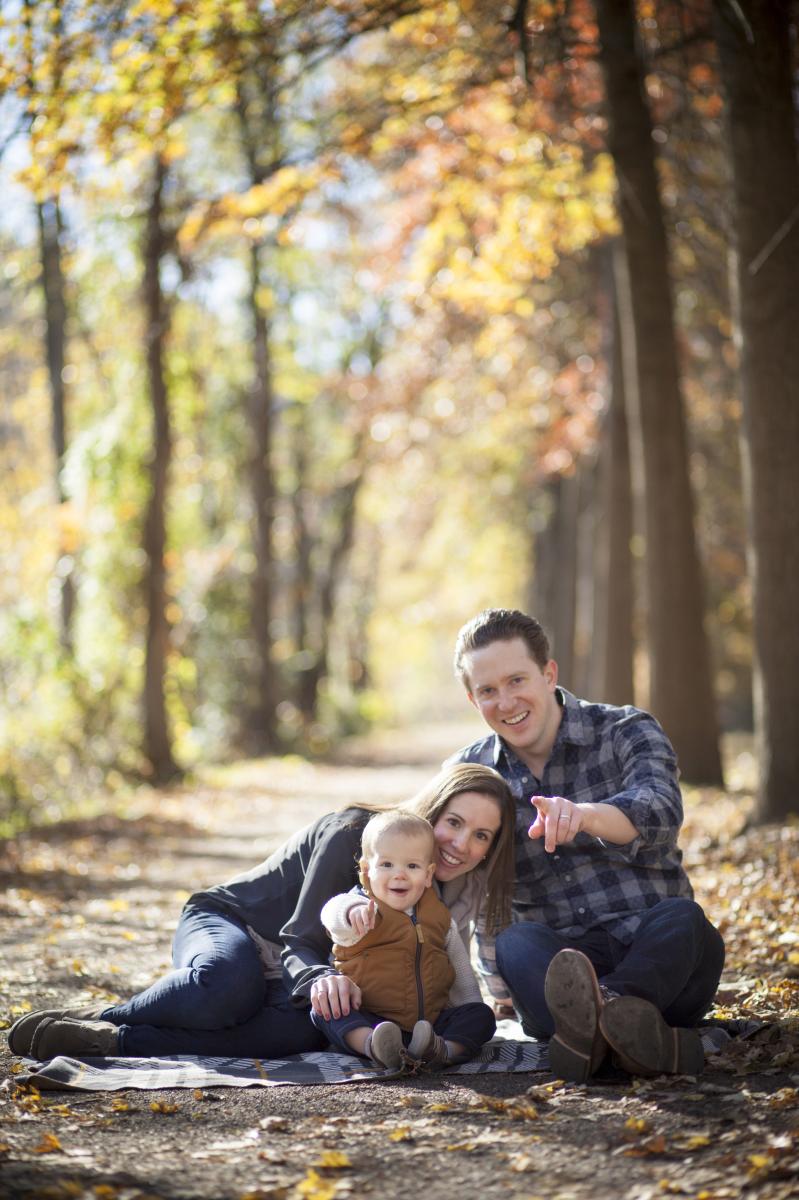 Canal Path
Don't forget, sometimes the simplest answer is the best one!  A quick walk down one of the County's canal paths can make for some great family shots! This photo was taken in Lambertville, NJ but the paths through Bucks County would work just as well.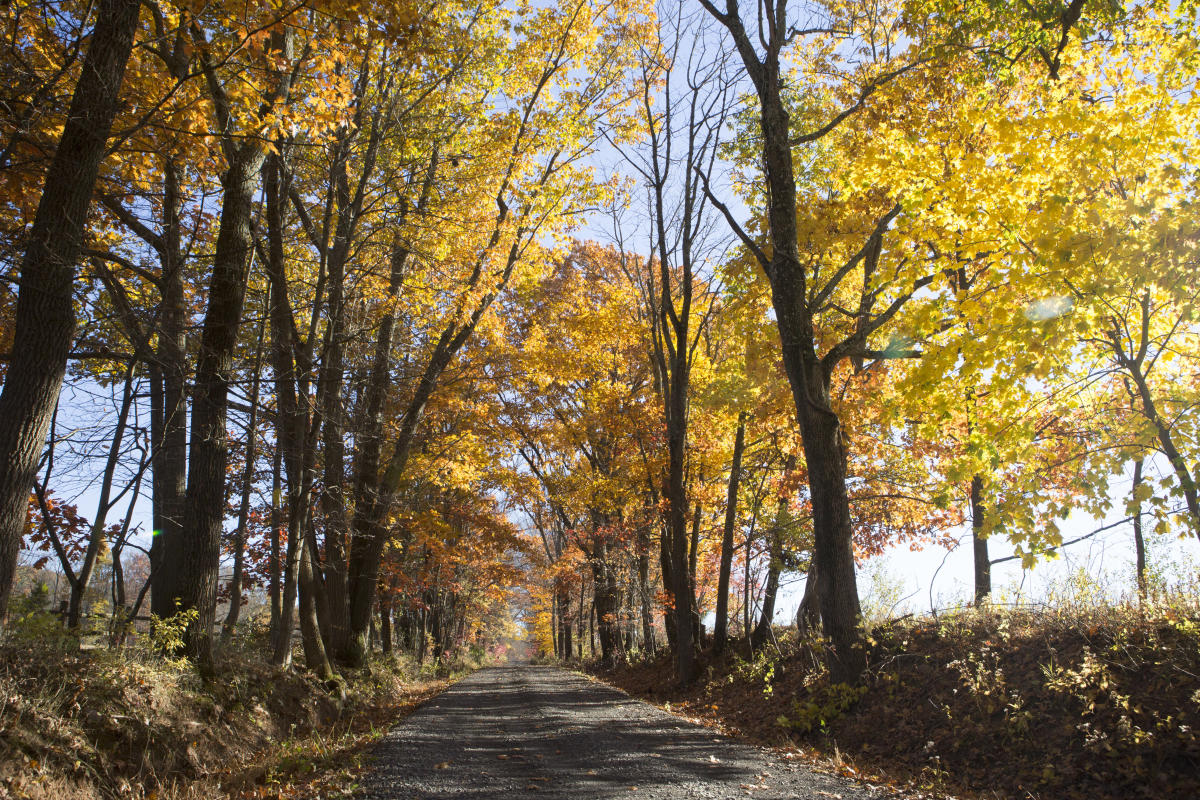 Visit my Fall Family Photo Sessions page to check out my photo galleries and start scheduling a family photo shoot today!
Do you know a spot in Bucks County you think should be added to the list?  Tell me about it in the comments below!