I recently read an article on bicycling.com that said cycling makes you happier, smarter and sexier. If that's the case, then you need to take advantage of biking in Bucks County! Whether you prefer riding solo or in groups, back roads or trails, long distances or short, there are plenty of opportunities throughout the county.
Check out the following ways to bike toward a happier and smarter you:
Bike Clubs/Group Rides
A number of local bike clubs offer rides that crisscross the Bucks County for those that enjoy the camaraderie of riding with others. They all use rating systems that allow you to select a ride that meets your ability in terms of distance, speed and topography and they can introduce you to a large number of scenic, low traffic back roads that we frequently don't travel during our daily lives.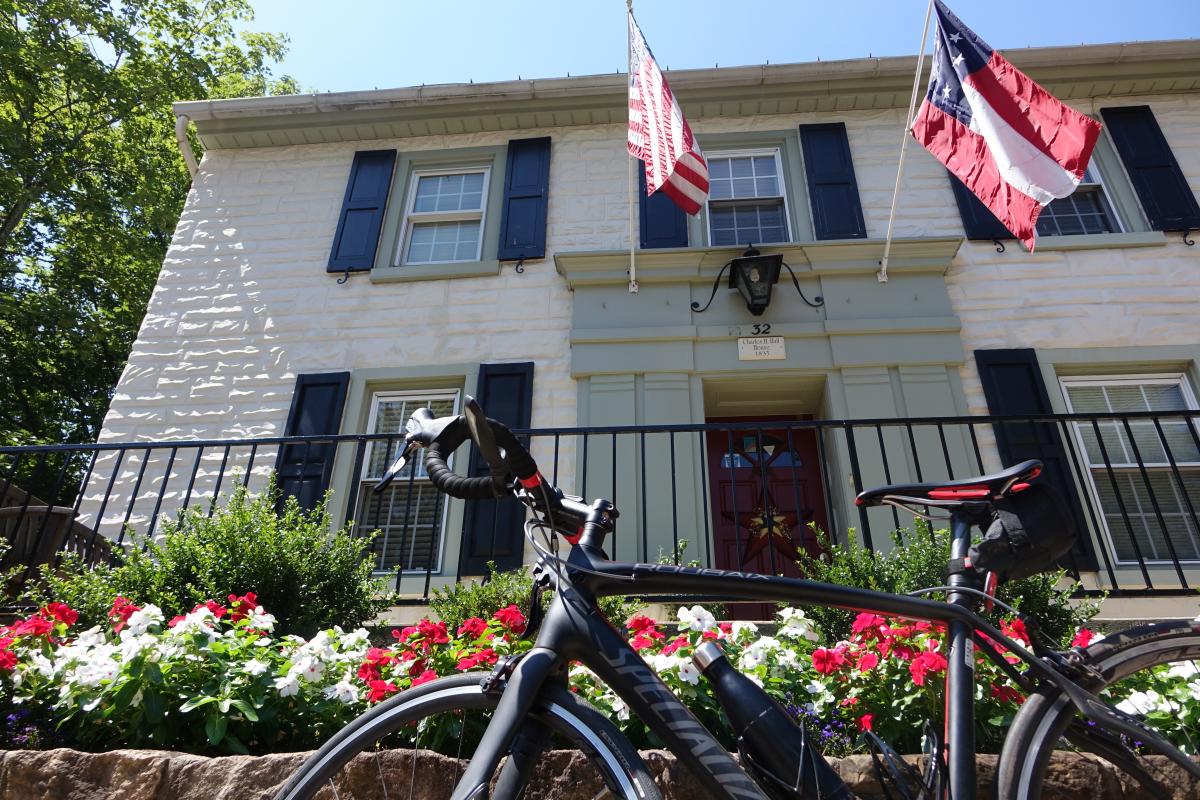 Many of these clubs also host bike-friendly gatherings for their members in addition to some large scale events. For example, the Central Bucks Bike Club conducts a few post ride picnics each summer at Holicong Park in Buckingham Township following group rides for their various rider categories. They also have an annual Covered Bridge Ride in October that has plenty of great food and five routes to choose from: the family-friendly 20 and 30 mile routes (both use the towpath along the Delaware river, which is a fine-cinder and hard packed dirt trail, for part of the ride) or the hillier 33, 50 or 63 mile ones (all on paved roads). The routes travel through up to six historic covered bridges on rides that start and end at Tinicum Park in Erwinna.
Other local clubs that traverse parts of Bucks County include the Suburban Cyclists United and the Princeton Free Wheelers. 
Bike Trails
Bucks County has miles of bike trails that provide access to car-free, scenic and historic routes.  Probably the best known is the 60-mile Delaware Canal Towpath that dates back to the mid-1800s and runs north to south through the county. It is one of four named trails that make up the 165-mile D&L Trail, the backbone of the National Heritage Corridor. The towpath cuts through a number of river towns and parks including Washington Crossing Historic Park where you pass the graves of Revolutionary War soldiers and the nearby Thompson Neely House that served as a field hospital where our 5th President, James Monroe, was treated during the war.
Beyond the Delaware Towpath, a number of trails in and around parks and towns give you an appreciation of the history of Bucks County, which was home to literary and musical notables such as Oscar Hammerstein, James Michener, Pearl S. Buck and Margaret Mead. These trails include:
Other Biking Events
The Thompson Bucks County Classic is a great way to experience USA Cycling Pro Tour men's and women's races as well as an amateur competition. The races take place in Doylestown and surround the town's annual Art Festival which is celebrating its 25th year this September 10-11.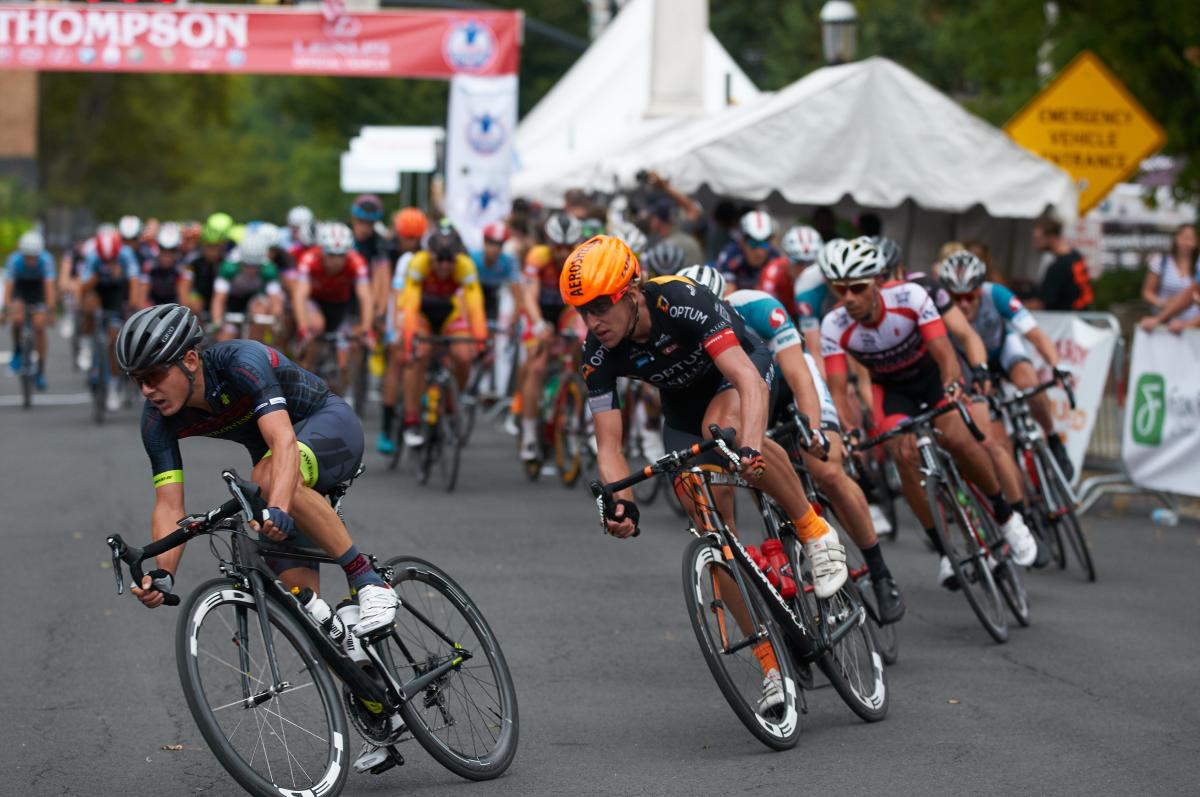 If you want to combine history with your riding, Encore Rides provides a unique way to experience the sites, history and tastes of Bucks County by offering guided bike tours that combine access to these venues. In addition to pre-established rides, they can help design a tour that meets your schedule, interests and biking experience.
In conclusion, if biking can lead to self-improvement, Bucks County has the roads to help get you there.