On September 14th in Yardley Borough, the local community celebrated the opening of not just a bookshop, but a center for ideas. In the words of proprietor Liz Young, Commonplace Reader prides itself on its collection of books for "thinking people," books that cover subjects from intriguing mysteries to young adult fiction to scientific and historical explorations.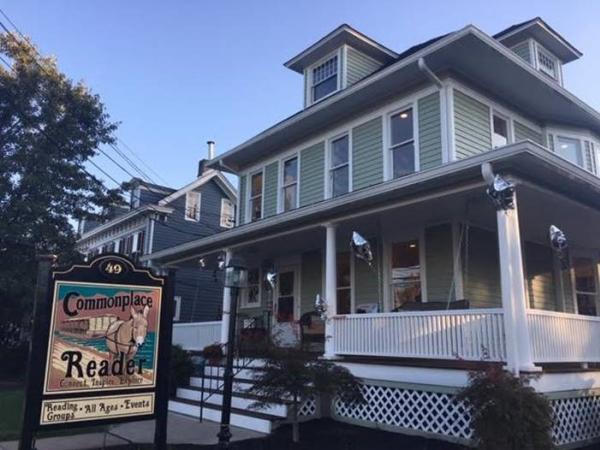 When asked why she began Commonplace Reader, Liz described the need for a local bookstore in the Yardley area that allows people to explore meaningful topics. "When we sell a book, we buy two more, because that book is important to someone in Yardley," she explained. Liz is especially interested in finding stories that "stretch people's minds a little bit." This emphasis on thoughtfulness and community is what defines the mission of the 19th-century house-turned-meeting place for book-loving friends and families alike.
Daniel Paton, an employee at Commonplace Reader, explained the ability of stories to help readers "adventure into the world of not here." With the shop's hopes for future author visits and book club meetings, Commonplace Reader is an exciting place to be for anyone with literary curiosity.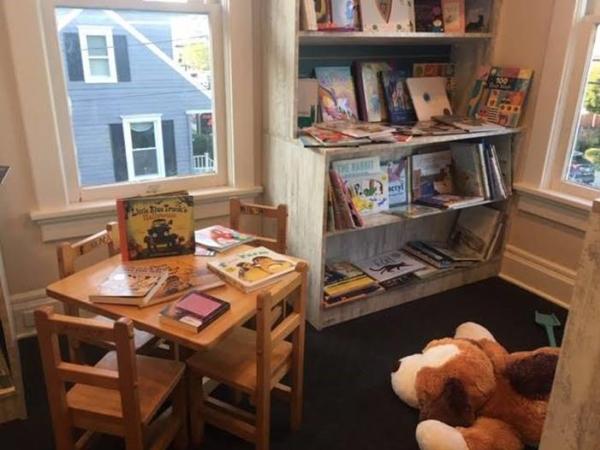 Commonplace Reader will join the ranks of Bucks County's other independent bookstores, which include: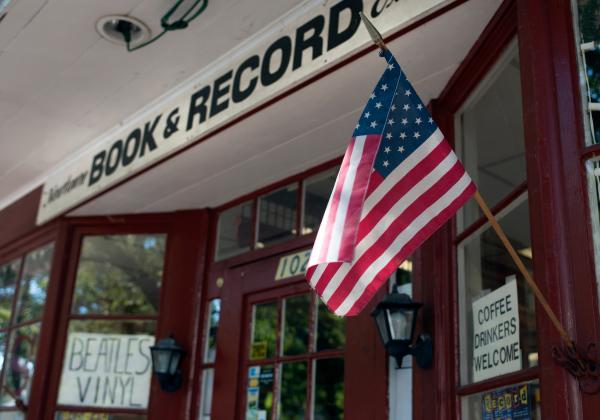 This 37-year-old establishment in Newtown borough allows readers and listeners to contribute their own used items to the store's stock. All customers are invited to buy, sell and trade CD's, DVD's and paperback books.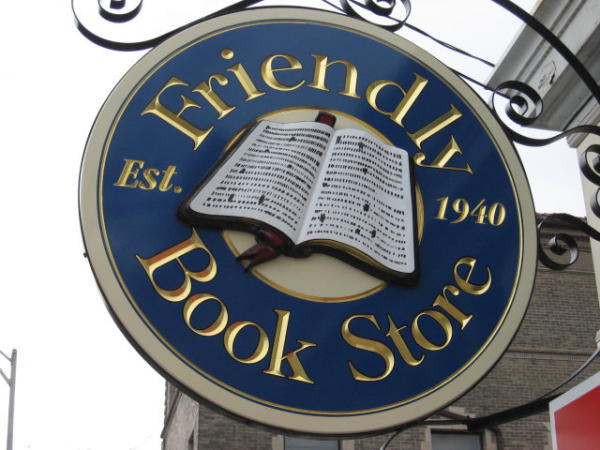 Find new releases and beloved classics at this family-owned shop. They have been located in the heart of historic Quakertown since 1940.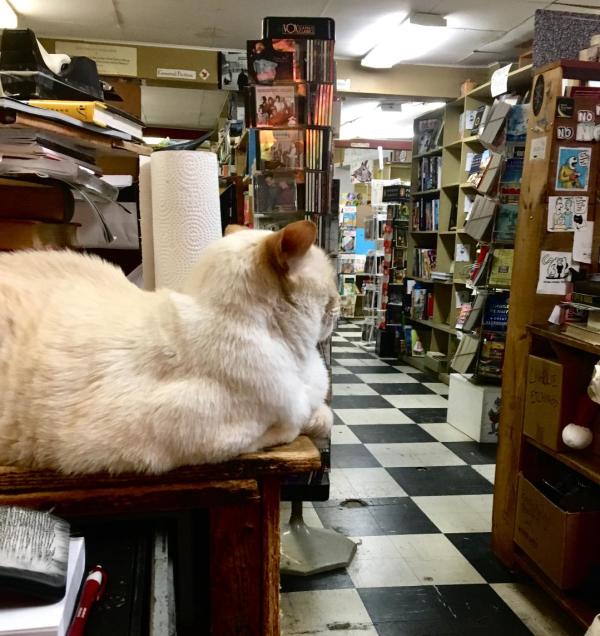 Visit this unique shop with an extensive collection of books from all genres. Find something for every reader including poetry, children's books and adult coloring books. You may just meet "Butter" the cat!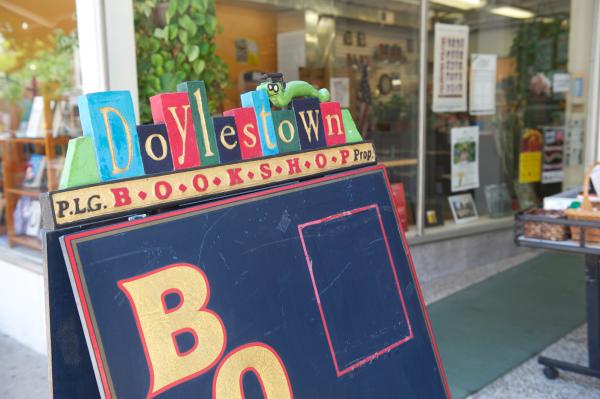 For twenty years, this shop has been dedicated to "preserving the heritage and traditions of independent bookstore ideals." Check out their calendar of events for the next Poetry Night, Book Signing or Writing Workshop!  
The sister store of Doylestown Bookshop, this shop is conveniently located in Peddler's Village. Peruse through a large selection of magazines, novels and gift items for all ages.
Looking for a new read? Bucks County is the place to shop. All of our shops offer a unique experience with knowledgeable and friendly staff. Visit any of the Independent Bookstores of Bucks County to enter a Bookworm bliss!