Bucks County's music line up has something for everyone this season! If listening to soft café tunes over a cup of coffee is your thing, or a night of music at the theater is your scene, you'll find something to sing and dance along to at one of these venues. Here are some of the top places to catch a live show this fall.
New Hope
Sip a glass of wine while you enjoy a live show! At this winery and event space, you can see performances by Bettye LaVette Live (October 27), Kashmir: The Ultimate Led Zeppelin Tribute (October 12), Classic Stones: A tribute to the Rolling Stones (November 15 & 16), John Gorka (December 14) and more.
Yardley 
The Fall unWINEd Party on the Patio at Shady Brook Farm is the perfect setting for an autumn concert. Hang by the bonfire and taste local wines, cocktails, craft beer and food. This weekly series occurs every Friday and Saturday night from 6:30-10 p.m. through October 26. Catch acts like Brian Elliot (October 11), The E Miners (10/18) and Cara Cartney (October 26).
Sellersville 
This historic venue features live music and comedy acts year-round. And the Washington House next door is the perfect spot for a pre-show dinner or overnight stay. This fall you can see Almost Queen (Queen Tribute) (October 5), Frank Vigola's Hot Jazz Guitar Trio (October 16), Suzy Bogguss (November 22) and more.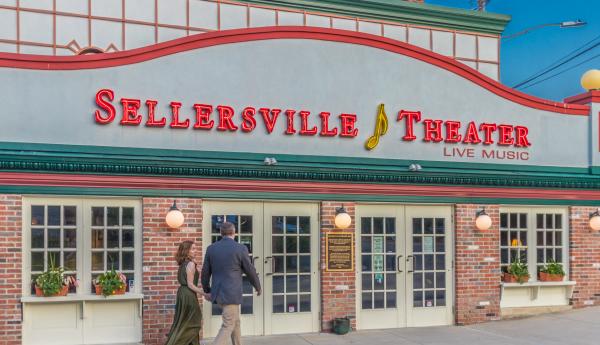 Quakertown 
At the Brick Tavern Inn you can be serenaded over dinner by soothing piano and guitar tunes. Performances take place in the restaurant every Thursday and Friday night.
Bensalem 
Tickets sell out fast for the big names who perform at this venue. Reserve your tickets now for acts including Third Eye Blind (November 9), Chris Young (November 14) and LeAnn Rimes (December 5).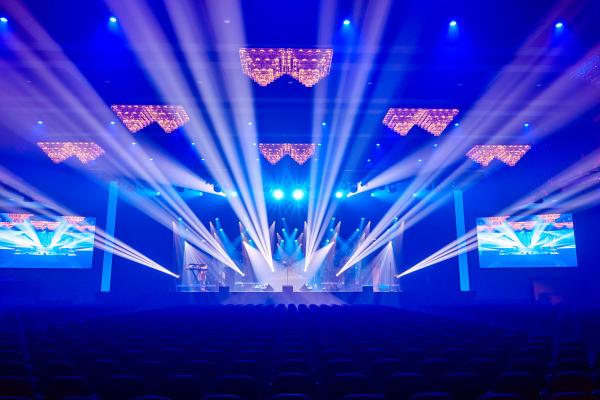 New Hope 
Live music can be heard here every day on the week! Sit in their bar area and you'll have a front row seat to a piano solo, jazz act or lively trio. Enjoy the talents of one of their many entertainers, including Bennett Lee (October 11), Lorenzo (October 20), Ryan Shubert (October 29) and Bob Egan (November 1).
Doylestown 
Music lovers of all ages will be inspired by the live orchestral performances of the Bucks County Symphony Orchestra. This fall see a Fall Concert Featuring Jordan Dodson, Guitar (October 26), Cara Cartney (July 12) and Pirates at Sea! (December 8).
Bristol 
This venue hosts everything from music acts to popular musical theater shows. Enjoy a night out in historic Bristol Borough seeing Loudon Wainwright: Surviving Twin (November 30) or Next to Normal (October 29 - November 24).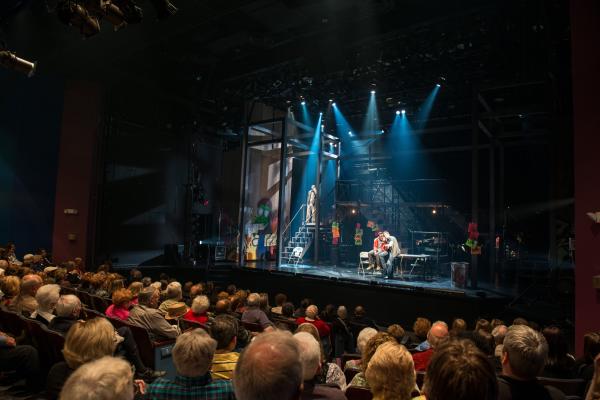 Doylestown 
Sip coffee while listening to soft acoustic tunes at this café in Doylestown. Acts perform here regularly, like Bunny Barnes – Instrumental Fingerstyle Guitarist (October 27, November 24 and December 22).