Passport in hand, wine lovers take to the countryside of France and Italy for fine, world-renowned wines. But did you know that visitors can do the same in bucolic Bucks County? A hub, in its own rite, for award-winning wine, scenic views and rolling hills!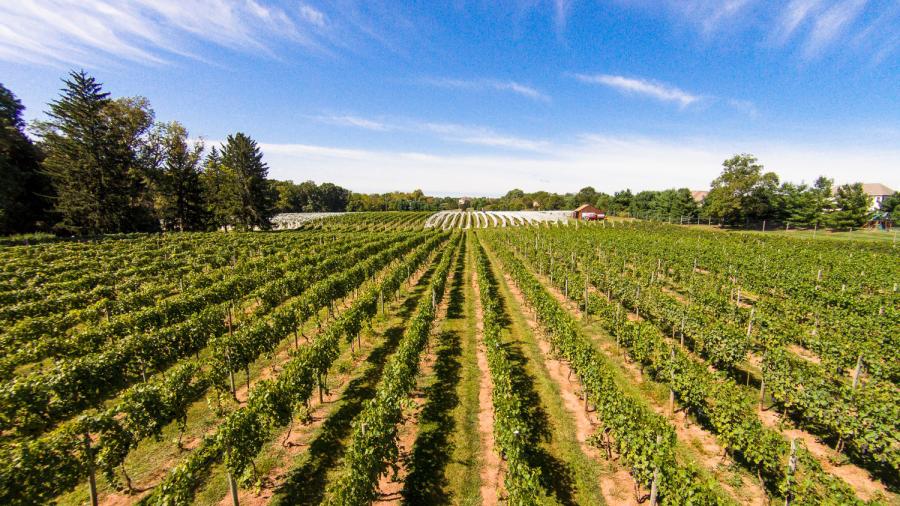 Beginning June 1 and continuing through August 31, 2021, the Bucks County Wine Trail is beckoning visitors to return for a favorite adventure – this one with leisurely, self-guided travel (and wine) as its focus. Dubbed Passport to Bucks, guests are invited to purchase a passport and enjoy a world-class taste at five of the wineries on the Wine Trail.
Wineries will offer ONE of the following at their discretion:
A complimentary wine flight
Wine tasting
Micro-tasting
Due to limited indoor capacities, this year's Passport to Bucks will be held primarily outside.
Instead of a stamp, as is commonplace when passport-holders visit foreign countries, the Passport to Bucks bearer will have his or her card punched with each winery visit. As an added bonus, the first 250 guests to visit will receive a one-of-a-kind wine glass charm from each of the five participating wineries! Visit all five and collect all of these limited-edition collectibles.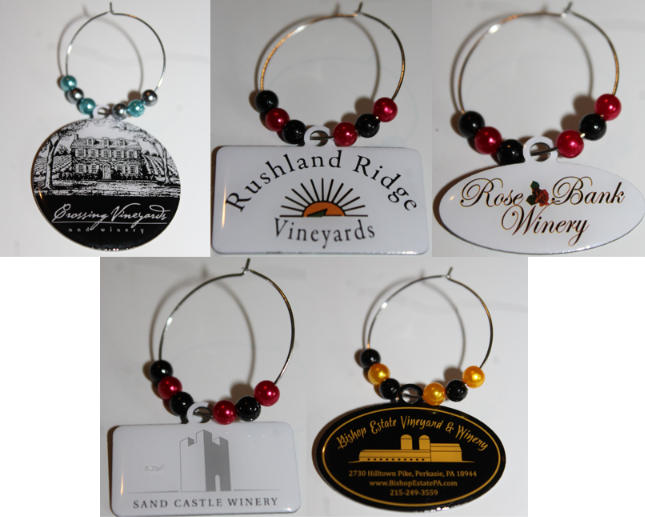 The Wine Trail is made up of six family-owned, Bucks County-based vineyards and wineries that dot the local countryside, offering a variety of tastes for every palate. Wineries participating in the 2021 Passport to Bucks are:
Once all five wineries have been visited, the passport card will be entered into a drawing for a chance to win two cases of locally made wine.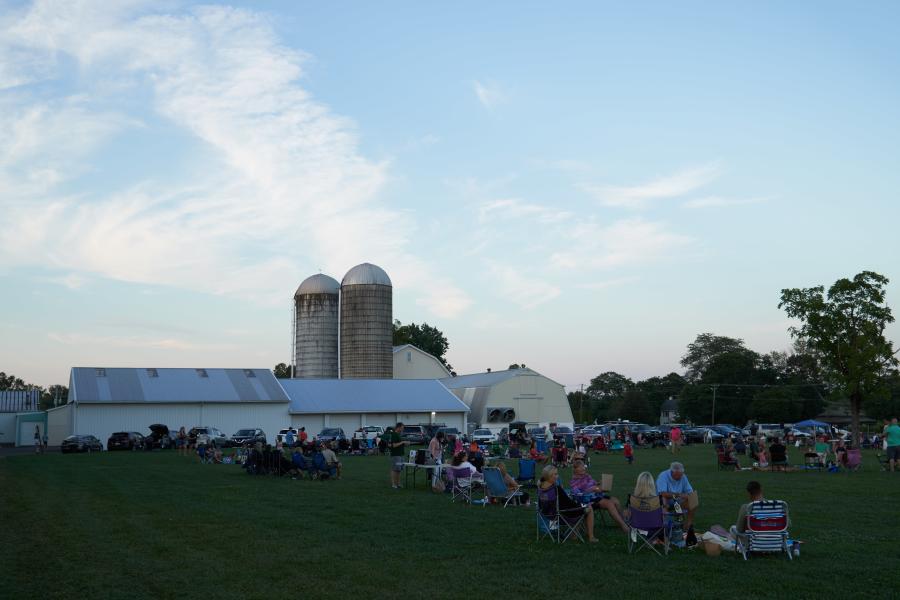 Wine enthusiasts can make passport stops at their own pace, over the course of a weekend, a few weekends or all summer long.
No matter when you choose to visit Bucks County, the Bucks County Wine Trail invites wine lovers from near and far to slow down, take it all in, and sample a wide range of locally-made passport-worthy wines.