Newtown, Pennsylvania would not be the same without Café Con Leche. When the restaurant was founded 25 years ago, it was only the beginning of what the Borough needed. Since then, this family-owned business has become an iconic staple in Bucks County for diners.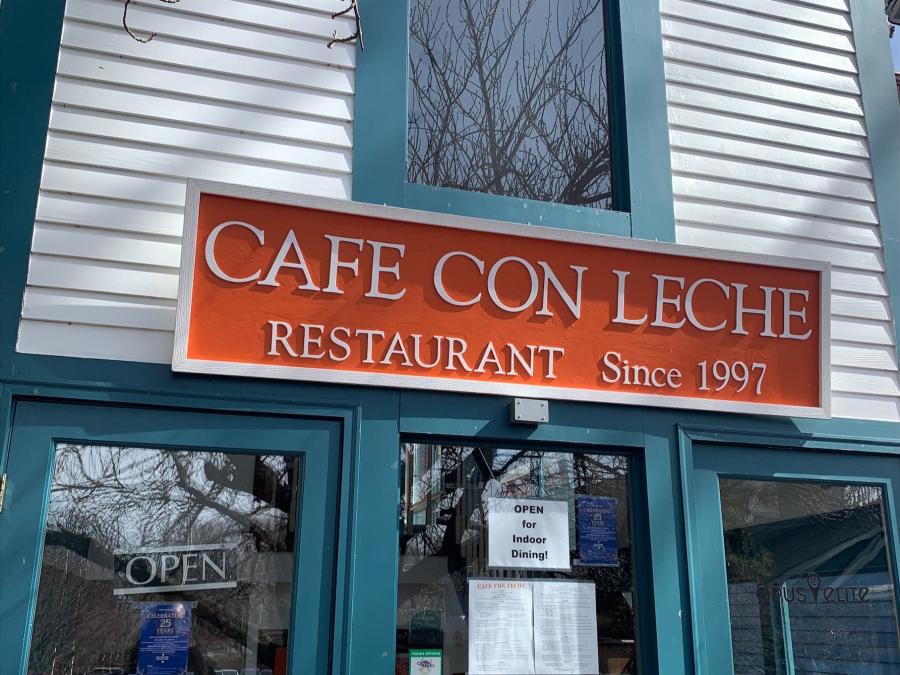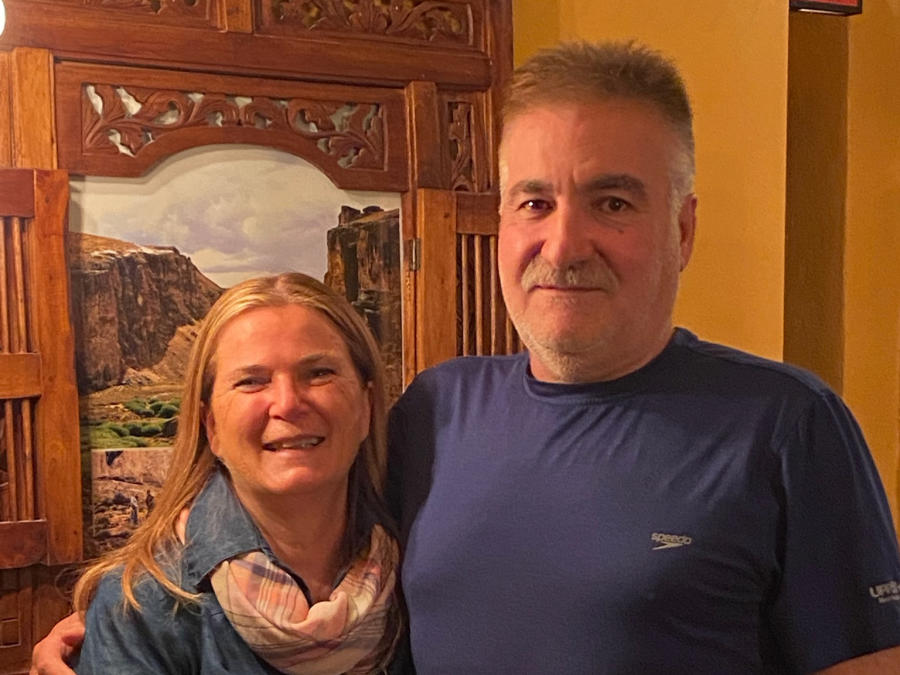 I had the pleasure of meeting the owners, Daniel and Silivia Lucci. My family and I have loved the restaurant ever since it opened. Daniel and Silvia welcomed my mother and I with open arms as if we were entering their home. They poured us a cup of coffee and tea and we began talking, just like we were catching up with old friends. We also had the pleasure of meeting Vicki Gale, who is their long-time, loyal team member and manager. 
Both Daniel and Silvia are from Argentina. Daniel comes from a family with culinary backgrounds. He began sharing that his parents owned and operated their own take-out company growing up. With being introduced at such a young age, Daniel knew the kitchen was where his heart was. He was so sure that he opened his own restaurant at the youthful age of 20.
Since then, he has worked in various restaurants and in various roles. His latest title involved being an Executive Chef for a well-known restaurant in Chester, New Jersey. Unfortunately in this position he felt his culinary creativity was limited. He knew he could be offering more with his expertise and knowledge. His and Silvia's lives were about to change.
As a blessing in disguise, one Sunday morning, Daniel saw an ad listing in the local newspaper that a restaurant space was available to purchase. Daniel and Silvia both had a vision of bringing a fusion of American, South American and Mediterranean cuisine to the area with his culinary creativity in mind. With the timing and everything going on, they knew this was a sign that purchasing the restaurant was meant to be.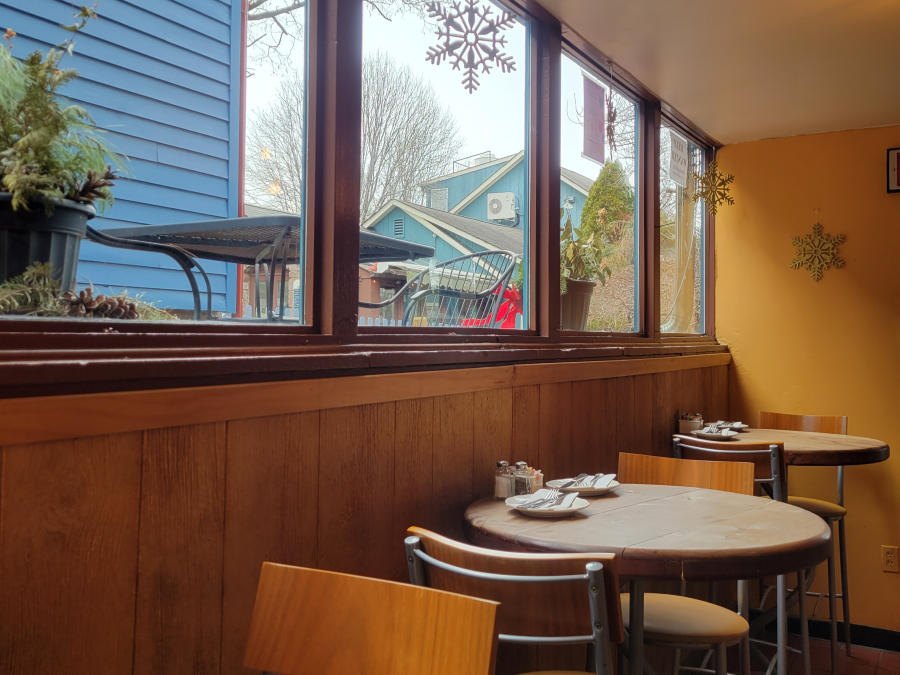 The previous location of the property was a coffee shop. Thus, it was only designed to be take-out service. But the town of Newtown believed in Daniel and Silivia's vision. They saw the value of what Café Con Leche could bring to their backyard and they came together to ask the Township to allow the restaurant to have dine-in parameters. The owners are forever grateful for the generosity and support of their own community!
Their mission is to continue to serve food and provide service that is never compromising quality. They pride themselves in being able to serve others in a cozy atmosphere with cafe-style fare, featuring only fresh ingredients. Anyone could tell the difference, because they buy and prepare food daily and make everything homemade.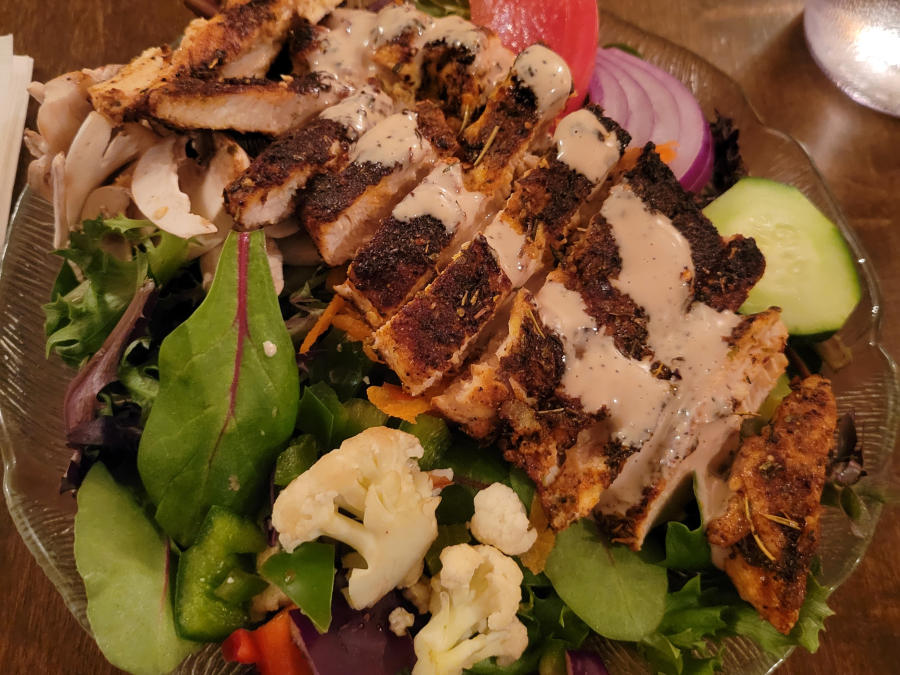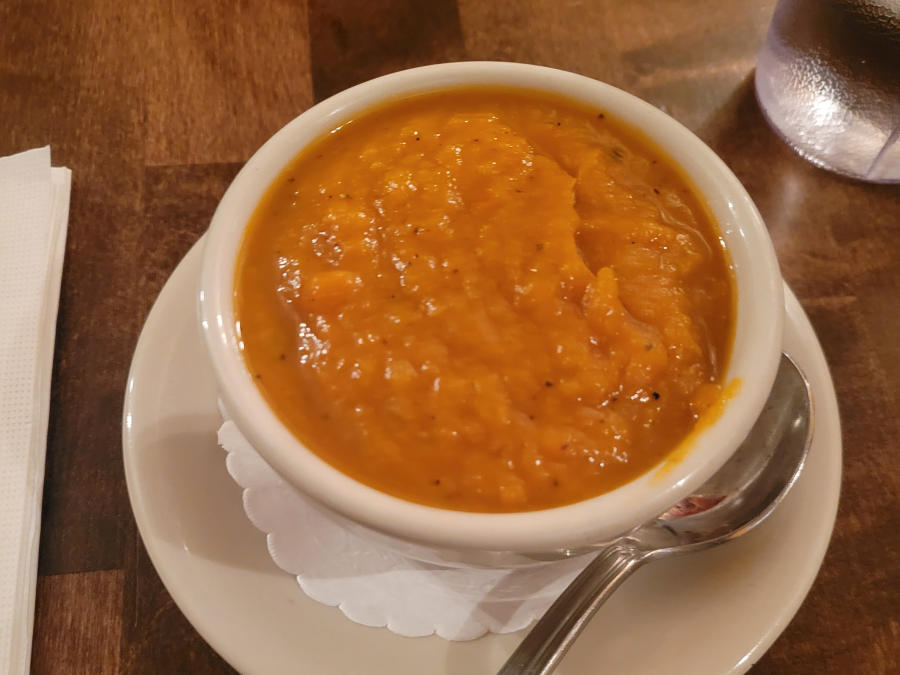 A few years ago, they introduced vegan options for a healthy alternative to non-meat and dairy eaters. The reason why vegan food has become such a feature is due to a recent health scare in the family. Customers responded so well to this new evolution, that Daniel and Silvia decided to grow their business model. Not only did they bring in many vegan options to Café Con Leche, but created their own brand, LUHV FOOD, which specializes in a healthy and environmentally friendly business model. With LUHV FOOD, they opened a restaurant in Hatboro, Pennsylvania, a deli stand in Reading Terminal Market in Philadelphia, and partnered with Whole Foods, selling their products in locations in the freezer sections across five states! (You can also buy these freezer items in the brick and mortar, at Café Con Leche.) Their oldest son, Facundo joined this business venture with them.
Even with the pandemic, they proved successful. They were only closed three months in the beginning. Then take-out and free delivery for the restaurant in Newtown and the accomplishments of all LUHV FOOD entities, it kept them afloat. Silivia even attended Cornell University to learn all about food systems to build her knowledge in the industry.
After speaking with Daniel and Silvia, we said our goodbyes and enjoyed a delicious lunch. My mom and I both got our favorite sweet-potato jalapeno soup (this has become a Thanksgiving side and tradition in our own home!). For an entree, my mom got the garden salad with blackened chicken and I got the Caesar salad with blackened shrimp. We love the homemade dressings and seasoning on the proteins! It's our go-to ordering each and every time. For dessert, we each had a piece of the vegan chocolate raspberry cake for dessert. It was delicious and we can't wait to return!
This is a true family business and Daniel, Silvia and their children: Facundo, Gabriel, Marcello, & Julietta Lucci invite you to their second home, Café Con Leche!
In honor of the 25th Year Anniversary, there is a "A Meal a Month" giveaway throughout the year. All you need to do is dine in and participate in the raffle. The winner will be announced each month on social media. So come on in, enjoy and enter!