The second annual Bucks County Plein Air Festival will take place from June 5-11 and we're so excited! From Monday through Thursday, look for artists laced about the county setting up their easels and painting beautiful landscapes, streetscapes, people, or whatever else captures their imagination.(Plein Air is a French expression meaning "in the open air"). The Pennsylvania Impressionists started this tradition 100 years ago.
Out of 152 applicants, 50 artists have been juried into the Festival to compete for attention, prestige and prize money.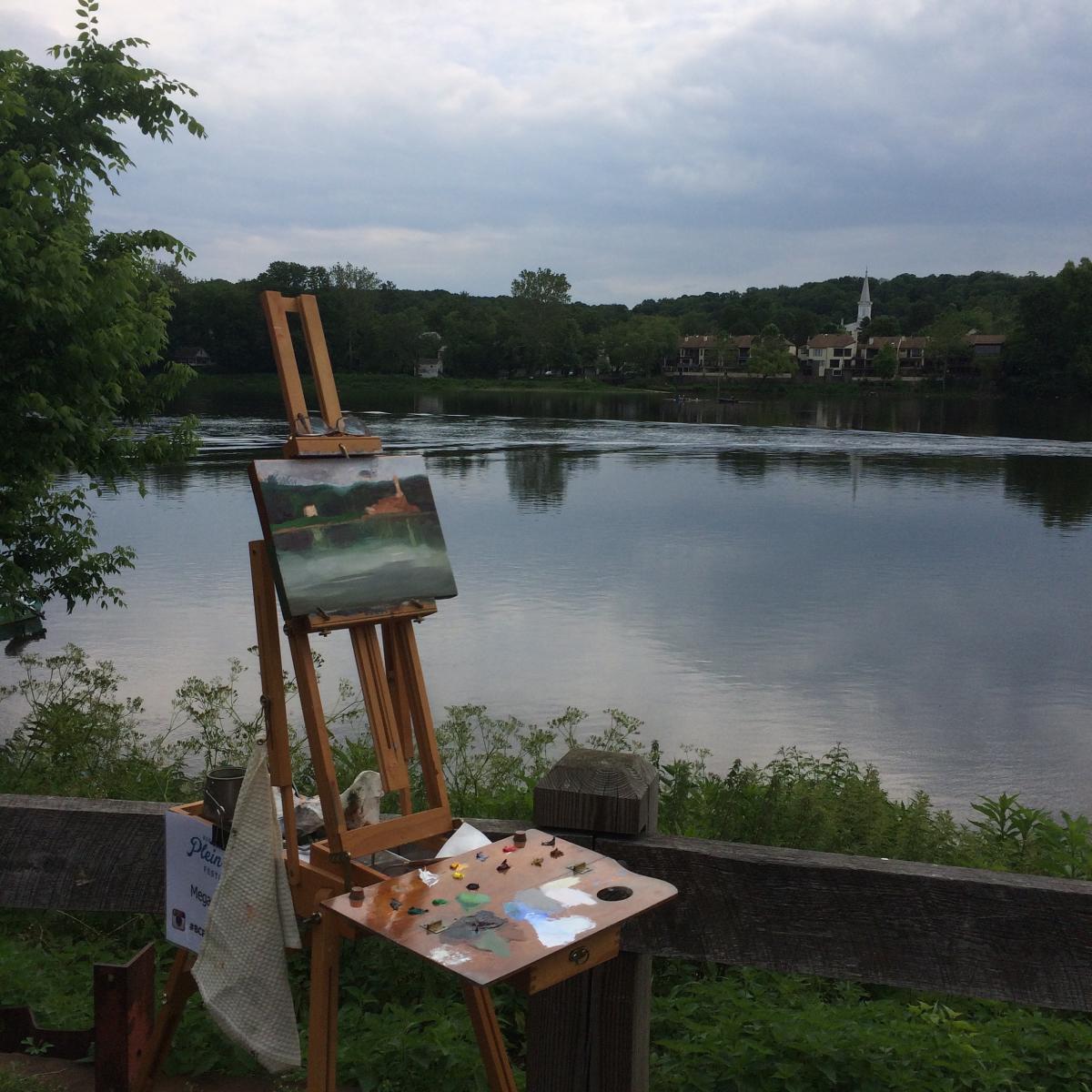 As an artist and philosopher, I have insatiably painted the Bucks County region creating art far and wide. It's a magical area most easy to love. And painting plein air has been the path most suitable for me.
After nearly three decades of participating in different art shows and exhibitions, I decided to focus on further enriching the arts in our county by creating an annual event that would attract renowned artists from across North America and engage our diverse community from all corners of Bucks County. In partnership with Bucks County Community College and the Central Bucks Chamber of Commerce, this festival attracts thousands of art enthusiasts and has generated proceeds to better the arts and artists of our region.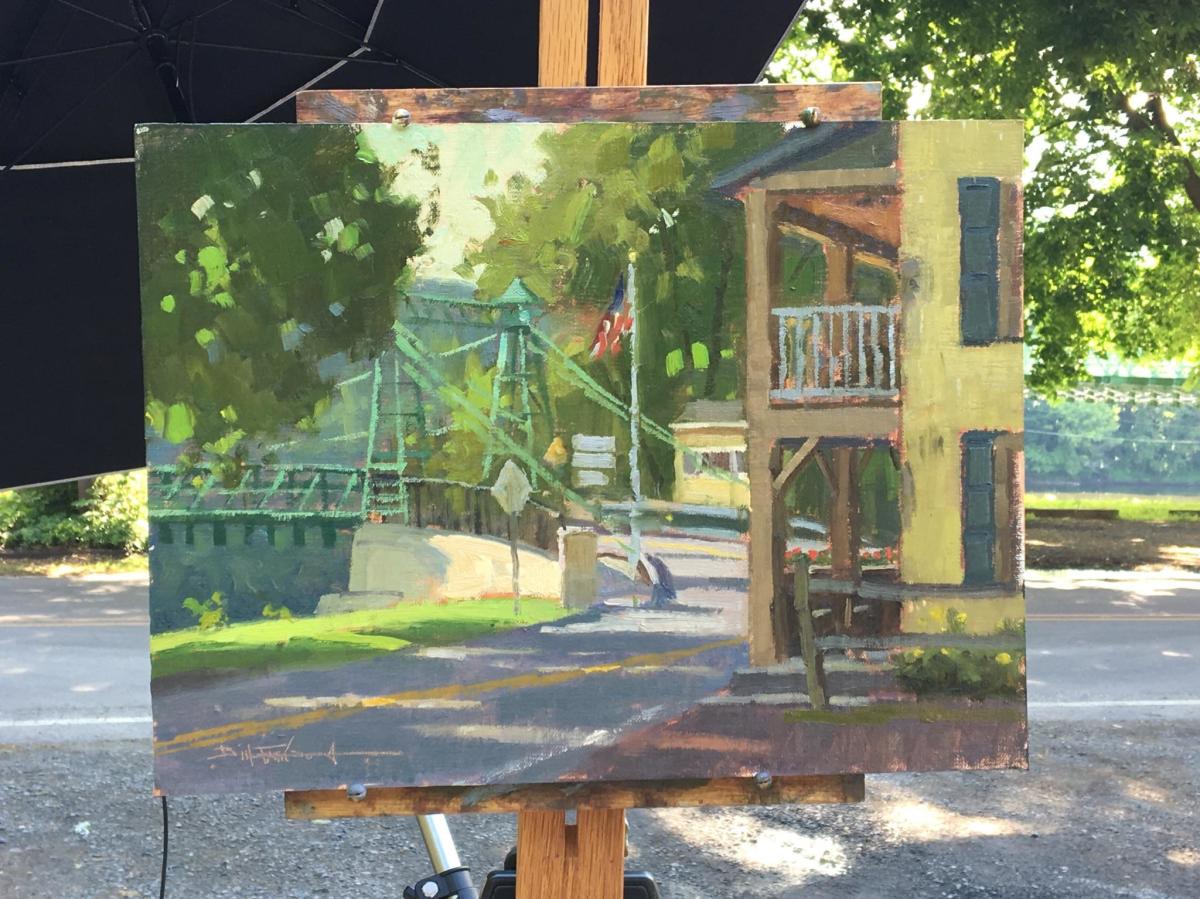 A painter's pallet is a rainbow of colors ready to be splayed across an awaiting canvas and we are most honored that Bucks County is steeped in arts and culture. The bucolic countryside and historical greatness is perfect for creating paintings filled with joy and memorable values. Our hope is that the legacy and lore of the culture and arts in Bucks County remain strong.
Although we suggest sites, the 50 juried artists will be painting all throughout the county. Often along the river and canal equate to prime locations for the artists to set up. The towns of Doylestown, Newtown, New Hope and Bristol are also locations the artists tend to paint.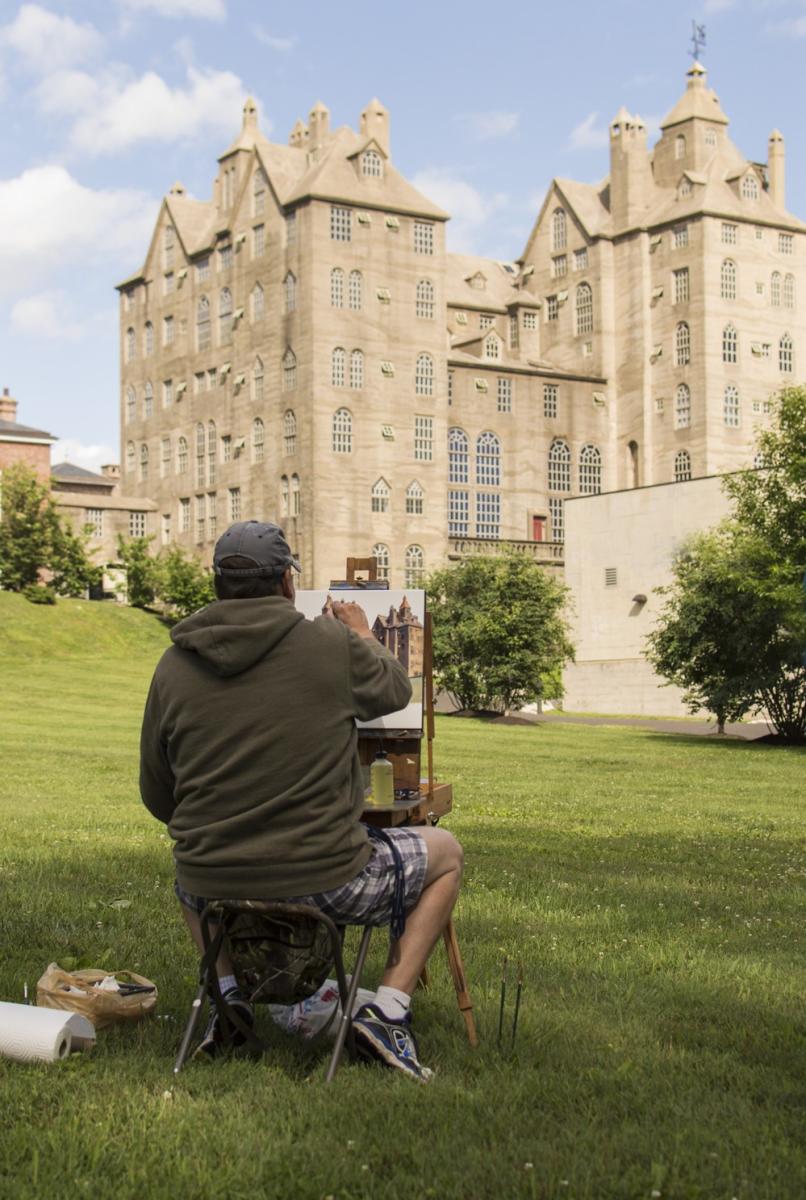 I encourage you to bring your family and friends, interact with the artists, watch them in action, and simply be part of the art. 
The artists' skills and imagination will surely render an incredible creative outcome for all to witness at the Tyler Tasting Party on Friday, June 9.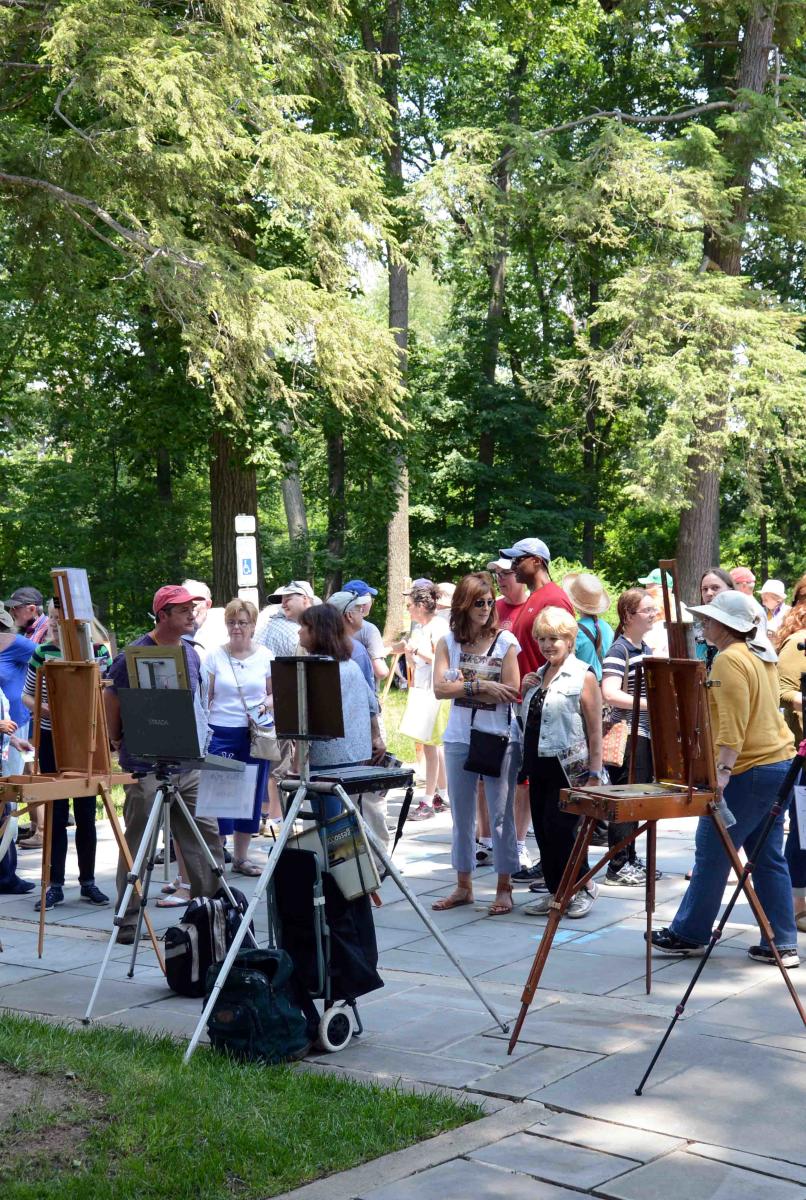 The Festival will culminate on Saturday and Sunday with all artists painting quick-draw style (creating beautiful art in an hour) at the bucolic grounds of Bucks County Community College's historic Tyler Mansion and Formal Gardens. All paintings created during the week will also be on display and for sale.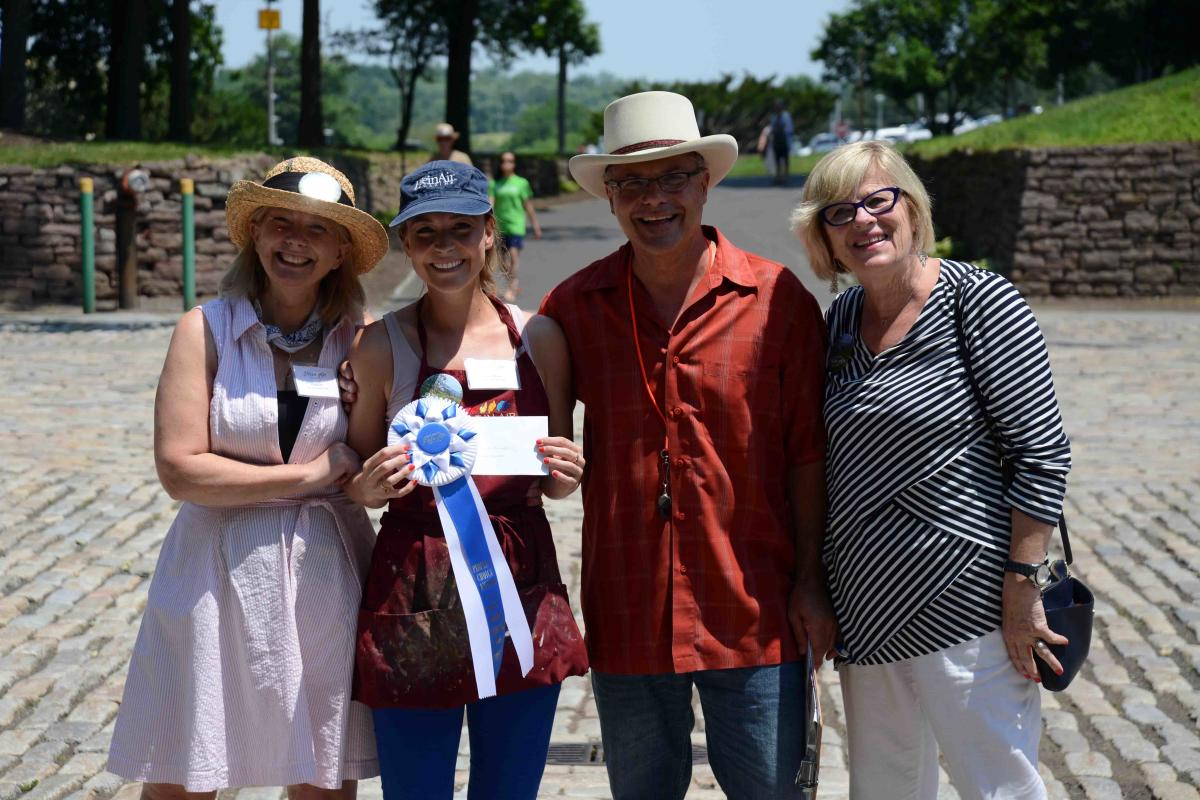 Photo credit: Davis Kane, Sharon Nielsen Kraynak, Stephanie Werner Isle and Reed Mitchell.