Spice up your autumn or holiday season with these do-it-yourself recipes from two of Bucks County's distilleries…
Dad's Smoking Jacket
Inspired by the smoky flavor of the bitters, this cocktail utilizes maple syrup aged in whiskey barrels. "Be careful not to add too much maple syrup. If you're using our Maple Syrup Whiskey use a little less, if you're using our regular Rye Whiskey use a little more!" – Herman Mihalich, Dad's Hat

Ingredients:
2 big dashes of Crude Small Batch Bitter "Pooter" (Smoke and Salt)
½ oz of Dad's Hat Small Batch Maple Syrup
1 large ice cube
Orange peel for garnish
Directions:
Combine the maple syrup and bitters then muddle together. Add the ice cube and whiskey to the combination and stir until the flavors are melded. Garnish with the orange peel.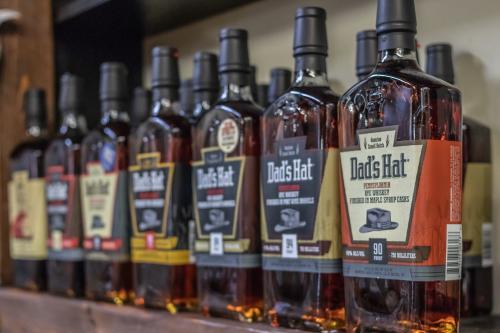 Apple Cider Martini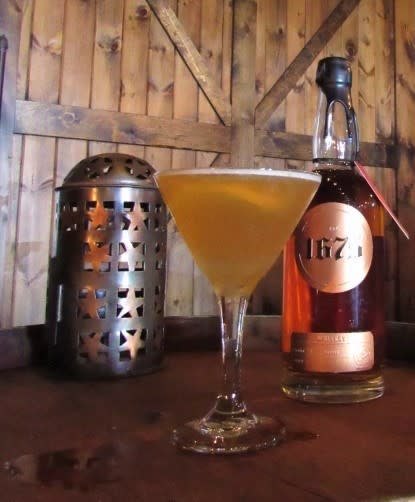 Made from local Shady Brook Farm apples, this fall favorite can be whipped up hot or cold.
"We came up with this when we first opened, and we wanted to keep everything local."- Randy Taylor, 1675 Spirits
Ingredients:
3 oz apple cider
1 tsp sugar
½ tsp brown sugar
1 oz Alpine Spice wine from Sand Castle Winery
2 oz of 1675 Spirits' whiskey
Ice
Apple slice for garnish
Directions:
Put the ice into a shaker and add all the ingredients. Shake until combined and strain into a martini glass. Garnish with apple slice. If you want to make this warm, you'll want to add this to a sauce pot to heat instead.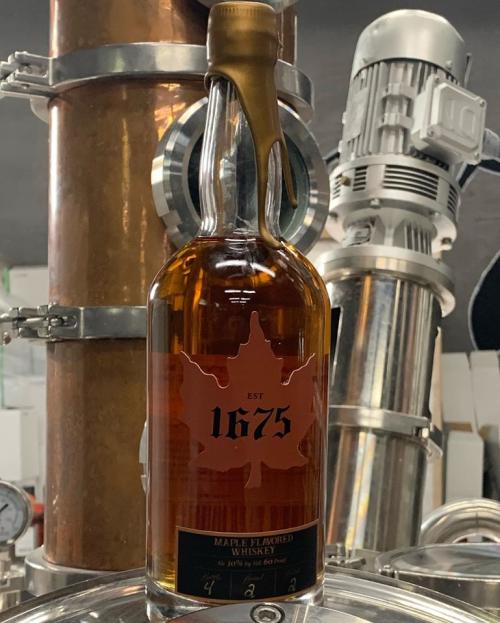 Discover these and more distilleries in Bucks County for yourself here!