Did you know the Philadelphia region is America's Garden capital? This includes six beautiful Bucks County gardens:
I visited two of these gardens with my official America's Garden Capital Passport. The passport provides "need-to-know- information and must-visit experiences at each garden." I even got it stamped at each of my stops! You can pick up your passport at each garden, the Bucks County Visitor Center or download it online.  
Wrightstown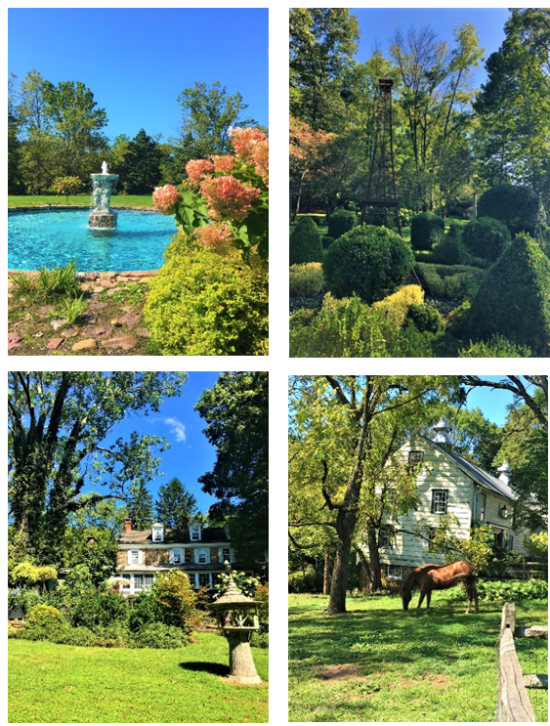 Beginning in 1979, Hortulus Farm began the creation of 24 different gardens on 30 acres of land. The gardens were created by people with a passion for gardening and the beauty of nature. It takes about 1 ½ to 2 hours to get through all 24 gardens, and you'll want to take your time walking down the perennial border. The gardens also have horses, dogs and sheep that you will see during your exploration. Hortulus Farms is a non-profit and part of the garden conservancy with a focus on sustaining gardens. All admission fees and donations go towards the sustaining efforts for the gardens.
After you explore the gardens grab a bite to eat in nearby Newtown where there are many options. For a true farm to table experience try Harvest Seasonal Grill & Wine Bar. They source from local farms and change their menu based on the season. Don't forget about dessert, walk over to Nina's Waffles for small batch ice cream and waffles. If you are looking for a place with a great craft beer select, head over to Isaac Newton's Bar and Restaurant.
New Hope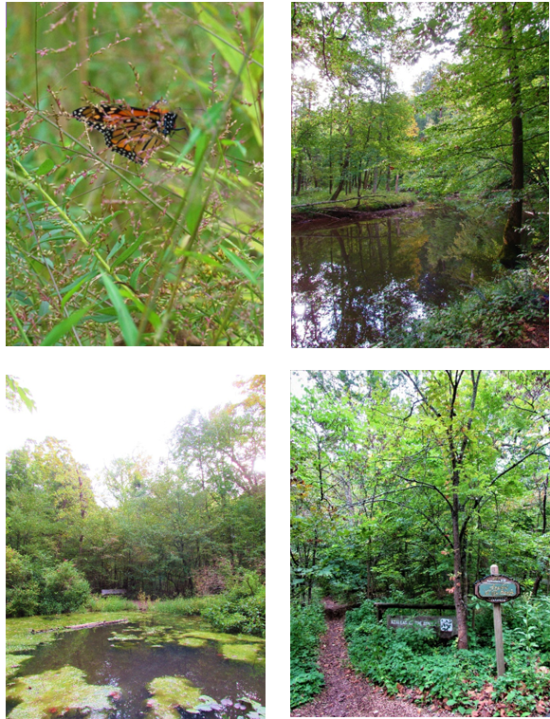 Bowman's Hill Wildflower Preserve was established in 1934 and serves as a sanctuary for native plants and promotes education. There are miles of trails and each one highlights different plants. Bowman's Hill Wildflower Preserve is the only outdoor natural museum in the United States. In addition to the trails, you can walk through the meadow and find many species of butterflies, birds and plants. The preserve also has many educational programs from bird watching to history hikes and many more.
After you spend time at the preserve, visit Washington Crossing Historical Park, where George Washington crossed the Delaware River or Bowman's Hill Tower. Don't forget to refuel; grab some great food at Bowman's Tavern for upscale pub fare in a rustic tavern from the 1700s. If you're craving something a teatime, check out Washington Crossing Inn for upscale cuisine in an elegant dining room.
I can't wait to explore all six Bucks County gardens this spring!