If you are anything like me and my family, we often play the "what do you want to eat" game every time we decide to go out for a meal. My sister usually wants Mexican food, my Mom and Dad say they're fine with anything, and I am usually indecisive. Whether or not this sounds familiar, you cannot go wrong with a trip to the Newtown Farmer's Market- there is truly something for everyone.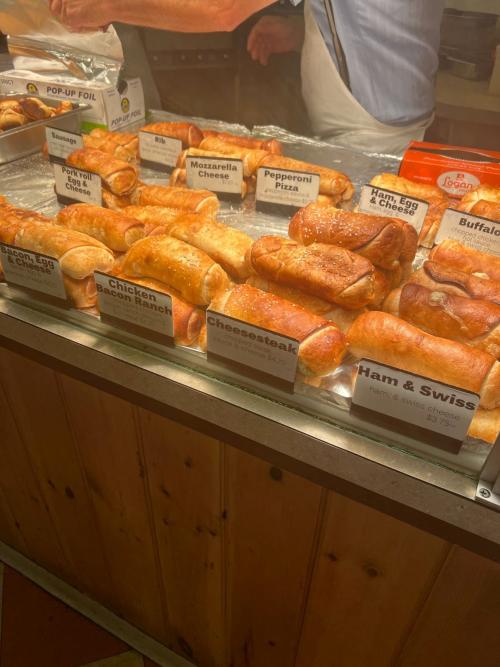 As a kid, I always looked forward to going to the Farmer's Market when they opened on Thursday's. I remember following my parents through the different stands, checking out the large variety of foods from different cultures. They have just about everything- fresh fruit and vegetables, local meats and seafoods, homemade chips, cakes, and many other sweet and salty snacks. My go-to Farmer's market meal is a Barbie's Soft Pretzels hot dog, which is an all-beef hot dog and cheese wrapped in soft pretzel dough. I have never tasted anything like it- it quickly becomes a fan favorite to anyone who tries it. They also have delicious, fresh pretzels with specialty flavors. Plus, with every pretzel purchase comes a free milkshake (and they have seasonal flavors!). The best part? This is only one of the 15 stands in the market!
This market started a love of a lot of things for me- sushi, falafels, BBQ, empanadas, and much more. Since the market has such a diverse selection, you could have a completely different meal every time. What I love about this market is the homey feel to each and every stand. You can tell the food is made with care and effort. Whenever we have a family gathering, people often ask if we can bring the fresh guacamole from Dos Amores. It is the best guacamole I've had, and the fact that it is made with such quality ingredients makes it even better.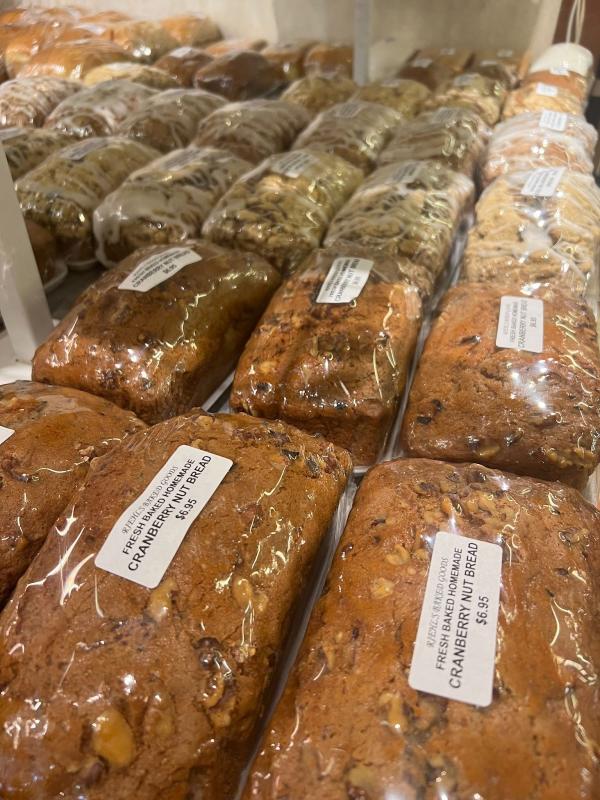 If you really want to be popular at a gathering, you have to bring something from Reihl's Bakery. They have all sorts of treats- cakes, cookies, pies, breads, cheesecakes- the list goes on. I personally love the Peanut Butter Pie, as well as the oatmeal bites that are packed with fiber. They have so many different flavors and options, including sugar free pies (my grandfather loved the sugar free blueberry).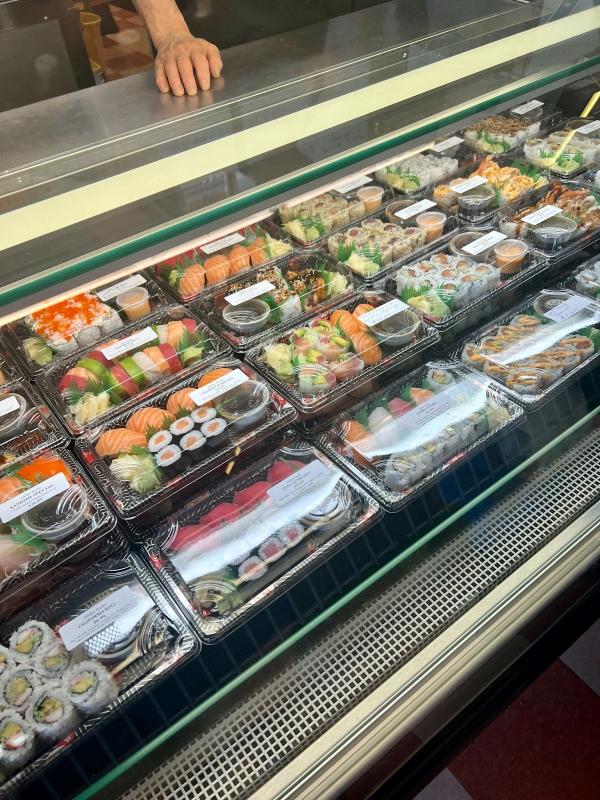 I tried sushi for the first time at Akiko Sushi and it immediately got me hooked. They also have dumplings, salads, vegetables, and much more. Right nearby Akiko's is Madara's Seafood stand. There are not many places to buy seafood in Newtown, so this is a popular stand and perfect for when you're looking for fresh fish.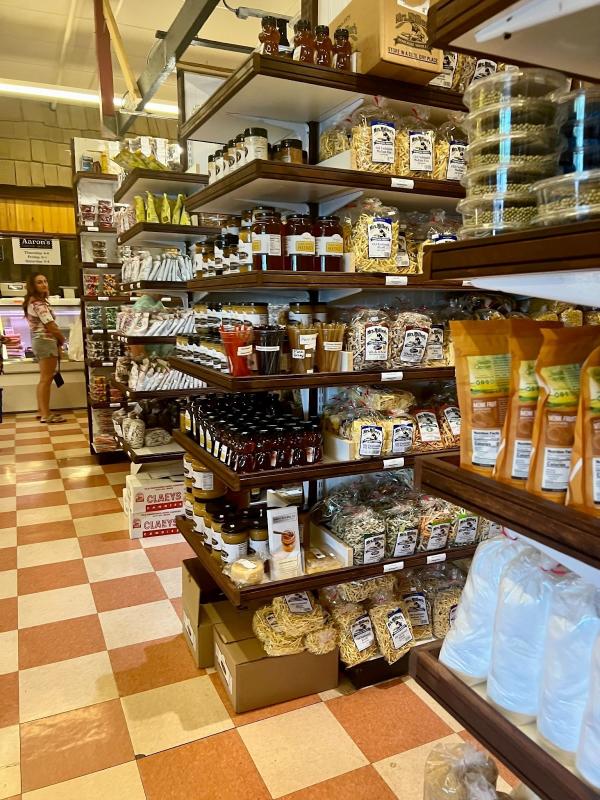 Around the corner is Dutch Treats, known as the "sweet spot" of the market. Here they sell a wide assortment of candy, chocolate, nuts, dried fruits, jams- basically everything you would need for baking or to satisfy a sweet tooth. I definitely experience a "kid in a candy store" moment whenever I enter this part of the market.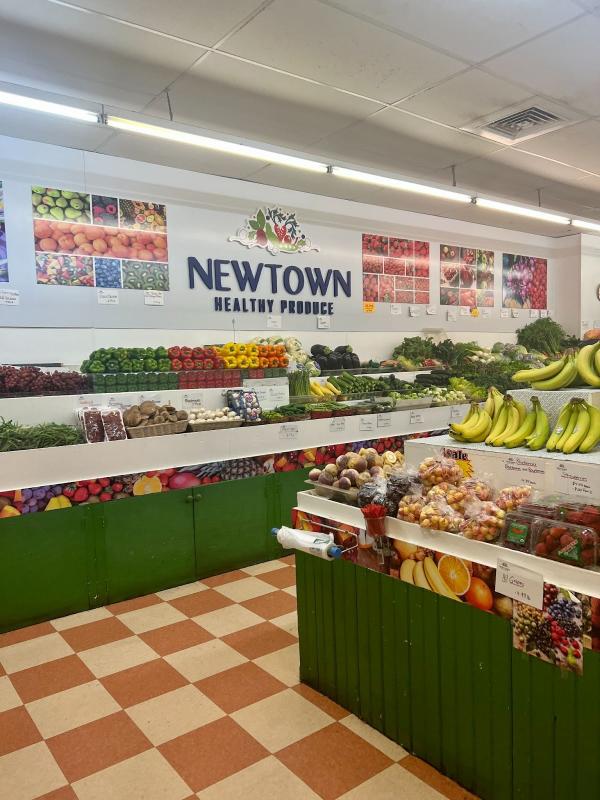 With great prices and amazing quality food, this place is a must-visit for anyone in the area. I will always enjoy visiting the Newtown Farmer's Market and all the cuisines and treats they offer. Check out their website for more information, or stop in to experience the joy yourself!