Historic Bristol Borough's Margaret R. Grundy Memorial Museum is celebrating its 50th birthday this year with several events!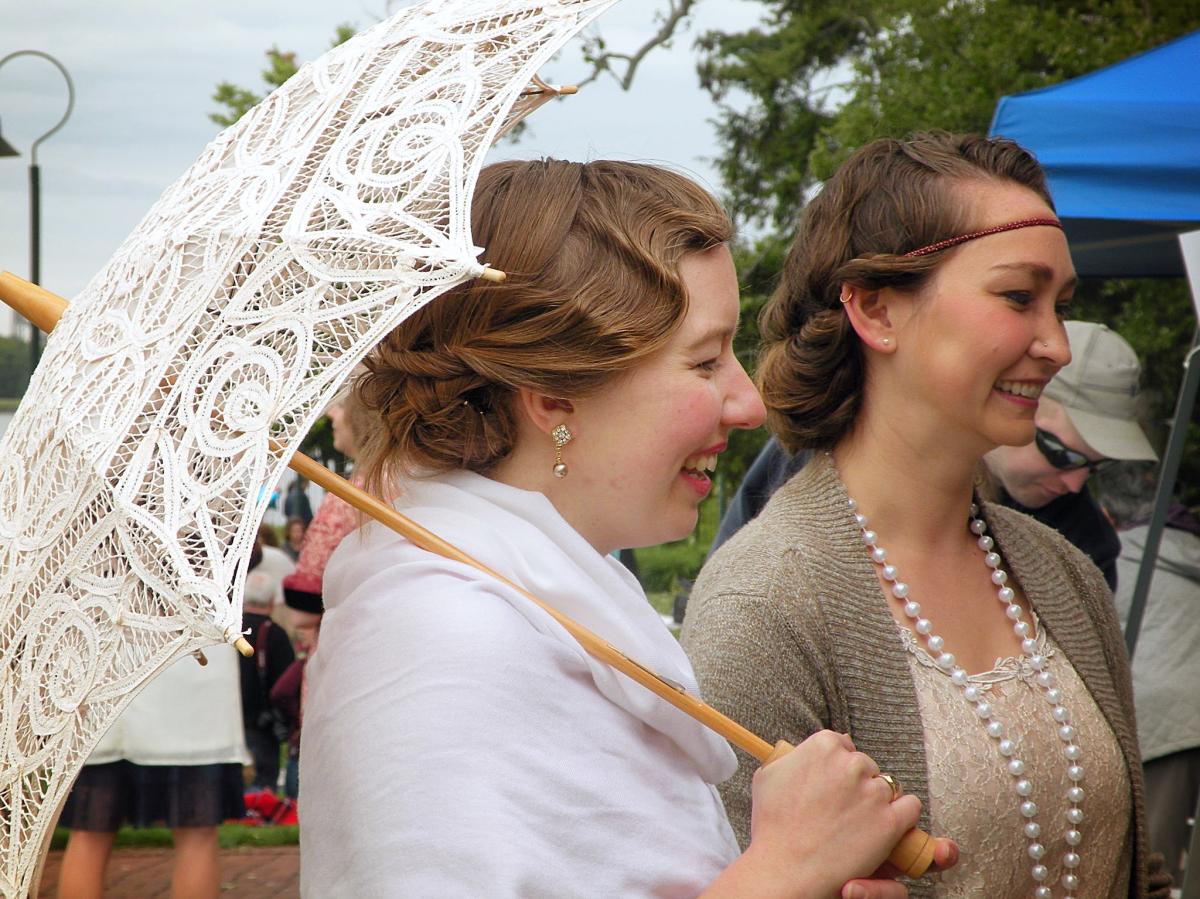 The museum brings to life the legacy of the Grundy family through the preservation and interpretation of their belongings in their Victorian home, situated on the banks of the Delaware River.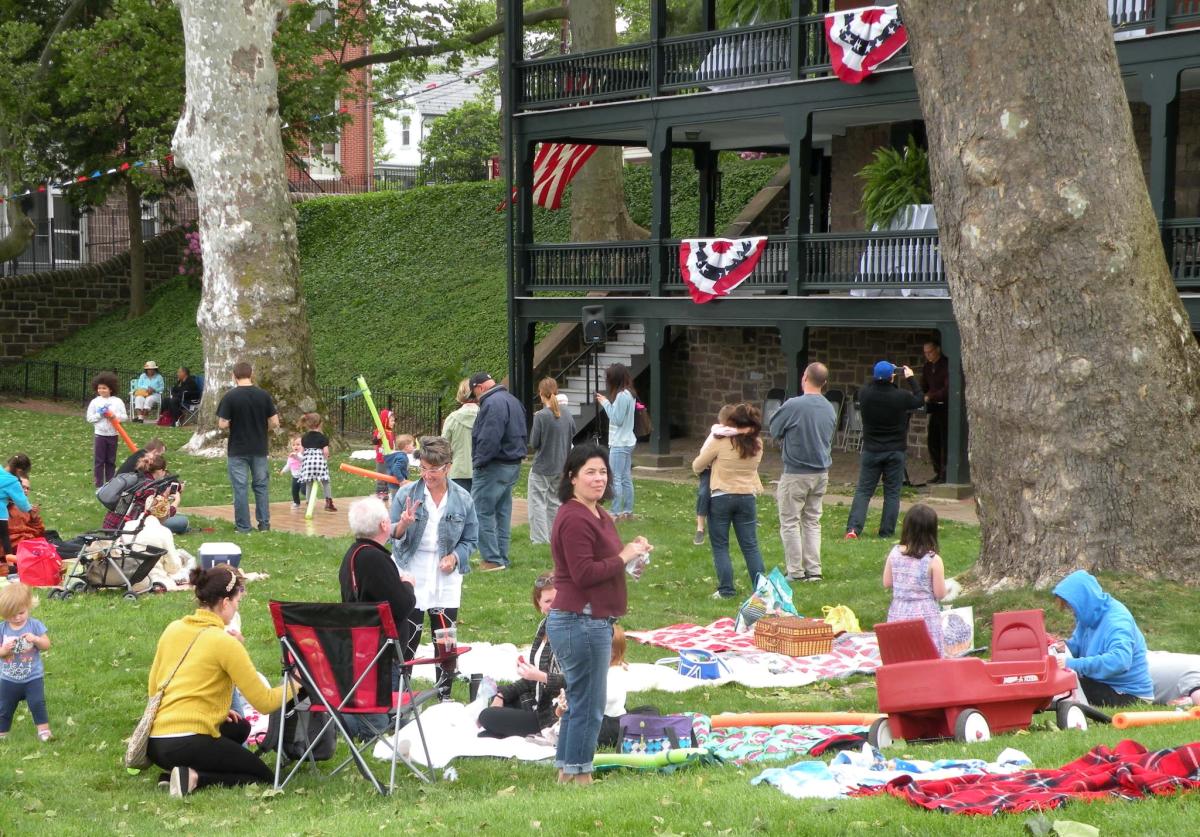 Visitors are encouraged to tour the gardens and grounds and picnickers are welcome. Admission to the museum and grounds is free!
The public is invited to help create a 3D mosaic of the Grundy Mill during Bristol Borough Business Association's First Friday events from 5-8 p.m. through September.
The museum recently hosted an Old Time Picnic on the Delaware with pony rides, lawn games, crafts, a vintage photo booth and, of course, birthday cake!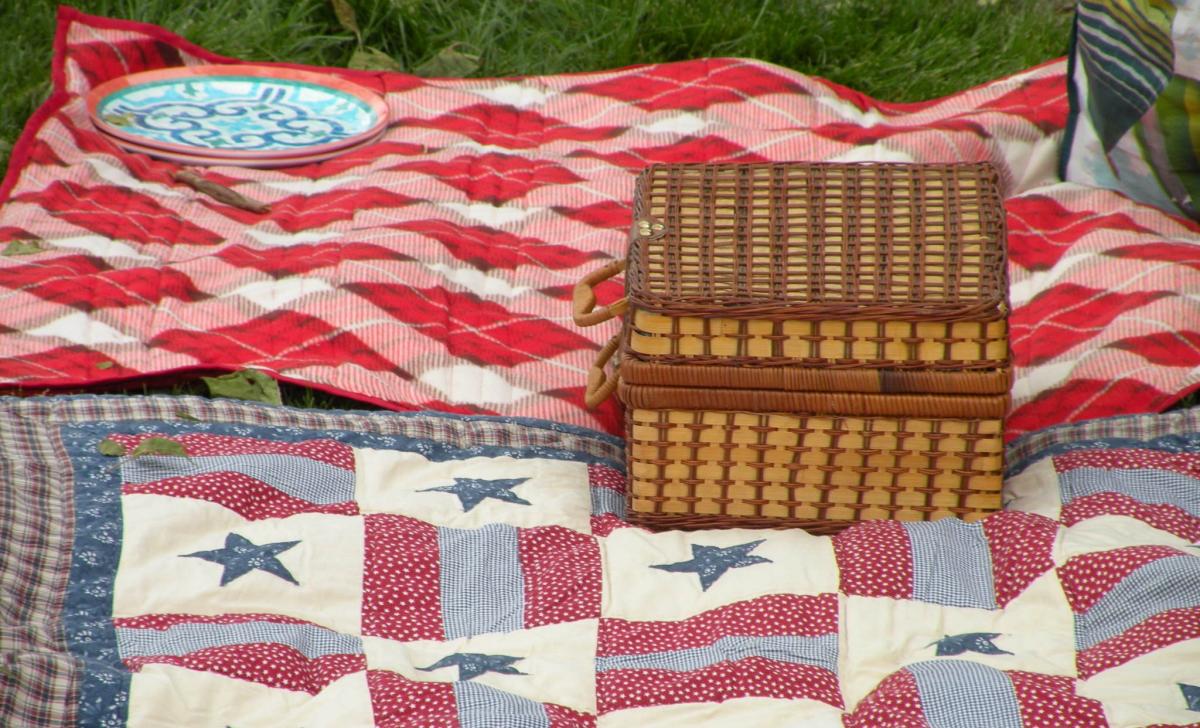 Entertainment included old-fashioned bicyclists on big wheels, live music from the 40s and 50s, a working antique train set and performances by a chorus line-style dance troupe called, "The Old City Sweethearts."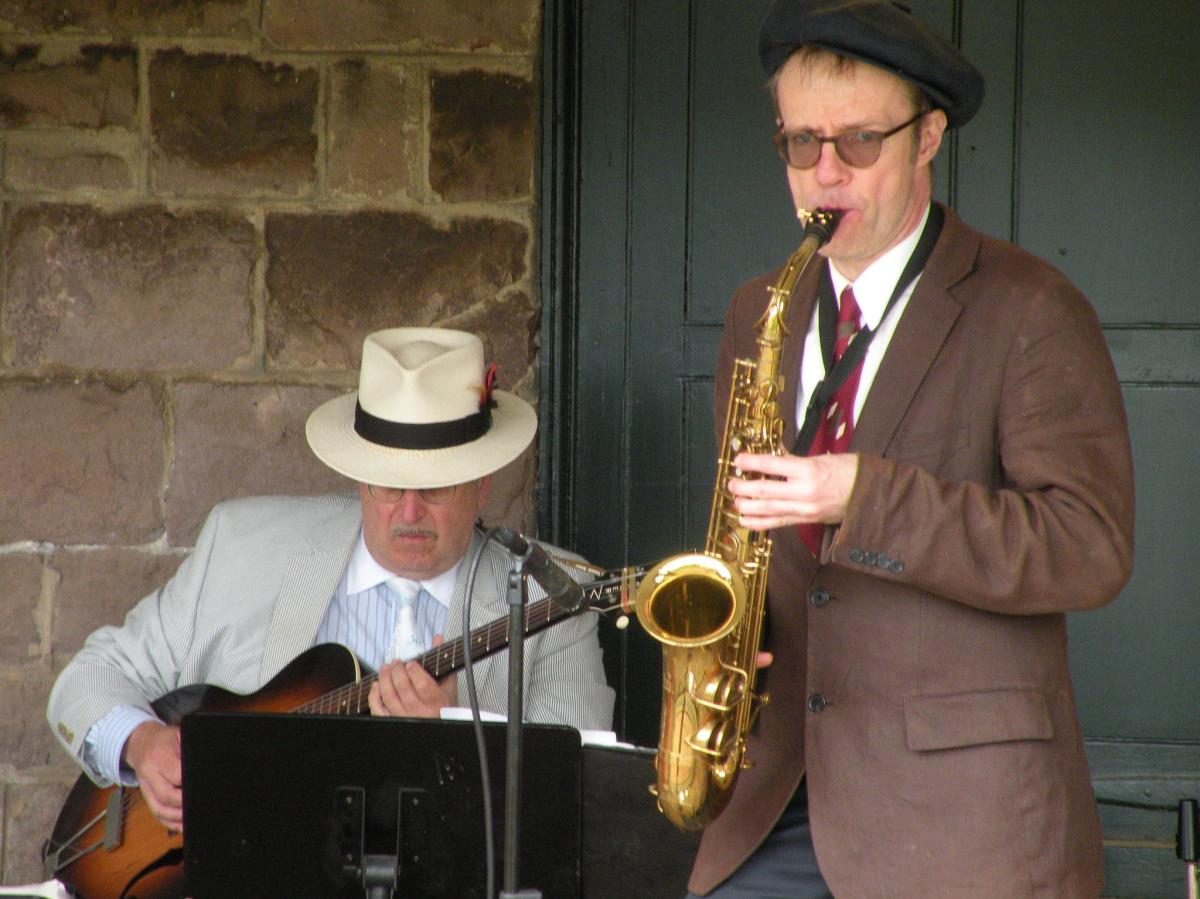 On September 19, Jenny Rose Carey, Director of the Pennsylvania Horticultural Society's Meadowbrook Farm will present a fun, light-hearted lecture on "Gardens of the Jazz Age" at 6:30 p.m.
A Golden Anniversary Mill Exhibit will be on display October 6-November 4 with the focus on the impact of the Grundy family on the local community. The grand opening reception for this exhibit will be at 6 p.m. October 5 at the Grundy Library.