The waning summer days into fall are one of the most exciting times of the year at a winery. During harvest season, vineyards come alive with ripening grapes and thriving vines, offering a picturesque view and marking the start of a new wine season.
As grapes ripen, the days become longer for the family-owned wineries on the Bucks County Wine Trail. Grapes must be picked - either by hand or machine – pressed, and fermented into fresh grape juice, and later, wine.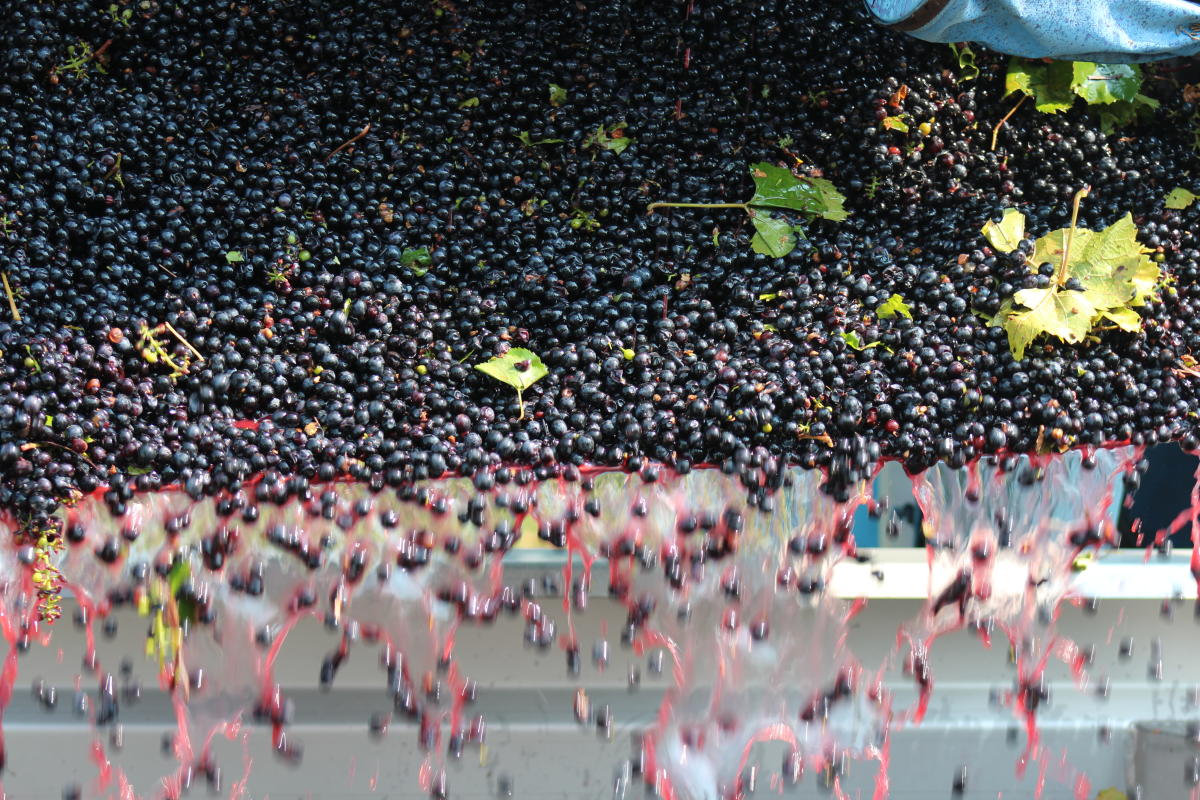 Now that our grape picking and processing season is coming to an end, the Bucks County wineries are offering a chance for guests to come and literally celebrate (and taste) the fruits of our labor.
The weekend of Oct. 14-15 is when many of our wineries will be participating in the Bucks County Wine Trail's annual Harvest Celebration. In addition to sampling an array of award-winning wines, folks who visit can also taste freshly pressed grape juice from this year's harvest.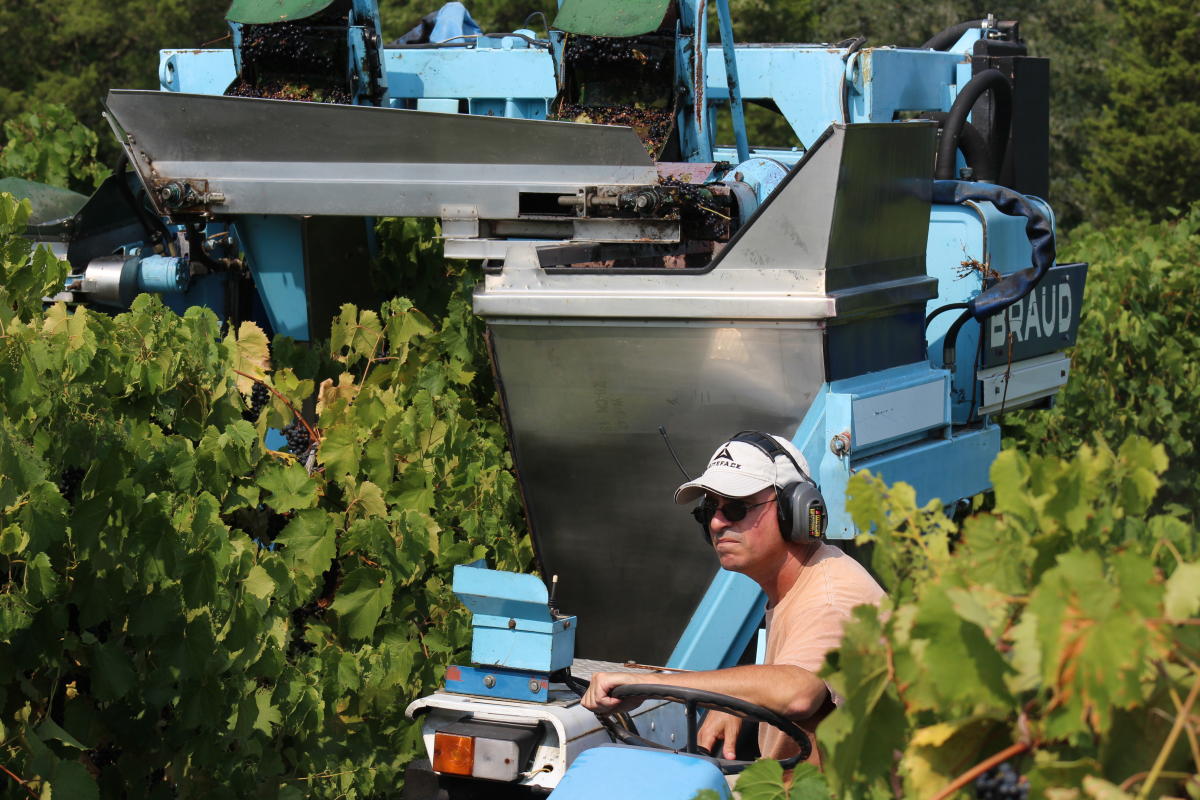 Sand Castle Winery is getting the party started a week early with its annual Winetober Fest on Oct. 8. Guests can indulge in a harvest style dining experience in the vineyard, overlooking the river with wine and authentic German food. An unlimited supply of hot Alpine Spice wine is included with each ticket. Advance tickets are available for purchase.
Buckingham Valley Vineyards will be serving fresh grape juice and doughnuts during the Harvest Celebration on Oct. 14-15. Guest can also purchase wine slushies for $5 both days and enjoy live music on Sunday.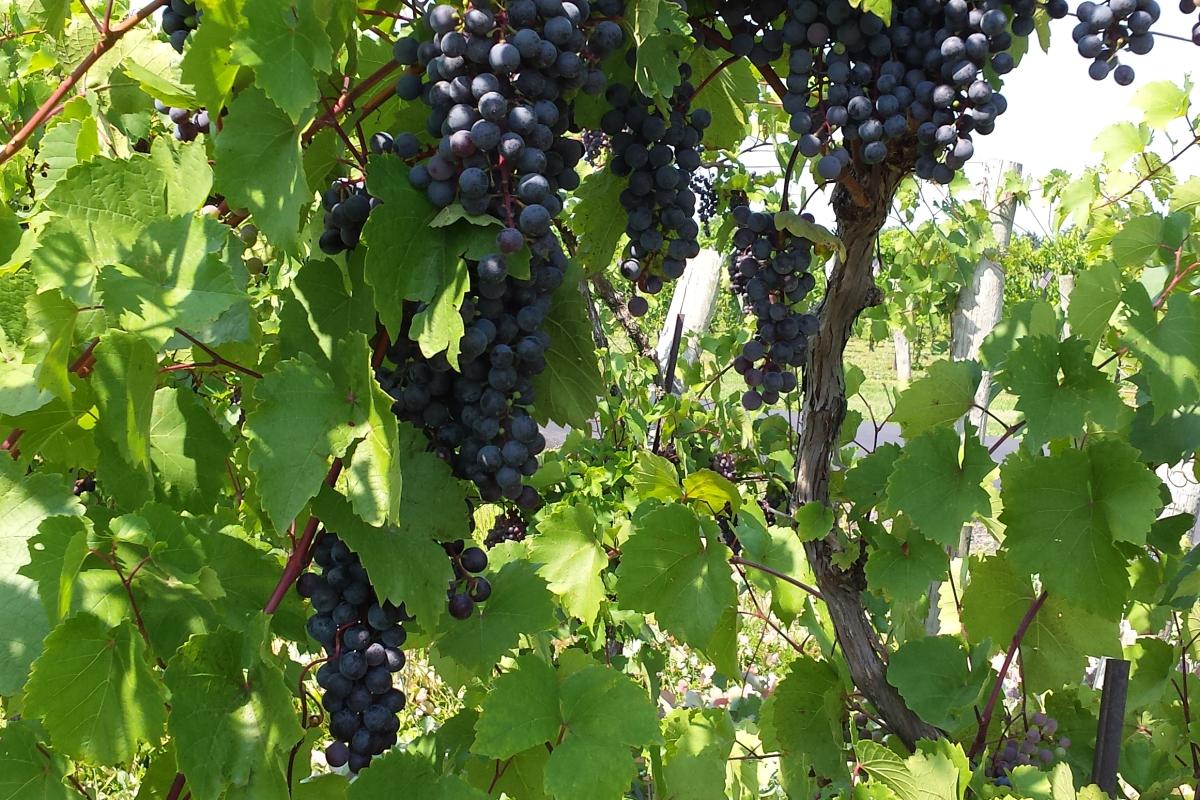 Rushland Ridge Vineyard and Winery is offering fresh-pressed grape juices for sampling on Oct. 14-15. 
Crossing Vineyards and Winery is offering live music on Oct. 14-15 from noon to 5 p.m. Visitors can also enjoy a specialty pairing of an apple wine cocktail served with candied nuts, cheese and a fruit board for $18.
The Harvest Celebration is also the perfect time to taste the many spice and apple wines available along the Bucks County Wine Trail. Wycombe Vineyards is hoping to have more of its Everything Nice spice wine available by mid-October. Unami Ridge Winery's Apple wine is perfect for fall sipping. Rose Bank Winery adds pumpkin spices to its apple wine to create a unique Hallo-Wine pumpkin wine that's also perfect this time of year.