Falls Township is an area full of great history. Some of the oldest boroughs of Bucks County make up this township, including Morrisville and Bristol. Both are enriched with a small town feel and old-school charm.
The fall season is such a beautiful time of year to visit these two towns. With the leaves changing colors and the crisp autumn air beginning, Morrisville and Bristol make the perfect autumn backdrops for your fall activities.
One of the best fall activities in Bucks County is visiting nearby farms and orchards for harvest festivals. Many Bucks County farms host special festivals and events in October, in addition to the fresh produce offered year-round. Another great fall activity to do is to #DrinkinBucksCo,  enjoying the fall-themed beverages that are local and seasonal to the area.
Spend the day in Morrisville at Snipes Farm & Education Center by attending their Fall Festival (weekends in October), then make your way to Hops & Hardware Distillery in Bristol to relax and reflect on the day!
Snipes Farm is an 11th generation farm that prides in providing a healthy supply of seasonal, fresh produce throughout all seasons.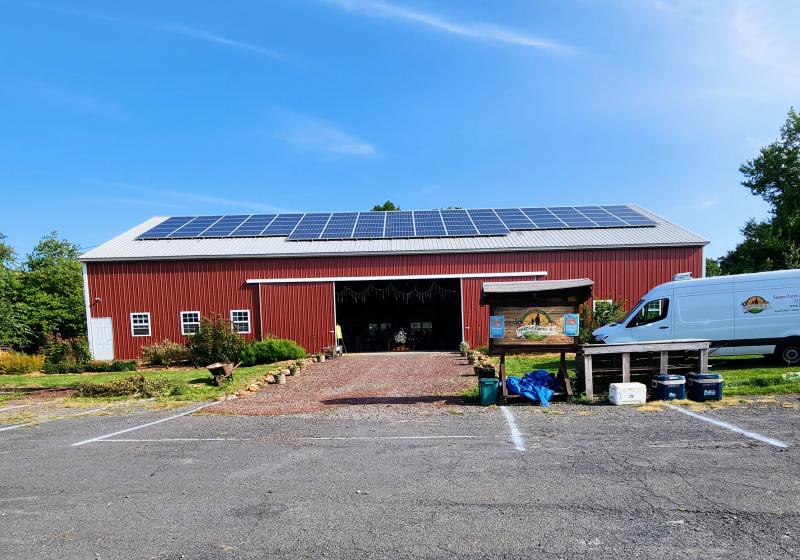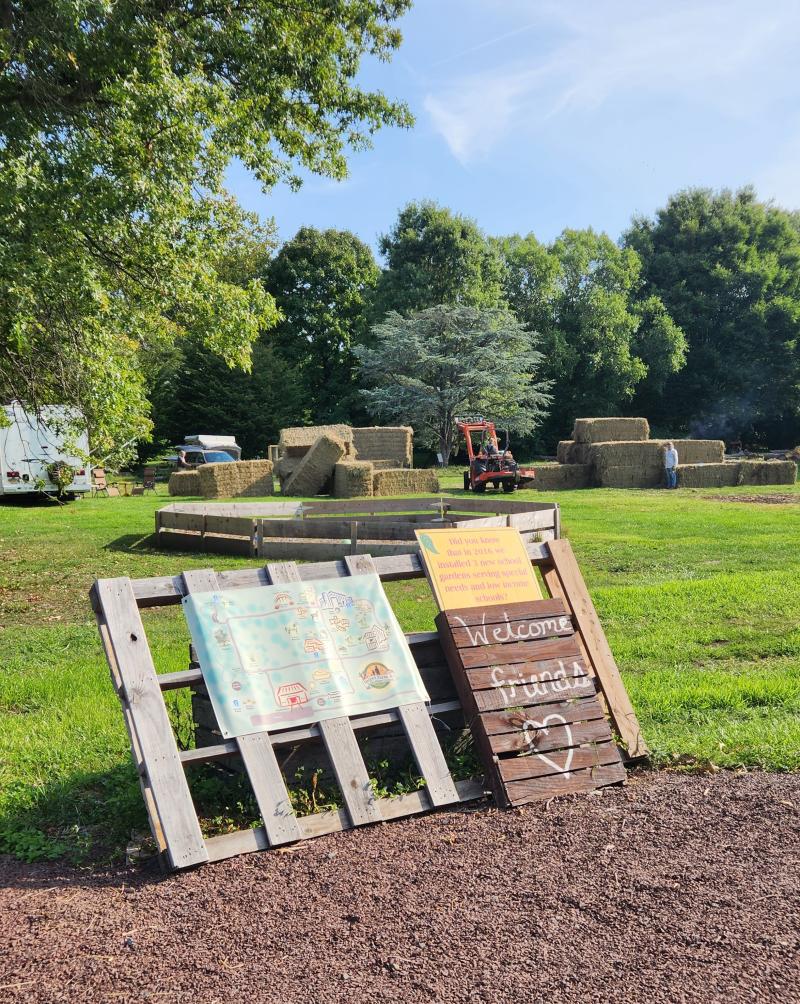 All proceeds from their Fall Festival Weekends support Snipes Farm and Education Center's mission, which is to model and teach sustainable farming while building community and reconnecting people to the land.
Fall Festival Weekends features a hayride, horse and wagon ride, Land of Scarecrows, a straw bale maze, visits with the farm animals, and more! You can also pick your own pumpkins, pick your own flowers, or enjoy apple cider and apple cider donuts in the "Big Red Barn."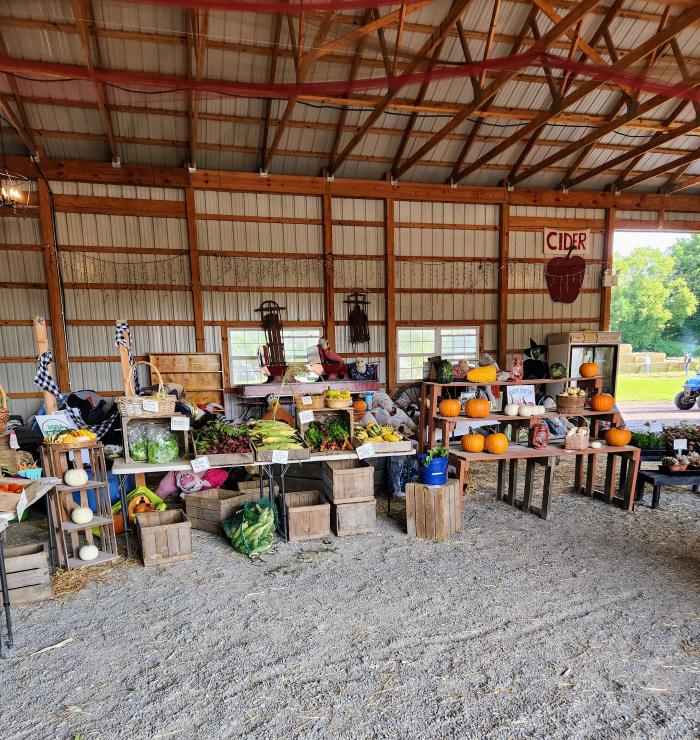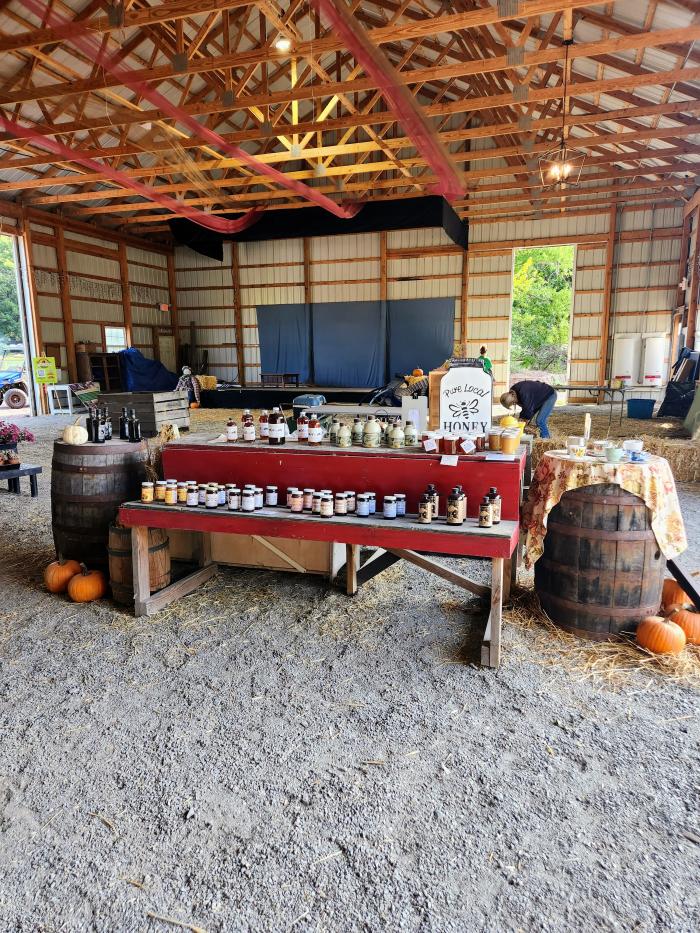 The small-batch distillery known as Hops & Hardware is brand new to the Bucks County craft drink scene. Located in historic Bristol down the street from the Bristol Riverside Theatre, the atmosphere is industrial and  hip with roped swings for seating, exposed pipes and Edison bulbs throughout the space.
Hops & Hardware Distillery has house-made spiced rum and vodka, alongside innovative seasonal cocktail, along with local beer and wine. They also have a food menu that features flatbreads, charcuterie boards and soft pretzels from Papa's Pretzels up the street.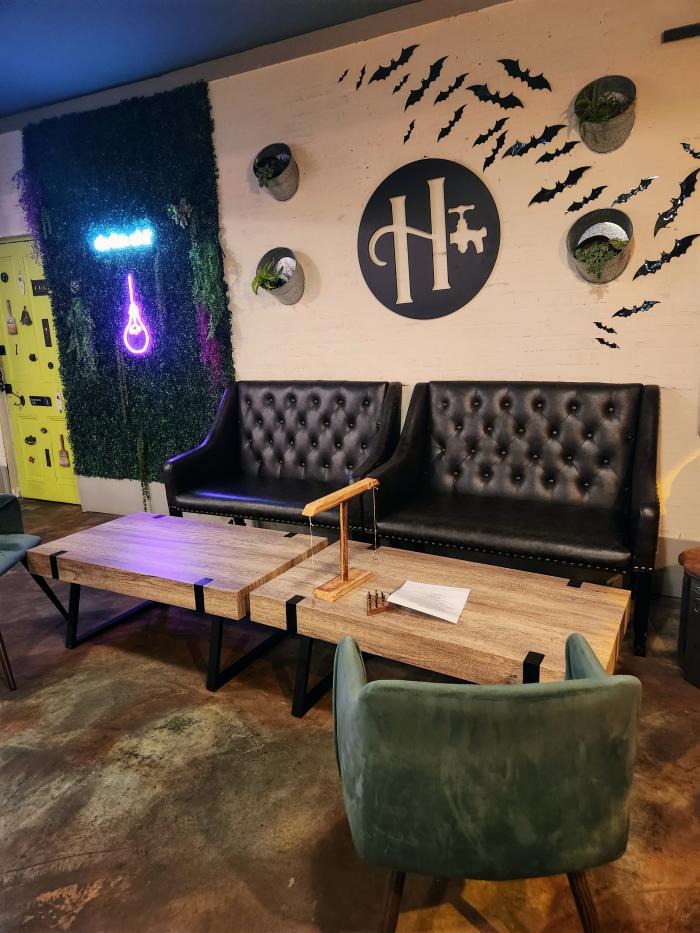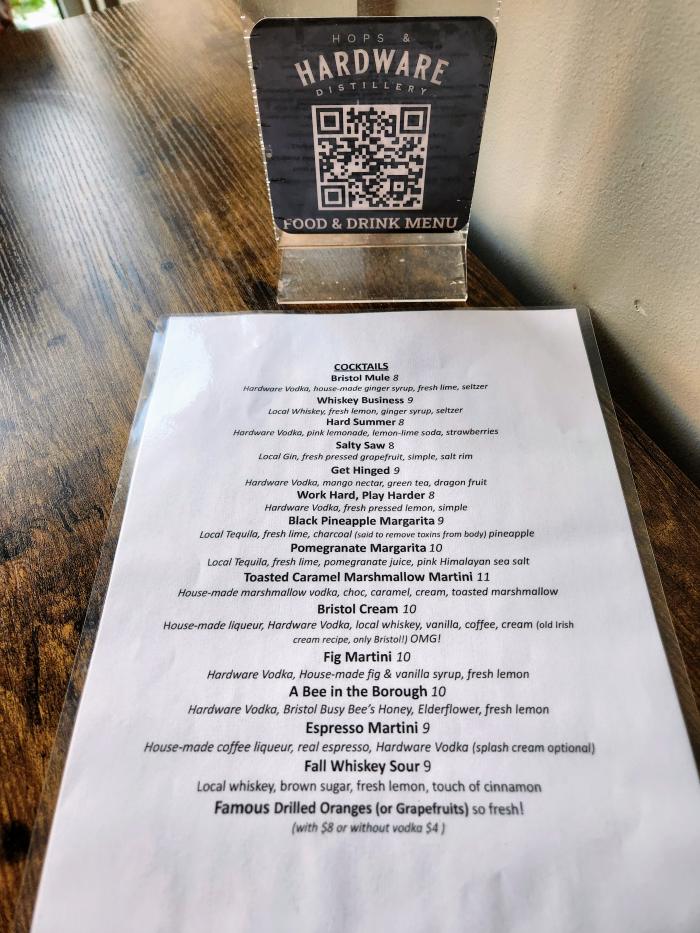 Only a twenty minute drive from Snipes, you can make your way to the distillery to try their featured fall-inspired cocktails.
My husband, Justin and I recently went to try! I had the Drunkin Pumpkin Spice Latte and Justin had the Fall Whiskey Sour. Mine was so delicious as it tasted like a coffee milkshake with a hint of pumpkin spice. And who doesn't love a dollop of whipped cream on top?? Justin loved his drink because it had a nice balance with the whiskey, brown sugar and lemon.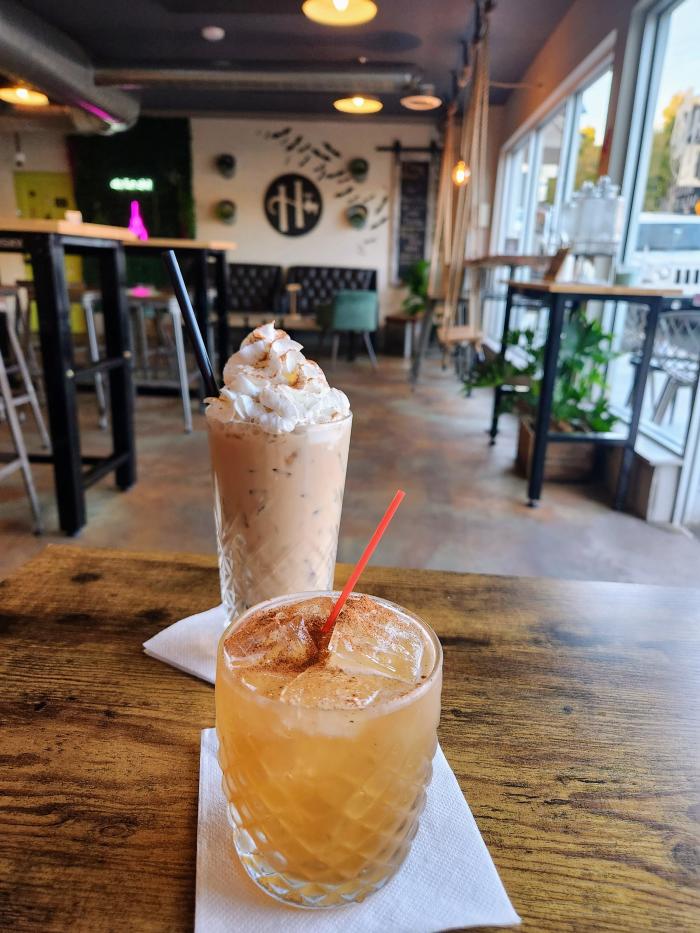 Another popular drink to note is the "Toasted Marshmallow & Caramel Martini" made with their house-made marshmallow vodka, with notes of chocolate and caramel.
For food, we split the pretzel wreath that came with three dips (ranch, mustard and jalapeño cheddar). We also enjoyed the two personal flatbreads, which were marinara and Chipotle chicken.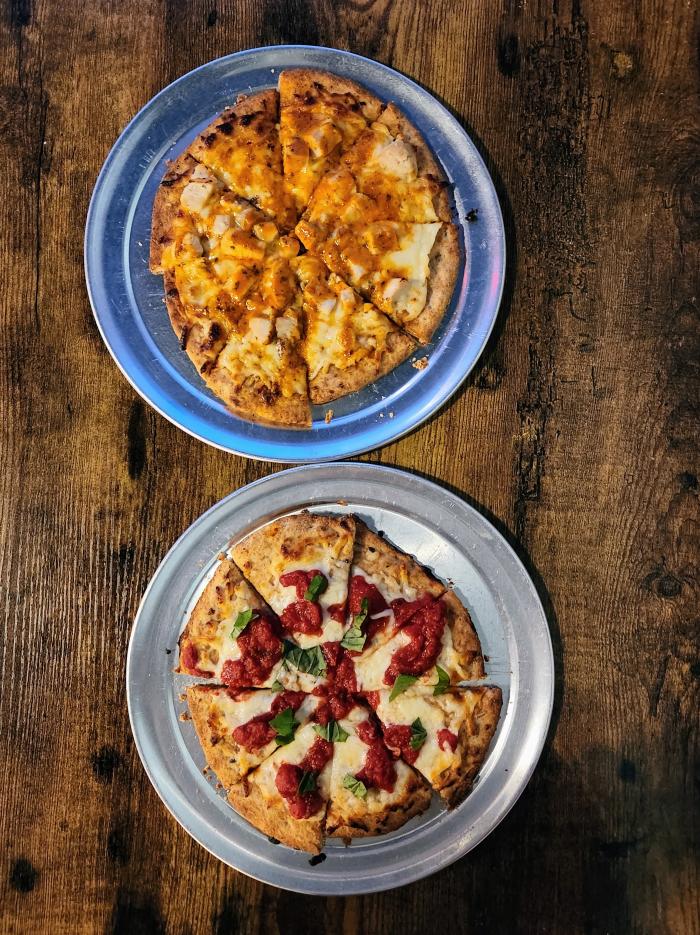 From the drinks to bites, everything was delicious and we already were saying we can't wait to go back! I highly encourage paying a visit to Morrisville and Bristol for a fun-filled autumn day!