Father's Day is quickly approaching, so why not plan a weekend getaway with your main guy from day one? Bucks County is the perfect place to spend time with dad – Father's Day or any old weekend! You are guaranteed to find an activity or event that will brighten up your Dad's day and instantly put a smile on his face.
There are three main aspects that my Dad and I connect with each other the most - nature, food and craft beer. Below is a list of ways that we were able to showcase the day:
1. Go for a Bike Ride in Tyler State Park
Located in Newtown, this park has 1,711 acres of land that consists of paved roads, trails and facilities. My family and I used to host a 5K grassroots event here annually, so this is one spot we really like to go to. Riding our bikes along the trails is a fun and relaxing, well-spent time together. I really enjoy our conversations with the view of the beautiful scenery surrounding us. The trails are also designed for jogging or walking, whatever you and pops may enjoy.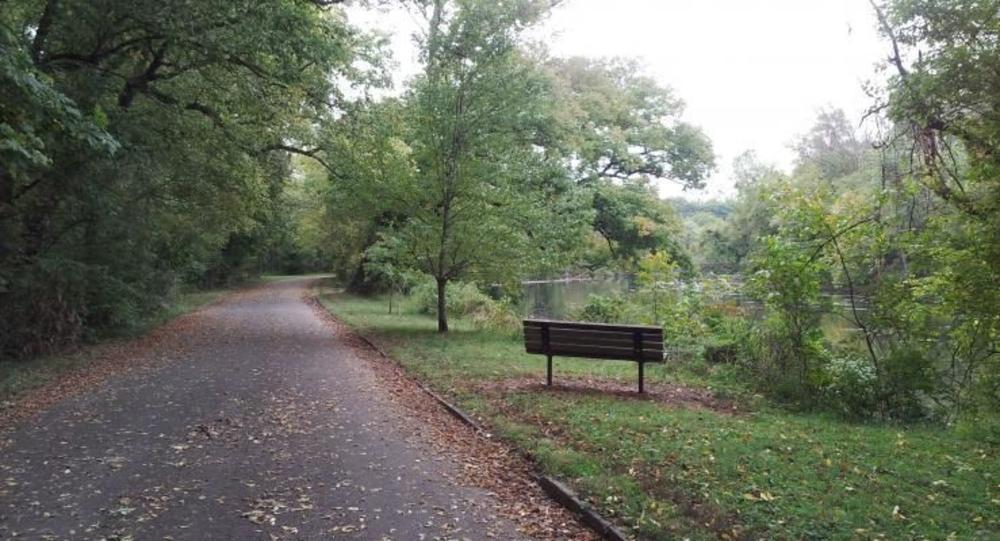 2. Catch up at a Brewery with a Food Truck
After riding our bikes, we definitely worked up our appetite. Good thing there are so many breweries close by along the Bucks County Ale Trail! We decided to go to Second Sin Brewing Company in Bristol because it is one of my favorites and there was a food truck I've been wanting to try called Slurp. For drinks, we both tried "The Pink One," a kettle-sour beer with notes of hibiscus and "Green Lung," a New England IPA. For food, my Dad got the Korean Pork and Shrimp Tempura Tacos, I got the Spicy Miso Chicken Ramen and we shared the Dan Dan Cheese Fries. My Dad loved that there was rice and sambal aioli in his tacos. I loved that was saffron in my ramen! Everything was delicious, but what stole the show were those cheese fries. The szechuan seasoning in the pork topped with cheese wiz was the best combination! Many of the local breweries will invite food trucks onsite to complement your brewery experience, so follow along the Ale Trail for your next food and beer adventure with Dad.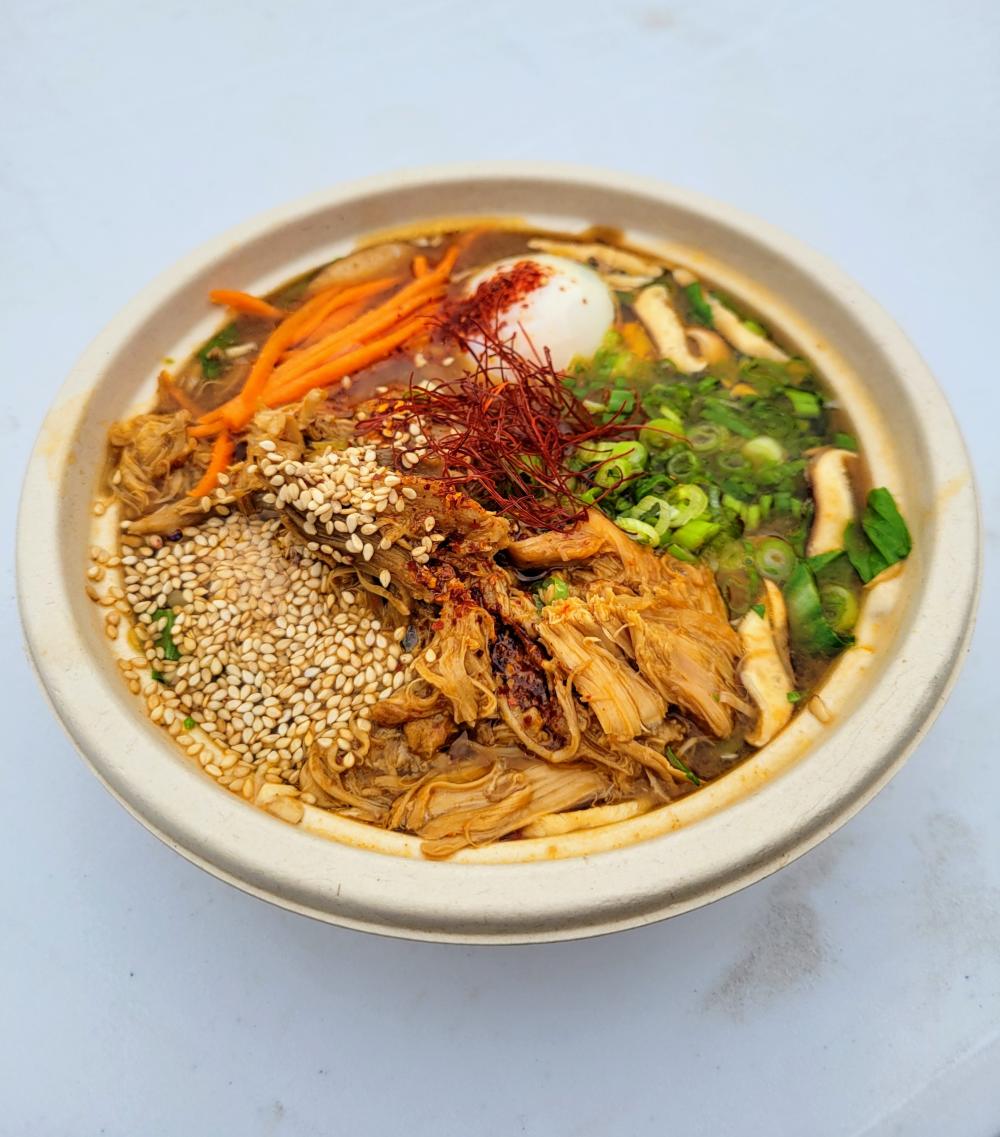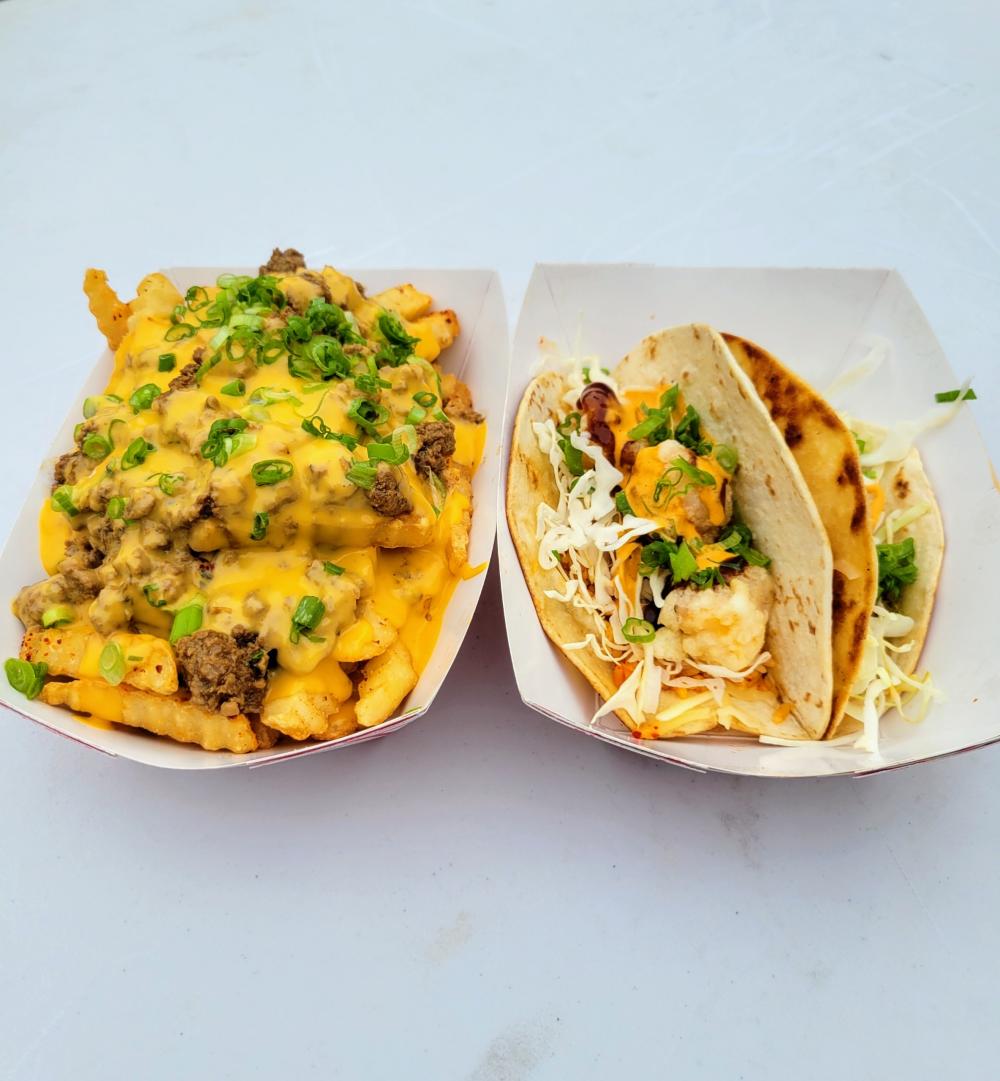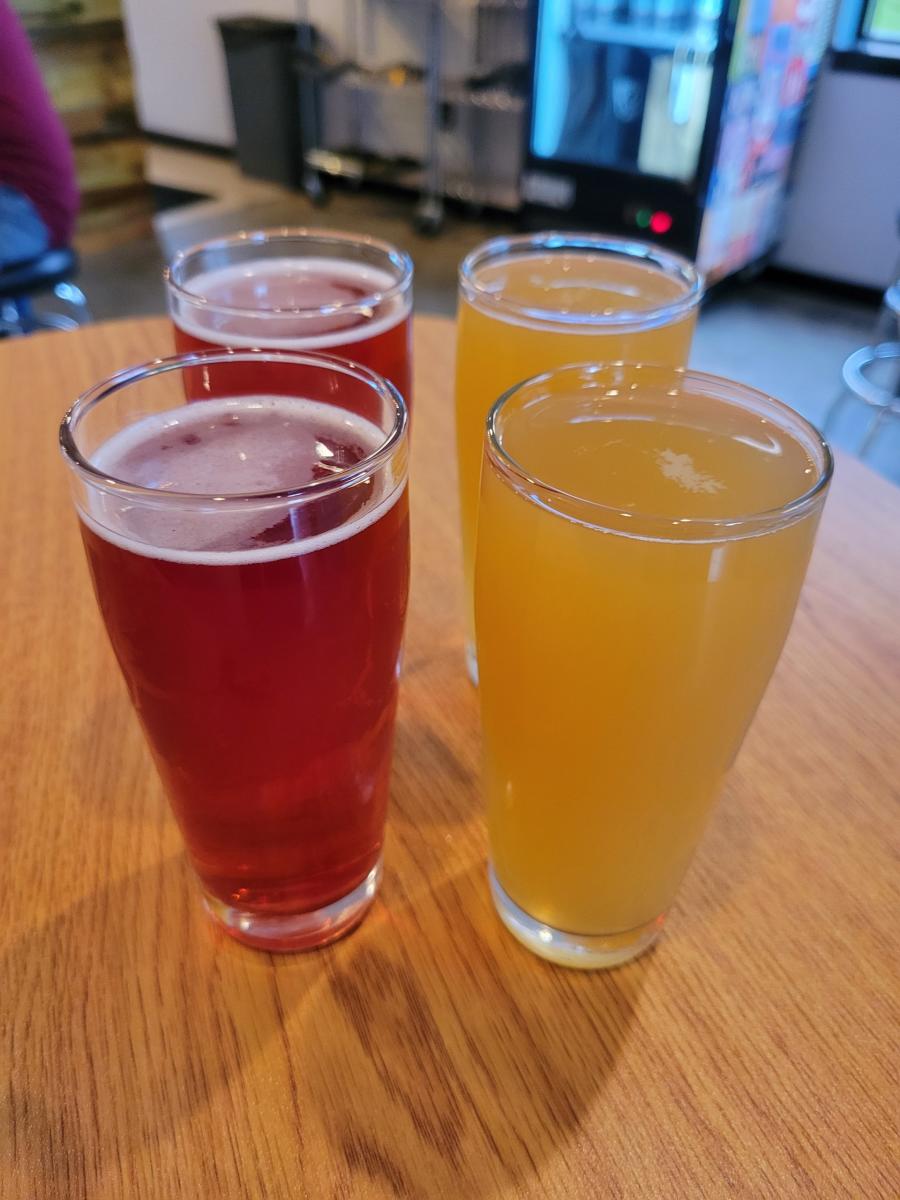 3. Stop by an Ice Cream Parlor
In our family, we always make room for dessert, even if we just had a big meal (we are big foodies, if you could not tell!). Close to Second Sin, there's a local place called Gibby's Ice Cream Store in Levittown. Originated in 1953, this shop is the real deal when it comes to homemade ice cream while offering an authentic experience. My dad got his favorite: twist soft serve with chocolate dip in a cone. I got my go-to; coffee ice cream with rainbow sprinkles in a cone. They were the perfect ending to our night! Aside from Gibby's, Bucks County has an endless list of a Sweets Spots Trail you can eat your sweet tooth through!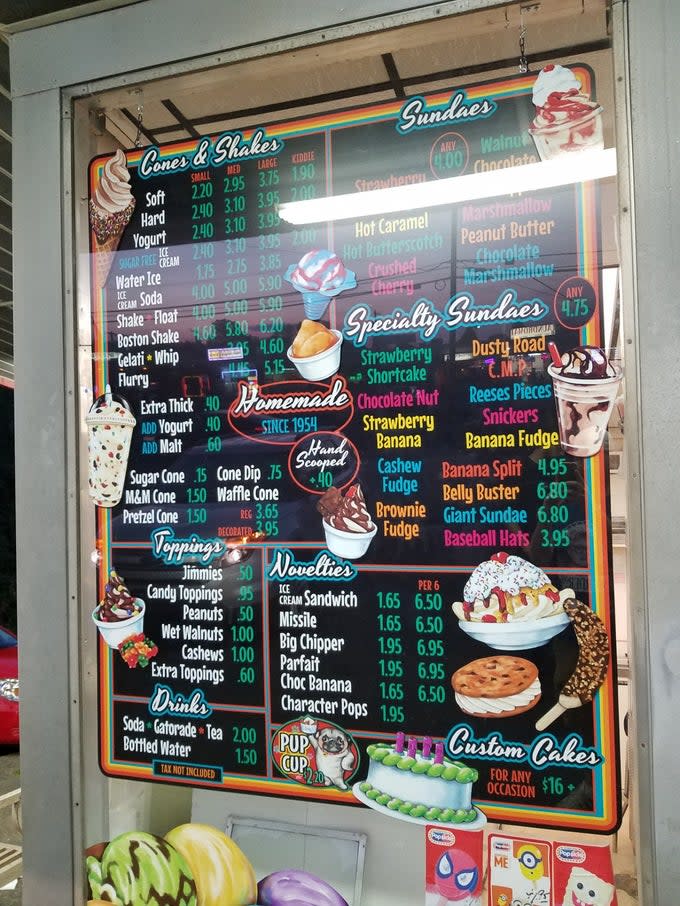 4. Make it a weekend!
There are countless hotels to stay at with your family in Bucks County. (And sure, mom is allowed to come too!). Thinking about doing a weekend getaway with your family? Check out Visit Bucks County lodging packages and special offers!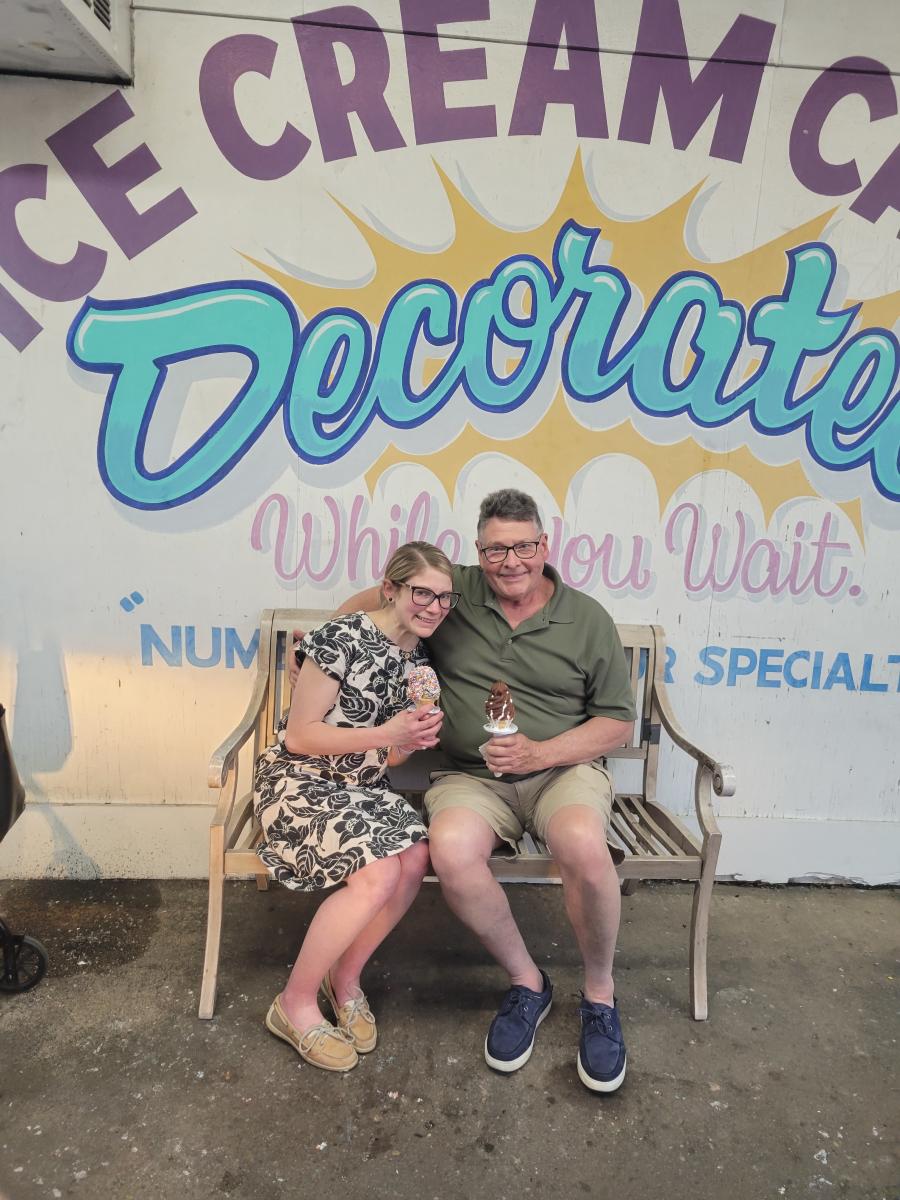 Whether your Dad enjoys history, good eats, or breweries and distilleries, you won't run out of ideas in Bucks County to celebrate the special Dad in your life!