Among other good things, it's that time to make the Saturday rounds to some of the best farmers/flea markets to be found anywhere! 
To say that the offerings in Bucks County are good would be an understatement. There is the Wrightstown Farmers Market where one can shop for locally-grown organic vegetables, eggs from free range chickens or honey from local beekeepers, while listening to bluegrass or folk music from local artists and sampling the latest creations from local chefs.  
There is None Such Farm Market in Buckingham where the meat selection is fabulous and all 100% non-GMO. There's also an on-site deli where one can buy a sandwich. In the fall, you can go on a hayride, pick your own pumpkin and navigate the straw bale maze.
There is Rice's Market in Solebury where you can shop for fresh produce, antiques, jewelry, handbags, and clothing amidst some of the most bucolic scenery I have seen anywhere in the world.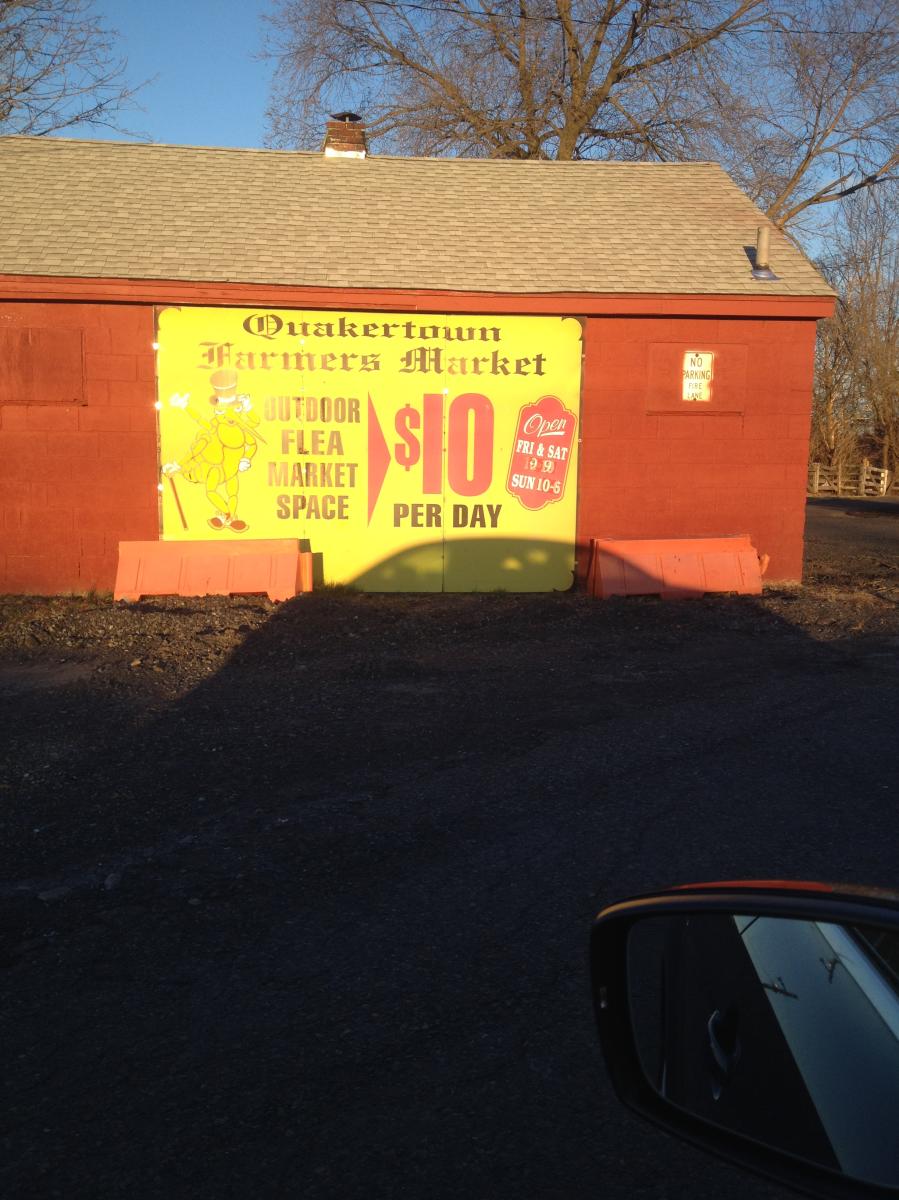 Among my absolute favorites (though it is literally impossible for me to choose a favorite), however, is the Quakertown Farmers and Flea Market. It never fails to evoke some extremely pleasant childhood memories in me. (What self-respecting kid could not love such a kitschy place?)It's huge, with parking for more than 2,500 vehicles, and literally assaults the senses, in a good way. One immediately notices the smell of Amish-style cooking upon entering.
I was there for the second time in as many weeks in March and I could tell by the expression on my friend's daughters' faces that this place has lost none of its magic. It's as exciting to them now as it was to me 40 years ago.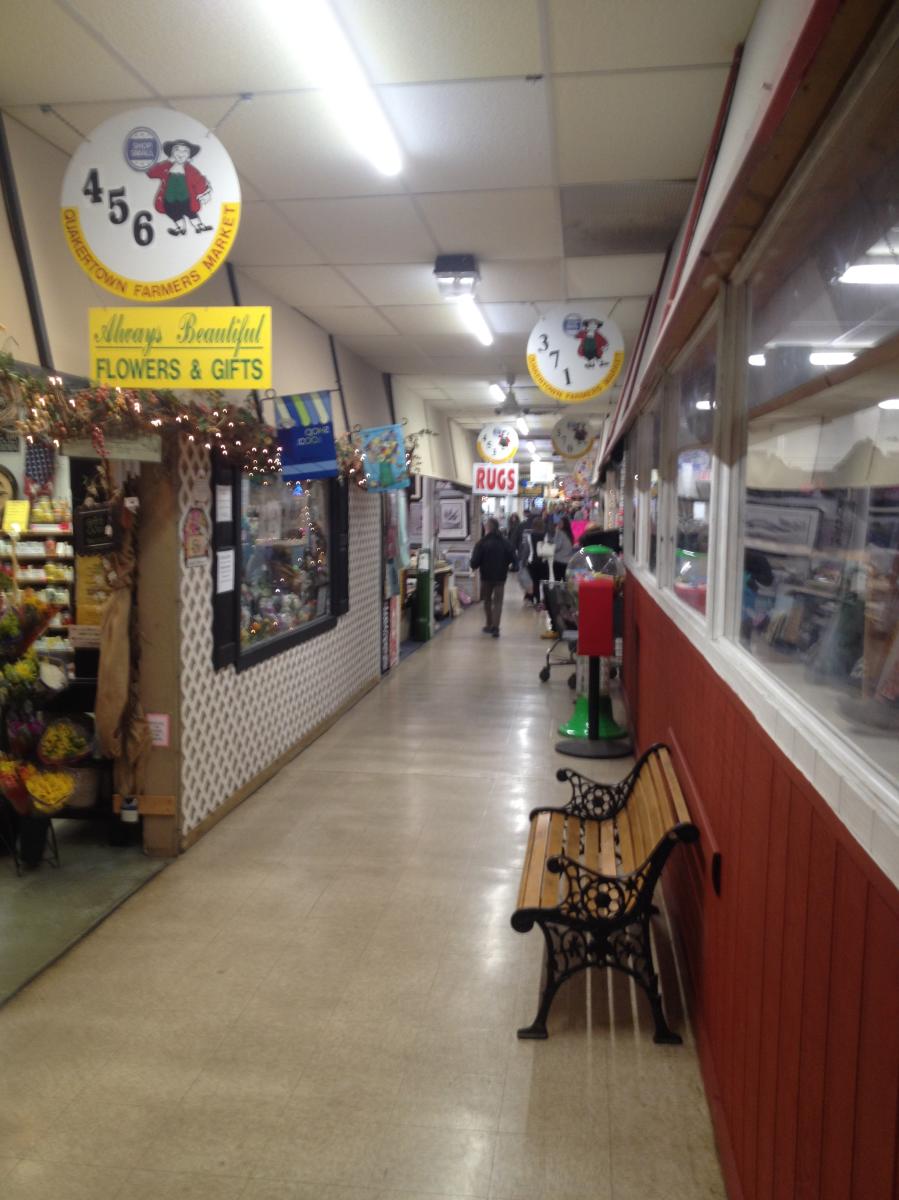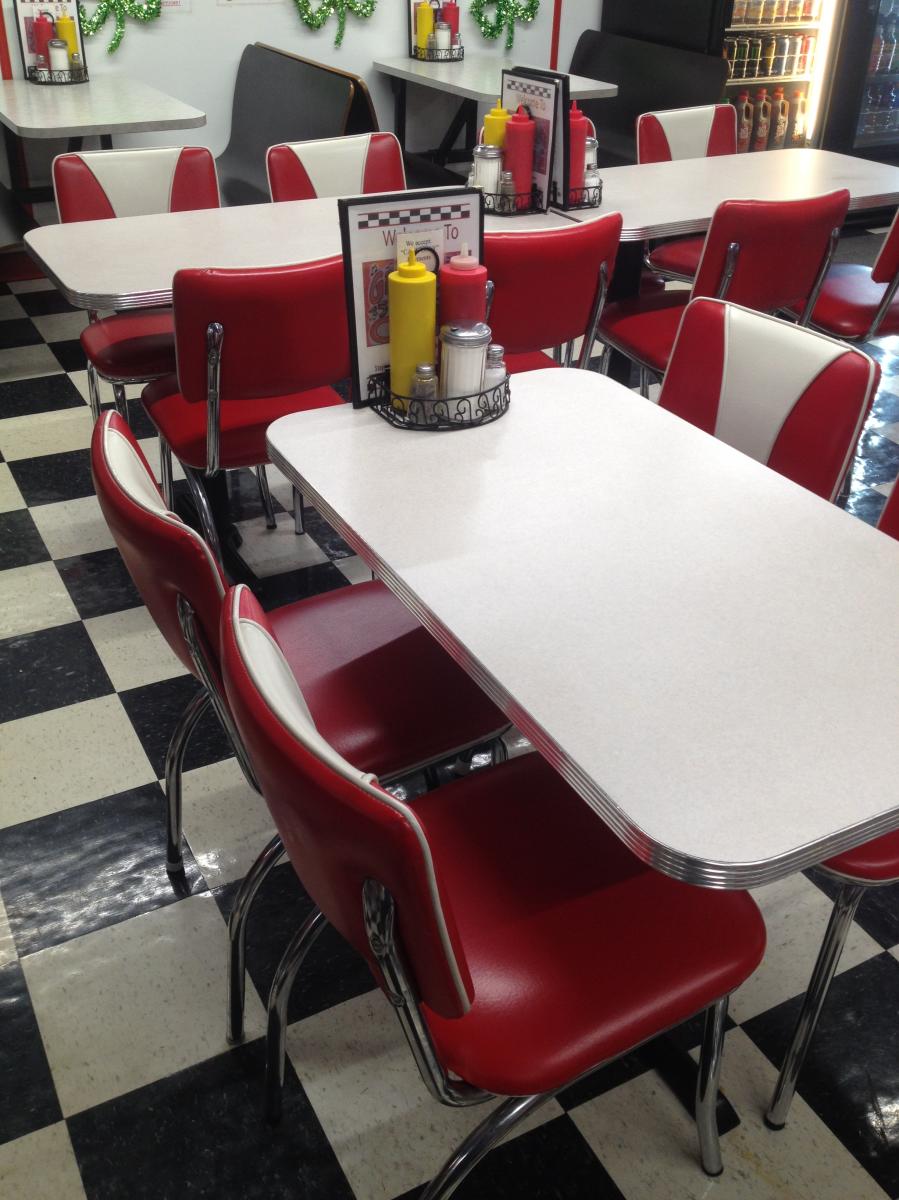 The Quakertown Farmers and Flea Market has been in business for almost 85 years. Now a Bucks County icon, it started as a place where people went to buy life's necessities from furniture to vacuum cleaner bags to meat…and it's still a place where you can find most anything you need.Many of the merchants here, if you take the time to talk with them, are a bridge to both the past and the future. Roy Anders has owned R A's Delicatessen for 39 years and once starred in a television commercial for the market. We probably crossed paths when I was a kid. Becky, the owner of Grandma's 50s Café, has been in business for 25 years. True to the motif of her restaurant, she is the biggest Elvis fan I've ever met.
The Quakertown Farmers Market has offerings sure to please adults and kids alike. You can buy Fleck's sticky buns (an Amish treat I have never seen outside Pennsylvania). You can sample wine from The Renegade Winery, buy fresh chicken from Butter Creek Poultry, fresh vegetables from J.G. Produce, and peruse art and a fantastic tea selection from Morgan's Essentials and Let's Steep. For the kids, Q-Mart is a wonderland. There is an ice cream parlor, an old-fashioned arcade with games and rides, a candy store and seemingly endless stores full of the kind of baubles kids love.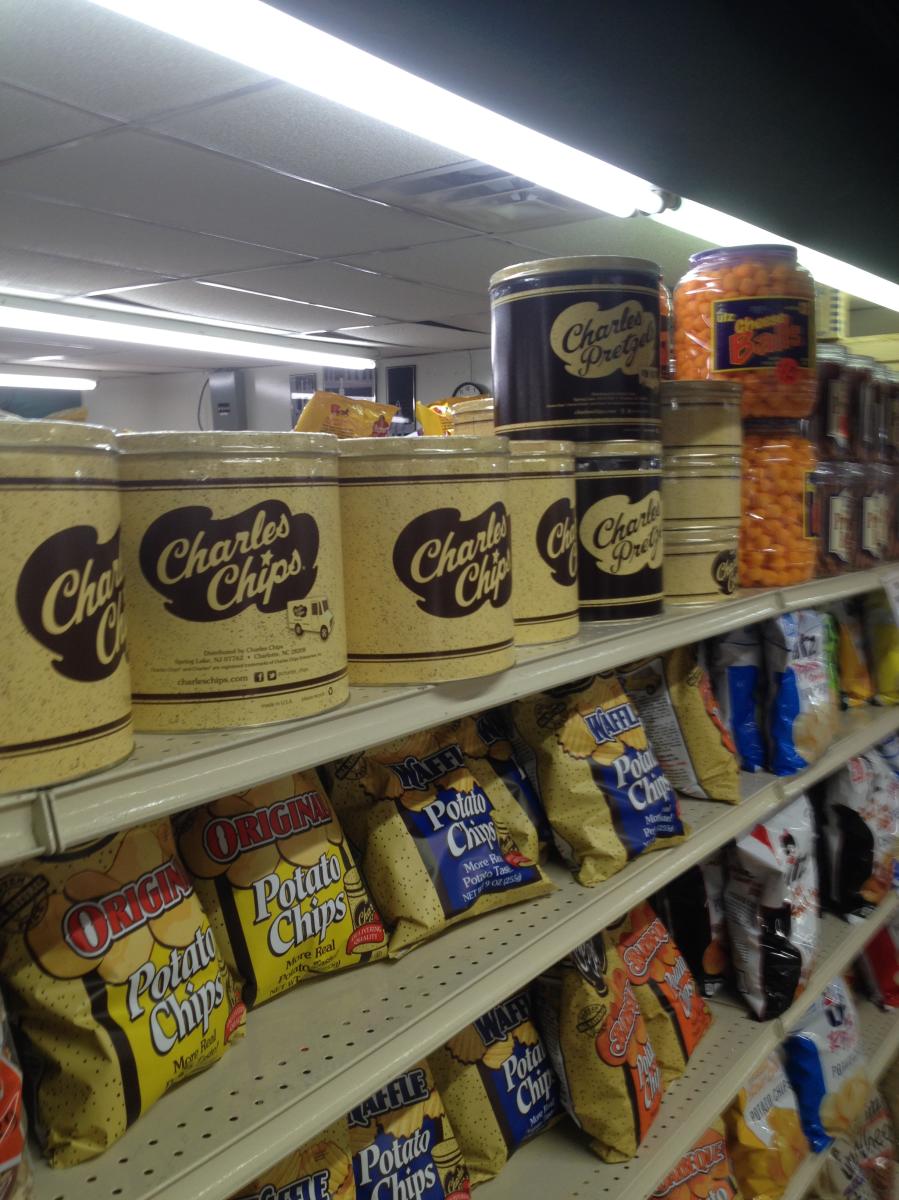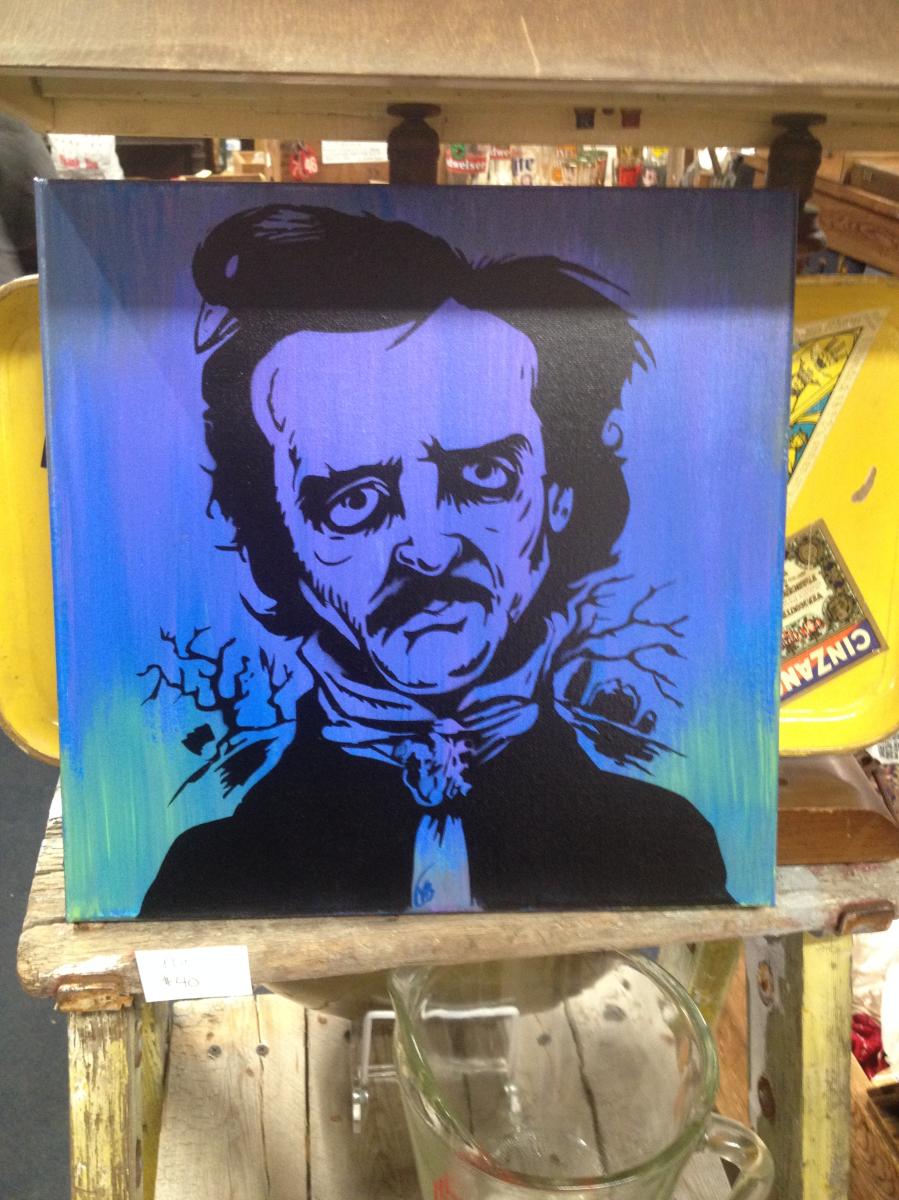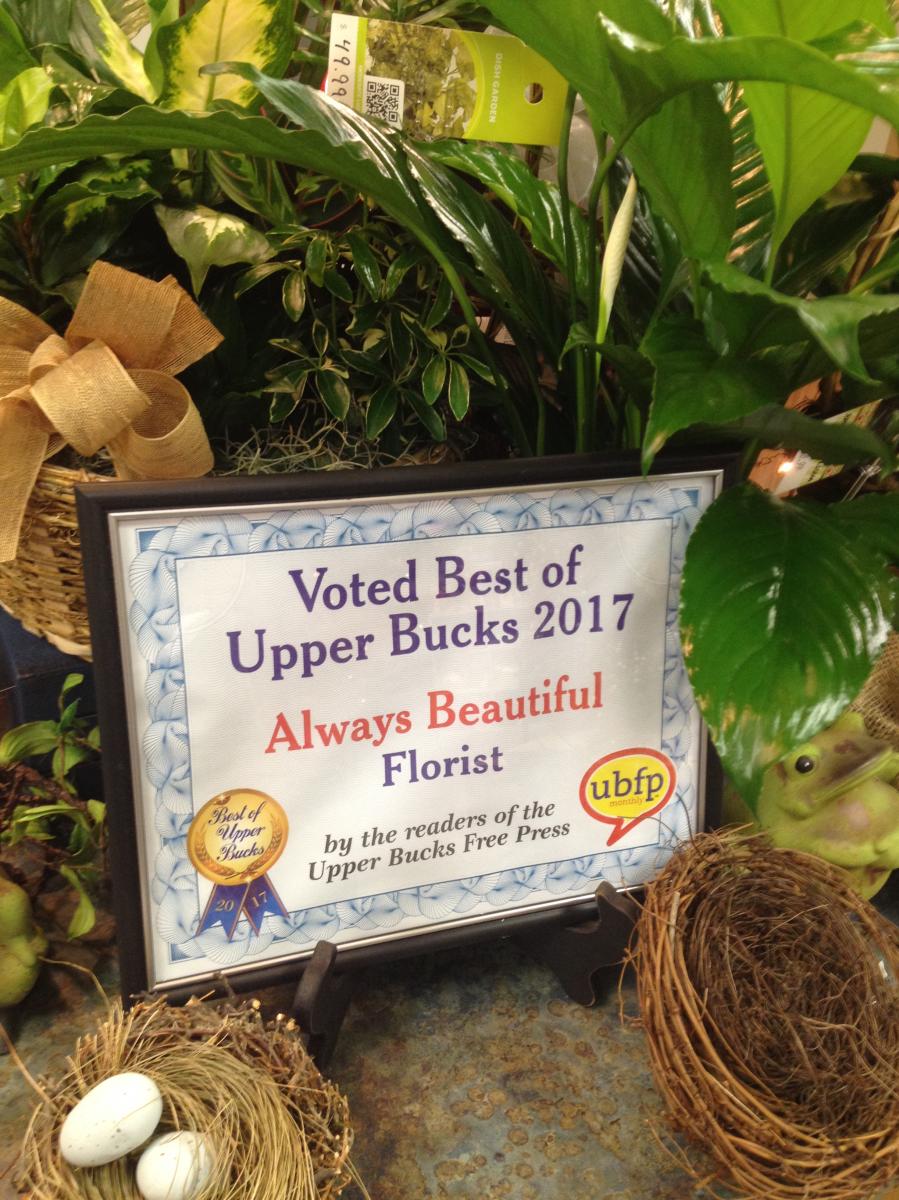 In the summer, the Quakertown Farmers Market becomes both an indoor and an outdoor market. If you like garage sales, you'll love the outdoor market. In fact, you can hold your own garage sale here. Outdoor tables can be rented starting at just ten dollars.
There aren't many spots like the Quakertown Farmers Market left, places that precursors to what later became the American mall. At 85 years-old, however, this place called "Q Mart" by the locals is still going strong and it's well worth a visit.