You're craving a peaceful retreat. You've felt the pressure of changing times. Worries have seemed overwhelming, and the cares of life have weighed heavily. You need a quiet setting – an oasis from the noise – to refresh your spirit.
Find your center at the Andalusia Historic House, Gardens & Arboretum.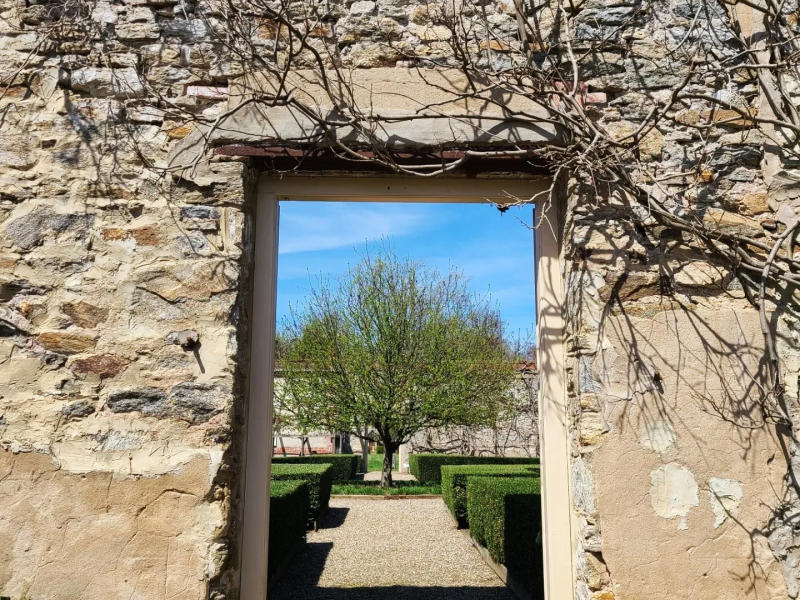 The estate lies nestled in the countryside in a town called Andalusia (near Bensalem), miles from the city's noise. Step away from the clamor and into a space of beauty and gracious hospitality. Join a guided tour and draw inspiration from the Biddle family, the home's owners, whose service and skills enriched this country.
As the tour concludes, continue to the mansion's spacious porch. It's a sunny space for quiet reflection and meaningful connections. View the gently-flowing Delaware River and feel the cool breeze as it drifts across the lawn.
Stroll through the gardens or picnic in the meadow. Woodland paths, walled gardens, and rose borders set the stage for hours of refreshment.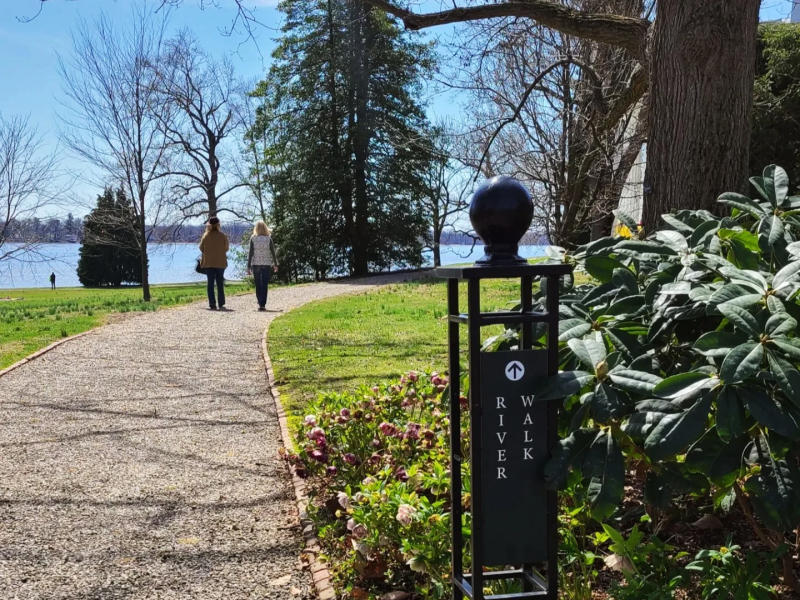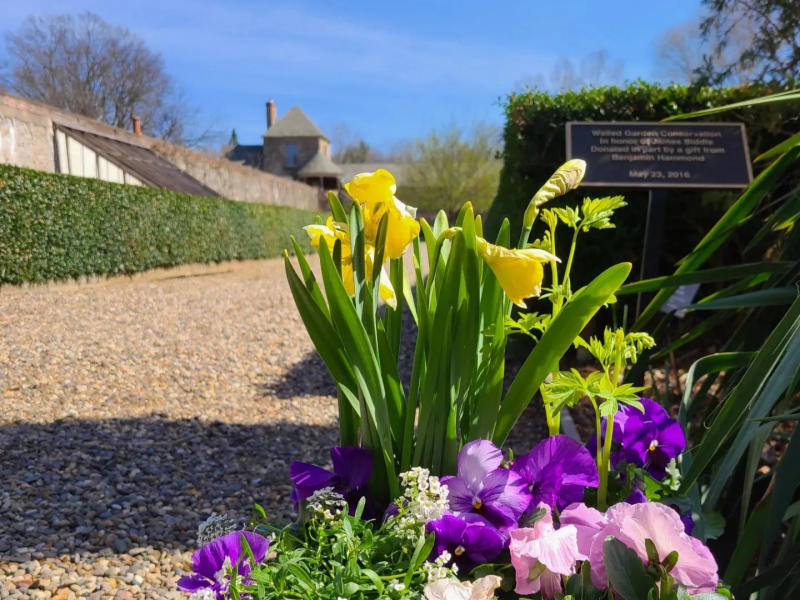 Whether you're a local or a visiting traveler, you'll hear Andalusia calling you back again and again.
The estate will offer six "Open Saturdays" in 2022. These special weekend dates provide opportunities for you to visit Andalusia Historic House, Gardens and Arboretum on weekend days when these historic grounds are typically closed to the public. Stroll the grounds at your own pace and take in the beauty of Andalusia's gardens. Visitors can bring a picnic lunch to enjoy along the river's edge, please know that for trash there is a carry-in, carry-out policy.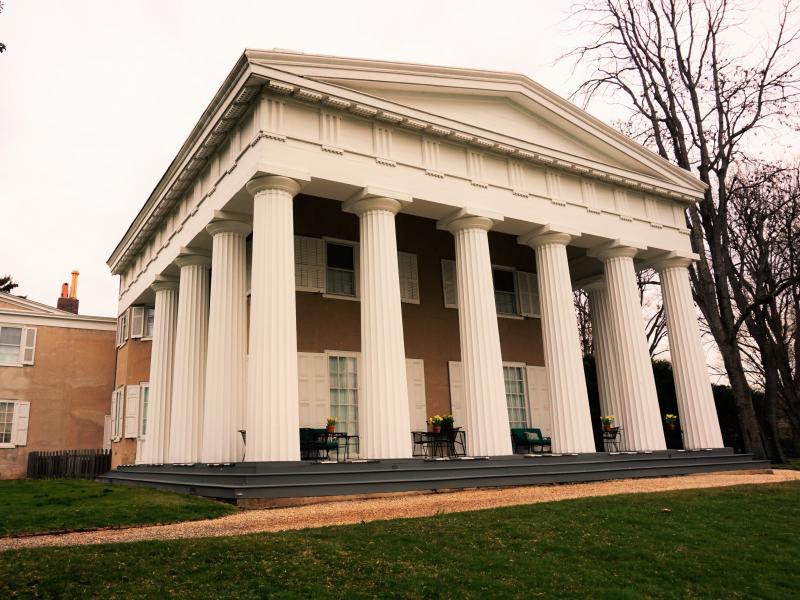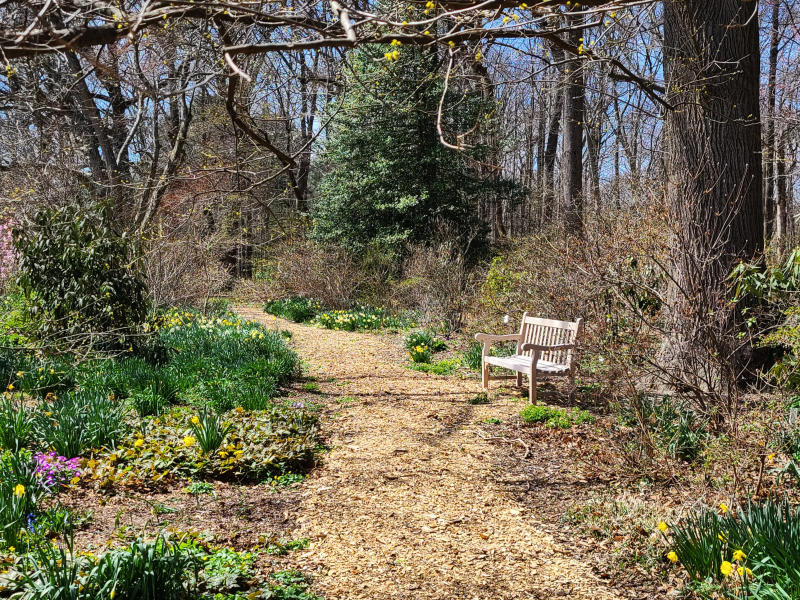 Book your tour today!
 
Tickets:
$20 - General Admission to the Gardens
$30 – House Tours (includes garden access)
FREE – Children 12 and under
Hours:
Mondays – Wednesdays

10 AM – 3 PM     (House tours @ 10 AM and 1 PM)

Select Saturdays

May 21, June 4, September 17, October 29, and November 5
10 AM – 3 PM     (House tours @ 10 AM and 1 PM)