Driving up the driveway through the sweeping fields of the Pearl S. Buck International campus, it is no wonder why Pearl S. Buck - author, humanitarian, and first woman to win both the Pulitzer Prize and the Nobel Prize - made it her homestead decades ago.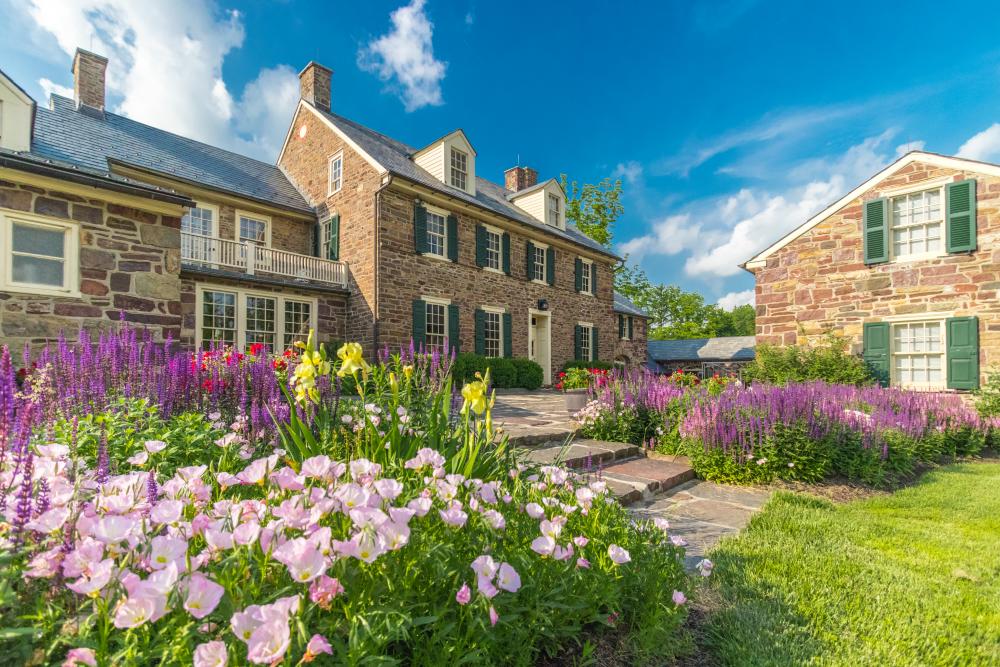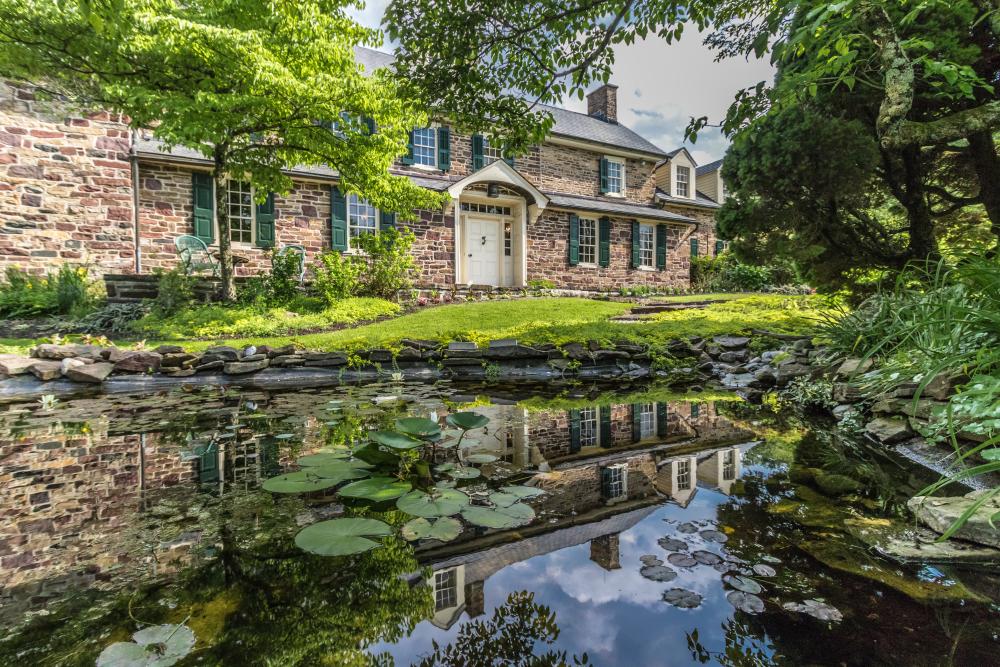 The estate shows off Bucks County in all its glory, complete with manicured lawns and award-winning gardens. But the grounds are alive with much more than just perfectly coiffed foliage. The legacy of a woman dedicated to exploring and appreciating new cultures and building better lives for children around the globe echoes throughout its 67 acres.
It was here that Buck penned many of her more than 1,000 essays, children's books, novels, and short stories, including The Good Earth. And it is here that her foundation continues to honor her mission by opening it up to the community even more with their newly renovated event space and convention center!
The Janet L. Mintzer Center is named in honor of Janet L Mintzer, Emeritus President and CEO, who dedicated nearly 20 years of leadership and loyalty to the Pearl S. Buck International site before her retirement in May 2020.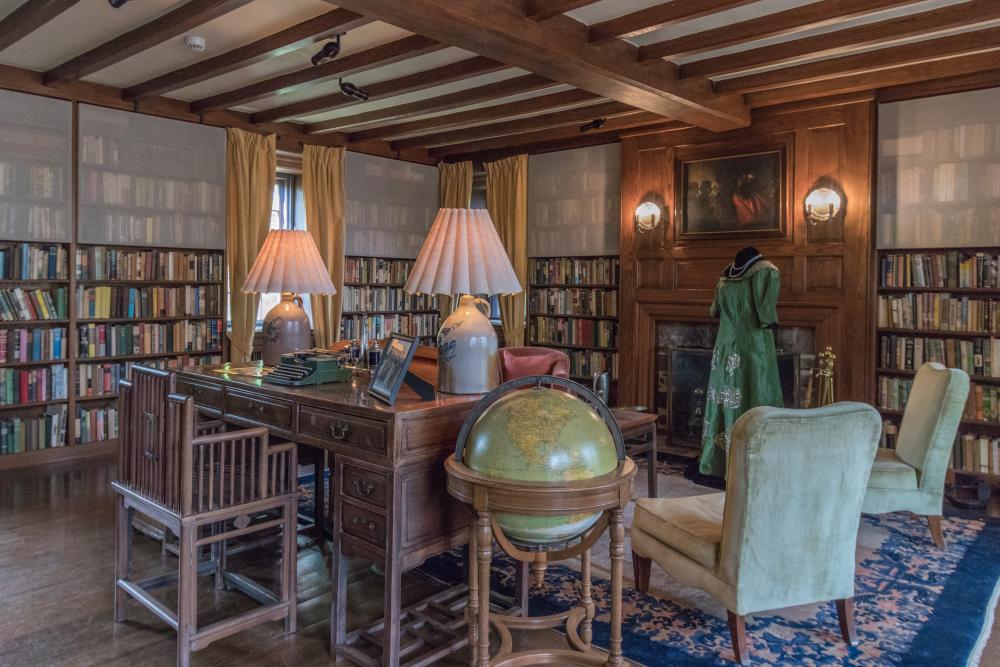 The new space will hold two functions. First, providing the perfect Upper Bucks County venue for everything from weddings to business meetings, retreats, community and civic gatherings, and family social events. The second, as Communications Director Mary Toll puts so eloquently, the building "will serve as a center that truly furthers Pearl Buck's cross-cultural and humanitarian legacy as a hub for dialogue and education."
It is this vision, and practical application of Bucks' activist ideals, that sets this space and this foundation apart. Not only are they welcoming the community to their grounds as a means to foster connection and celebration, but also providing a space for real, necessary intersectional conversations to happen.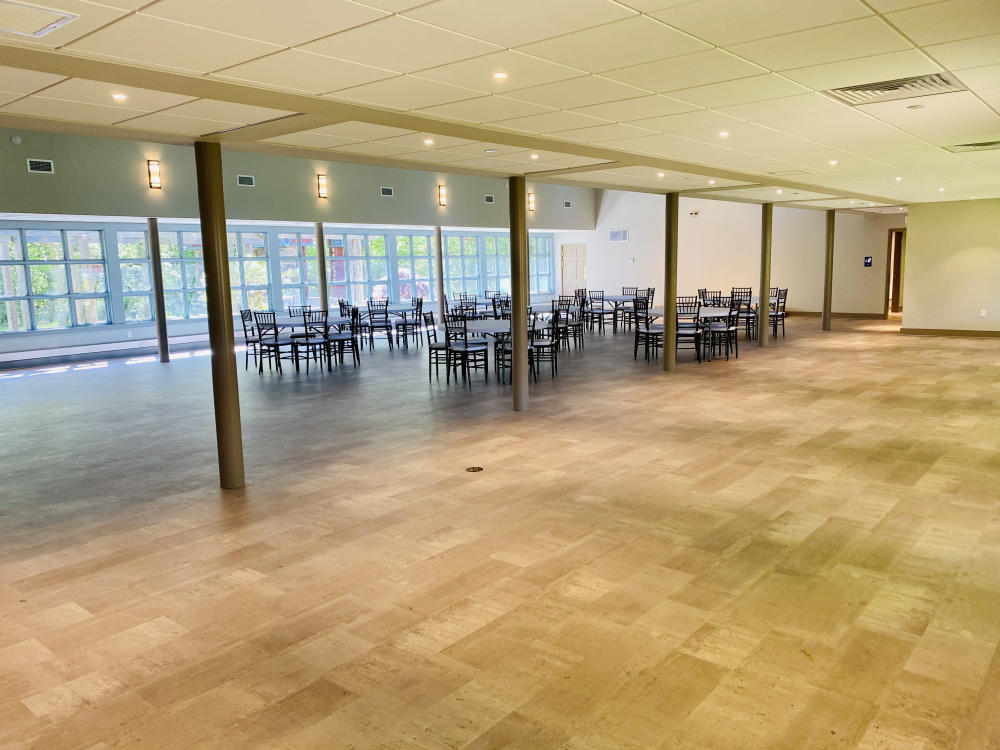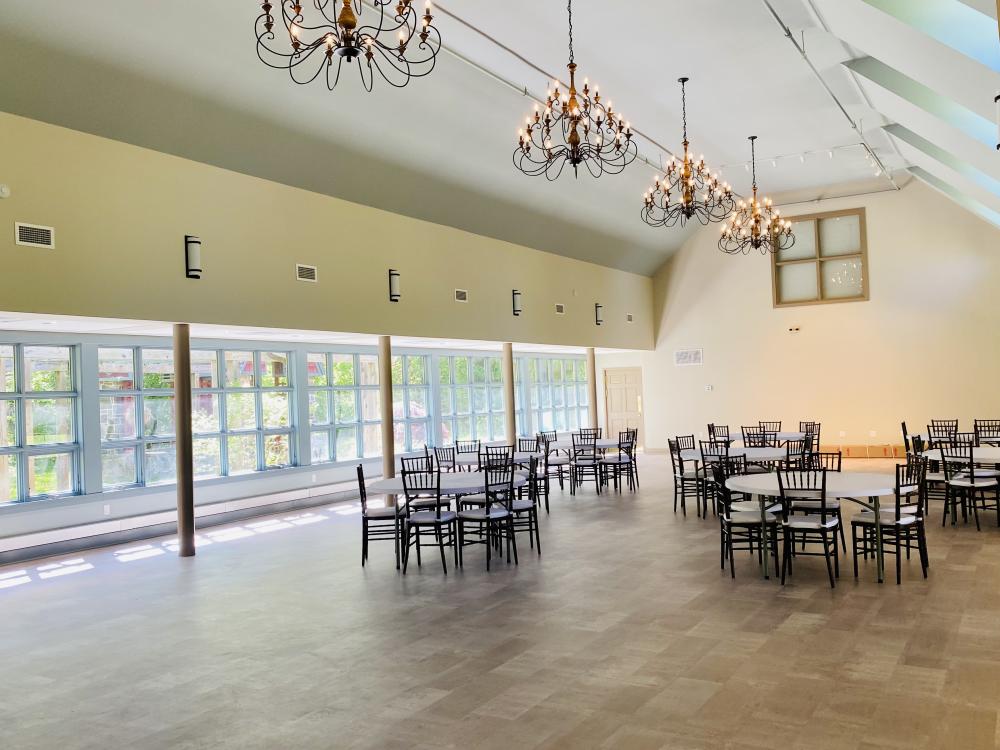 It is state-of-the-art, with full A/V capabilities, and seating for up to 200 people in a conference-like setting (175 when table seated). It is the perfect marriage of form and function, complete with vaulted ceilings that are trimmed with stately chandeliers. Walls of windows flood the room with natural light and look out onto the aforementioned breathtaking landscape. Future wedding pictures practically stage themselves, as you look from the center to the outdoor patio, shaded by a charming pergola. Also included are a Bridal Suite/Multipurpose room, handicap accessible bathrooms, warming kitchen and extra office space.
The opening of the Janet L. Lintzer Center ushers in an exciting new chapter for Pearl S. Buck International. It welcomes in a new generation of visitors to their hallowed grounds, while keeping their founder's evergreen principles in the forefront.
Be a part of this treasured history, and bright future, and book your next event today!