There's one thing we can all agree on: pizza and beer are always the perfect combination, and you can find both, plus so much more, at Langhorne Brewing Company! 
From crisp lagers and dark stouts, to square pizza, sandwiches, and now, a fantastic deli practically next door, Langhorne Brewing is the place to grab a bite and order a pint on the Bucks County Ale Trail.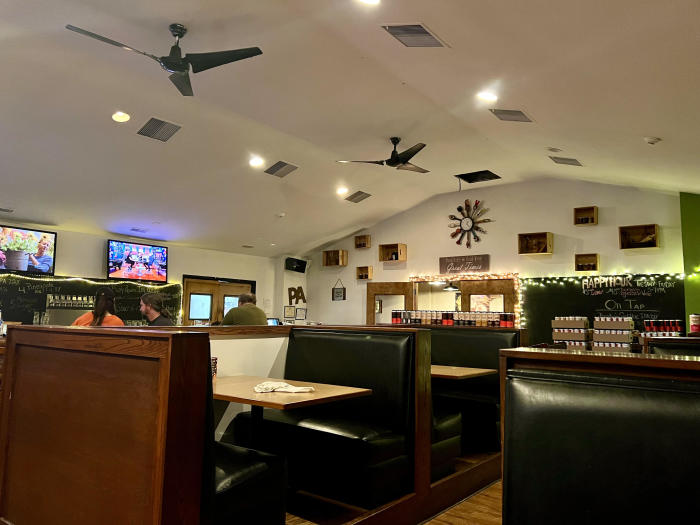 One of my favorite spots for enjoying craft beer and pizza with friends and family is definitely the family owned and operated Langhorne Brewing Company. Formerly the Old Neshaminy Inn, Langhorne Brewing Company, or "LBC" for short, is located on Maple Avenue in Langhorne, a short mile from the borough. The brewery and restaurant offers a variety of refreshing craft brews, from IPAs and lagers to brown ales and stouts. My go-to brew and pizza combo is their SipVicious – a deliciously hoppy IPA – paired with their classic Trenton Pie, a square pizza topped with the perfect blend of San Marzano tomatoes and gooey mozzarella. (Their Buffalo chicken pizza is also a must try!) LBC offers a selection of seasonal brews, too, including their "Campfire Stories" brown ale with marshmallow and chocolate, a pumpkin saison, and a vanilla cinnamon stout.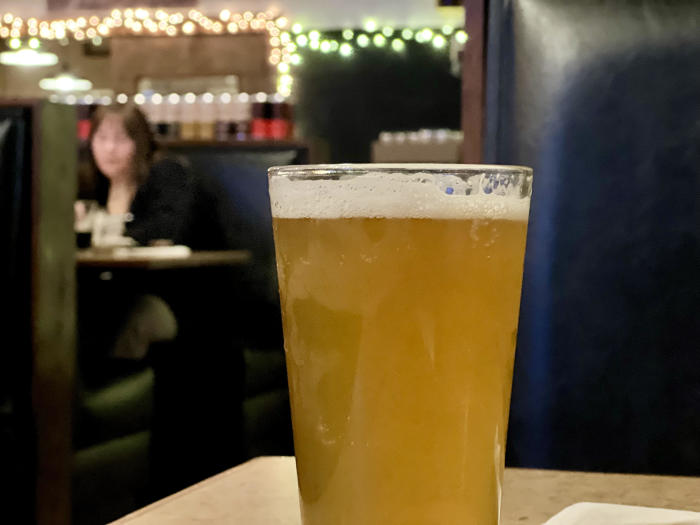 If you're in search of a juicy burger, cheesy stromboli, or a tender prime rib sandwich, LBC's got you covered! Their expansive menu has something for everyone, including sandwiches, burgers, flatbread, and even a selection of entrees, like chicken parm and cheese ravioli! It's the perfect place to celebrate a special occasion, or to just gather your closest friends and family for a night out. LBC also recently opened a deli appropriately named, "The Deli by Langhorne Brewing Company," conveniently located across the street. After you pick up your craft beer (available to-go near the host station!), visit The Deli for cheesesteaks, hoagies, breaded chicken cutlet sandwiches, and more. Plus, if you get there early, they also offer fantastic breakfast sandwiches with your choice of meat and cheese on a fresh hoagie roll. Some menu items, including meatballs and homemade baked ziti, are available in their grab-and-go case for easy reheating at home.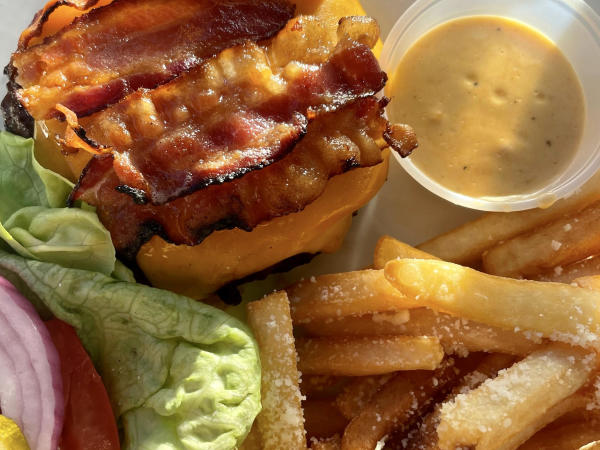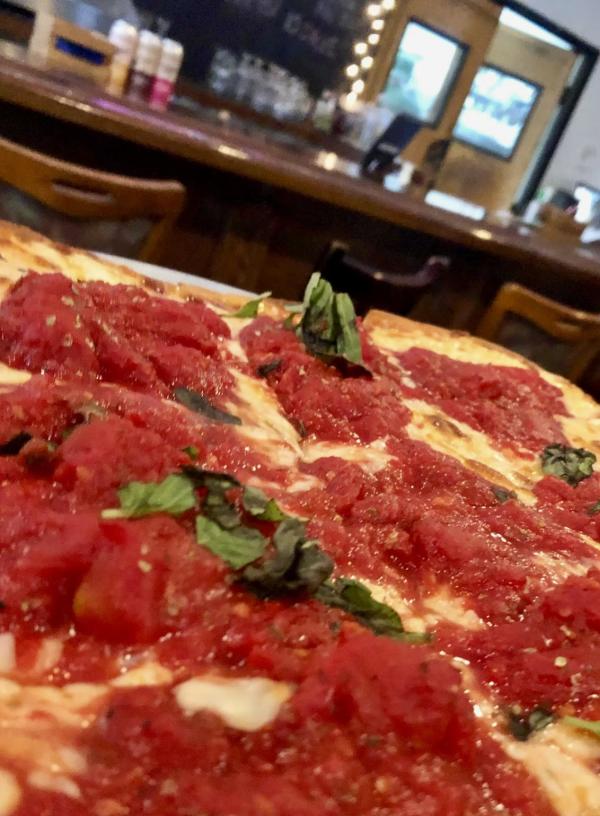 Whether you're seated at their spacious bar, cozy restaurant, or on their patio, be sure to stop by at Langhorne Brewing Company for a delicious lunch, dinner, or drinks. For their current rotating list of brews, follow them on Facebook or check out their website! 
Langhorne Brewing Company is open Tuesday - Friday from 3-10 p.m., Saturday from 11am-10 p.m., and Sunday from 12 p.m. - 8 p.m.  
When you get your free mobile passport for the Bucks County Ale Trail, not only can you work your way towards a fantastic, free Ale Trail tee, but you can also enjoy 15% off your total food bill at LBC!