Bucks County is a wonderful place to explore in a car, jeep, motorcycle or family minivan. I have found so many great places just by getting out there and exploring. One of my favorite pastimes is to pack some snacks or a picnic lunch, water and my phone so I can take lots of pictures of a great, "free" day of adventure.Being out in nature has a way of making you feel good and connected to all the beauty Bucks County has to offer. Below are just a few of the great places I have visited in the past. I hope to find many more as the warm weather arrives!
Castle Valley Park, Lower State & Almshouse Roads, Doylestown
I have driven by this location a million times and finally decided to stop and check it out. It was beautiful.  Families were fishing on the big creek and there is a place for a picnic. There's not much of a walking path, but plenty of creek to explore or just sit and take in all the beauty around, including steps that lead down to the water and an old tree that overlooks it.  My dogs love this park to and enjoy dipping their paws in the creek.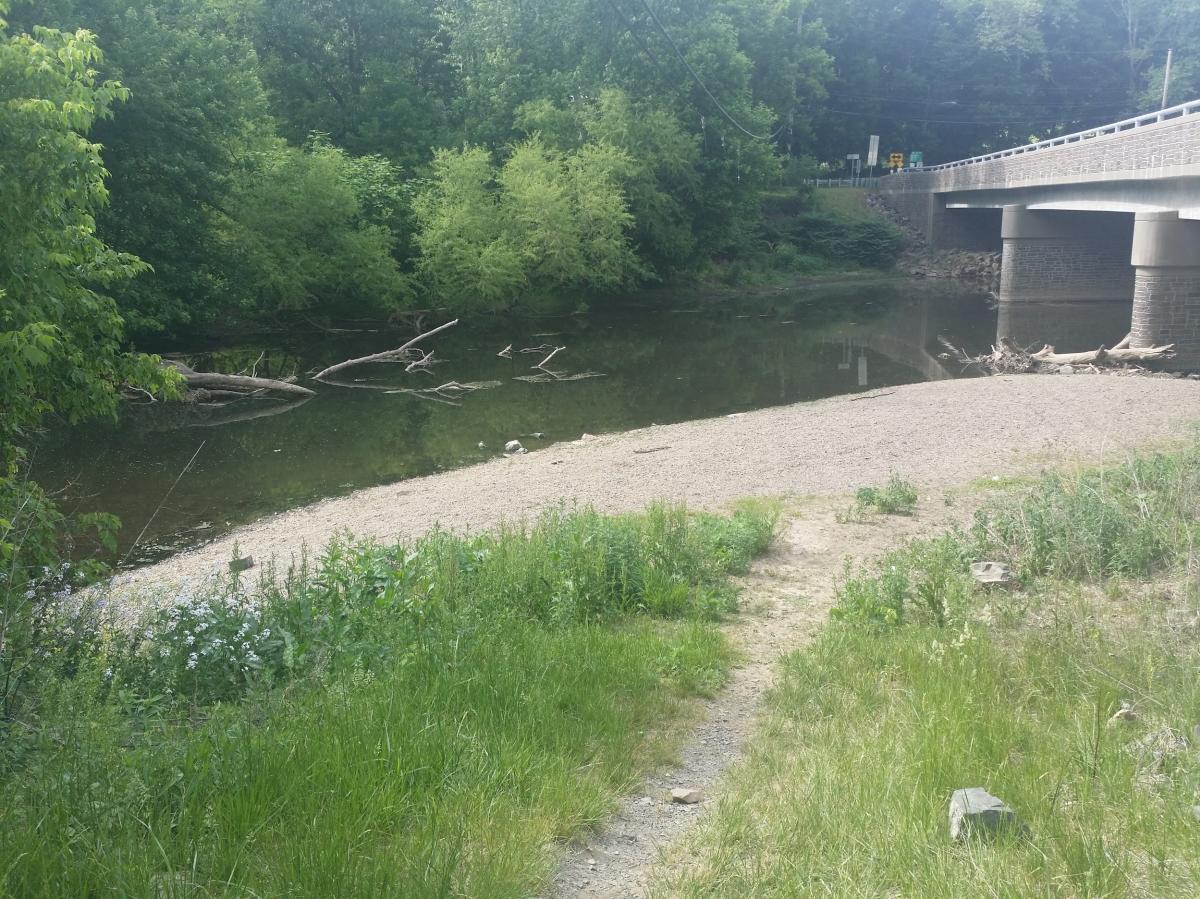 Kids Castle Nature Preserve, Wells Road, Doylestown (No dogs allowed)
Located on the walking path at Kids Castle, this beautiful, short nature trail is a great way to explore the paths after some fun at the playground. They're paved and if you're quiet enough, you will hear or see some wildlife. Bring a lunch and stay all day as there's plenty to do! With bike and walking paths around the park, it's great for exercising, too.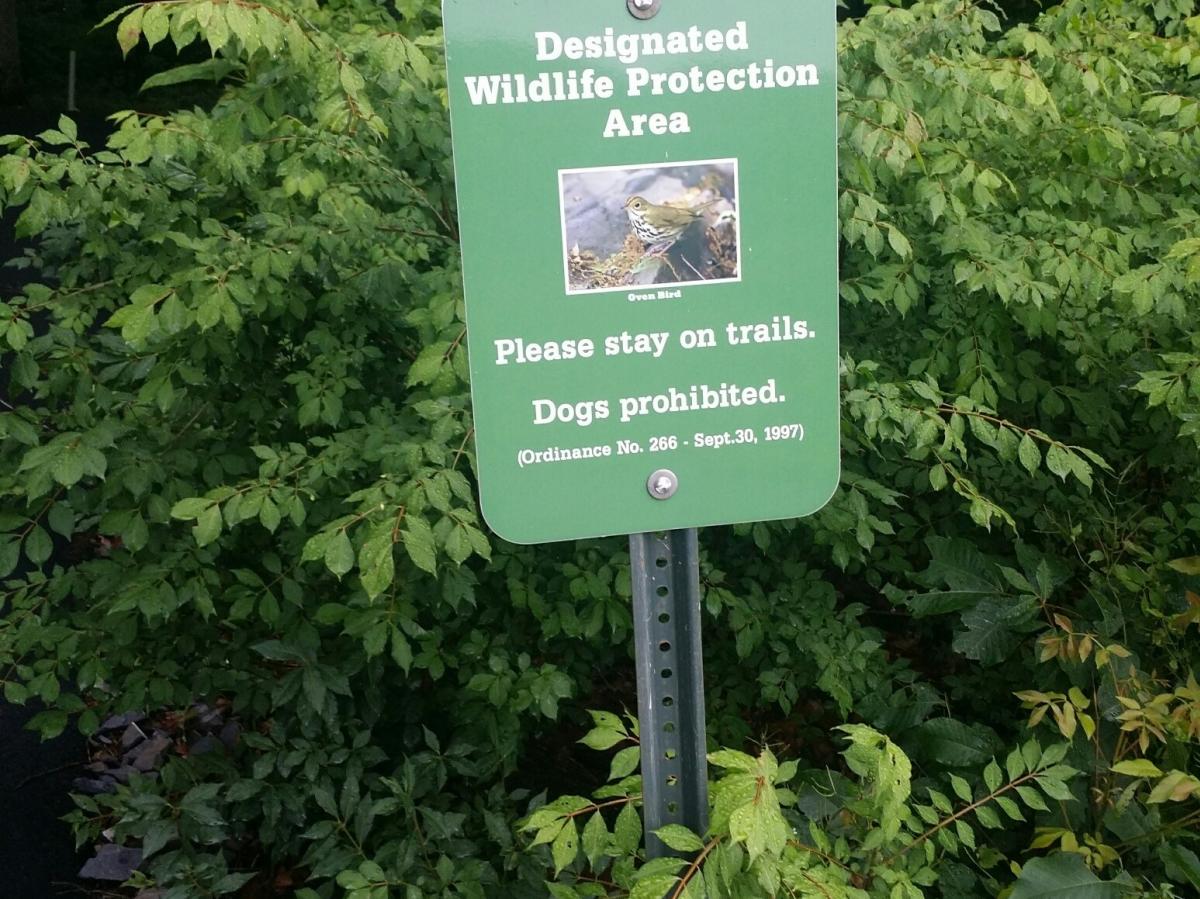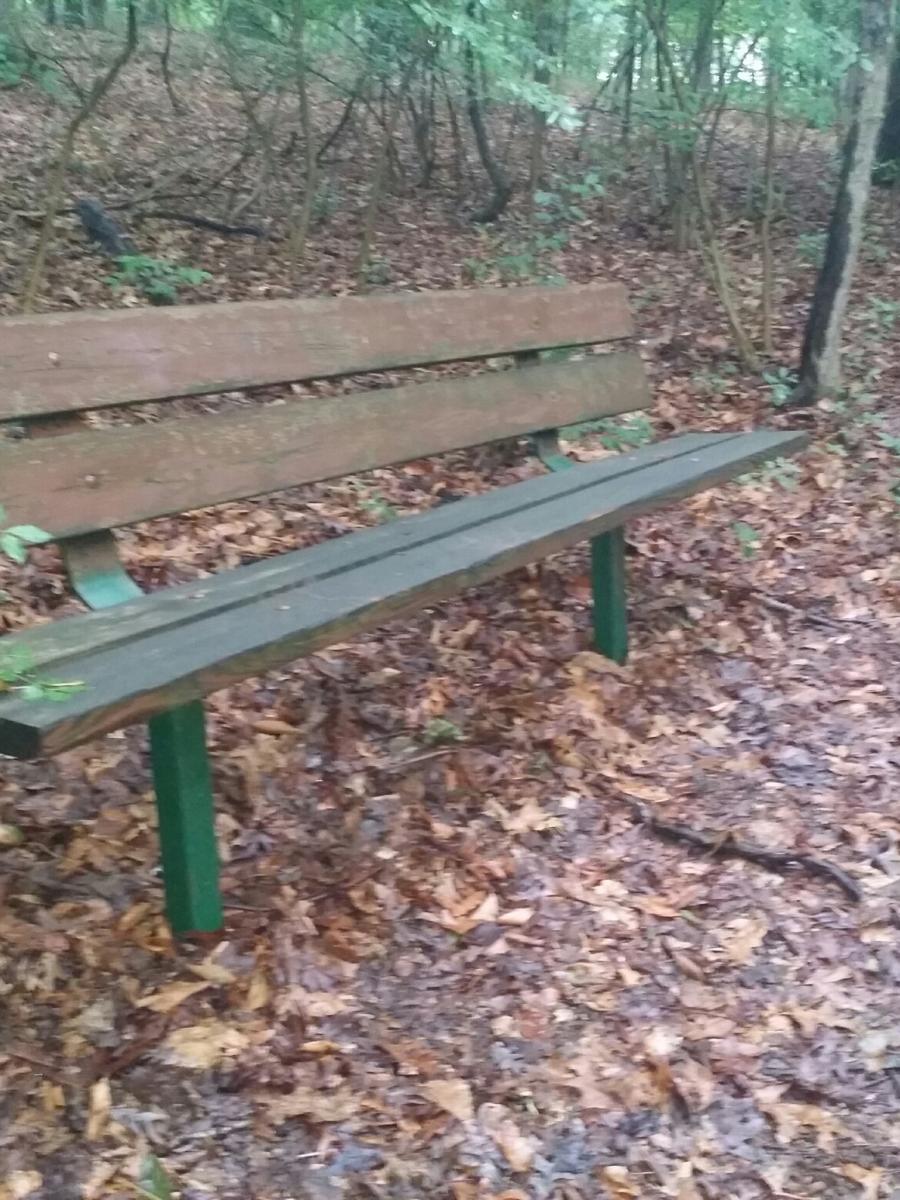 Wilma Quinlan Nature Preserve, Mathews Avenue, New Britain
This beautiful grass path with wildflowers and the sweet smell of honeysuckle took my breath away.  The path has a few turns that lead you to a huge creek and offers benches to rest. This is a go to place now for me, my dogs and a nice walk in nature.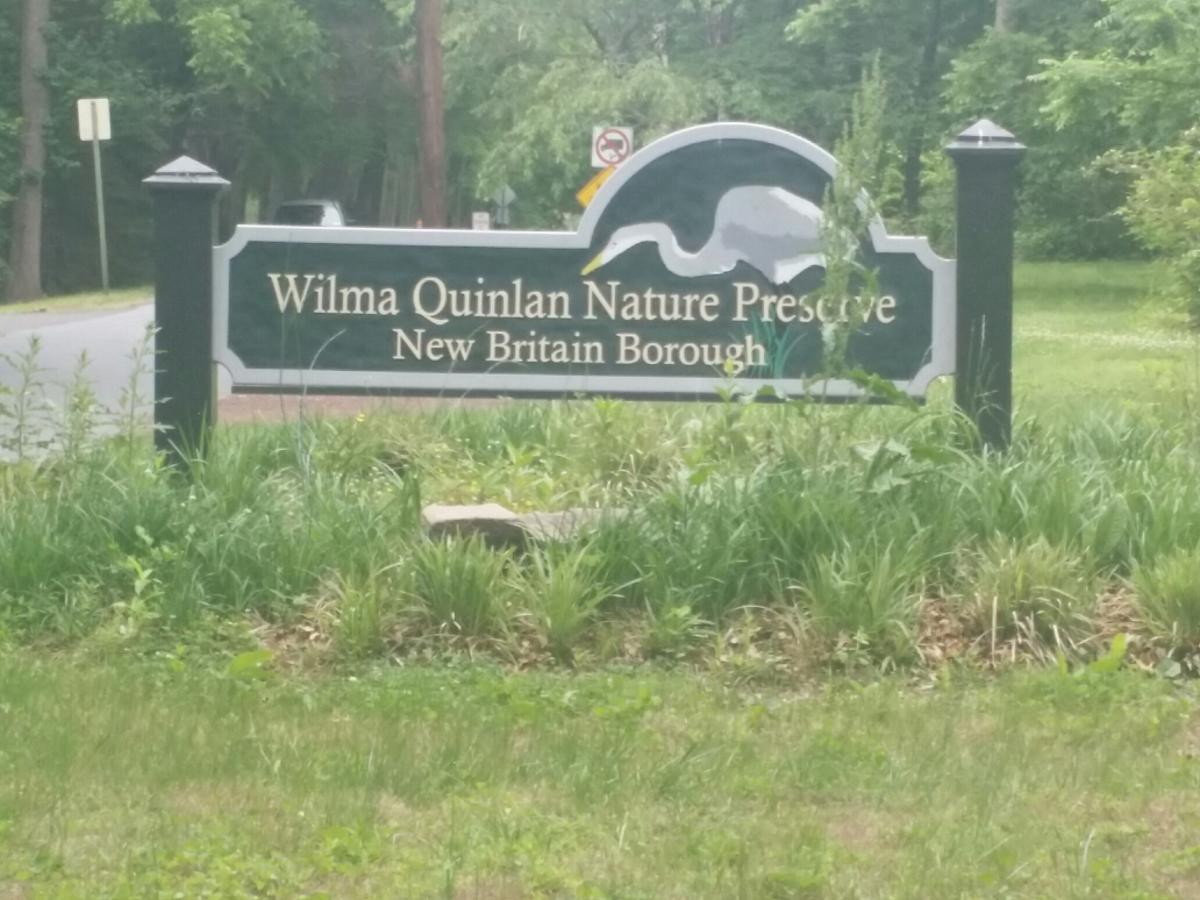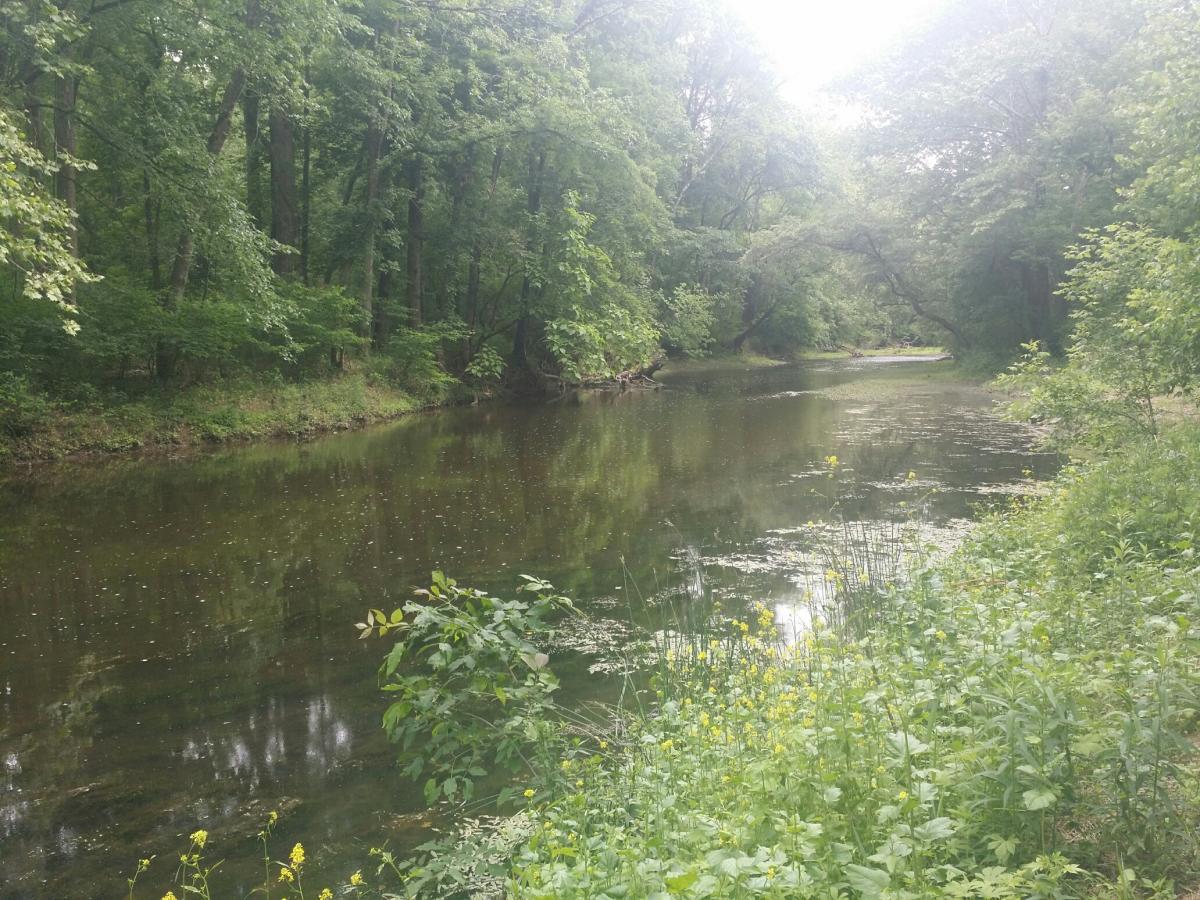 Bradford Dam, Lower Nike Park, Warrington (Dog-friendly)
This is a wonderful 3.2-mile hike/walk through the woods on a paved path. You will pass several bridges, creeks and fishing spots. Follow the path along the dam and walk through the wildflowers in the summer. It's a great place to bike, walk and explore!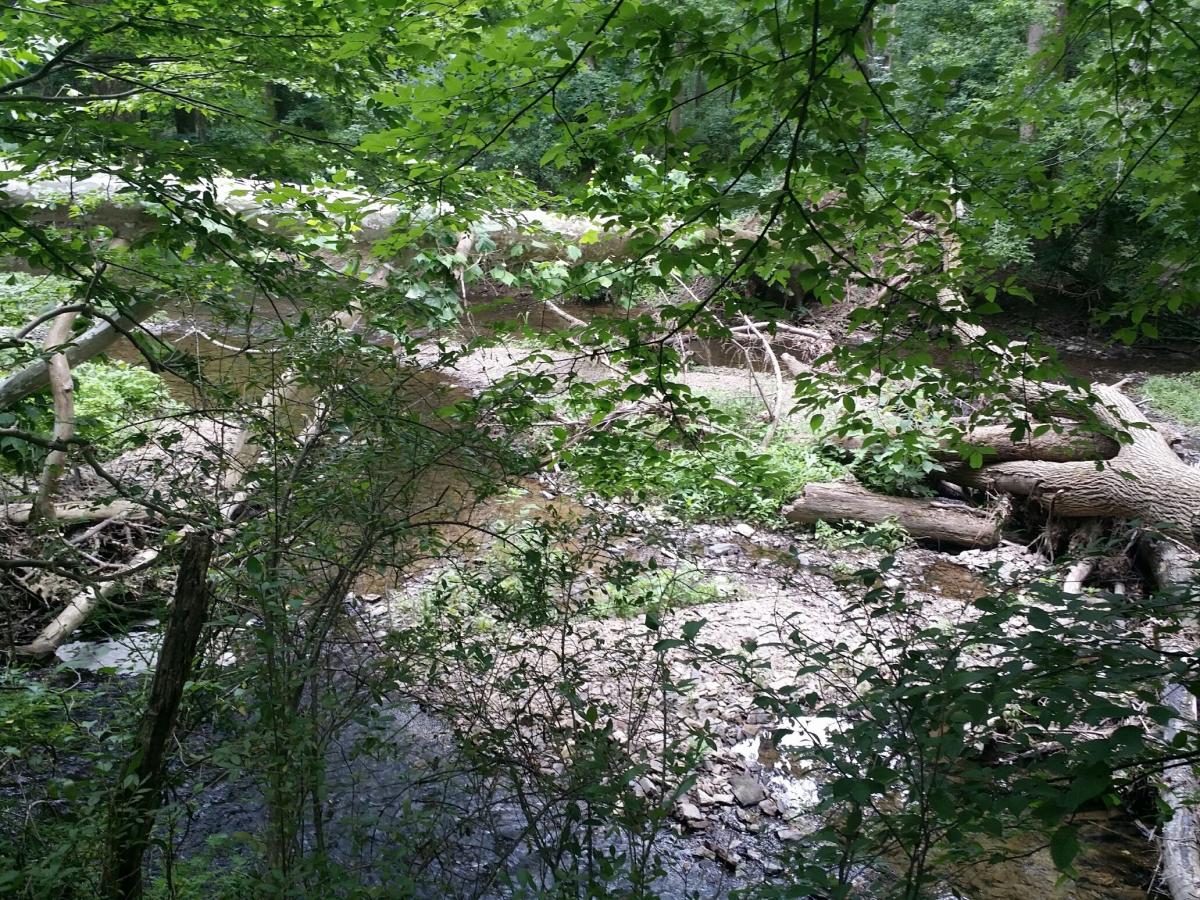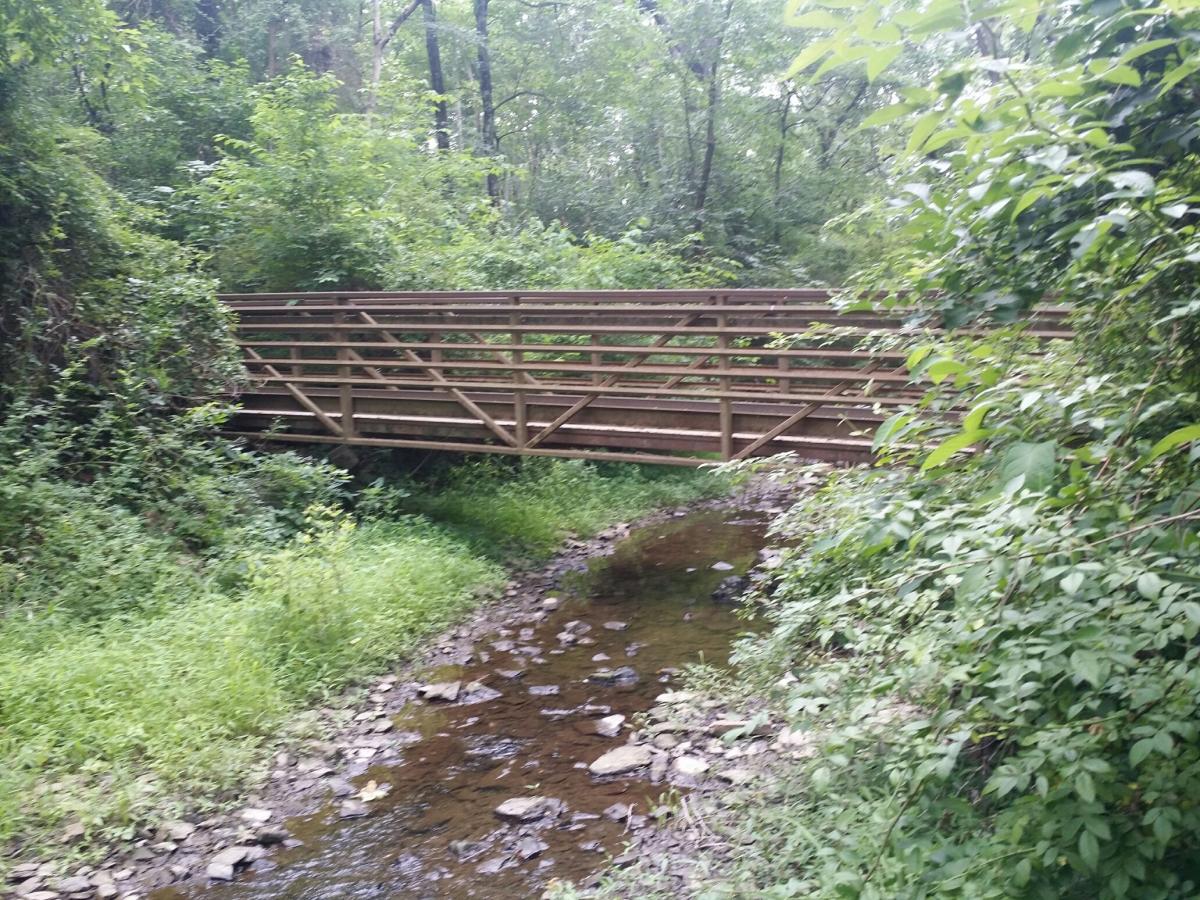 Lake Galena Nature Path, New Britain (No dogs allowed)
Located across from Peace Valley Nature Center, these nature paths seem to go on forever. You can take several different ways, including the Pooh Tree for little ones, and they all lead to more beauty. There's so much to explore in these grassy dirt trails. Wear good hiking shoes and pack some water and lunch. The summer is my favorite time, when the flowers are in bloom and their smells and are pure bliss. It's one of my favorite places to hike and explore. Wildlife is everywhere! I can't remember a time that I have been here that I didn't see deer, squirrels and blue herons. It's just a nice, relaxing nature-filled hike/walk. Once you finish exploring, you can check out the nature center or Bird Blind to watch birds.
Kemper Park, Valley Road, Warminster (Dog-friendly)
If you want a place that has a playground, picnic areas, paths and nature walks, Kemper Park has it all!  We walked in the creek and the paths. It's a great park for playing and exploring.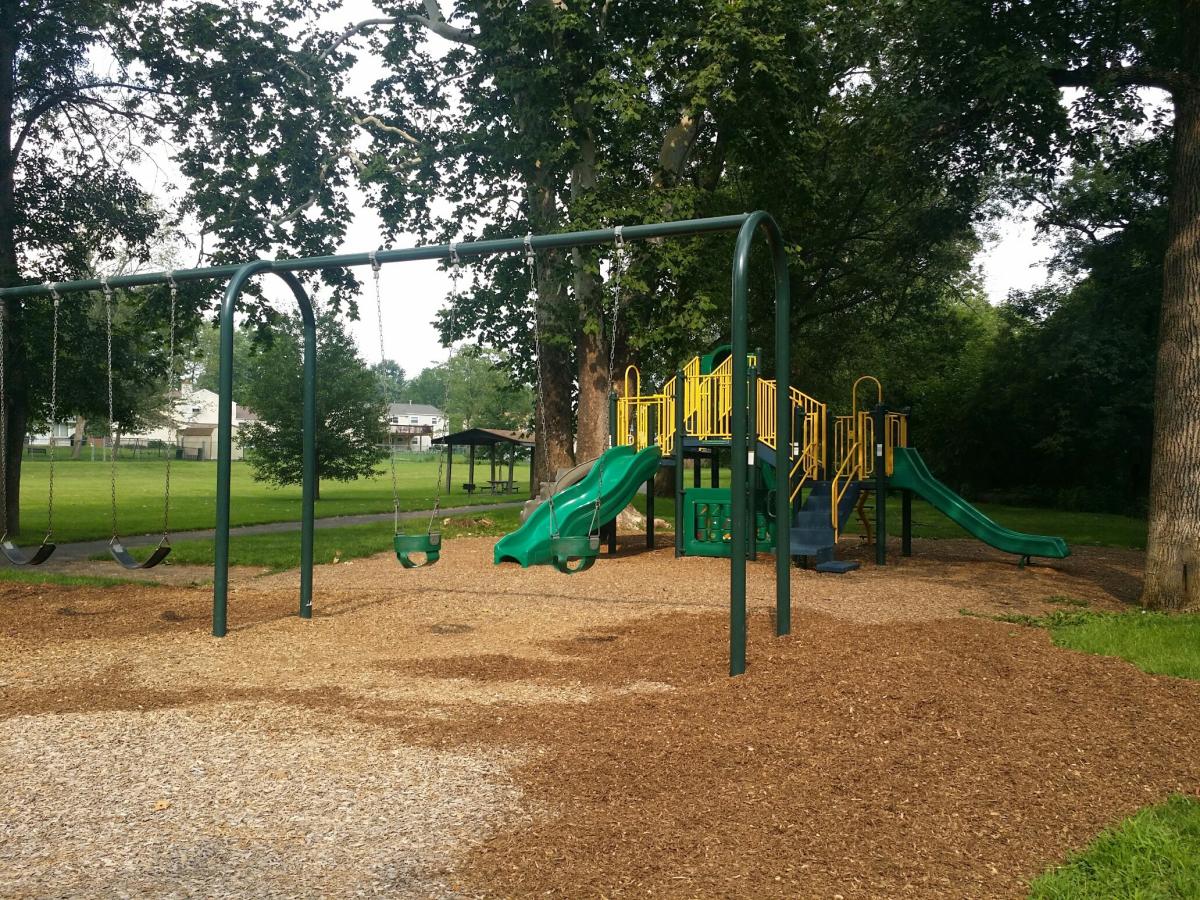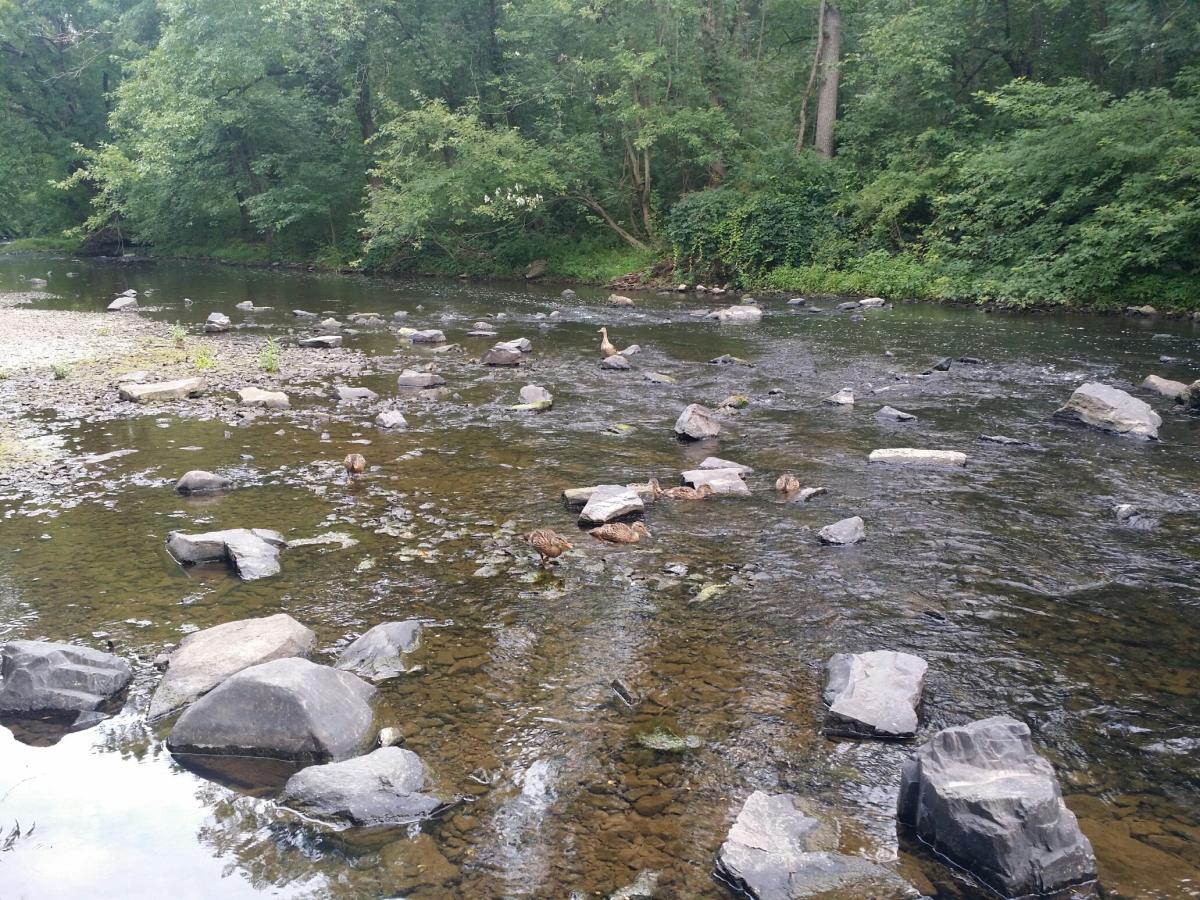 Stover-Myers Mill, Dark Hollow Road, Pipersville
We parked across the street because we wanted to check out the old mill, but we found so much more than that. There is a beautiful creek surrounded by trees that you can marvel at and sit down on the grass. A path leads to the mill and another wooded path is full of flowers and more beauty. Once you get to the mill, you can read about its history and the restoration that they're doing. It's a great place for a nice Sunday afternoon drive.   
Whether you are looking to explore with your kids and family, take some time for yourself or have a romantic outing with the one you love, these are just a few examples of what Bucks County has to offer. Happy exploring!