I enjoy my time working from home, and I'm incredibly thankful for it, but the warm weather, beautiful main streets, and the urge to support my local businesses has me itching to get out. Several Bucks County stores and restaurants have made special accommodations to keep their shoppers and diners safe indoors and outdoors. If you're looking to take a short and local respite for the weekend, here's what it's like in Newtown…
I'm absolutely in love with Turning Point! The atmosphere of natural wood floors, real plants, and various shades of white and blue is comfortable and relaxing -- and they have a substantial outdoor patio!
The restaurant has always been popular since it opened in Newtown, and they've been ahead of the game with their cell phone seating program. You'll get a text when your table is ready, so it assists with safe social distancing measures. You'll also find sanitation cards on your table, so you know your area was recently cleaned and inspected.
Turning Point has something for everyone on the menu. For brunch with the family, order the pancake flight to choose up to three flavors of pancakes. They have a vegan option as well! The menu also features a wide selection of drinks for an afternoon pick-me-up. Try the Salted Caramel Mocha-Chino for an espresso shot or the Banana Whip Smoothie if you want something fruity before a quick shopping trip.
One of the most important life lessons I was taught in my younger years is to support your local small businesses and mom-and-pop shops. Instead of ordering your books from Amazon, consider ordering from Newtown Bookshop. Store capacity is currently limited to allow for social distancing, but you can safely browse the aisles if you're waiting for your table at Turning Point, which is right next door. You can also request curbside pickup or order online and have your books shipped to you directly from their warehouse.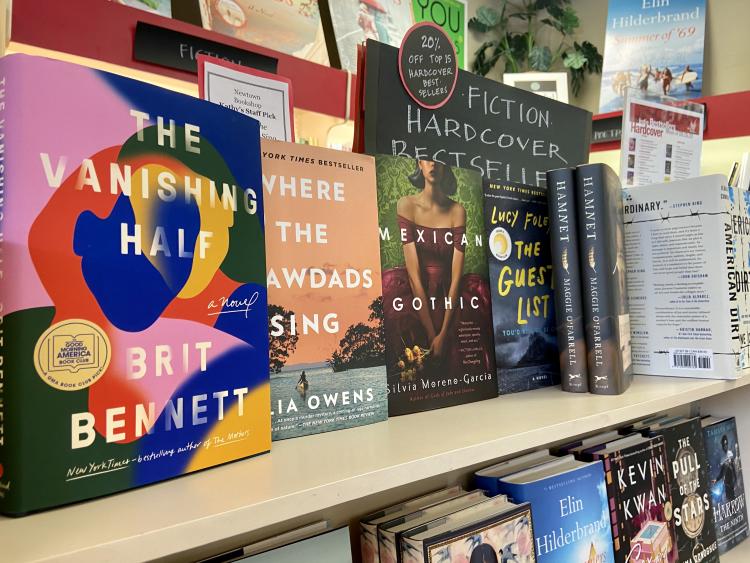 I also made a stop at the Newtown Hardware House, where masks are required. The store is a unique and historical landmark in Newtown, as it's been in continuous operation since 1869. In addition to your typical home hardware and gardening needs, Newtown Hardware House also carries candles, locally made foods, home decor, toys, and more. You'll find things for the whole family here!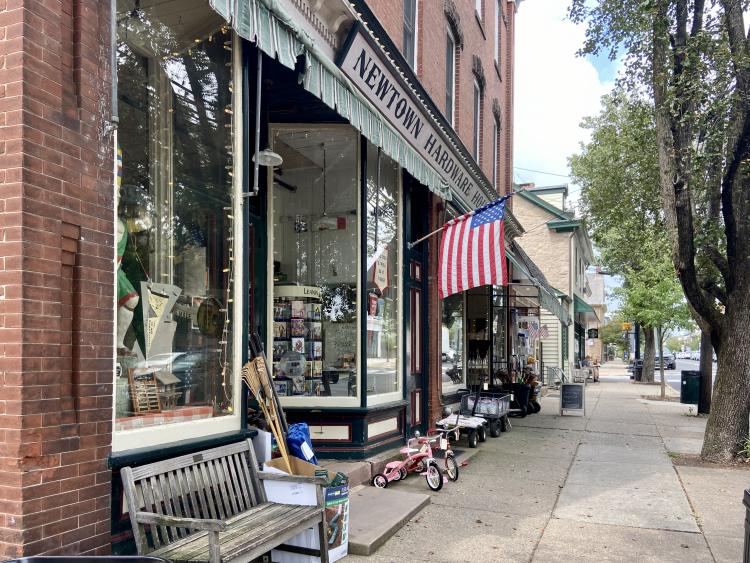 A night out with friends I hadn't seen in a while was something I needed, no matter how tired I felt. The Green Parrot was a great choice. The large, covered outdoor patio was ideal for outdoor dining, especially with thunderstorms in the forecast. All wait staff wore masks, and there were signs posted everywhere to remind you to wash your hands and social distance.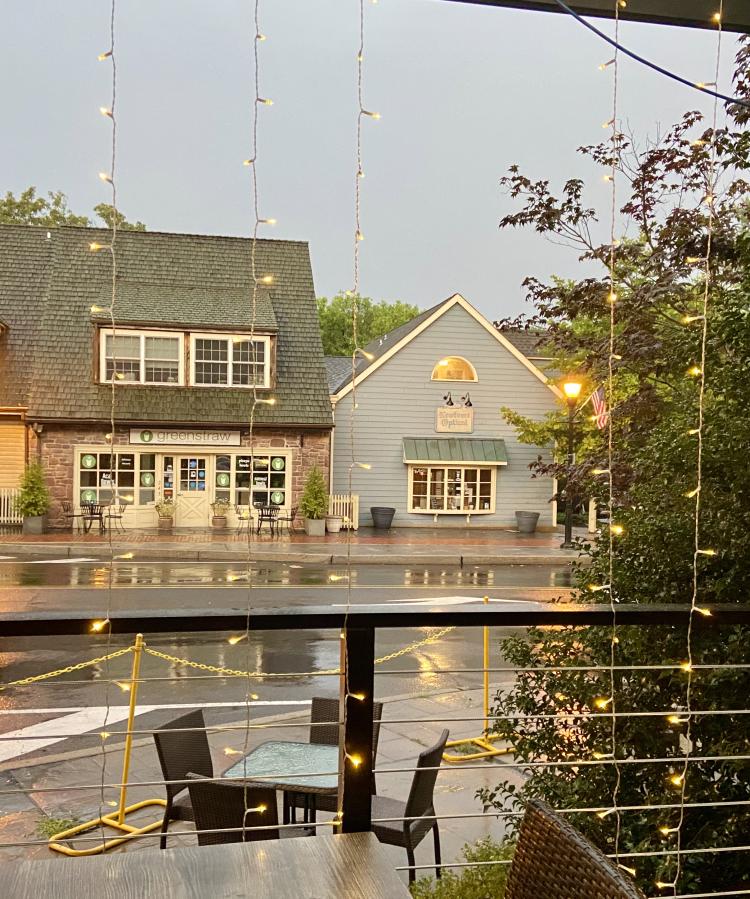 As we were seated, I noticed there were no menus in sight, yet we had a coaster in the middle of the table with a QR code that instructed us to open our phone camera. The QR code brought me right to the online menu. I ordered the chicken parmesan and a cocktail -- something I haven't had in ages! To all of our surprise, the food and drinks came out in 10 minutes.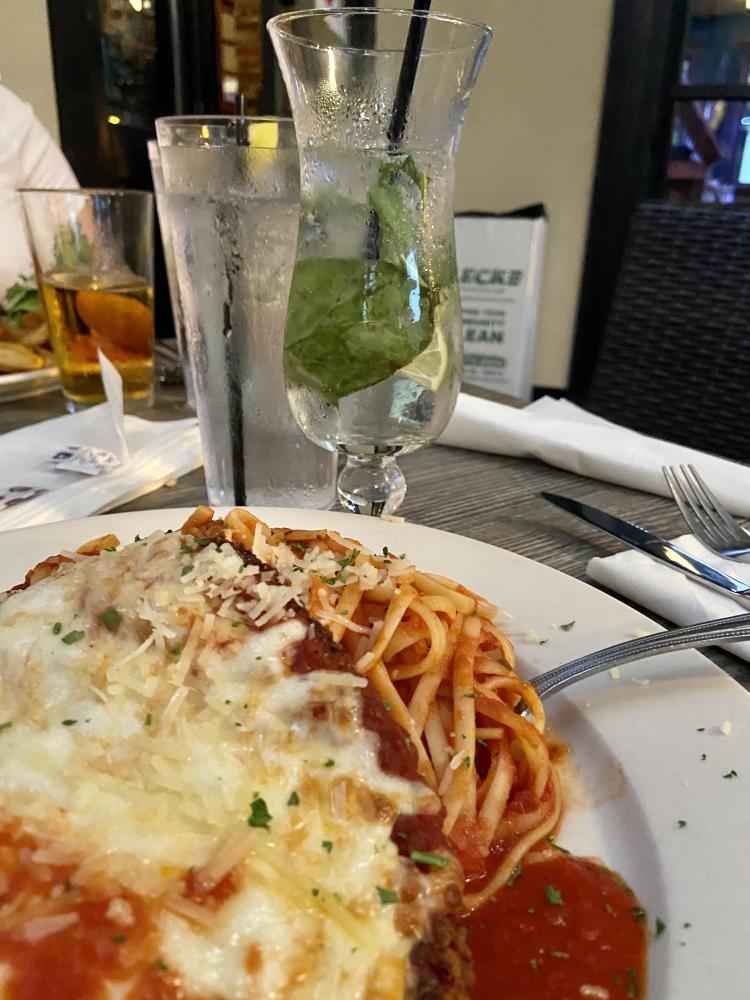 There are so many other stores and restaurants I didn't cover here, but I encourage you to check each business' website or social media profiles for information about how you can safely explore beautiful Newtown!