"Spring is nature's way of saying, "Let's party!"- Robin Williams
It doesn't have to be spring to enjoy New Hope, PA., but when the weather starts to warm and the crocuses start to bloom, New Hope gets ready for its spring splendor.
Take a spring break and enjoy some of my favorite restaurants in New Hope.  Whether you dine inside or out, you'll shake off the winter doldrums and have a new spring in your step!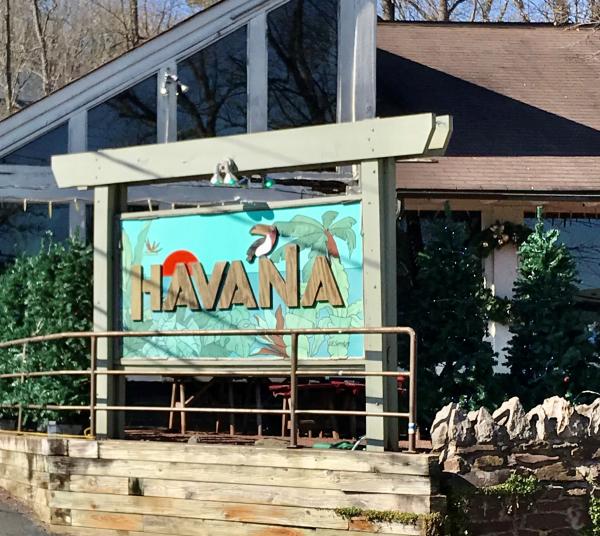 If you are wishing for palm trees and Cuban cuisine, head to Havana. A long time staple of New Hope, Havana will transport you to the tropics for a little stay.
Their lunch and dinner menus offer cuisines from around the world with a good spattering of Cuban favorites.  For an appetizer try the sweet plantains.  Burger fans will love the Cuban Burger with Swiss cheese and ham and of course pickles! The Havana Crab Mac & Cheese is also a favorite.
Havana is known for their extensive cocktail menu.  Rum fans will love the selection of Mojitos. You can sit outside and have a cocktail at their famous outdoor bar.
If you are looking for a music scene, Havana has bands from country to rock and everything in between. Don't forget to bring your dancing shoes!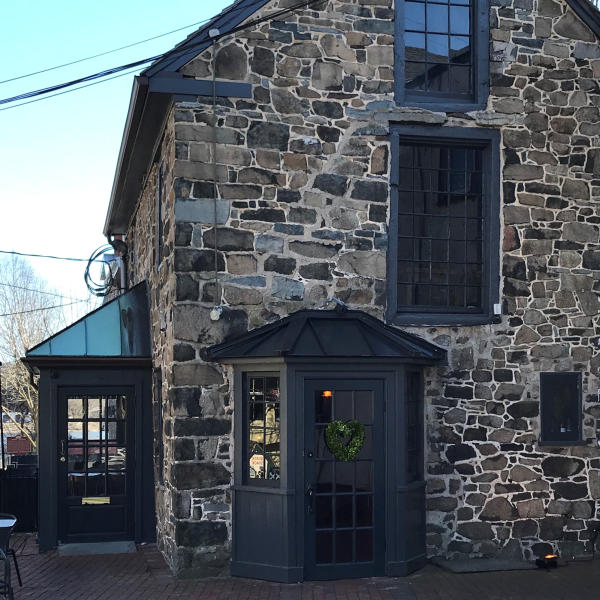 In an original salt house built in 1751, sits the Salt House gastropub in New Hope. The stone building is nestled on a corner and is a delight to enter. The downstairs bar has a hearth fireplace to warm you on colder days, but since we are talking "Spring" there is seating outside on the stone patio for warmer days ahead.
Their menu is locally sourced and ranges from seafood to salads, all prepared with "comfort food" in mind. Try their farm fresh deviled eggs or a goat cheese baguette for an appetizer. The chicken piccata or pan seared salmon are perfect endings to a day in New Hope and what could be dreamier than bread pudding for dessert? They also have an extensive list of craft beers and wines for dinner or just a drink.
Not to be missed is the lounge upstairs, with cozy couches and a table for two, reminiscent of an old English pub in the countryside. The Salt House is a respite from a busy day.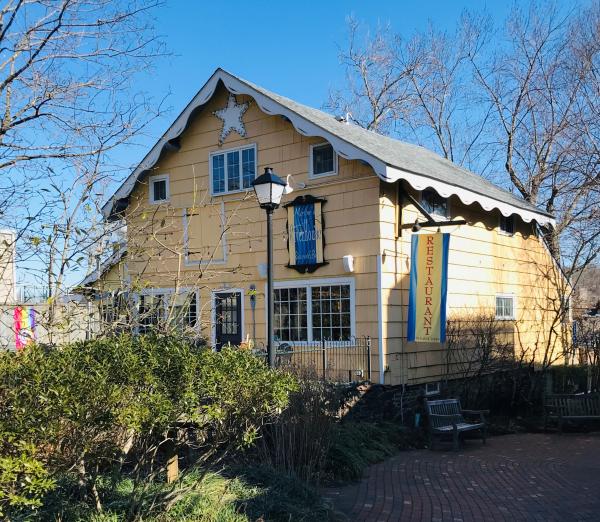 Martine's Riverhouse is a delightful find in New Hope. Down on Ferry Street on the Delaware River, sits a yellow building that one would expect to find along the shore of Cape Cod. When you open the door you will be amazed at the front to back view of the river.
When the back deck is open, ask for a table outside and watch the ducks swim by. If you are here at night, the deck is awash in tiny white lights.
Martine's has won many Best Cocktail Contests in New Hope, so try one of their specialties. Bourbon connoisseurs will enjoy the "Ginger Sour" or "Baked Ginger."
They have a seasonal menu for lunch and dinner and a great Sunday brunch. Their Arugula & Pear salad is not to be missed along with Kimchi Tacos.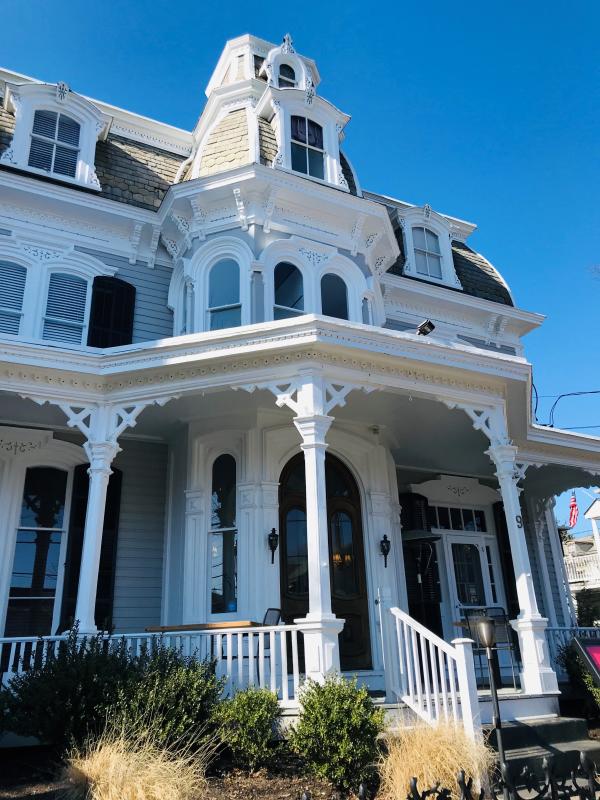 The Logan Inn has been a tavern since 1722 and is the oldest continuously run inn in Bucks County. It is now undergoing a major addition and the restaurant and bar are currently open at the Mansion Inn next door.
A pretty Victorian with wrap around porch, it's just the place for a Spring dining experience.  The Mansion Inn has outdoor seating in the back, with little cabanas for a private getaway, another sweet surprise!
They have an eclectic lunch and dinner menu to please everyone, from wild boar ribs to a roasted beet salad. The pappardelle pasta with Bolognese sauce is made with local ricotta.
The bar features a "Cocktail of the Day", so ask your bartender. Try their Blood Orange Sangria for a refreshing twist.
The Mansion Inn is the perfect place to book a special event in one of New Hope's hidden gems.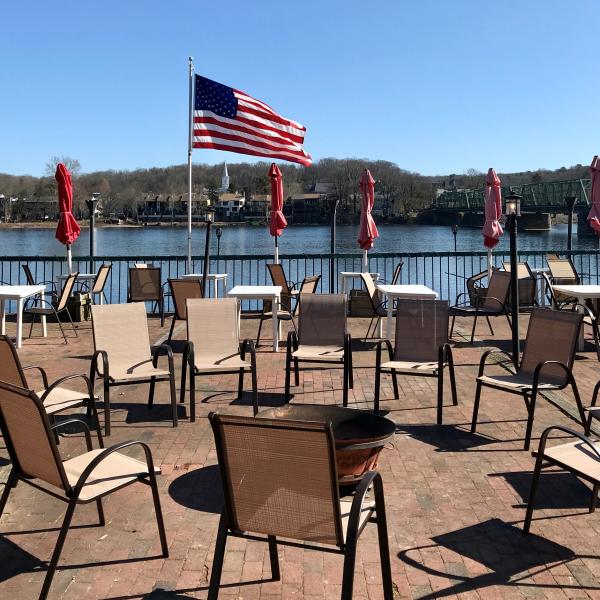 You know spring has arrived when the Landing opens it outdoor terrace. It is one of the prettiest spots in town! With a sweeping view of the river and bridge connecting Lambertville and New Hope, it is a destination when in New Hope. It does fill up fast so make a reservation ahead.
There is a covered cabana bar outside, which is the perfect spot for a drink and open all year round. Try Landing Lemonade with Stoli or one of their craft beers and wines.
The Landing serves lunch, dinner and brunch on both Saturdays and Sundays. Flatbread lovers should try the Glazed Figs, Arugula & Goat Cheese and seafood lovers the Ahi Tuna sandwich, both on the menu all day. Peanut butter lovers should try the Peanut Butter Explosion for dessert.   
The indoor restaurant has a great fireplace, but we'll talk about that later.
Get outside and enjoy spring in New Hope!