Bucks County is a destination that is enriched in history, culture, and local heritage. One of our area's keynotes is the food and beverage scene. Included in that is the Bucks County Wine and Art Trail.
Consisting of seven different wineries, the Wine and Art Trail  is the perfect getaway whether you are planning a romantic vacation, a girl's trip or a "Sunday Funday".
Each of the seven wineries are family-owned and operated agricultural businesses. They pride themselves and celebrate in having a premier grape growing region of the East Coast. It is no wonder why they are all so successful- the quality in the product, business, and physical location cannot be beat.
Crossing Vineyards that is featured in the wine trail is a part of a beautiful Bucks County setting- a 200-year-old estate with a 20-acre vineyard. The estate is home to the Carroll Family, which are founders of the winery.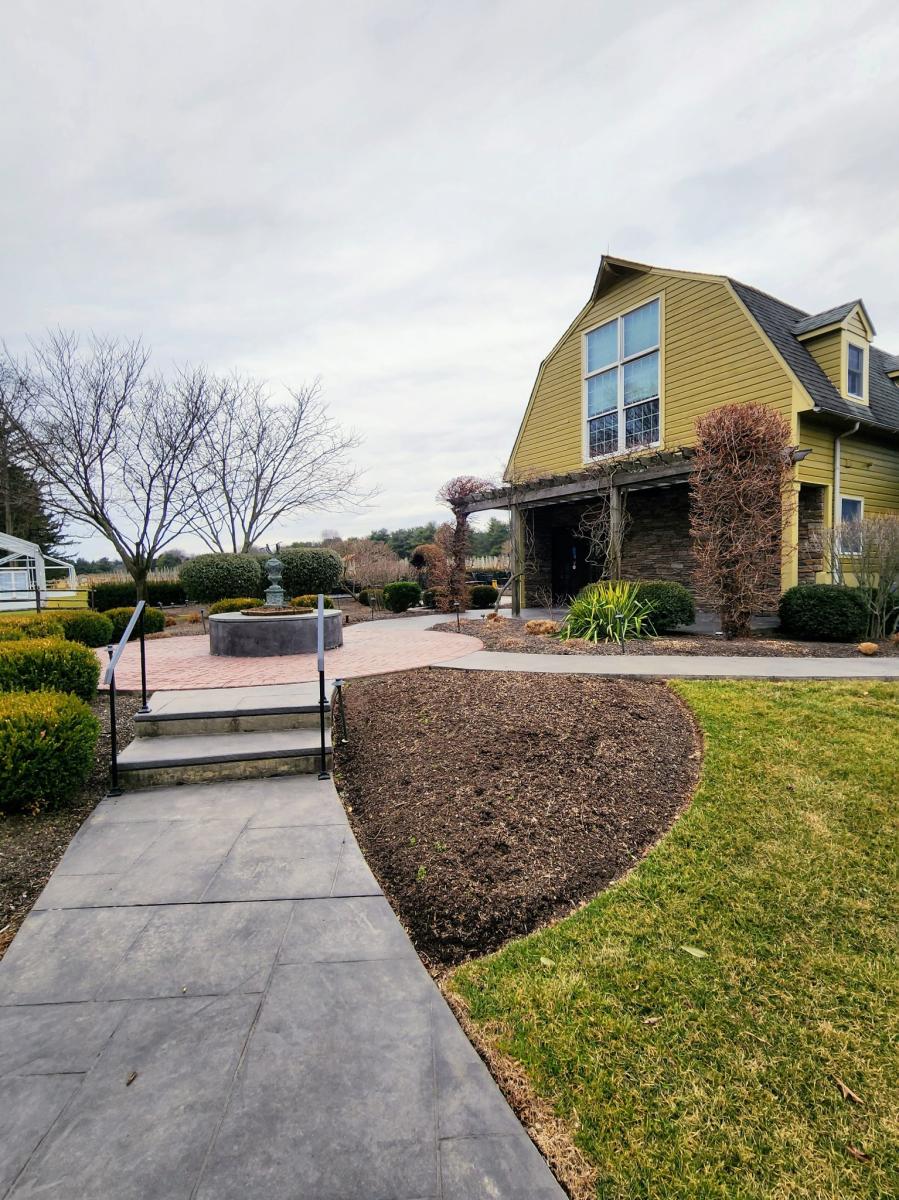 Ever since Tom Carroll Jr. was ten years old, he presented his vision to his parents that their farm would be the perfect backdrop to open a winery. Keeping this in the back of his mind, as he grew up, attended college, and lived in California, he then returned home to operate the winery at his family home, using the knowledge he gained while in the wine county.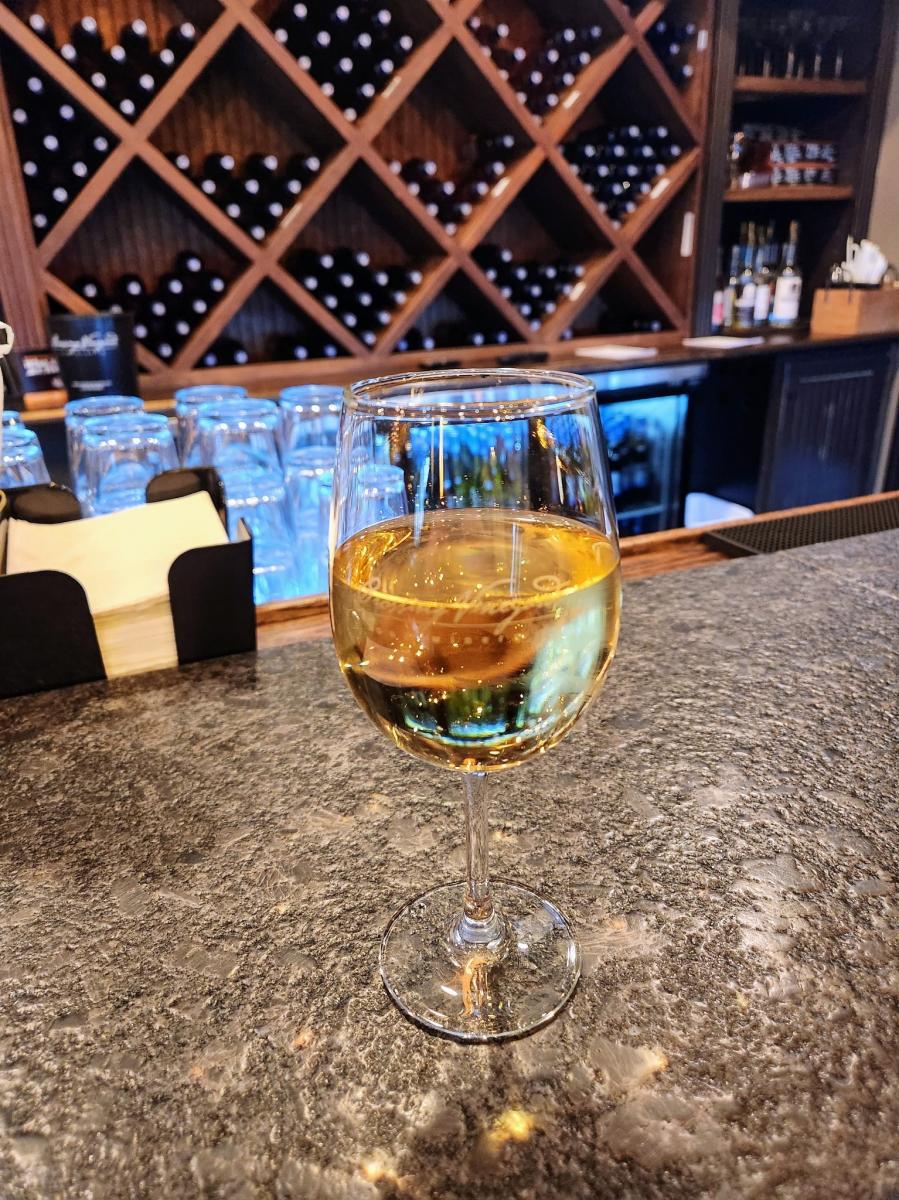 Crossing Vineyards originated in 2000, and in 2002, his parents, Tom Sr. and Christine joined forces to the family business. Since then, they've won Best of Bucks twelve years in a row, and Trip Advisor's Certificate of Excellence six years in a row. Today, Tom's children help behind the scenes. It is truly a legacy that is worth writing about!
My husband, Justin and I recently did a wine tasting at Crossing Vineyards. Out of twenty-five wines that they have to offer, we got to try ten varying in white, red, fruit, and dessert blends. With the wine tasting, we had a wonderful bartender, Julia, who explained the background and history of the creation process, grapes used, local ingredients incorporated, etc. Julia's warm hospitality and outgoing personality made the event welcoming and fun as well.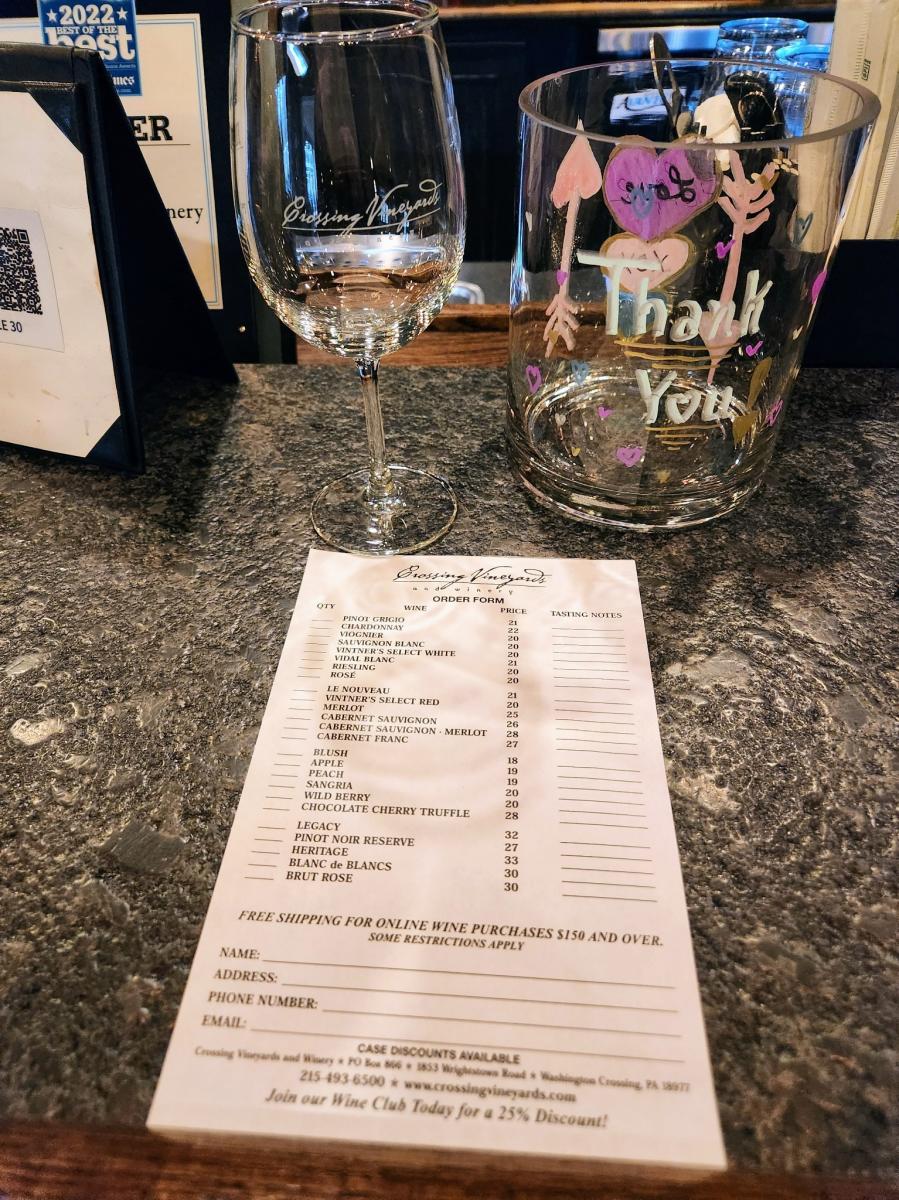 It was interesting to learn that the first wine that was produced and brought to market is the Wild Berry. This wine is known for its blueberry notes with flavors of jam and cloves. It is a perfect summer drink!
Along with the tasting, there is a light bites menu. By the time we ordered, it was past lunchtime and we only wanted something small to pick on. We went with the Brisket Eggs Rolls. They were absolutely delicious and the caramelized onions and smoked tomato aioli added to it made it!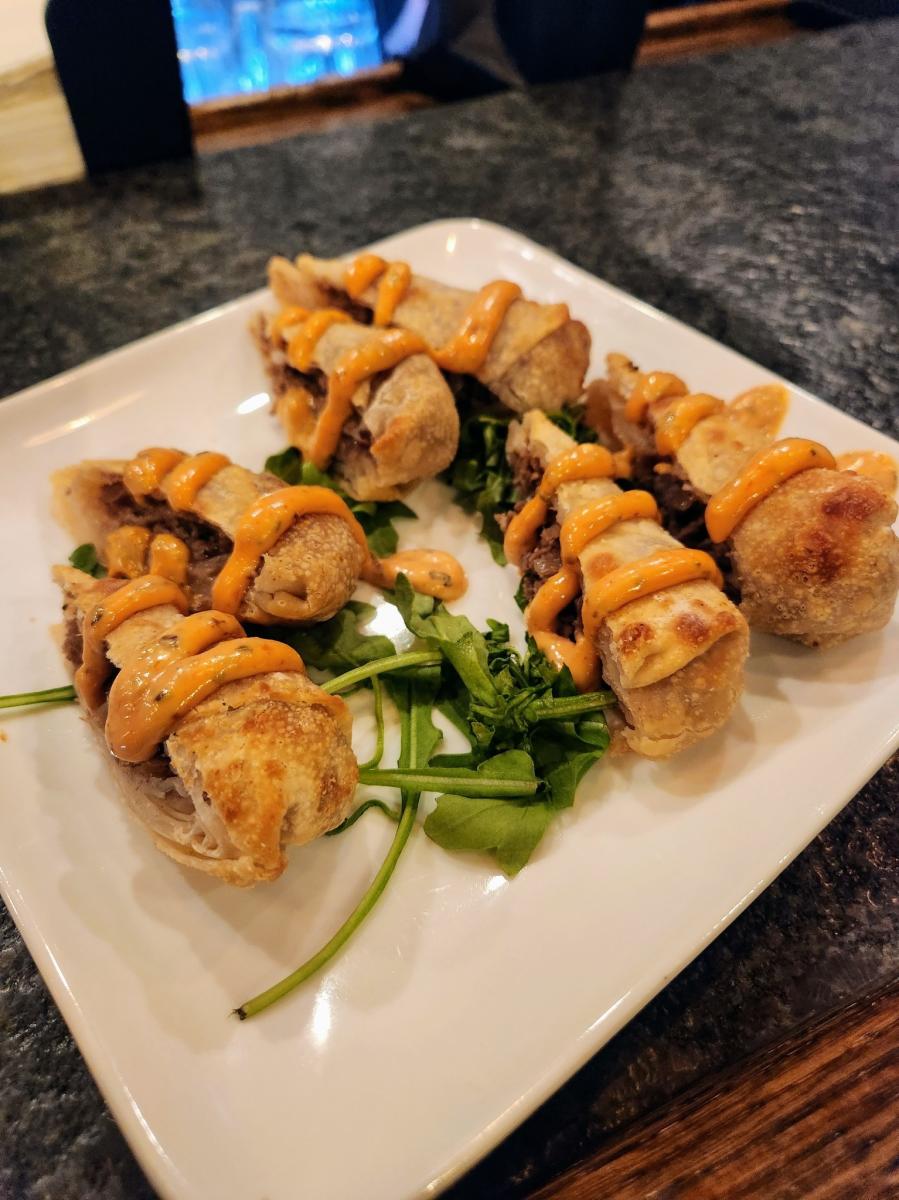 After our tasting and lite bites we perused the grounds to check out the artwork that has been installed for Visit Bucks County's "Wine and Art Trail" which launched this past October. If you check-in digitally at 3 or more participating wineries you are awarded with a FREE set of limited edition Bucks County fine art notecards featuring works of art created at wineries along the Wine & Art Trail. With Crossing Vineyards being our first check-in, we can't wait to stop by more of the wineries on the trail to earn our notecards! 
We will definitely be back to Crossing Vineyards because there is always an event taking place (tastings, food pairings, summer Concert Series, extended after hours on Thursdays), and more!