We've made it to March! This weekend, catch a comedy show at Bucks County Playhouse, a performance at Sellersville Theater or a special art exhibit at Michener Museum.
Check out our guide below for details on this weekend's must-see events around the County. Stay up-to-date on what's coming up next week with our Upcoming Events calendar. 
FRIDAY, March 5

Bucks County Comedy returns -- Fridays and Saturdays at 8 pm. New acts each week. Live audiences are strictly limited (Only 20% of our usual capacity is allowed in the Playhouse), so order early. Each live event is presented under the Playhouse's stringent safety protocols: hospital quality HVAC system, a spray down prior to every performance, and masks for all.
When: March 5 & 6 @ 8 p.m.
Where: Bucks County Playhouse
Cost: $25 per person
Beer Tasting: Celtic Brews
It's the month of the Irish! Pair your meal with these English, Irish and Scottish beer styles and take the opportunity to sample some beers that may be new to you. Join us every first Friday for a themed Beer Tasting!
When: March 5, 5 – 8 p.m.
Where: Washington House Hotel & Restaurant
Cost: $11 per flight
March Spotlight - Session 1
This Show features seven wonderful AOY member artists and artisans for the next three weeks. There's nothing quite as soul-inspiring as seeing art in person and responding to it in your own way. AOY welcomes you into the Gallery and experience the show for yourself! 
When: March 5 - 21 
Where: AOY Art Center
Cost: Free to attend 
SATURDAY, March 6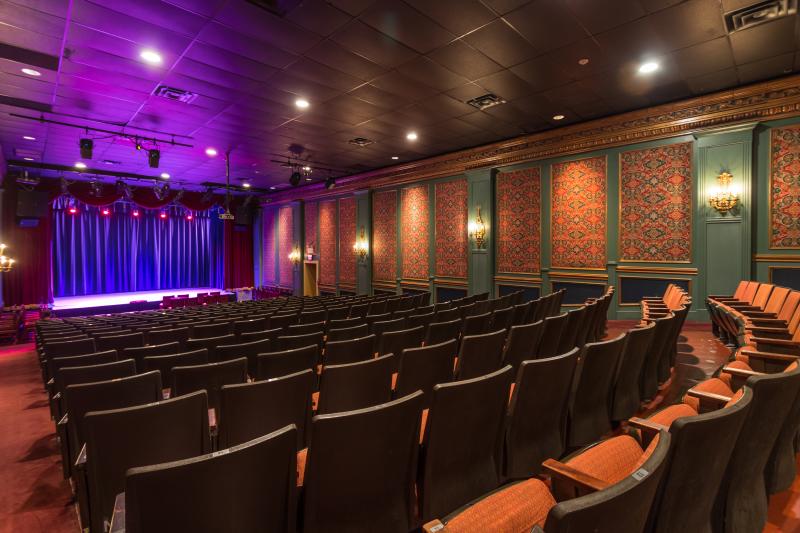 Max Swan
Max Swan is a Philadelphia based saxophonist, vocalist, and producer from Philadelphia by way of Perkasie, PA. Max's music combines his passions for jazz fusion, 21st century soul, and contemporary hip hop, featuring his vocals, saxophones, and EWI (Electronic Wind Instrument). Swan's genre-bending work draws inspiration from the likes of James Blake, Sampha, Stevie Wonder, and Frank Ocean to create a modern take on RnB reminiscent of your favorite early 90s tracks.
When: March 6, 8 – 11 p.m. 
Where: Sellersville Theater 
Cost: $19.50
Brand new exhibit! Through the Lens explores nearly 70 years of artistic experimentations with photographic processes and subject matter by artists in the Delaware Valley region. With work ranging from carefully hand-painted, bucolic landscapes to decisive snapshots taken on the street, Through the Lens highlights distinctive work in the Michener's photography collection, including many that have never before been on view.
When: Through August 15
Where: Michener Art Museum 
Cost: Free with museum admission 
John Spears opens New Hope Arts exhibition year with an in-gallery exhibition designed to explore space and illusion, when architecture and art work together. The eighteen canvases curated by Rita Romanova Gekht, arranged as viewer-centered experience, illuminate Spear's method developed over his forty-five-year career. Large scale images delight using both UV and LED light to reveal the vast array of colors and textures unseen in natural light.
When: Friday, Saturday & Sunday through March 21; noon – 5 p.m.
Where: New Hope Arts Center
Cost: Free to attend
Enjoy acoustic music from local performers! Check the website for complete details: performances and schedule subject to changes. Light bites available, as well as beer wine and cocktails! 
When: Through March 27, 2 - 6 p.m. 
Where: Crossing Vineyards and Winery 
Cost: Free to attend 
Featured Artist: Lance Eichert
Arete Gallery features authors, artists, companies and people who have created a narrative or product that improves humanity, the planet and communities. For a limited time, visit the gallery to see art by Lance Eichert. 
When: March 6, 11 a.m. - 5 p.m. 
Where: Arete Gallery 
Cost: Free to attend 
SUNDAY, March 7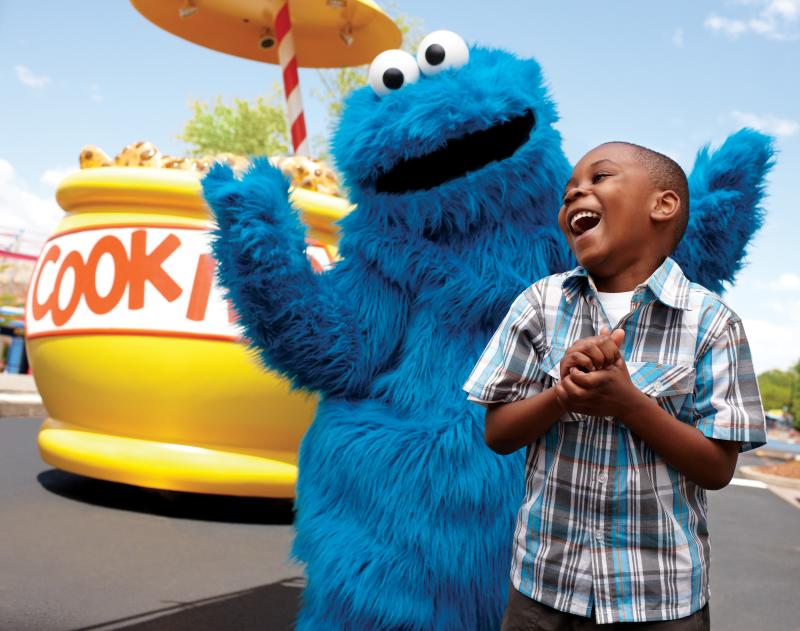 This ALL-NEW event series will offer guests brand-new, limited capacity special events where they can celebrate everyone's favorite red monster during Elmo's Rockin' Birthday Bash, treat little ones to a fun day during the My Fuzzy Valentine's Celebration, let the good times roll during the park's FIRST-EVER family-friendly Mardi Gras Celebration, and grab cozy jammies to celebrate our favorite feathered friend's birthday at Big Bird's Pajama Party!
When: Saturday & Sunday through March 21
Where: Sesame Place
Cost: Ticket prices vary
Lisa Loeb started her career with the platinum selling Number One hit song "Stay (I Missed You)" from the film Reality Bites. A trailblazing independent artist, Lisa was the first pop musician to have a Number One single while not signed to a recording contract. She followed that remarkable feat with the hit singles "Do You Sleep," "I Do" and "Let's Forget About It." Lisa continues to craft irresistible pop songs for the 21st century, while designing Lisa Loeb Eyewear, writing children's books, and supporting non-profit causes. Lisa Loeb views the world through her iconic cat eyed glasses.
When: March 7, 8 – 11 p.m. 
Where: Sellersville Theater 
Cost: $29.50; $40
Filled with magical excitement and surprises, everyone will feel like the guest of honor as they make their way through the bright and colorful birthday scenes, listen to energetic tracks from the popular Neighborhood Birthday Party Parade, and wave to Sesame Street friends dressed in their birthday best! 
When: Through March 10
Where: Sesame Place
Cost: Ticket prices vary 
Step back in time to the 1850's at Newtown Hall, now known as The Newtown Theatre. Learn about the Newtown Hall sermons by Frederick Douglass, Lucretia Mott and other key figures of the early anti-slavery and women's suffrage movements. Discover the story of many of our nation's abolitionists and early women's suffrage pioneers while viewing life-sized figures dressed in period attire, anti-slavery literature, women's suffrage memorabilia, accessories, photos, and more. In celebration of Black History Month this display will also include Bucks County children's artwork.
When: through March 21
Where: Bucks County Visitor Center
Cost: Free to attend