February is coming to an end; the snow is finally melting and there are new events popping up throughout Bucks County! Take advantage of all there is to do this weekend from special Black Month History events, to date night ideas to nonstop family fun. 
Check out our guide below for details on this weekend's must-see events around the County. Stay up-to-date on what's coming up next week with our Upcoming Events calendar. 
FRIDAY, FEBRUARY 26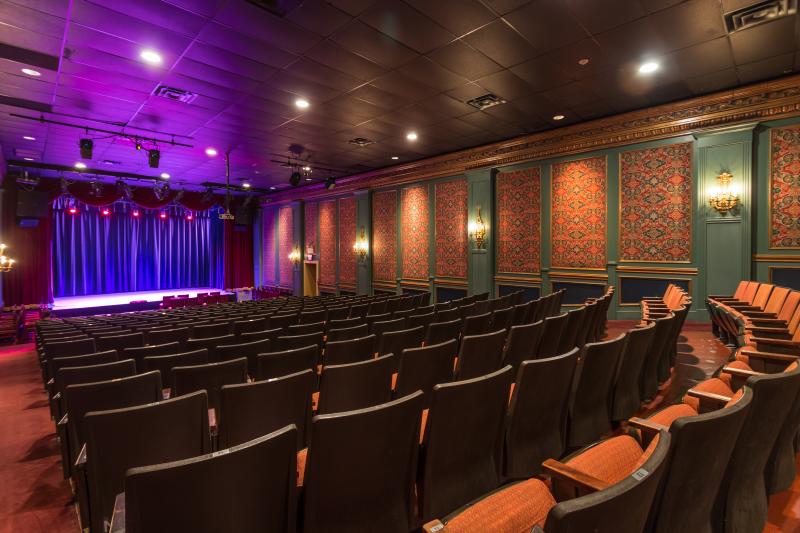 King Solomon Hicks
King Solomon Hicks grew up in Harlem "around a lot of great musicians." That certainly shows on his latest album, 'Harlem,' a salute to those roots and how the 24 year old guitarist and singer has turned them into his own fierce and distinctive style over the years. Hicks' playing and singing shine, blending reverent familiar with vigorous fresh, the work of an artist deeply rooted in blues birthed decades before him but equally invested in finding his own way of playing it. Yes, every day he sings the blues, but in a manner only Hicks himself can.
When: February 26, 8 – 11 p.m. 
Where: Sellersville Theater 
Cost: $21.50
Live Stand Up Comedy 
Bucks County Comedy returns -- Fridays and Saturdays at 8 pm. New acts each week. Live audiences are strictly limited (Only 20% of our usual capacity is allowed in the Playhouse), so order early. Each live event is presented under the Playhouse's stringent safety protocols: hospital quality HVAC system, a spray down prior to every performance, and masks for all.
When: February 26 & 27 
Where: Bucks County Playhouse
Cost: Ticket prices vary 
Arete means "to live in virtue." The gallery showcases art that improves the human condition. True to the mission is "a triple threat of powerful black female perspectives" through photos, poetry and mixed media. Explore their Black History Month exhibition, which celebrates a commanding trio of black female artists.
When: Thursday – Sunday in February; 10 a.m. – 5 p.m.
Where: Arete Gallery
Cost: $25 per person 
Paint and Sip Night
Who doesn't love a paint and sip night? Join us for a fun Friday! Learn to paint this landscape in our renovated barn/art studio. BYOB. No experience necessary! Masks required, social distancing practiced.
When: February 26, 7 – 9 p.m.
Where: Art in the Barn 
Where: Cost: $30
SATURDAY, FEBRUARY 27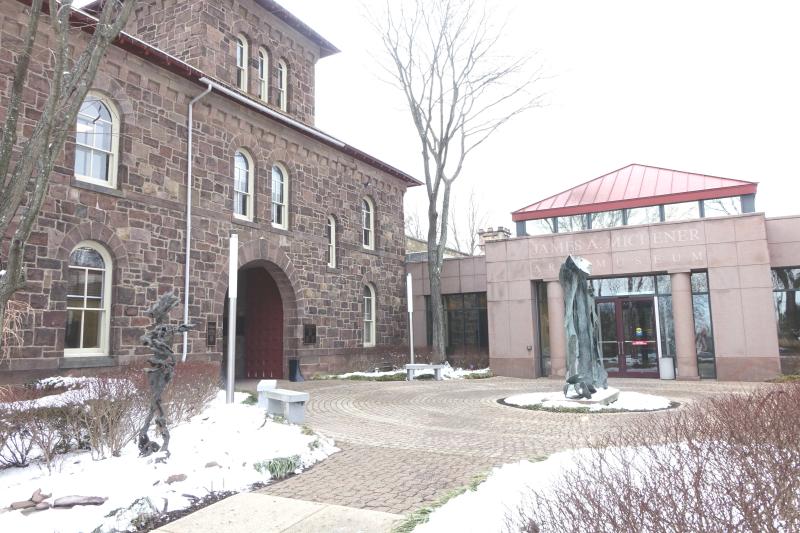 Brand new exhibit! Through the Lens explores nearly 70 years of artistic experimentations with photographic processes and subject matter by artists in the Delaware Valley region. With work ranging from carefully hand-painted, bucolic landscapes to decisive snapshots taken on the street, Through the Lens highlights distinctive work in the Michener's photography collection, including many that have never before been on view.
When: Through August 15
Where: Michener Art Museum 
Cost: Free with museum admission 
John Spears opens New Hope Arts exhibition year with an in-gallery exhibition designed to explore space and illusion, when architecture and art work together. The eighteen canvases curated by Rita Romanova Gekht, arranged as viewer-centered experience, illuminate Spear's method developed over his forty-five-year career. Large scale images delight using both UV and LED light to reveal the vast array of colors and textures unseen in natural light.
When: Friday, Saturday & Sunday through March 21; noon – 5 p.m.
Where: New Hope Arts Center
Cost: Free to attend
Enjoy acoustic music from local performers! Check the website for complete details: performances and schedule subject to changes. Light bites available, as well as beer wine and cocktails! 
When: Through March 27, 2 - 6 p.m. 
Where: Crossing Vineyards and Winery 
Cost: Free to attend 
SUNDAY, FEBRUARY 28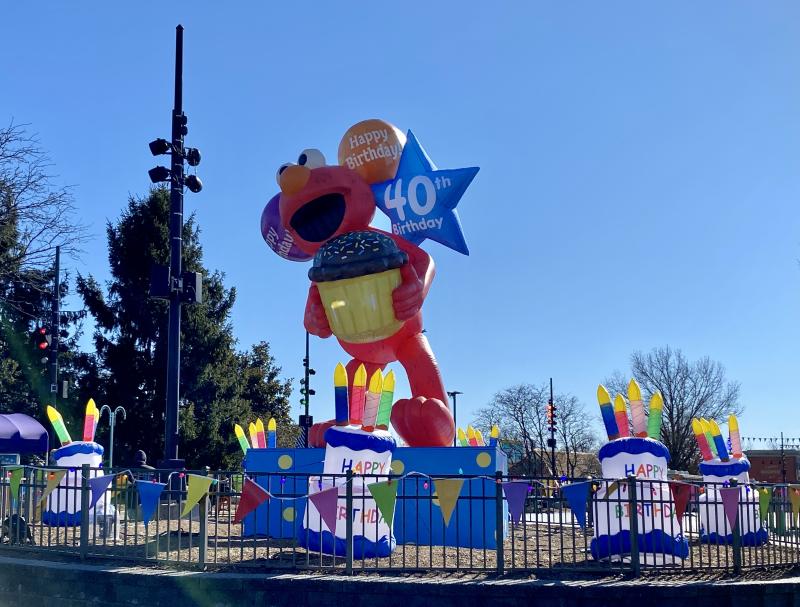 This ALL-NEW event series will offer guests brand-new, limited capacity special events where they can celebrate everyone's favorite red monster during Elmo's Rockin' Birthday Bash, treat little ones to a fun day during the My Fuzzy Valentine's Celebration, let the good times roll during the park's FIRST-EVER family-friendly Mardi Gras Celebration, and grab cozy jammies to celebrate our favorite feathered friend's birthday at Big Bird's Pajama Party!
When: Saturday & Sunday through March 21
Where: Sesame Place
Cost: Ticket prices vary
ALL-NEW Sesame Place 40th Birthday Drive-Thru 
Filled with magical excitement and surprises, everyone will feel like the guest of honor as they make their way through the bright and colorful birthday scenes, listen to energetic tracks from the popular Neighborhood Birthday Party Parade, and wave to Sesame Street friends dressed in their birthday best! 
When: Through March 10
Where: Sesame Place
Cost: Ticket prices vary 
Do you love wine and cheese? Join us for a wine and cheese pairing experience, available everyday in January. Six wines and six cheeses thoughtfully paired to enhance both our wines and Wisconsin cheeses. For groups of 10 or more reservations and deposit required.
When: through February 28
Where: Bishop Estate Vineyard and Winery
    Cost: $15 per person      
Step back in time to the 1850's at Newtown Hall, now known as The Newtown Theatre. Learn about the Newtown Hall sermons by Frederick Douglass, Lucretia Mott and other key figures of the early anti-slavery and women's suffrage movements. Discover the story of many of our nation's abolitionists and early women's suffrage pioneers while viewing life-sized figures dressed in period attire, anti-slavery literature, women's suffrage memorabilia, accessories, photos, and more. In celebration of Black History Month this display will also include Bucks County children's artwork.
When: through March 21
Where: Bucks County Visitor Center
Cost: Free to attend