Looking for things to do during the long weekend? Watch a firework display on Sesame Street or at Shady Brook Farm, experience a ride on the New Hope Railroad and see a live performance at the Bucks County Playhouse. 
Check out our guide below for details on this weekend's must-see events around the County. Stay up-to-date on what's coming up next week with our Upcoming Events Calendar.
FRIDAY, September 3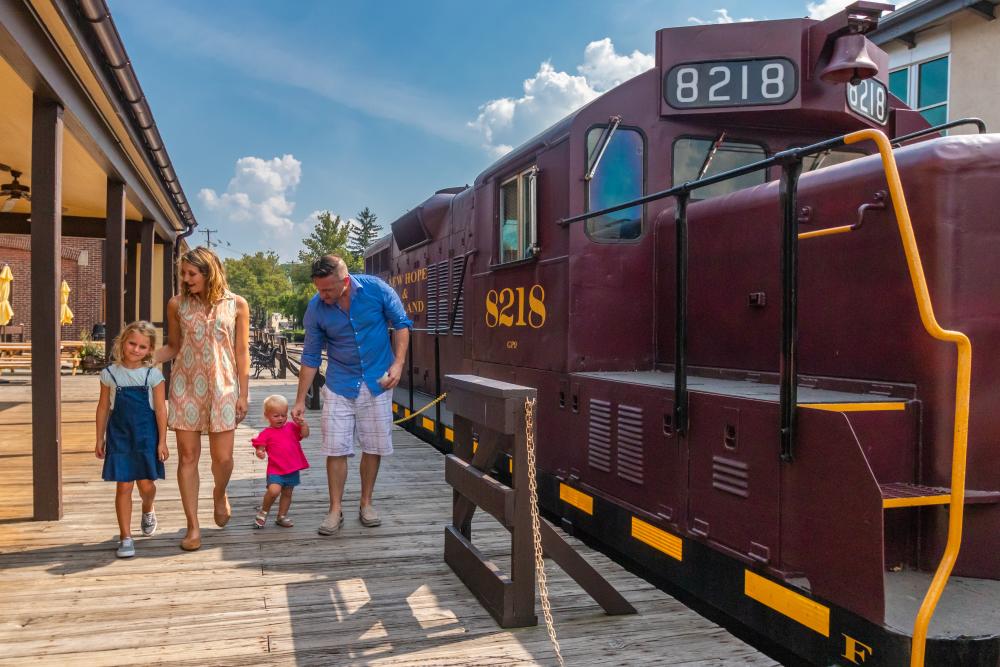 Buckingham Valley Train Excursion
Passengers will enjoy a 2-hour round-trip train ride through scenic Bucks County on the "New Hope Branch" route. Ride aboard beautifully restored vintage (early 1900's) passenger coaches while a narrator will provide you with interesting historical facts and stories of significant cultural locations along the route.
When: September 3 – 6
Where: New Hope Railroad
Cost: Ticket prices vary
Come out to the Trolley Barn on Fridays to enjoy music from amazing performers. End your week the right way by listening to music and connecting with others.
When: September 3, 6:00PM to 10:00PM
Where: The Trolley Barn Public Market
Cost: Prices Vary
SATURDAY, September 4

Saturday Night UnWINEd with Fireworks
The party's at Shady Brook Farm and you're invited! Enjoy amazing bands with rockin' tunes and fireworks to end the night. Bring your lawn chair and sit back to enjoy the music under the stars.
When: September 4, 5:00PM
Where: Shady Brook Farm
Cost: Admission varies
For the first time ever, Sesame Place will light up with summer fireworks! Don't miss this magical display hosted by Abby Cadabby, Elmo, Cookie Monster, and Count von Count as Sesame Street music fills the air and the sky glows with bursts of color. 
When: Saturdays and Sundays through September 5, 8:30PM 
Where: Sesame Place Philadelphia 
Cost: Ticket prices vary 
55th Annual Polish - American Family Festival & Country Fair 
Enjoy this five-day celebration of family, fun, and heritage! Attracting over 25,000 visitors a year, this is the region's largest Polish American festival. At the festival, guests enjoy a variety of amusement rides, the exciting "Little Circus" show, and continuous live entertainment on two outdoor stages. 
When: September 4- 6, September 11 - 12
Where: National Shrine of Our Lady of Czestochowa
Cost: $12 per person 
Freda Payne, celebrated R&B and jazz vocalist, who shot to fame with her #1 Hit, "Band of Gold," and "Bring the Boys Home," pays tribute to the legendary Ella Fitzgerald, as no one else can! 
When: August 26 - September 5 
Where: Bucks County Playhouse
Cost: $45 
Join New Hope Winery every Saturday and Sunday for free live music performed by the greatest local talent in Bucks County. Performances are outdoors as weather permits, with a family and pet friendly experience!
When: Weekends through October 24 
Where: The Pour House at the New Hope Winery
Cost: Free to attend 
Tour highlights include newly-discovered research about the Grundy family's domestic staff, details about our extensive interior restorations, and collection items never exhibited before. Required reservations can be made online through TicketLeap. 
When: Saturdays through November 
Where: Margaret R. Grundy Memorial Museum 
Cost: Free to attend, reservation required 
Grapevine Express Wine & Cheese Tasting
Join New Hope Railroad for a Romantic Wine and Cheese Excursion and enjoy fine gourmet cheese, artisan crackers, meats, fruit, and our featured local wines. Your journey will take you through the beautiful hills and valleys of Bucks County, along once vital waterways and streams and across numerous trestle bridges.
When: Saturdays and Sundays through October 31
Where: New Hope Railroad
Cost: Ticket prices vary
SUNDAY, September 5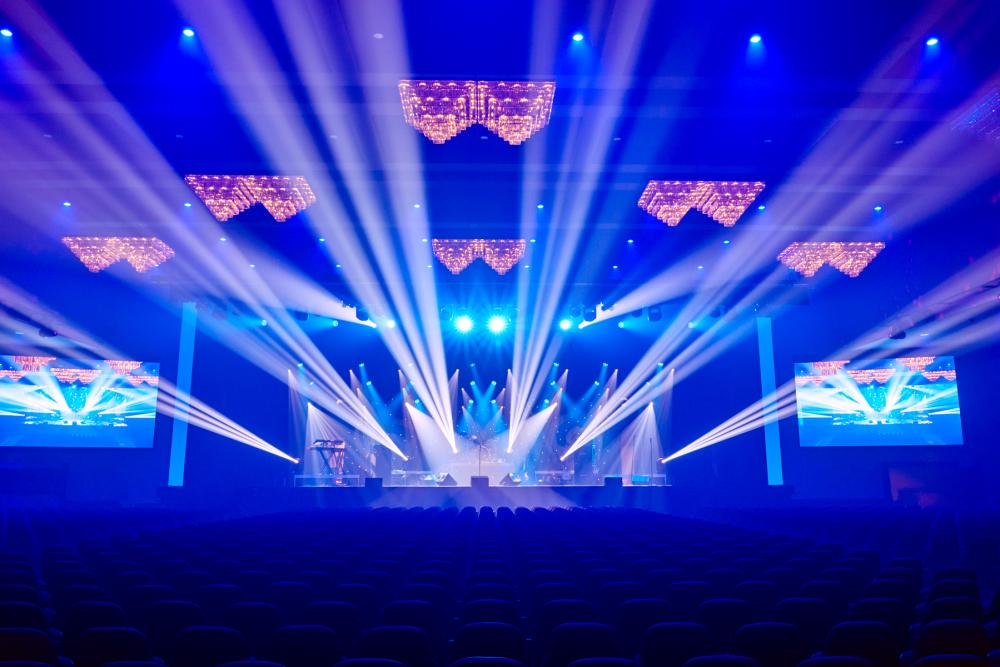 Kool & The Gang
Kool & the Gang, officially launched in 1969, after performing for five years under various band titles, has influenced the music of three generations and, at the age of 49, the band has become true recording industry legends. See them live at Parx Casino! 
When: September 5, 8:00PM
Where: Parx Casino
Cost: Ticket prices vary
Measurement Rules is a family-friendly, interactive exhibit created by the Children's Museum of Pittsburgh. This exhibit explores the meaning of size, height, length, weight and volume through a variety of hands-on activities like giant tape measures, treadmill odometers, balance scales and more! Magnificent Measures! The Hausman–Hill Collection of Calculating Instruments, is an exhibit featuring rare examples of historical measuring instruments drawn from the private collection of Bucks County residents Kathryn Hausman and Jim Hill. Explore both exhibits this weekend! 
 When: Now through September 5
Where: Mercer Museum
Cost: Included in museum admission 
Two renowned Bucks County Artists. One a painter of places and things related to the bucolic surrounding environs. The other, a sculptor who utilizes unique and locally found elements. Ilene Rubin and Kathleen McSherry will present Pieces and Places of Bucks County at The Stover Mill Gallery. 
When: Weekends through September 26 
Where: Stover Mill Gallery 
Cost: Free to attend  
Shady Brook Farm offers many pick-your-own crops throughout the summer season. Summer crops include strawberries, blueberries, flowers, blackberries, raspberries, sunflowers & peaches. With plenty of fresh air and wide-open space, there is lots of room for guests to select and harvest their crops directly from the fields.
When: Summer weekends
Where: Shady Brook Farm
Cost: Prices vary