Get into nature and taste delicious maple syrup at Churchville Nature Center, head out and view a performance or gallery in New Hope, and become inspired at the Peddler's Village wedding Show.
Check out our guide below for details on this weekend's must-see events around the County. Stay up-to-date on what's coming up next week with our Upcoming Events calendar.
Friday, February 21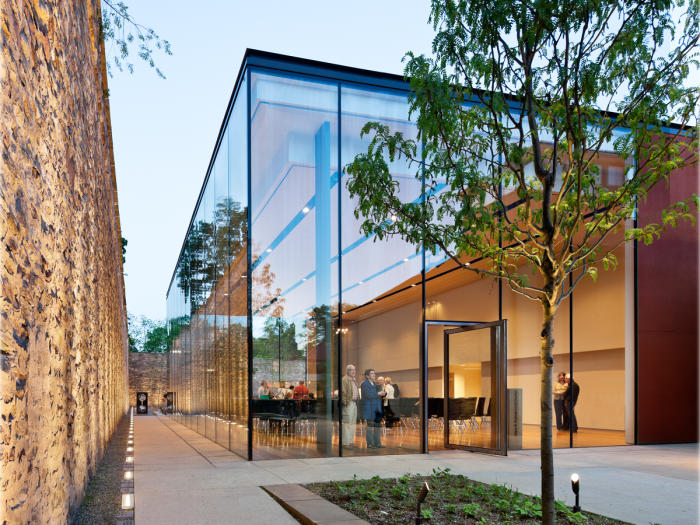 In 1999, the Michener Art Museum received the most important collections gift in its history: 59 Pennsylvania Impressionist paintings from Marguerite and Gerry Lenfest.  This collection is the finest collection of the art of Bucks County, which consists of works by: Garber, Coppedge, Folinsbee, Lathrop, Redfield, Sotter, Spencer, Baum & Schofield.
When: Runs Daily Through March 1,10 a.m. - 4:30 p.m.
Where: Michener Art Museum
Cost: $15: Senior, $13: College Students, $8: Ages 6-18, $5: Children under 6, Free
Check out a one-time-only screening of the thought-provoking documentary Fantastic Fungi, directed by Louie Schwartzberg and narrated by Brie Larson, a consciousness-shifting film that reveals the magical world of fungi and their power to heal, sustain and contribute to the regeneration of life on Earth.
When: February 21, 7:30 – 9 p.m.
Where: Newtown Theatre
Cost: $12 Adults: $10 Students & Seniors 65+: $8 Children 12 and younger
The exhibit pays tribute to the lives, culture, accomplishments and contributions of African Americans in Bucks County, featuring a timeline of events in African American history in Pennsylvania and the history of the Underground Railroad in Bucks County.
When: Now Through April 7, 9 a.m. - 5 p.m.
Where: Bucks County Visitor Center
Cost: Free to attend
Interactive Murder-Mystery Dinner Theater? Yes, please! Join Sam, Diane, Carla, and Cliff as they mourn their longtime friend, Norm, at his wake. Questionable circumstances surround his demise at this very bar, so beware – accusations fly, tempers get heated, pasts are dug up, and someone (maybe even you) could be the next victim.
When: Now through April 25, 7:30 p.m.
Where: Peddler's Village
Cost: $69.95 per person
Saturday, February 22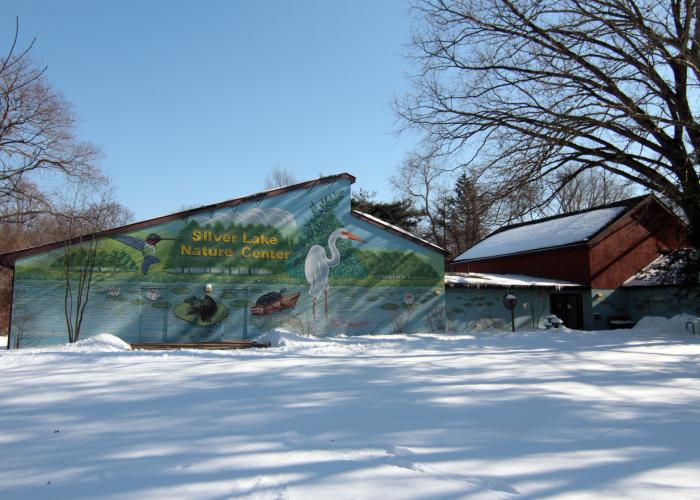 Learn the basic steps of tapping trees for sap to be turned into delicious syrup. Help in the process of making this wonderful delight, and taste some samples too!
When: February 22, 1 - 2:30 p.m.
Where : Silver Lake Nature Center
Cost: $3
Come out for dinner and some laughs provided by five different comedians. That's three hours of hilarity during one meal!
When: February 22, 3 & 7 p.m.
Where: McCoole's Arts & Events Place
Cost: $30 Comedy only. $50 Comedy and $25 meal voucher.
Join Without a Cue Productions, for dinner and a show, based upon the world of the popular TV show, "Game of Thrones." "Crime of Thrones" is an interactive performance sure to entertain fans and newcomers alike.
When: February 22, 7 p.m.
Where: Fishers
Cost: $57.99-$59.99
Come create and take home your own Pennsylvania Impressionist masterpiece at Impression-Sips. All materials provided: canvas, paints, brushes, smocks and snacks - all you do is bring your own beverage.
When: February 22, 2 – 5 p.m.
Where: Solebury Township Historical Society
Cost: $50 per person
Born and raised in Philadelphia, Lee W. Smith is self-taught on the electric and upright bass. His background of formal music study and education allowed him to transfer his knowledge of music theory from the trumpet to the bass. For over 30 years, Lee has worked with numerous jazz greats and performs with the Jazz Orchestra of Philadelphia.
When: February 22, 8:30 – 10:30 p.m.
Where: Michener Art Museum
Cost: $55 non-member | $25 student with paying adult
Celebrate the month of love with an intimate, sit-down wine and chocolate pairing at Chaddsford Winery! With 5 artisan chocolates carefully paired with award-winning wines, guests are sure to enjoy a perfect Valentine's outing or a Girls Day Out.
When: February 22 & 23, Times Vary
Where: Chaddsford Winery
Cost: Advance tickets: $30 per person: Walk-ins: $35 per person
Sunday, February 23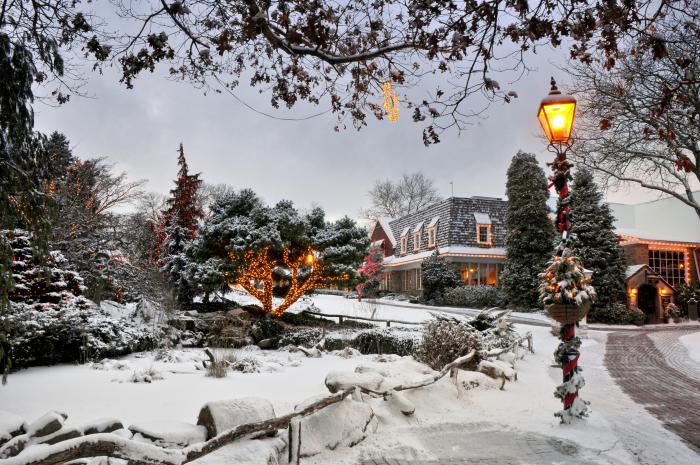 Come join in on the fun. Meet all different event vendors and see their work. There will be free food, cocktails, door prizes, and more!
When: February 23, 12 – 2:30 p.m.
Where: Cock N' Bull Resturant
Cost: Free to Attend
The process of tapping maple trees, collecting the sap, and making maple syrup (one of the many uses of maple sap) is celebrated at our annual Maple Sugar Day. Take some time to get outdoors and experience this miracle of nature, and enjoy the limited space pancake breakfast.
When: February 23, 11 a.m. (breakfast) & 1 p.m. (maple sugar program)
Where: Churchville Nature Center
Cost: $10 for breakfast, $5 for program
Ponstingl's work represented in this exhibition spans the 1960s until the late 1970s. Inspired by dreams, his work in the 1960s recalls the work of Salvador Dalí and other Surrealist painters, and in the 1970s, he experimented with abstract patterning. A recurring theme in his paintings are visions of abandoned, future civilizations. His work can be seen at the Michener for a limited time only!
When: Now through June 20
Where: Michener Art Museum
Cost: Free with Museum Admission
Selma Bortner, an innovative printmaker and beloved art professor at Bucks County Community College, drew upon folklore and myth with bold and colorful, graphic imagery that still resonates strongly today. To celebrate Bortner, who passed away in August 2019, this exhibition features some of the artist's most iconic prints from her family and the Michener's permanent collection.

When: Runs Daily Through July 26,10 a.m. - 4:30 p.m.
Where: Michener Art Museum
Cost: $15: Senior, $13: College Students, $8: Ages 6-18, $5: Children under 6, Free